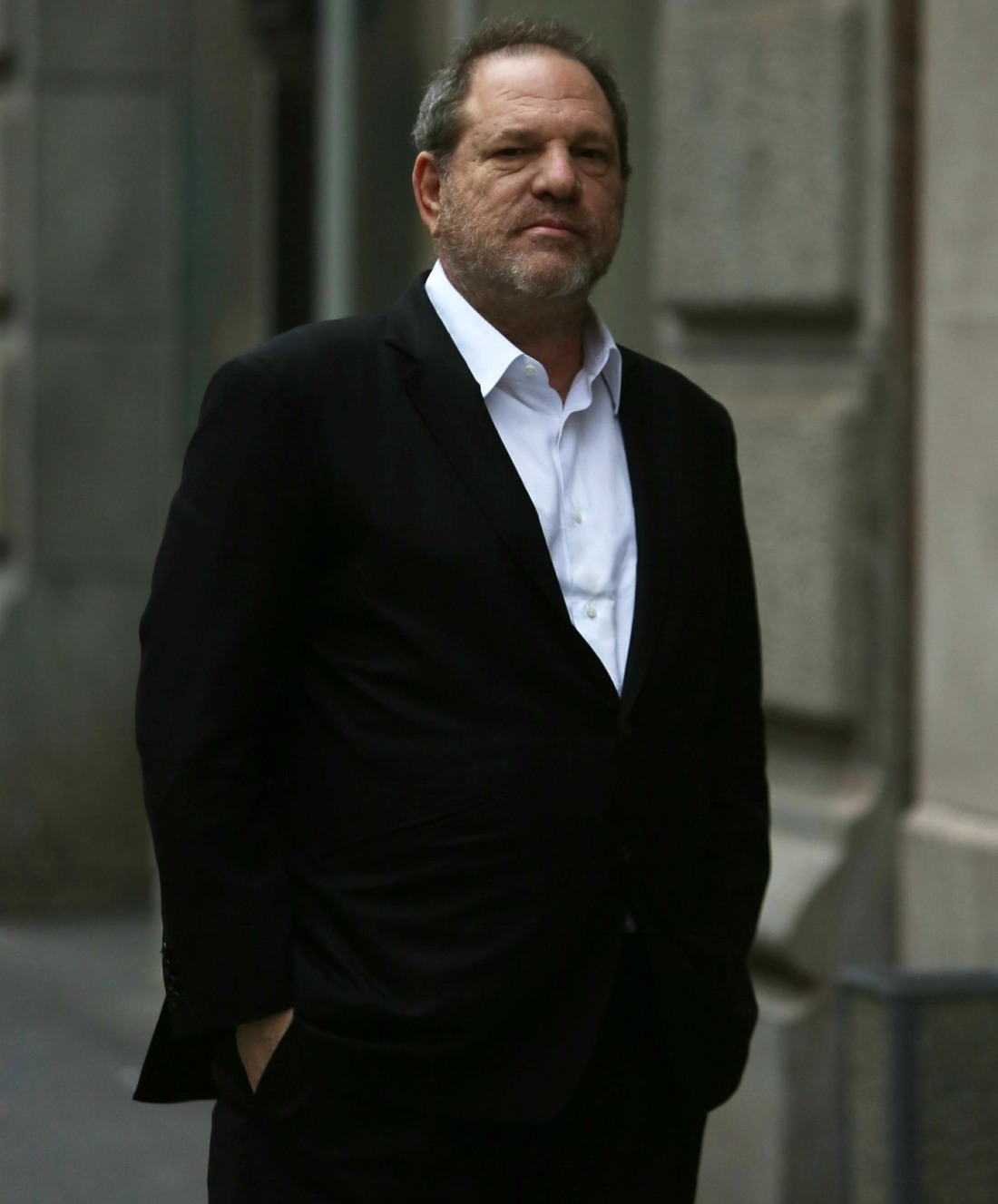 Dozens of women have come forward in the past eight months to say that Harvey Weinstein abused them, harassed them, bullied them, assaulted them and/or raped them. The overwhelming majority of these victims will never be allowed to tell their stories in a court of law, because of absolutely nonsensical statutes of limitations on rape and sexual assault cases. The NYPD opened up an investigation into Weinstein's criminal acts – some of which happened in New York – last year. Weinstein's rape of Pax de la Huerta was recent enough where it could possibly be tried. There were a few more victims who were assaulted within the time frame too, like Lucia Evans. Lucia was an college senior in 2004 when Weinstein allegedly forced her to perform oral sex on him on the couch in his Miramax office. Evans got to tell her story to the grand jury which is hearing an assortment of accusations and evidence gathered by the NYPD and the DA's office. And now it seems that Weinstein is finally going to be arrested:
Harvey Weinstein will turn himself in Friday to face sex-assault charges in Manhattan, according to law enforcement sources. The pervy producer was indicted by a grand jury following testimony from more than one accuser — including actress Lucia Evans, who claims Weinstein forced her to perform oral sex on him in 2004, the sources said.

The movie mogul will surrender to a police precinct for fingerprinting Friday morning before being taken to Manhattan Supreme Court, where he'll appear before Judge Kevin McGrath, sources said. Weinstein has been accused of sexually assaulting and harassing more than 80 women — including "Boardwalk Empire" star Paz de la Huerta, who claims he raped her twice in 2010. De la Huerta's case is under investigation by Manhattan District Attorney Cy Vance's office, sources confirmed, but it's unclear if it's connected to the charges Weinstein is surrendering to face.

The grand jury has also heard testimony about Weinstein's alleged financial fraud, but that will not be part of the charges, sources say. Evans claims Weinstein exposed himself and then pushed her head into his lap during a solo meeting at the former Miramax office in Tribeca in 2004.
I don't believe that high-profile predators or garden-variety rich people should be allowed to "surrender" or "turn themselves in" quietly. Everyone should get the same treatment, and I want to see a SWAT team descend on Weinstein's home, and then I want to see him dragged out of the house in cuffs. But whatever, I'm glad there's finally some movement. Remember, there are some cops in the NYPD's sex crimes divisions who have been investigating Weinstein for years. They felt like they had a good case against him when he sexually assaulted Ambra Battilana Gutierrez, and when they turned it over to the DA, the DA did nothing. Weinstein still has powerful allies in high places, so we'll see.
Update: Weinstein surrendered himself at a police station at about 7:30 am.
Harvey Weinstein turning himself in…he'll come out in the next 2 hours in handcuffs. Just the first step…but a huge moment for the survivors of his sexual predation. pic.twitter.com/p1JHwP4KQQ

— Yashar Ali 🐘 (@yashar) May 25, 2018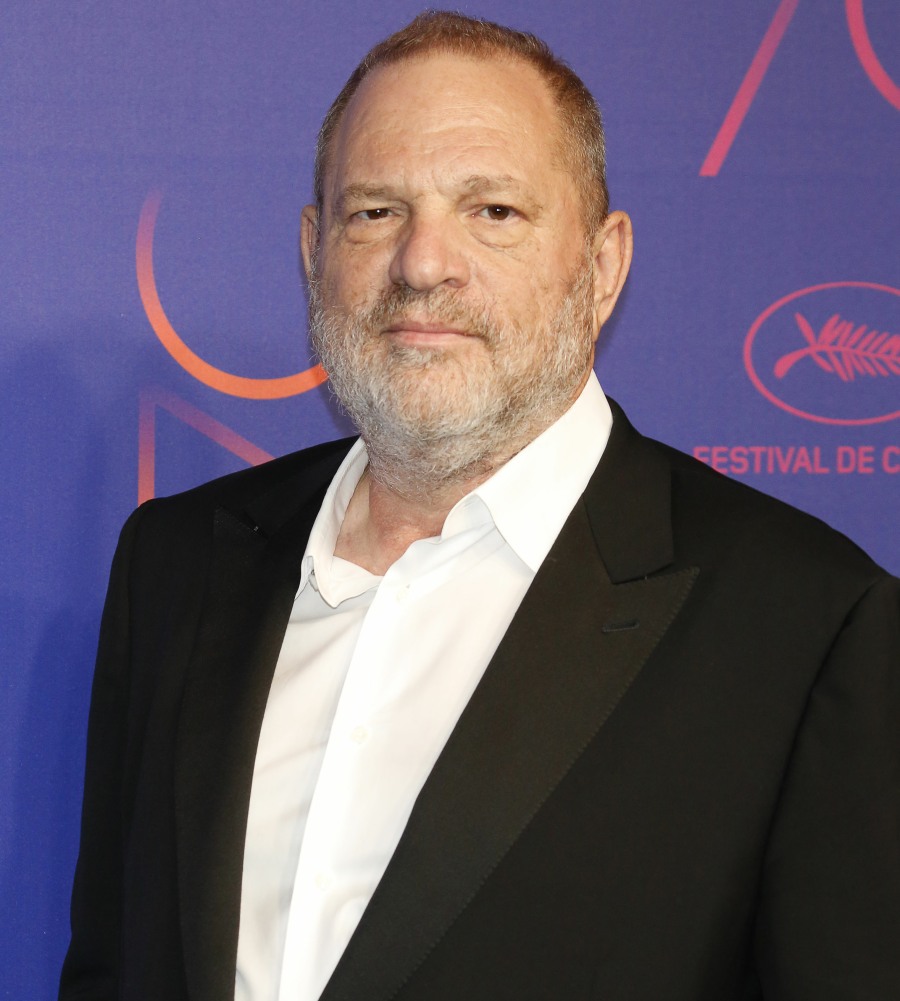 Photos courtesy of WENN, Backgrid.