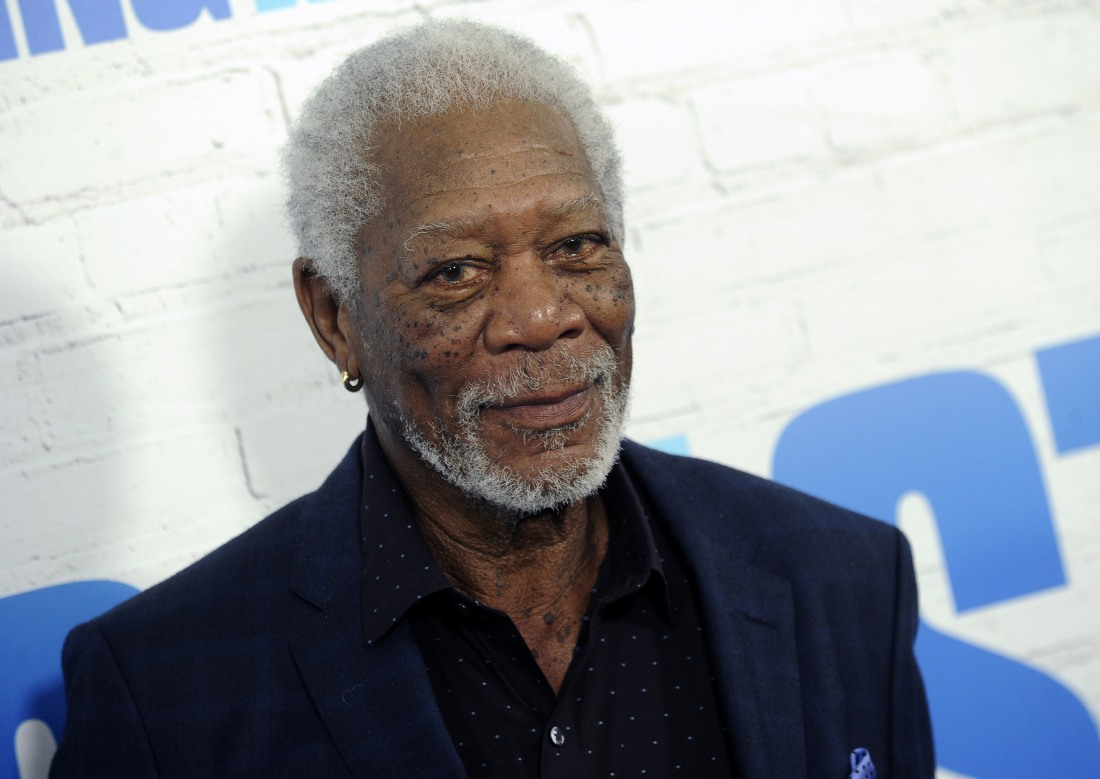 As I said yesterday, I wasn't shocked by CNN's exclusive about Morgan Freeman. In the #MeToo era, there have been "outings" of sexual predators which have shocked me, like Tom Brokaw or Dustin Hoffman (but even Hoffman wasn't that big of a surprise, come to think of it). What's scary is how "outed" predators or harassers just have a feel of inevitability, like "I'm so glad #MeToo is happening because now we can finally say all of this sh-t out loud, I always knew that guy was terrible." I'm thinking: Harvey Weinstein, TJ Miller, Brett Ratner, Louis CK, Matt Lauer, Bryan Singer, etc.
While I didn't know that Morgan Freeman was a serial sexual harasser, we've known for years that he had some kind of deeply inappropriate sexual relationship with the late E'Dena Hines, his step-granddaughter. That story came out in 2009, and it made its way through the tabloid press quietly, with Morgan Freeman doing very little to dispel the rumors. I guess my point is… once you believe the E'Dena story, you'll probably believe everything else you hear about Freeman. So, yes, I believe the women. Yes, I believe the witnesses to the harassment. And no, I don't believe Freeman's bulls–t apology:
"Anyone who knows me or has worked with me knows I am not someone who would intentionally offend or knowingly make anyone feel uneasy. I apologize to anyone who felt uncomfortable or disrespected—that was never my intent."
This is bare bones. I doubt it was even written by him – it sounds like some junior publicist copied it verbatim out of The Crisis Management Handbook. So, no, I don't believe him. He's not sorry. He doesn't think he did anything wrong. Now the question becomes: what, if any, are the repercussions? SAG-AFTRA issued this statement:
"These are compelling and devastating allegations which are absolutely contrary to all the steps that we are taking to insure a safe work environment for the professionals in this industry. Any accused person has the right to due process, but it is our starting point to believe the courageous voices who come forward to report incidents of harassment. Given Mr. Freeman recently received one of our union's most prestigious honors recognizing his body of work, we are therefore reviewing what corrective actions may be warranted at this time."
Yeah, SAG-AFTRA literally gave Freeman their Lifetime Achievement Award this year. How embarrassing.
Also: Freeman was the voice of various Visa ad campaigns worldwide. Vancouver's transit authority has already pulled the ad-announcements which would have been heard on Metro Vancouver.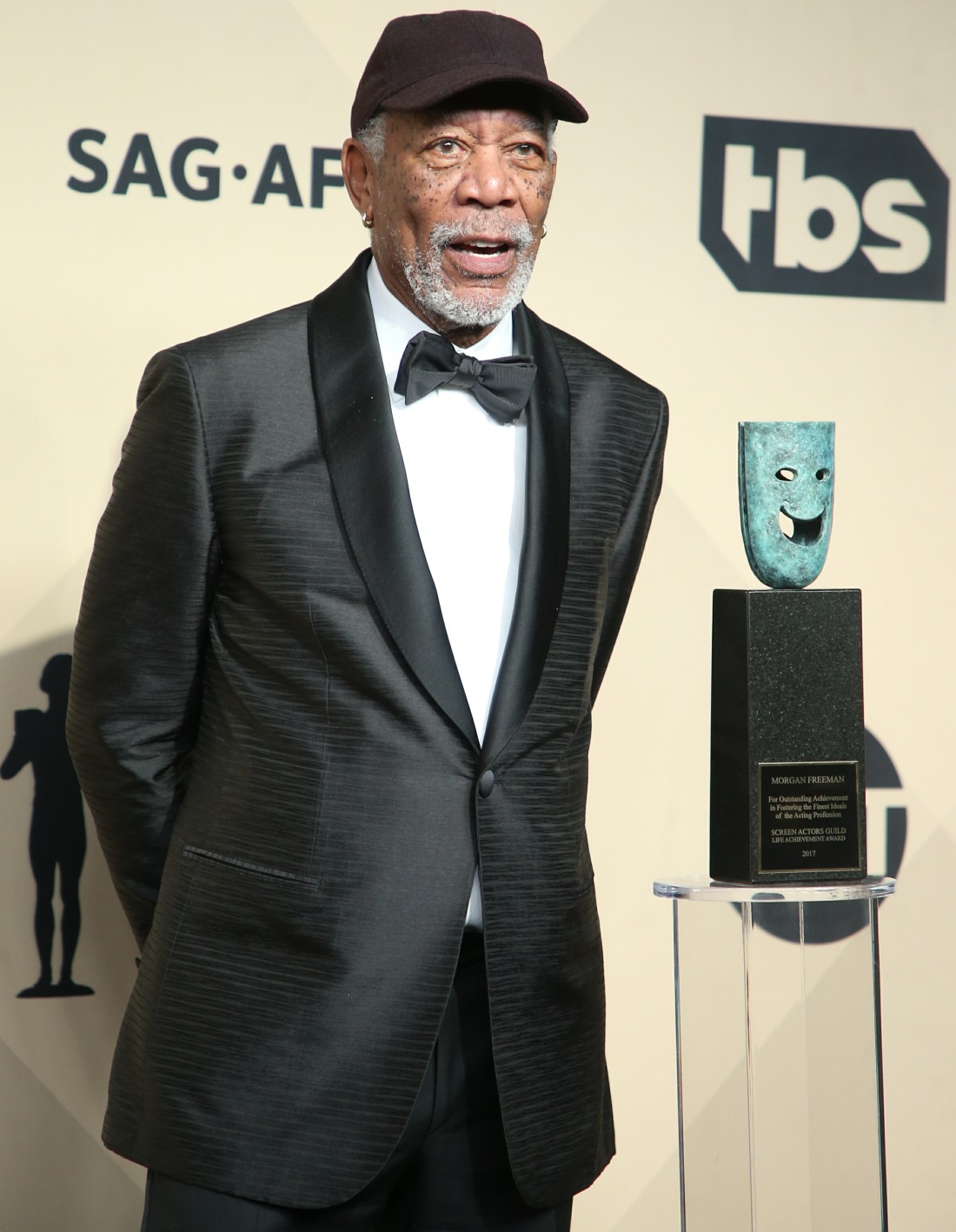 Photos courtesy of WENN.