When I read other site's coverage of the NYT interview with the Arrested Development cast, in which multiple male castmembers dismissed Jessica Walter as she cried about being verbally assaulted by Jeffrey Tambor, I will admit that I wanted to minimize it. It couldn't have been as bad as everyone is saying, especially in a room full of people in front of the paper of record, right? Then I saw Kaiser's coverage and the original interview and got sick to my stomach. It was worse than I could imagine. It's hard to take and it hurts to remember similar incidents in my career. The audio makes it clear that it was even more egregious than it reads in print. Walter is crying and explaining how Tambor's behavior was the worst thing she's experienced in her long career and the men in the room LAUGH at her. Their half-assed non-apologies and explanations afterwards just compound what royal pieces of sh-t they are.
Well one guy who was is friends with Walter isn't a mansplaining sh-thead. Actor Thomas Sadoski, whom I know as Amanda Seyfried's husband, knows Walter and I believe they worked together. (I checked their stage credits and IMDBs and couldn't figure out the project but a lot of sites are saying they were costars. Update: it's a film coming out this year called The Mimic, thanks Lucas!) Sadoski posted an Instagram in which he responded to Jason Bateman claiming, as Walter cried, that it's some sort of stage process to berate and demean coworkers. It's not stage process and it wouldn't be acceptable in even the greasiest diner that Sadoski worked in, where the employees were on drugs. Here's what he wrote on the Instagram post above and I've censored the swear words for our advertisers.
This is Jessica Walter. She is a national goddamned treasure. It was an honor and a privilege to work with her. I don't give a f-k who you think you are or how good you think you are or how awesome you think your buddy/daddy is: screaming at someone isn't "part of the business". It's bullsh-t. It's unhinged bullsh-t behavior and it has NEVER been acceptable. It wasn't cool in the 70's or 80's or whenthef-kever you "came up". It was bullsh-t then, it is bullsh-t now. And excusing that kind of behavior is pathetic. Just pathetic. I worked in sh-itty greasy-spoon kitchens growing up: it wasn't acceptable behavior THERE and most of us were on HEAVY DRUGS. It certainly isn't acceptable for some man-baby millionaire to do on a cozy ass tv show set. And it is even less acceptable for his male cast-mates to excuse it away IN FRONT OF THE PERSON THAT IT HAPPENED TO….(wait for it)….WHILE SHE IS TRYING TO EXPLAIN HOW TRAUMATIZING THE EXPERIENCE WAS. What in the halfpenny f-k is happening?!
This exactly and while I'm not saying Sadoski deserves a cookie for being a decent human being (I'm going to yell now, THIS SHOULD BE THE DEFAULT RESPONSE) he does deserve credit for explaining it so clearly and for stepping up at a time when so many men in his industry are making excuses, gaslighting women and trying to talk over and define their experiences for them. We're finally being heard and believed on some level and the men who are the most threatened by that are protesting the loudest. It's nice to hear someone calling it out for the utter bullsh-t it is.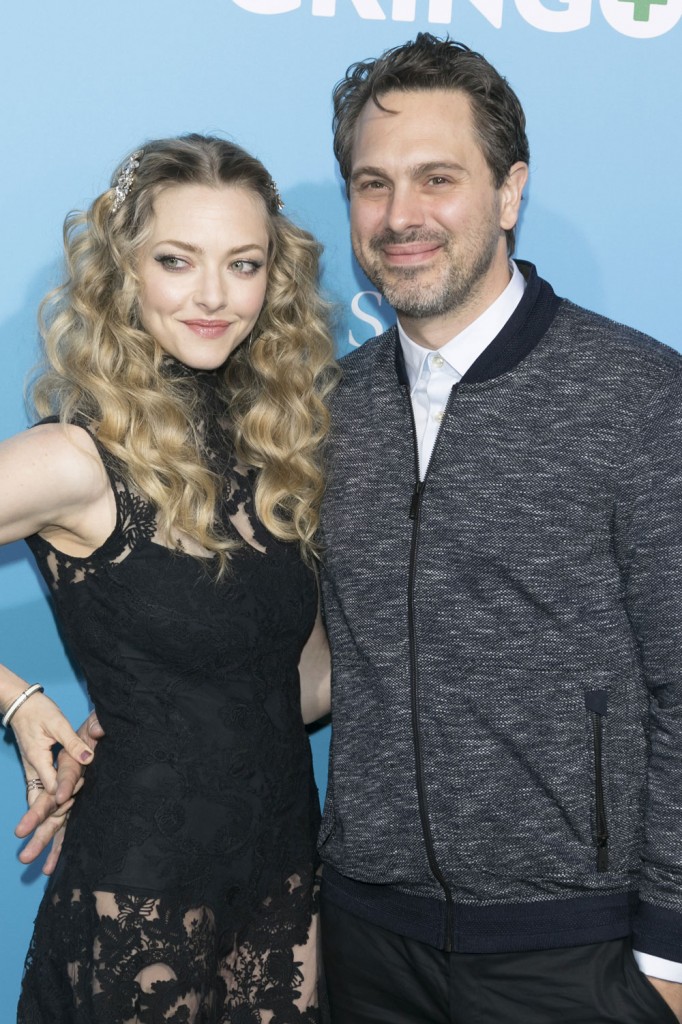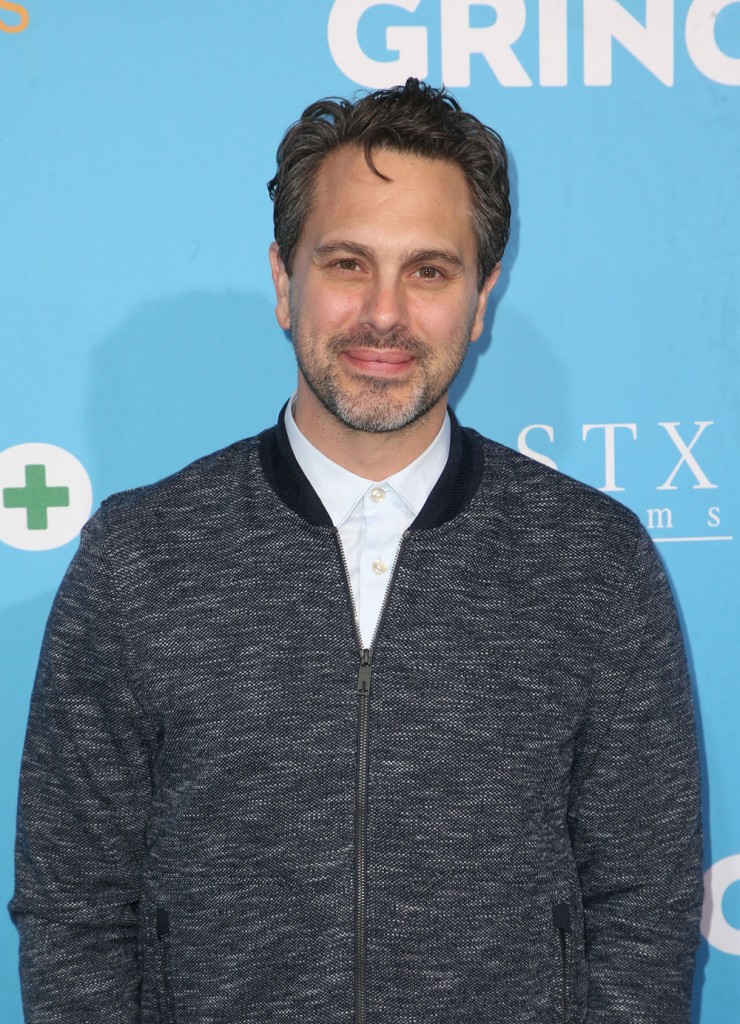 photos credit: WENN, Getty and Instagram/Thomas Sadoski