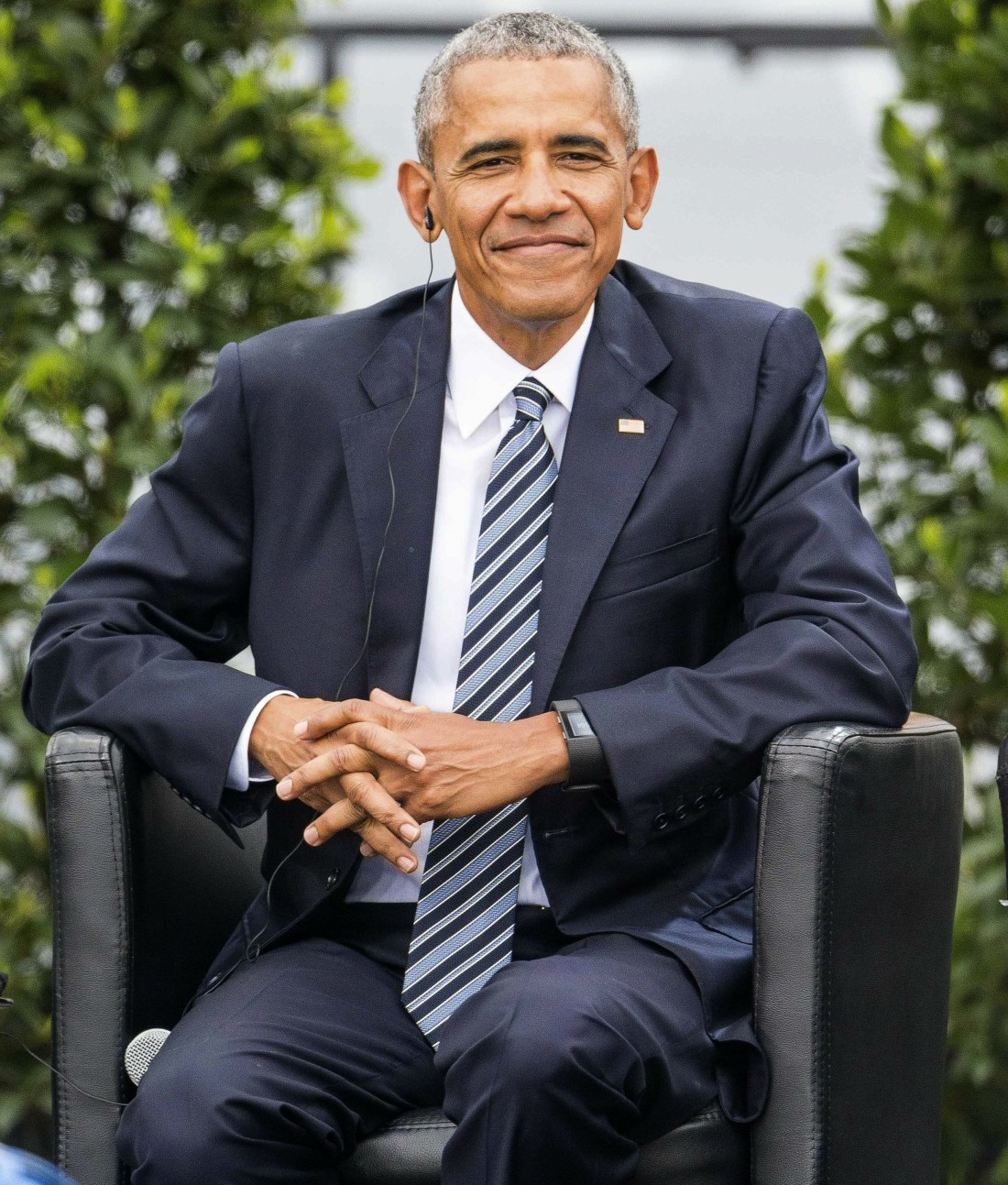 We don't know everything that happened in 2015-16 with Russia, Donald Trump, the Trump family, Paul Manafort, Michael Cohen and more. We have some idea, and the larger picture has already taken shape, of course. But we don't know as much as Robert Mueller. We do know enough now to understand that Barack Obama could have and should have done more to save us. I do fault Obama for that, honestly, and so does Hillary Clinton. Like, I love him and I wish he was still president, but the man made a mistake and it was a big one. That's the biggest problem with Trump's daily rants: he wants to pretend that Obama & his people were "colluding" to put Hillary Clinton in the White House, when really… Obama & company didn't do enough to stop Trump BECAUSE they thought Hillary was going to win easily.
In the meantime, after more than 16 months in office, the wheels have come off the Trump administration completely. He spends his mornings ranting and raving on Twitter, and apparently the orange turd has been nursing one particular conspiracy:
President Donald Trump spent his long Memorial Day weekend sequestered mostly in the White House. But instead of holiday tweeting about the "haters and losers"—of which, he once said, "sadly, there are many"—he opted to lob innuendo and unfounded accusations at the man who occupied the office before him.

Barack Obama, Trump declared over the course of several days, "did NOTHING" on trade, let the sanctioned Chinese phone company ZTE "flourish with no security checks," employed various lawyers on special counsel Robert Mueller's Russia probe, ignored Russian election meddling, and, above all, authorized "spying" on the Trump 2016 campaign…. What stood out about the weekend's salvo was the vitriol, perhaps panic, behind it and the frostiness it underscored about the relationship between the two most recent Oval Office occupants.

According to two White House officials, Trump has been privately wondering whether Obama is actively working behind the scenes to undermine or undercut his presidency. And he's done so without bothering to pick up the phone to ask or confront his predecessor. Obama and Trump have not spoken since the inauguration. There was an attempt. Following Trump's inauguration, the new president tried to call Obama. But according to The Wall Street Journal, the two never connected. Matters weren't helped when, in early 2017, Obama became furious about Trump's groundless allegation that the former had wiretapped the latter in 2016. There has been no communication since.
When Kanye West was MAGA-ing all over the place last month, someone made a brilliant comment, which was basically "Kanye and Trump are the same in that they were both publicly humiliated by someone cooler than them, President Obama." That's what this has been about for a long time with the orange turd – he cannot even believe that such a cool, intelligent, charismatic, charming black man was president. The orange turd has done everything to undermine Obama's legacy and undo every Obama policy. All because of jealousy and racism. And now, because of paranoia too.
You know what though? I WISH Obama was plotting against Trump. I wish all of the Obama administration people had some undercover meet-ups in Chicago and worked out all of the sh-t they were going to do to destroy Bigly. I f–king hope someone somewhere is plotting that sh-t.
Why didn't President Obama do something about the so-called Russian Meddling when he was told about it by the FBI before the Election? Because he thought Crooked Hillary was going to win, and he didn't want to upset the apple cart! He was in charge, not me, and did nothing.

— Donald J. Trump (@realDonaldTrump) May 27, 2018
The 13 Angry Democrats (plus people who worked 8 years for Obama) working on the rigged Russia Witch Hunt, will be MEDDLING with the mid-term elections, especially now that Republicans (stay tough!) are taking the lead in Polls. There was no Collusion, except by the Democrats!

— Donald J. Trump (@realDonaldTrump) May 29, 2018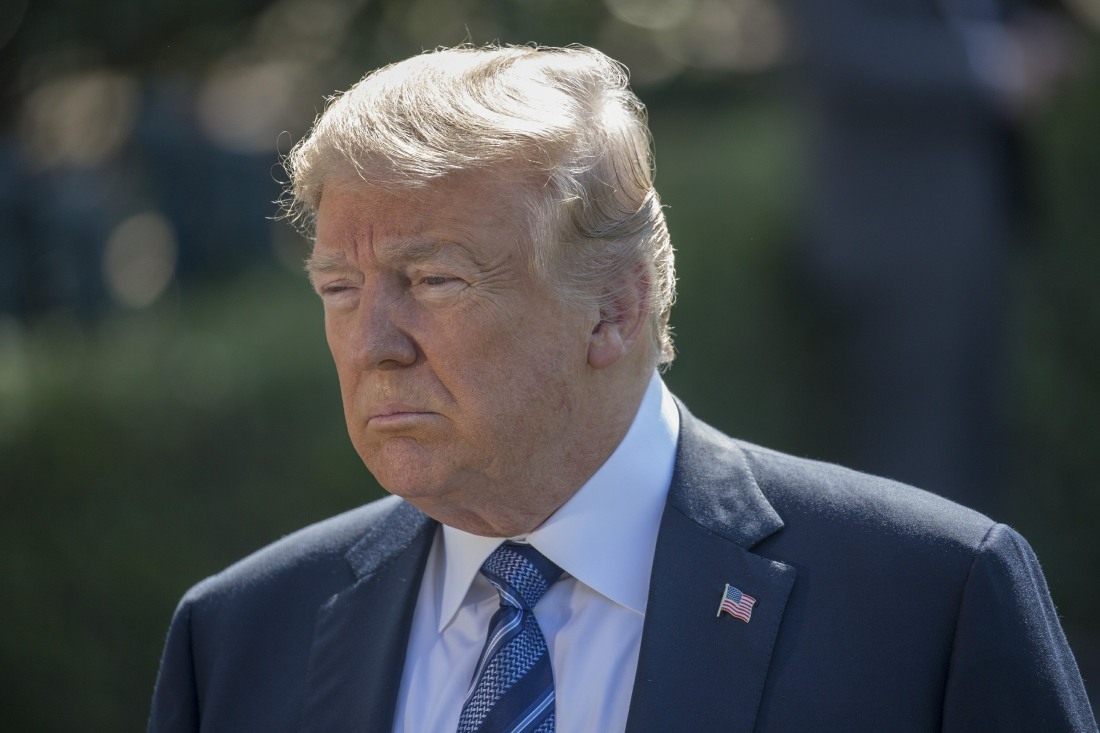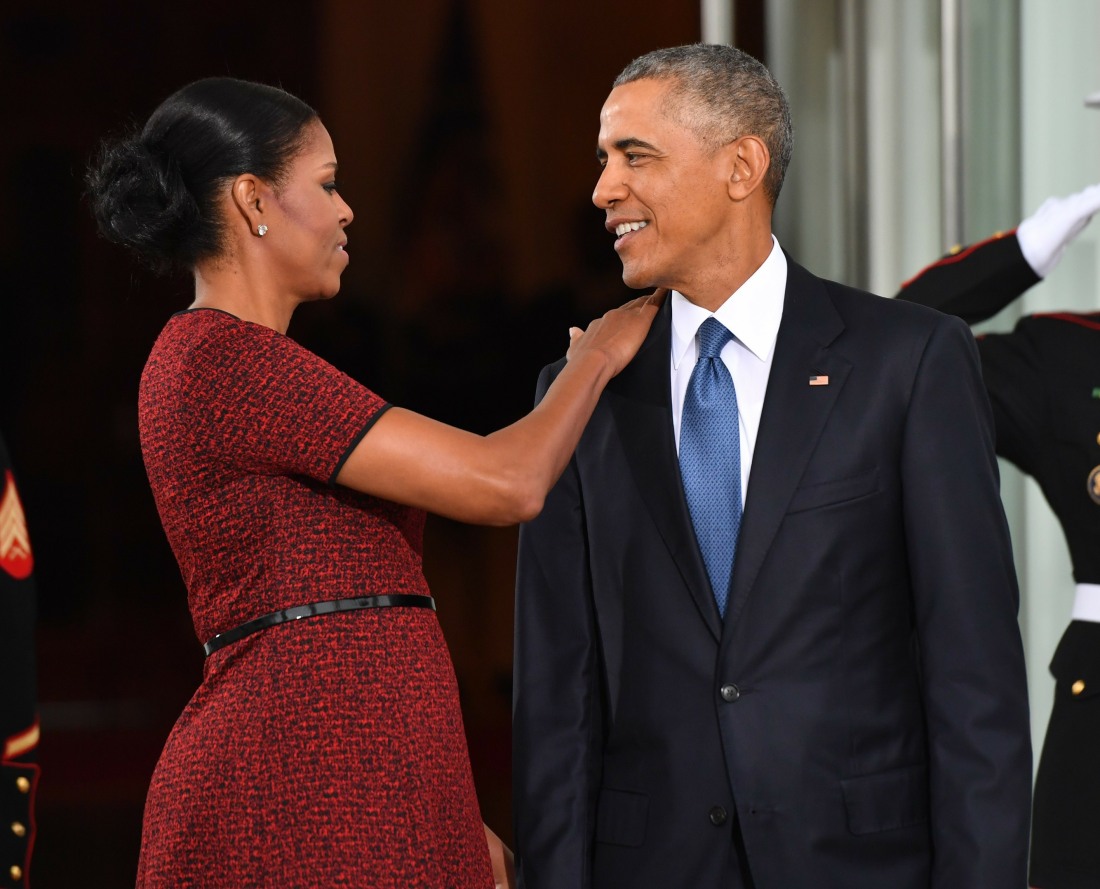 Photos courtesy of Backgrid.