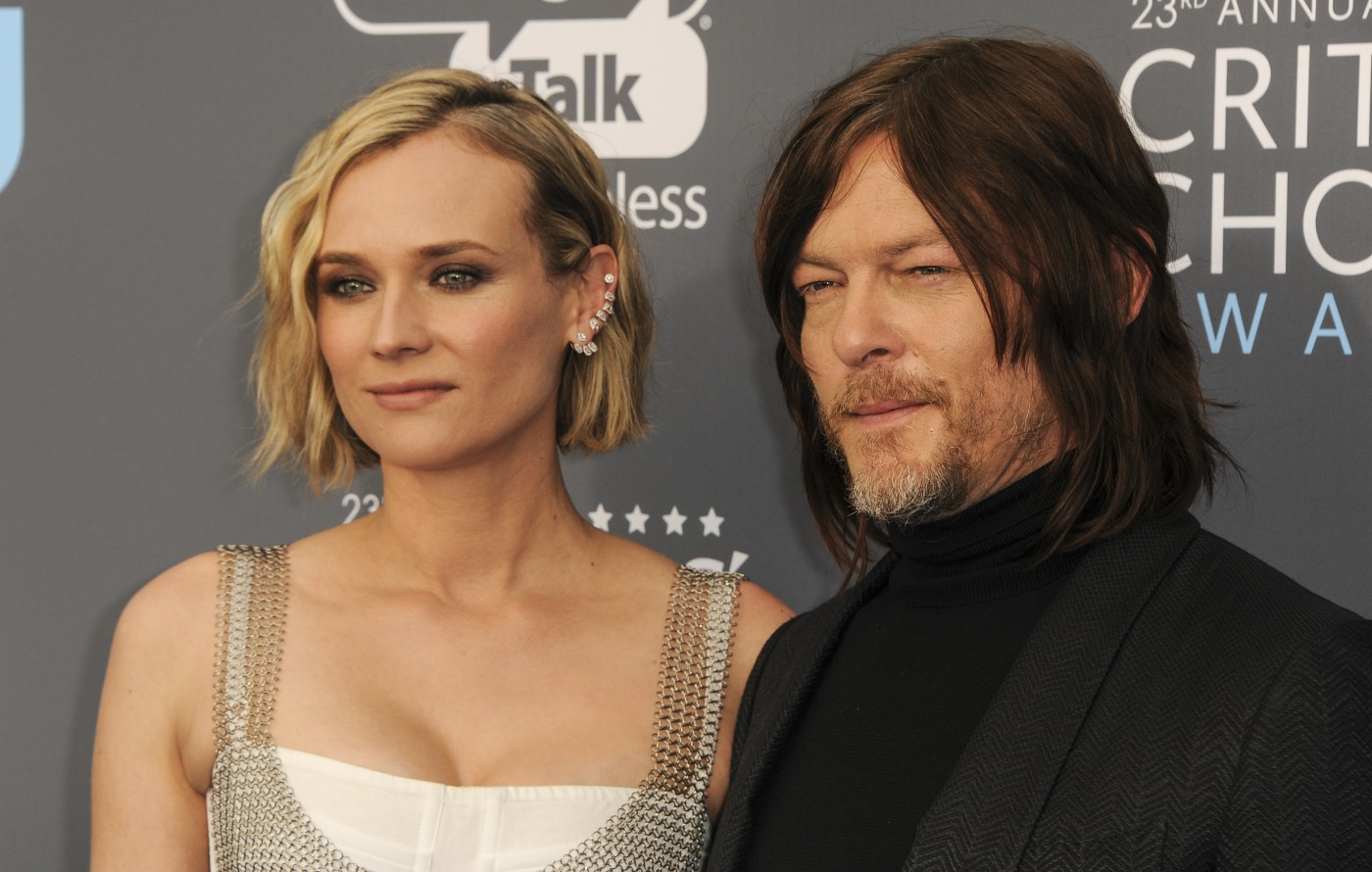 At the beginning of the Cannes Film Festival in mid-March, Page Six reported that people in Cannes were "buzzing" with the gossip that Diane Kruger was carefully hiding a baby bump underneath her glamorous sack dresses. Looking back at all of the photos of Diane throughout May, it did seem like she was deliberately choosing dresses with empire waists or dresses that were sacky or structured away from her midsection. Well, now Us Weekly confirms the news: Diane Kruger and Norman Reedus are expecting their first child together.
Party of three! Diane Kruger and Norman Reedus are expecting their first child together, multiple sources exclusively confirm to Us Weekly.

The happy news comes shortly after after Kruger, 41, appeared to be hiding her baby bump in oversized gowns at the Cannes Film Festival. According to Page Six, the German actress had also been seen abstaining from alcohol at events earlier this year.
Norman is actually already a father, to son Mingus Lucien Reedus, with Helena Christensen. Mingus is already 18 years old, OMG. So Norman is going to do all of this again with Diane. Norman is 49 years old, by the way, and Diane is 41. I mean… I don't have a problem with Norman and Diane having a baby. My problem was when she cheated on Joshua Jackson with Norman, then she left Joshua for Norman and… whatever. Joshua seems to be fine, so I'm not going to fight the good fight on his behalf. I hope Norman and Diane are very happy and I hope Diane convinces Norman to wash his hair at some point before the baby is born.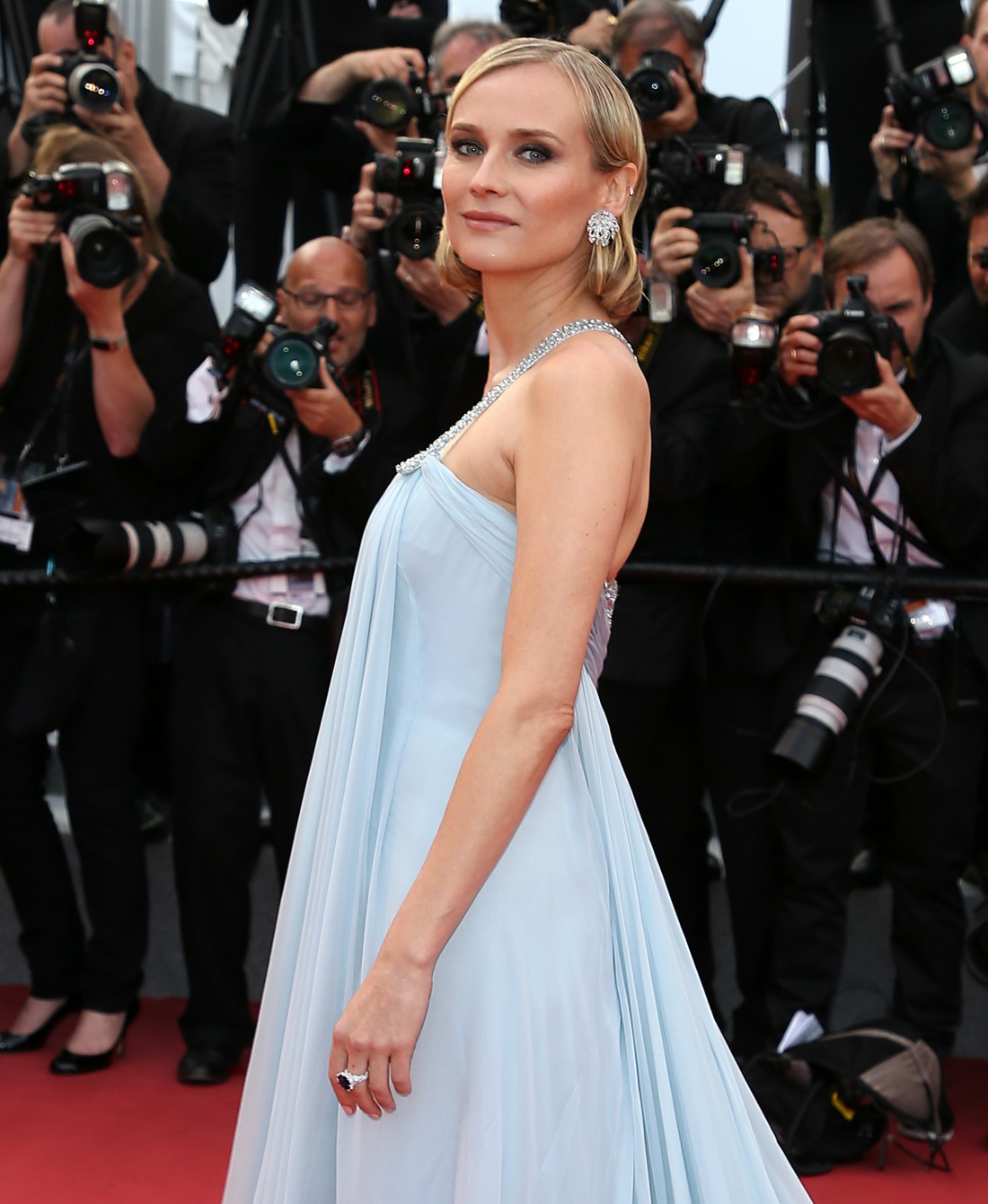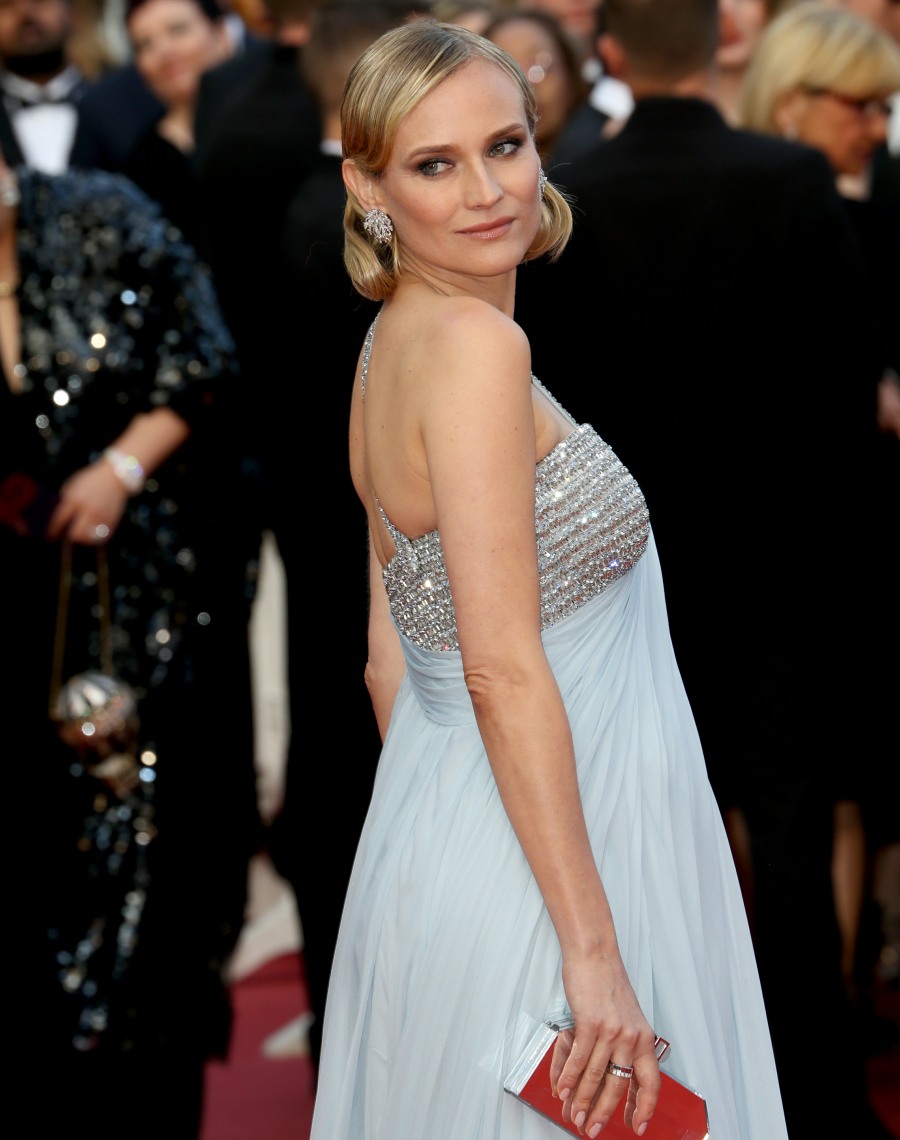 Photos courtesy of WENN.