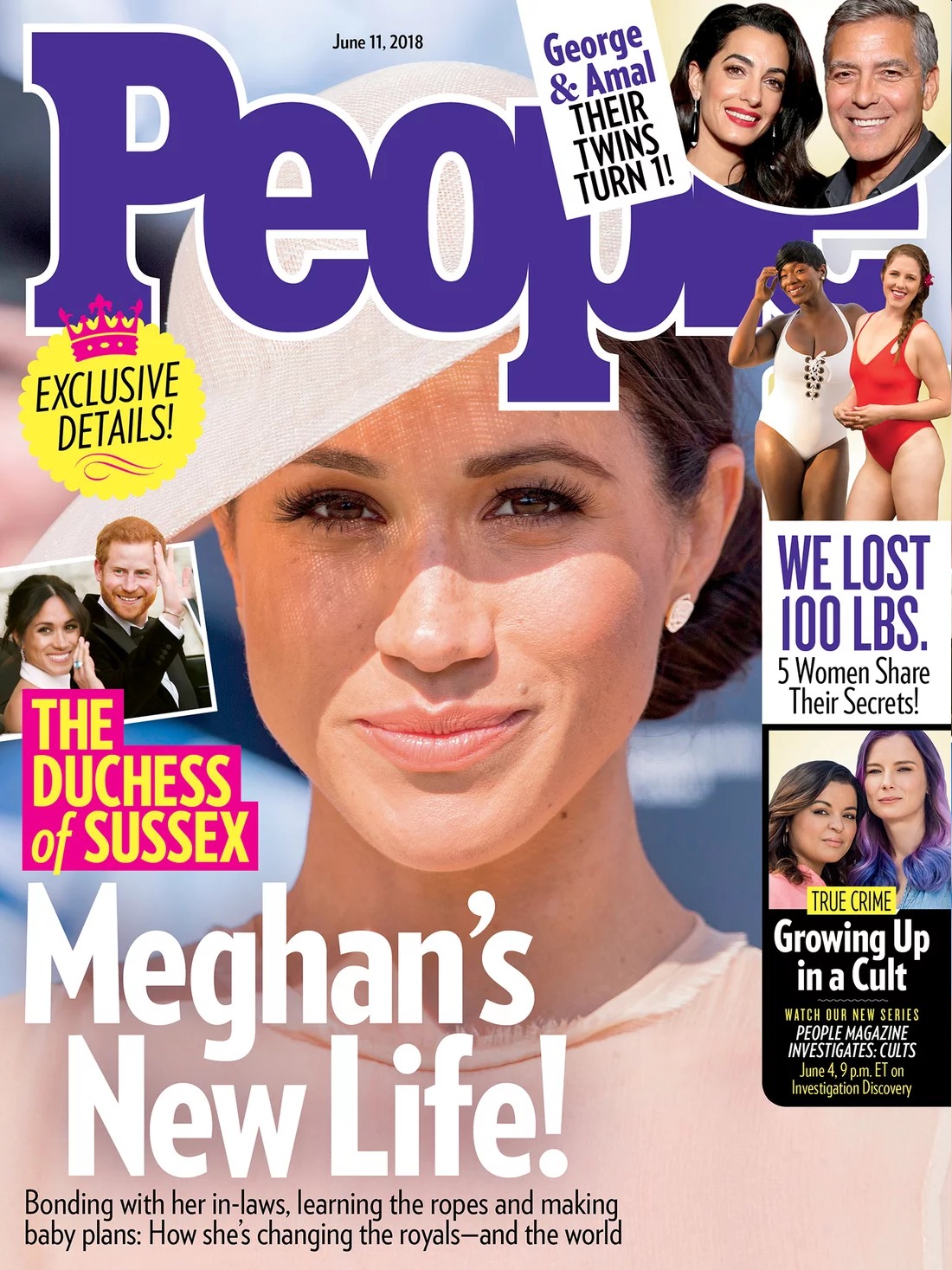 I'm enjoying this new-shiny-penny vibe we have with the Duchess of Sussex. Maybe in a few years, we'll look back on this moment and laugh at how gullible we were to really and truly believe that Meghan would hit the ground running and really work, work, work. I still believe that we should give Meg the same kind of "grace period" or period of adjustment that we gave to the Duchess of Cambridge – it was about a year into the Cambridge marriage where people really began to question if Kate was actually going to do much of anything in her role, and six years later, people are still asking those questions. But Meghan is truly keen! Hopefully. From People Magazine:
With the royal wedding behind her, Meghan is now ready for the real work to begin.

"She's not going to want to be a quiet princess and simply open hospitals or cut ribbons," a royal insider tells PEOPLE in this week's cover story.

Meghan will likely focus on issues concerning "young women and teenage girls. She is familiarizing herself with the landscape in this country," says Lorraine Heggessey, chief executive officer of the Royal Foundation, which oversees the charitable efforts of Prince William, Kate Middleton, Harry and now Meghan. "She's meeting groups and wants to do that privately so she can get to know people."

Adds Meghan's longtime friend and makeup artist Daniel Martin: "There is a lot of work ahead of her, and it takes a really strong person to fill those shoes. This is now a huge platform for Meghan to really get into the activism that she wants to do. She's really stoked about taking on the role and trying to make change happen."
"She's not going to want to be a quiet princess and simply open hospitals or cut ribbons." What bugs me about that is that's what "sources" said about Kate too, that she would be transformative, that she would break the royal mold and do things her own way. And look how that turned out. It also bugs me because… opening hospitals and cutting ribbons are a big part of being royal. That's a good chunk of "royal work," and that's the part of royal work that William and Kate have historically eschewed as well. I mean… I'm still giving Meghan the grace period to adjust and figure it out, but this People story concerns me for a few reasons.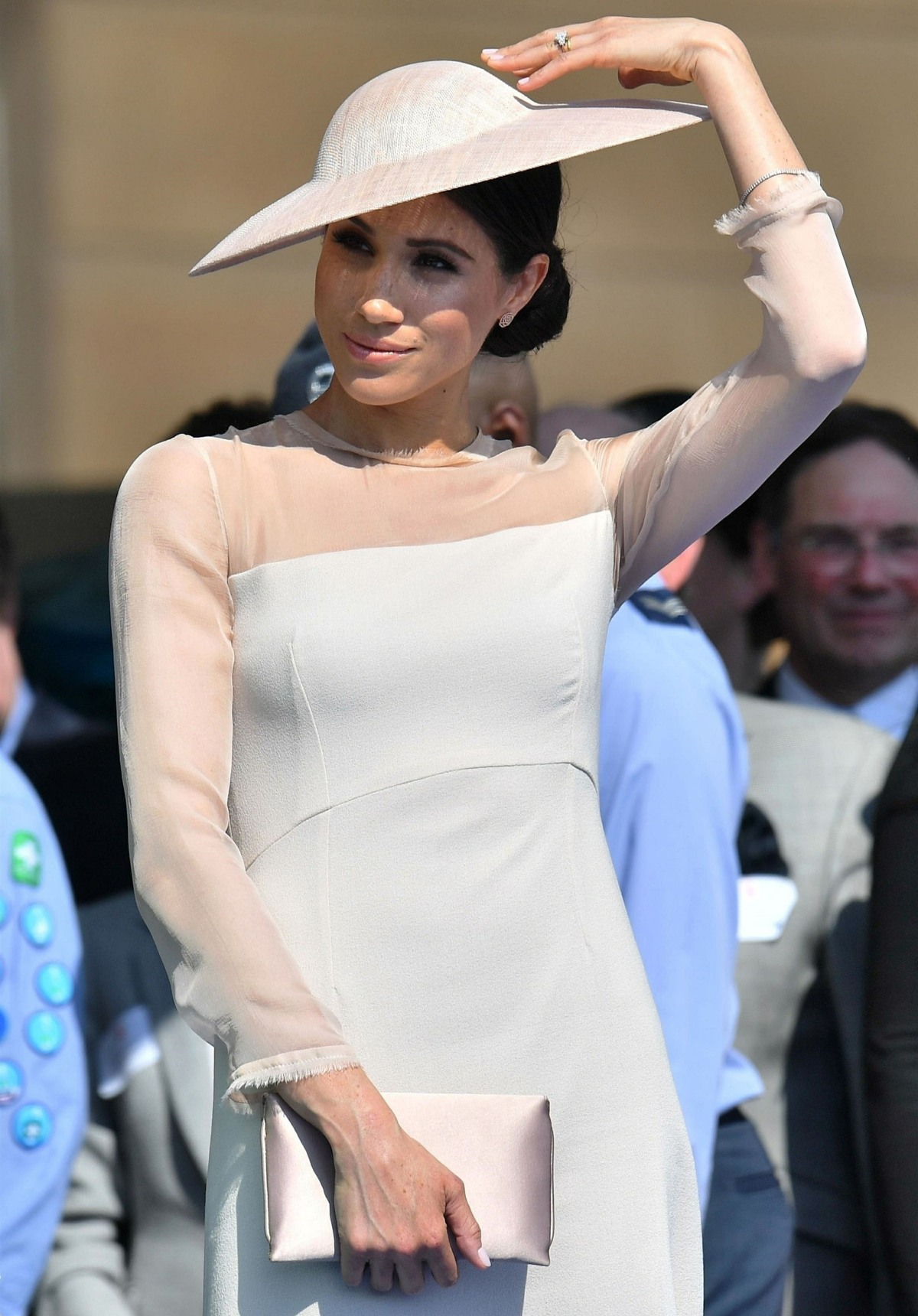 Cover courtesy of People, additional photos courtesy of Backgrid.