Embed from Getty Images
Some of our favorite This is Us cast members, Mandy Moore, Milo Ventimiglia, Justin Hartley, Chrissy Metz, Susan Kelechi Watson and Chris Sullivan, joined show creator Dan Fogelman for the show's For Your Consideration screening and panel event in Los Angeles on Tuesday.
After screening season two's heartbreaking Super Bowl Sunday episode, the panel answered questions and shared some behind the scenes clips. When asked if the show's ending has been filmed, star Mandy Moore replied, "I don't know! Maybe parts of the ending have been shot!" She went on to add,
"I know, it's crazy! Though it gives me solace to at least know that Dan knows how the show is going to end. He's not flying by the seat of his pants, you know? Like, there is sort of a through line and a punctuation point and he knows how it all comes together."
Don't worry, This is Us fans, the series' final curtain is still "a ways off." Mandy did caution that, like all good things, "there's a finite amount of time that the show will exist" but said the actors are happy with that. Mandy and the cast will be shooting the next season in July, and it sounds like they're just as excited as we are to find out what happens next in the lives of the Pearson clan. Said Mandy,
"We were just standing back in the green room, and Dan started telling Chrissy and Sully [Chris Sullivan] and Milo and I a little detail about season three and we are all like, 'What?!' We want to know everything too and we are so excited, but the sit down, sort of walking through what happens throughout the course of this season probably won't happen until a couple of weeks from now when we are closer to shooting."
[Quotes courtesy of Entertainment Tonight]
Also at the FYC event, Dan Fogelman hinted that season three would not only give us some insights about the future, but fill in even more of the back stories of the characters. He told Variety, that, while the whole season hasn't been committed to paper, "In my mind it's the best season of television that's ever been made. I'm as excited about it as I've been about any of our seasons, it's our biggest and most ambitious."
Everyone's favorite purveyor of "Dad jokes," Sterling K. Brown, was not in attendance at the event, but appeared via video chat, saying that season 3 "sort of leads you toward the end game of our show as a whole, not the season per se, but the end of the show."
At the NBC upfront a few weeks ago Sterling addressed the mysterious flash forward sequence at the end of the season two finale. He admitted, "I know who I'm talking about [in that scene]," but didn't give any specific details. He did say it "will be a while" before we find out if future Randall was talking about Deja, Beth (Noooo!) or someone else in that final scene of season two. He was able to reveal that, "The show kind of knows where it ends, and future Randall [in the scene in question] is sort of in a place [that occurs] towards the end of the show." He added, with a smile, "I can't say any more than that."
I don't know about you, but I am so excited about season three. I can't wait to learn more about these characters.
Behind the scenes footage of @MiloVentimiglia rehearsing for the #ThisIsUs fire scene #ThisIsUsFYC pic.twitter.com/xz8JbOpbY0

— Kirsten Chuba (@KirstenChuba) May 30, 2018
A little selfie action at tonight's #ThisIsUsFYC event! ❤️

📷: @MiloVentimiglia pic.twitter.com/DLXBSgkm8u

— This Is Us (@NBCThisisUs) May 30, 2018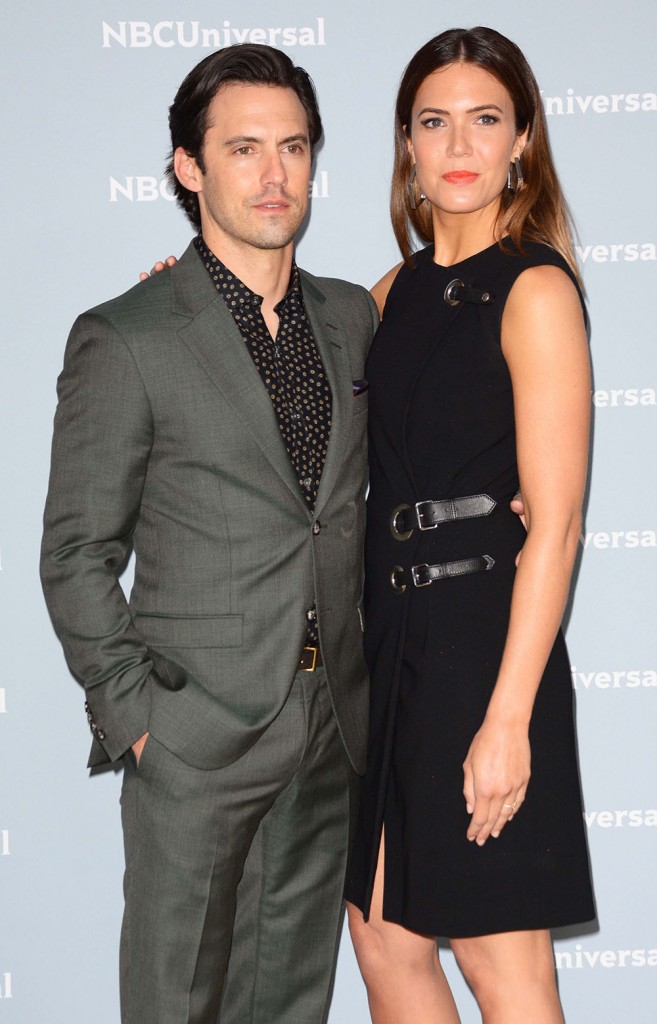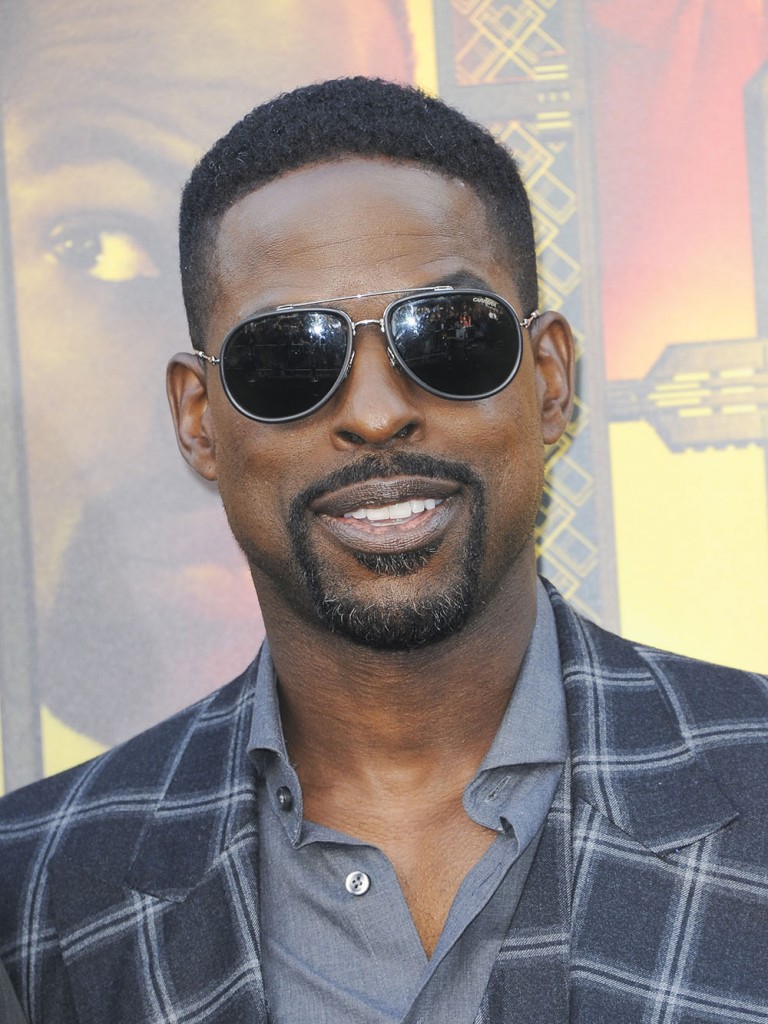 Photos: WENN.com, Getty Images