As we covered, Pusha T pretty much destroyed Drake in their diss track battle. Drake dropped "Duppy Freestyle" almost a week ago, and he acted like he was doing Pusha a favor by insulting him. Pusha then dropped "The Story of Adidon" and Pusha was like, "that's nice bro but here are the receipts on your secret son who you won't acknowledge, and here's an old photo of you in blackface." Twitter has been howling ever since, and the memes and jokes are amazing. It feels like Pusha is sitting back, waiting to see Drake's next move. I'd be willing to bet that Pusha has some more tea to spill on Drake too, but he's saving it for the next diss track.
In the meantime, Drake has only offered one response thus far to being metaphorically merked by Pusha. That response was… a written statement explaining the blackface photo:
"I know everyone is enjoying the circus…" LMAO. Drake is trying to act like the sensible adult here. All of sudden, Drake's like "who created this? I had no part in it, I'm merely an intellectual who just passed by!" As for the rest of it… I mean, I still have questions about the photoshoot, but whatever. This statement was not really the response people were expecting from King of Petty Drake.
Oh, and TMZ has a new story about how Drake has been financially supporting his son and his baby-mama this whole time, so he isn't a "deadbeat dad" like Pusha claimed. Sure. That's how Drake is going to fight? Through dad-like statements and TMZ leaks?
.@PUSHA_T just pushed back.
And we've got the diss track.https://t.co/CPPDP1ZWdM

— SoundCloud (@SoundCloud) May 30, 2018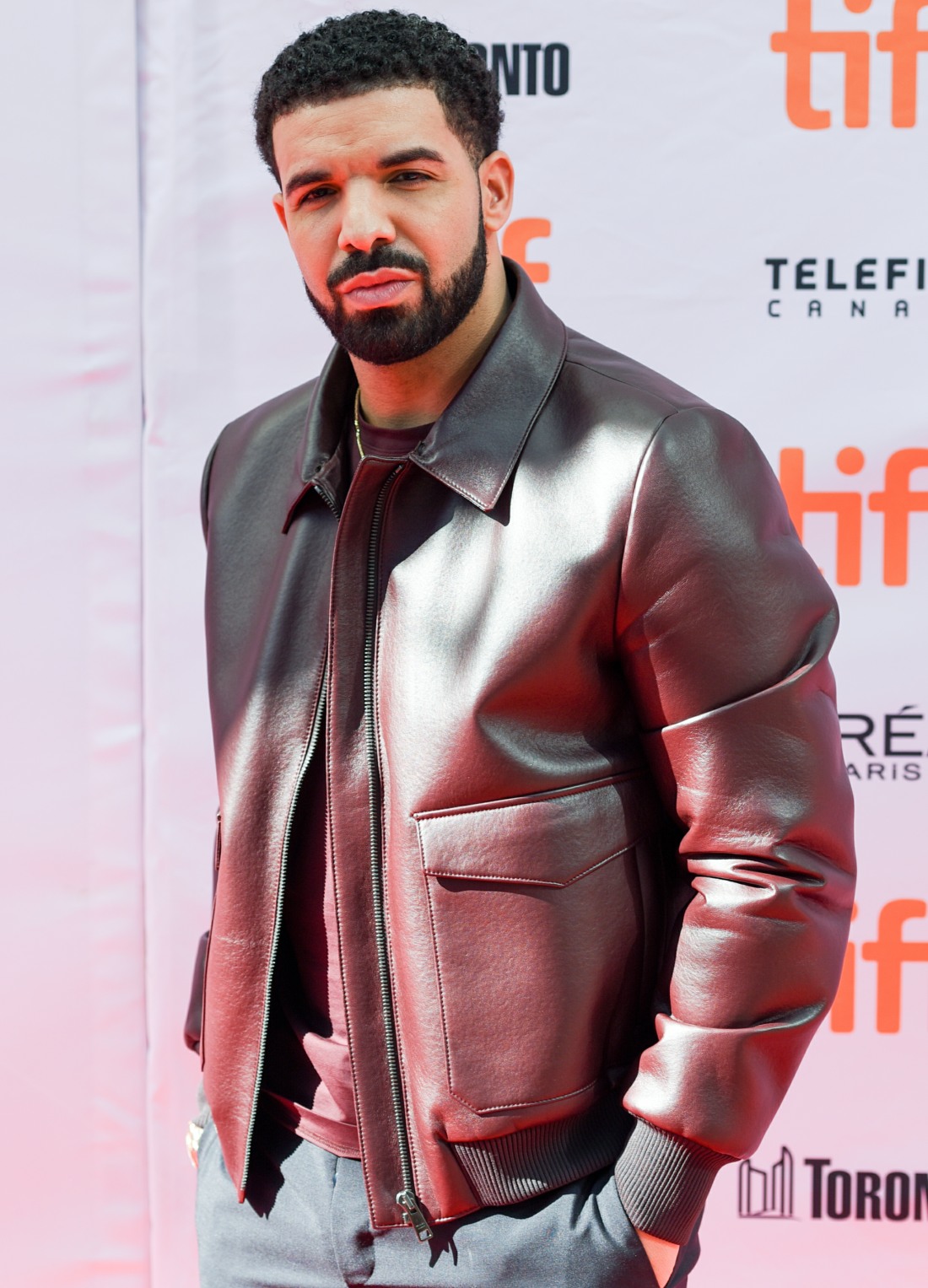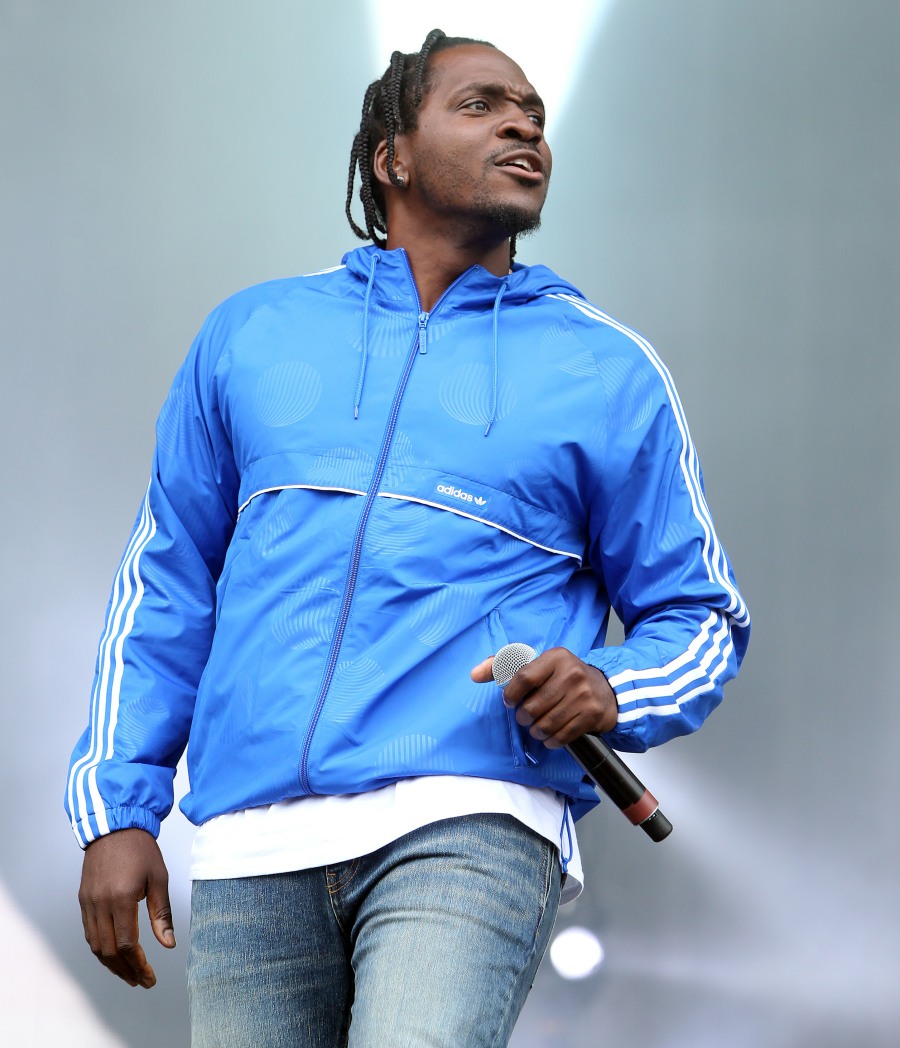 Photos courtesy of WENN.