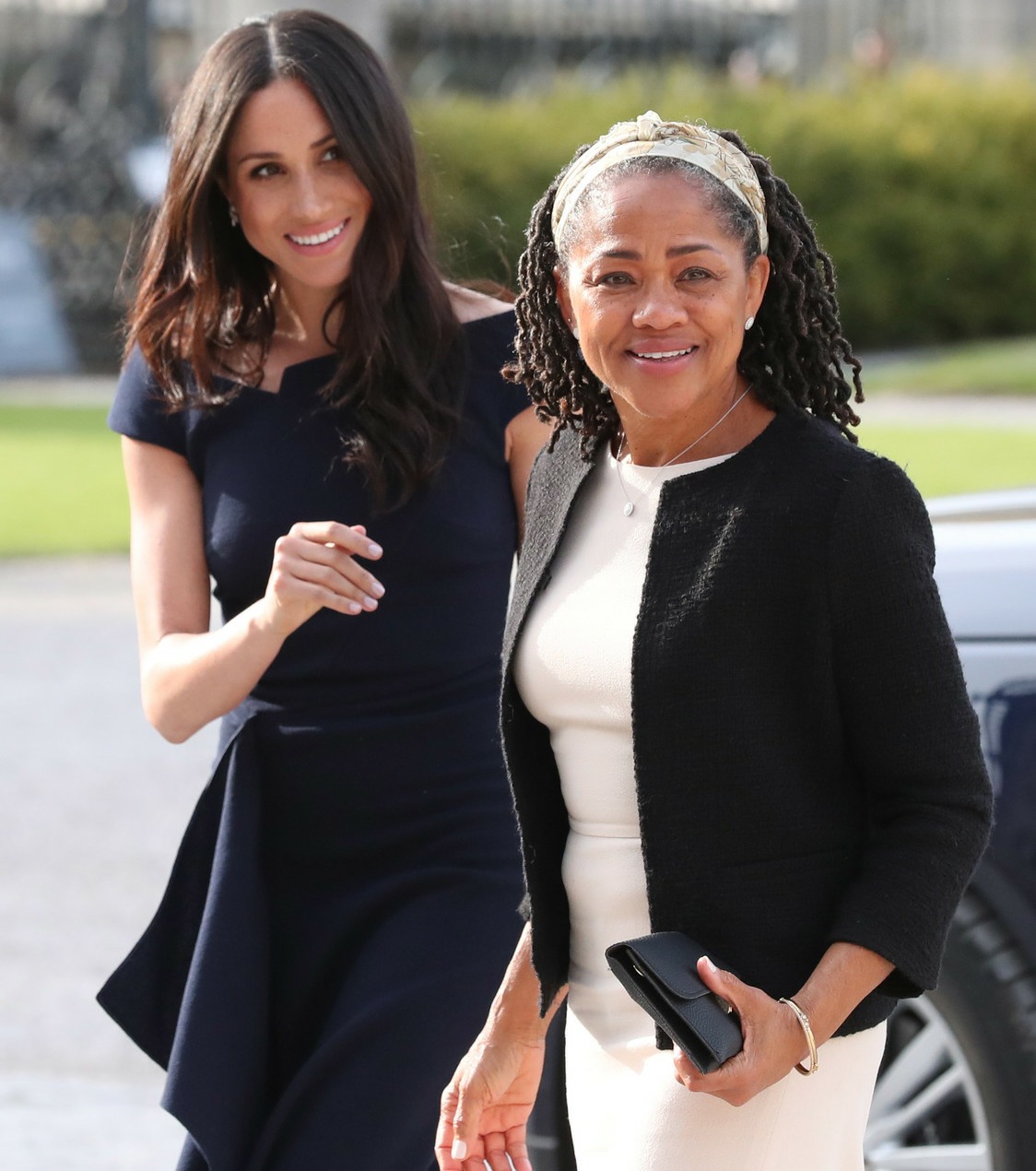 Never forget: Meghan Markle's mom never sold her out. Doria Ragland has been impeccable throughout the engagement and the wedding. Thomas Markle, on the other hand, has been an utter disaster. And he is STILL calling up TMZ to give them exclusives. The last time he spoke to TMZ was when he set up photos of himself getting a frappuccino to go from Starbucks just after his very alleged heart surgery – he set up the photos, then made statements about how the paparazzi are "hounding" him. Probably those same paps that "hounded" him into… setting up other obvious photoshoots, right? So what is Thomas Markle saying now? That he never asked Meghan for money.
Meghan Markle's dad, Thomas, has never asked his daughter for money — despite reports — because he says he leads a frugal life by choice and doesn't need extra cash. Thomas is shooting down reports that, in the weeks before his daughter's lavish royal wedding, he reached out to Meghan for money on at least two occasions and Meghan refused to help him out.

Thomas tells us the rumor is "just plain bulls***" despite outlets repeatedly pushing the story. He says he's got a decent retirement fund and doesn't need his daughter's help when it comes to money, but if he did he knows Meghan would help him out. Thomas says money has never been a topic of conversation between the two. Neither brings it up when they talk. As for his health … he says he's been resting a lot since his heart surgery and will be going to his 2-week follow-up appointment next week.
Like most things involving Thomas Markle, I suspect this is utter BS. The reason people suspected that Meghan had been partially financially supporting her dad was because palace sources – aka Poor Jason, being dictated by Meghan – told People Magazine that she's tried to take care of her dad for years now. It was her way of contradicting her terrible half-siblings' claims that she never bothered to support Thomas when he was struggling. Besides, Thomas is obviously profiting from Meghan, because of those photoshoots, remember?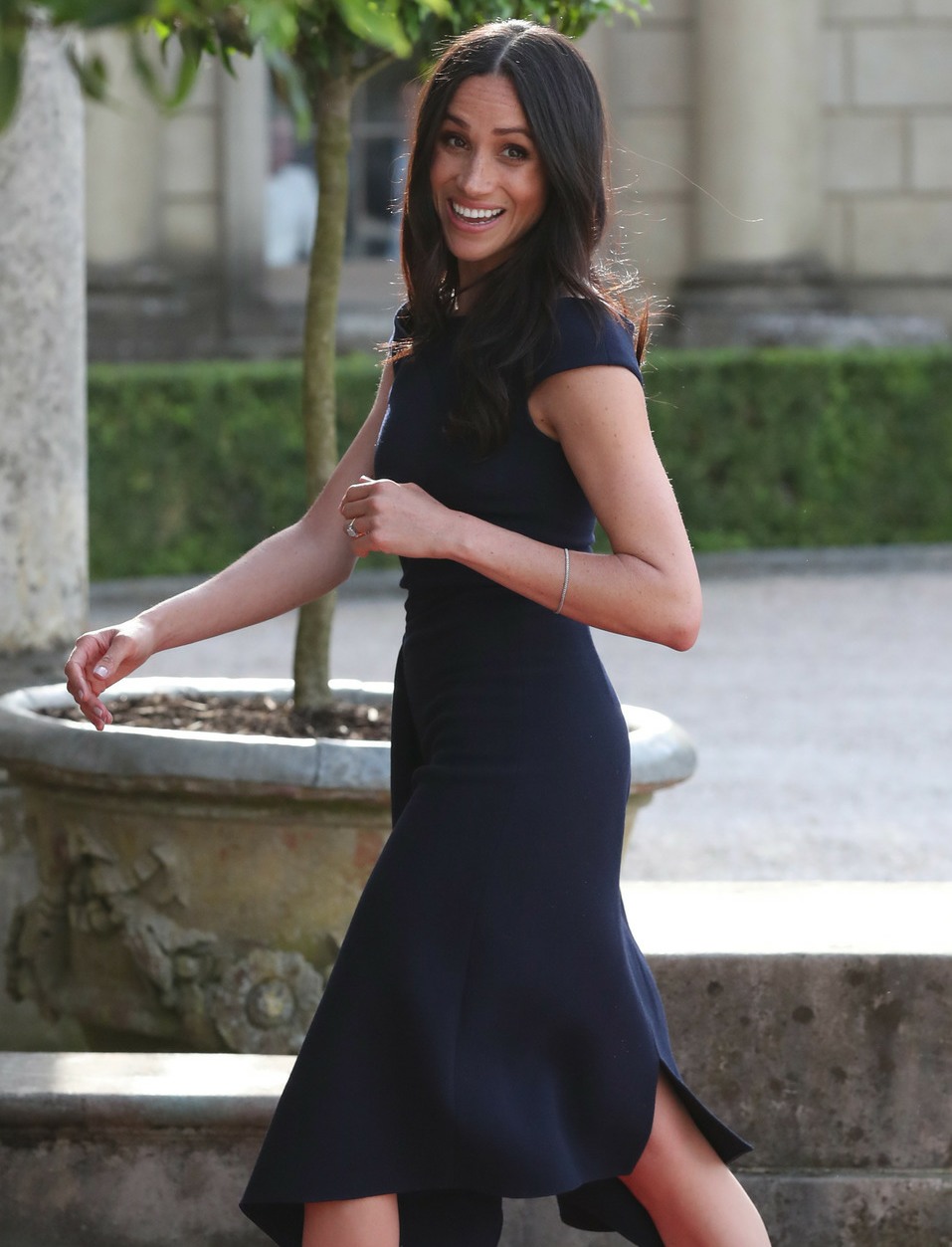 Photos courtesy of Pacific Coast News.