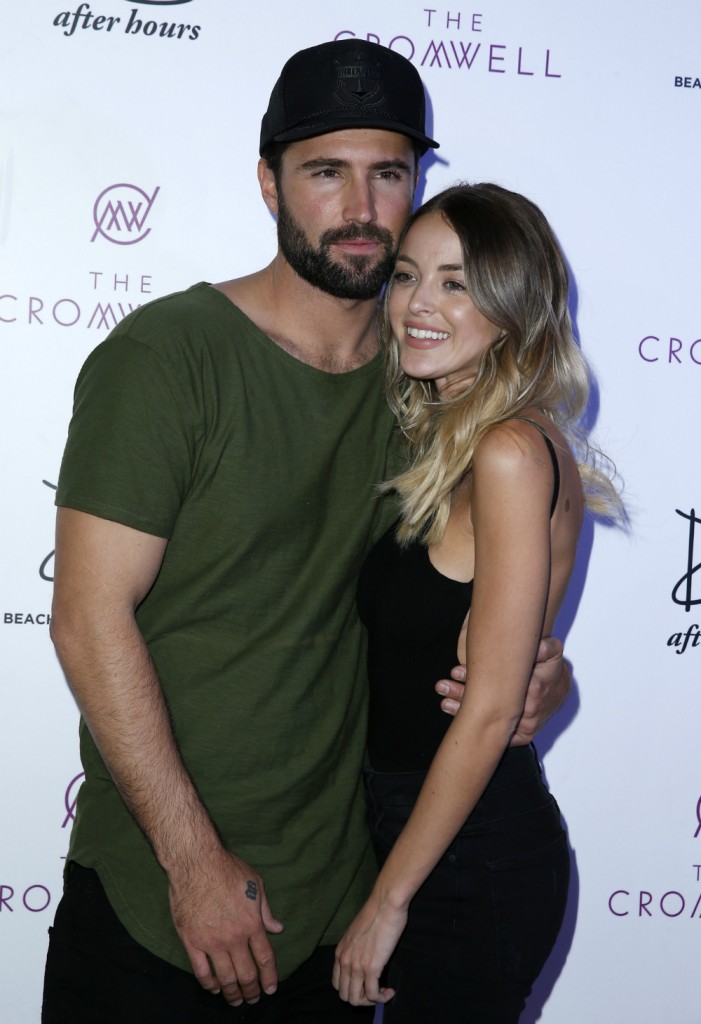 Brody Jenner and Kaitlynn Carter got married over the weekend in Indonesia. Brody and Kaitlynn gave People Magazine the exclusive photos, which you can see here. It's a lovely shot. Kaitlynn is wearing a simple cream-colored dress with what looks like a silk organza overlay. It has embroidery on the bodice that extends on to the sheer sleeve and the veil looks like maybe it is the same organza as the dress. She looked beautiful and Brody complimented her well in a simple tan suit.
Brody Jenner wed longtime girlfriend Kaitlynn Carter in a stunning ocean-view ceremony Saturday at Nihi Sumba, a resort on Sumba Island, off the coast of Indonesia, PEOPLE can exclusively confirm.

Jenner's brother Brandon and mom Linda Thompson looked on as the former Hills star exchanged vows with his influencer fiancée.

The ceremony and reception culminated four days of festivities on the breathtaking isle, including horse races on the beach and a white party where the intimate guest list of 50 close friends and family danced the night away.
As you can read, not very many of Brody's family members were there. His mom, Linda Thomson, and brother Brandon made it but his father Caitlyn and his two younger half-sisters, Kylie and Kendall, were not there. Just for continuity sake, it doesn't sound like his older sister Cassandra Marino or older brother Burt Jenner were there either but I guess that didn't bother Brody as much.
Obviously, the missing attendee that stands out the most is Caitlyn. Since she is supposedly thrilled for Brody and Kaitlynn and not only attended Kaitlynn's bridal shower but plans to throw a big shindig for the couple at a later date, what was so very important she had to miss the wedding? A fundraiser in Austria, apparently:
Well, last night Caitlyn was with friend Sofia Hutchins in Vienna, Austria. The reality star attended the LIFE+ Solidarity Gala on Friday night ahead of Saturday night's Life Ball at City Hall in Vienna, Austria. The Life Ball, an annual charity event raising funds for HIV & AIDS projects, was celebrating its 25th anniversary at Vienna's City Hall.
It's a worthy cause, certainly, but one that likely would have accepted a check in lieu of an appearance, I think. The truth is, Brody and Kaitlynn were probably better off with just the people who did attend. But still, it had to hurt. For what it's worth, Kaitlynn's family has been supportive of the couple as has Brody's mom. In the end, you know who has your back and that's who you lean on. I wish Brody and Kaitlynn a long and happy life together. And I wish Caitlyn would take a long, hard look at her priorities someday.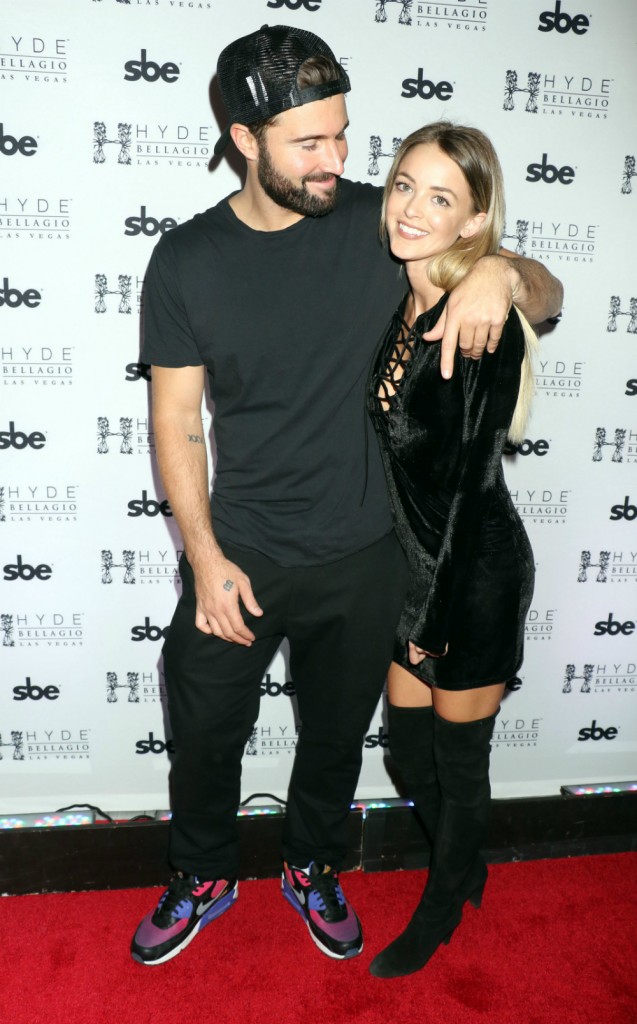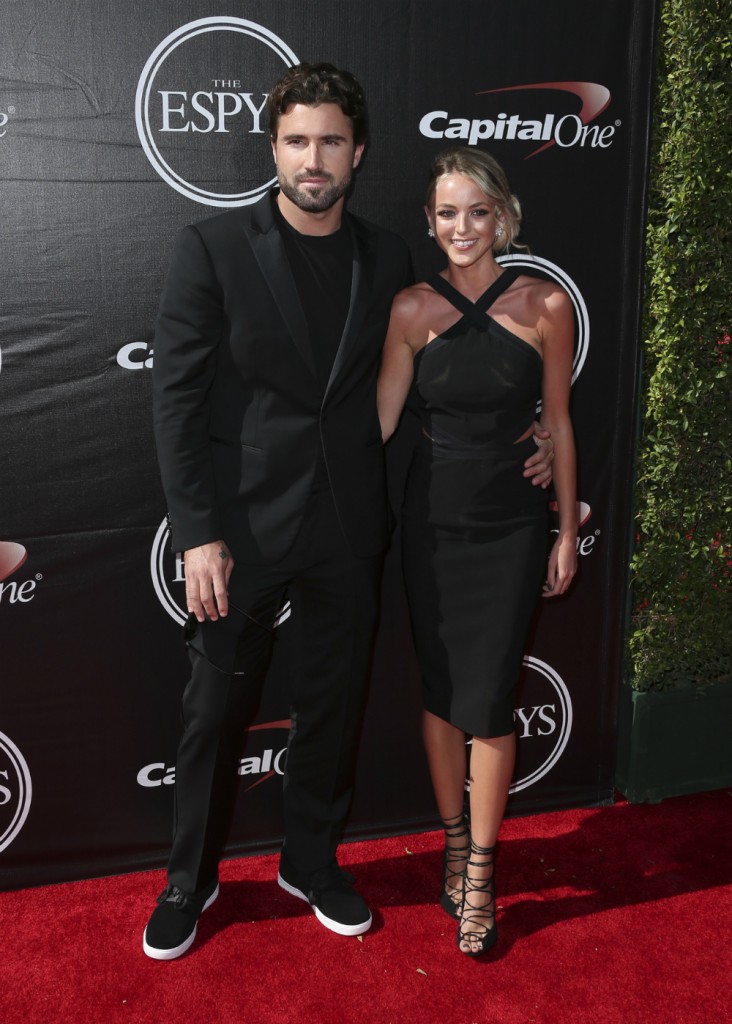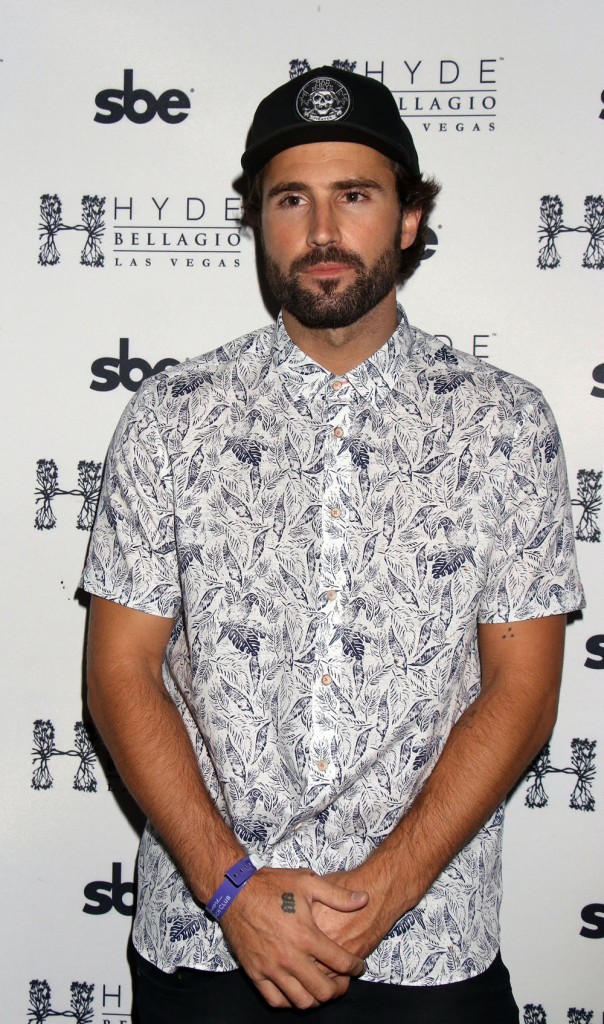 Photo credit: WENN Photos