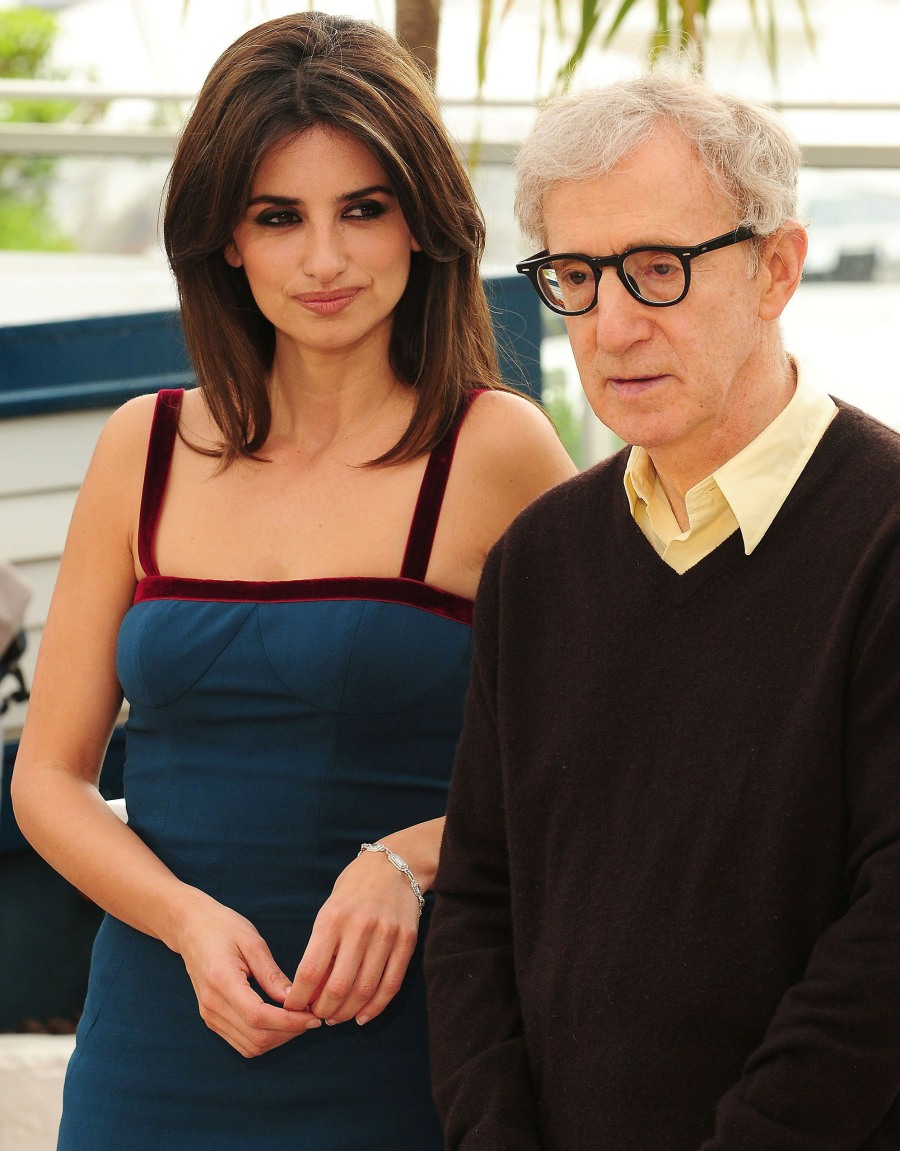 Penelope Cruz won her sole Oscar for Vicky Cristina Barcelona, a film written and directed by Woody Allen. I haven't seen the film in years and years, but I remember thinking that Cruz was very good in it and that she deserved the Oscar. Both Penelope and her husband, Javier Bardem, were in the film and they both got along very well with Woody, apparently. Javier said some sh-t about Woody back in April – he said he would still work with Woody, if asked, and that: "If there was evidence that Woody Allen was guilty, then yes, I would have stopped working with him, but I have doubts," and then he went on to claim that Woody was "found innocent" of molesting Dylan Farrow, which is false. So what does Penelope have to say? Well, she's a bit more reticent to go all ride-or-die for Woody.
Penélope Cruz is speaking out about the decades-old sexual abuse allegations against Woody Allen.

"The only answer that I can give you with common sense that is not about a headline is, the case has to be looked at again," Cruz told Vanity Fair at the 11th annual Veuve Clicquot Polo Classic at New Jersey's Liberty State Park on Saturday. "The important thing is, if there is a case anywhere in the world that isn't clear, then why not look at it again? I am in favor of that."

Cruz said that she wouldn't make a decision about working with Allen again until she has more information.

"We have a collection of headlines saying this actor would work with him again, and this one said they wouldn't — this doesn't change anything," she explained. "This doesn't add anything good to the situation. We're supposed to believe in justice, and this was looked at years ago, and it's not clear. It should be looked at again, and then I can give an answer," Cruz continued.
This is more like a version that Cate Blanchett was peddling, and it's become the go-to explanation for people who don't want to "cancel" fellow artists who have been accused of doing terrible things. Even then, when it comes to people who have actually been through the legal system and have cut plea deals – Roman Polanski, Mel Gibson – people still want to work with them. But if you take Penelope's comments at face value, I actually don't have a problem with what she's saying, that these accusations and cases need to be investigated and reviewed and prosecuted. The problem is that in so many of these situations, the statute of limitations has run out. So what then? I guess Penelope will still take Woody's calls after all (just kidding, he doesn't want to work with her now, she's much too old for him).
Here are some pics of Penelope at the 11th Annual Veuve Clicquot Polo Classic over the weekend. She looked like Sophia Loren to me.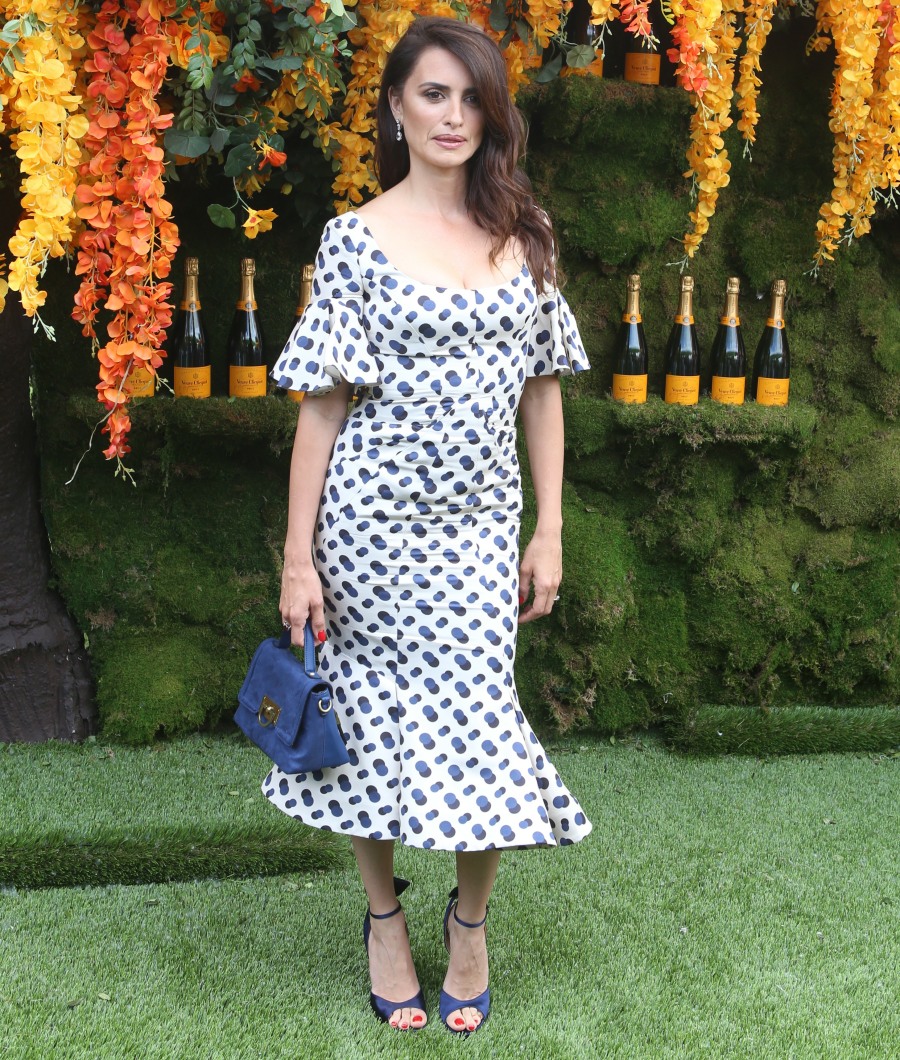 Photos courtesy of WENN.