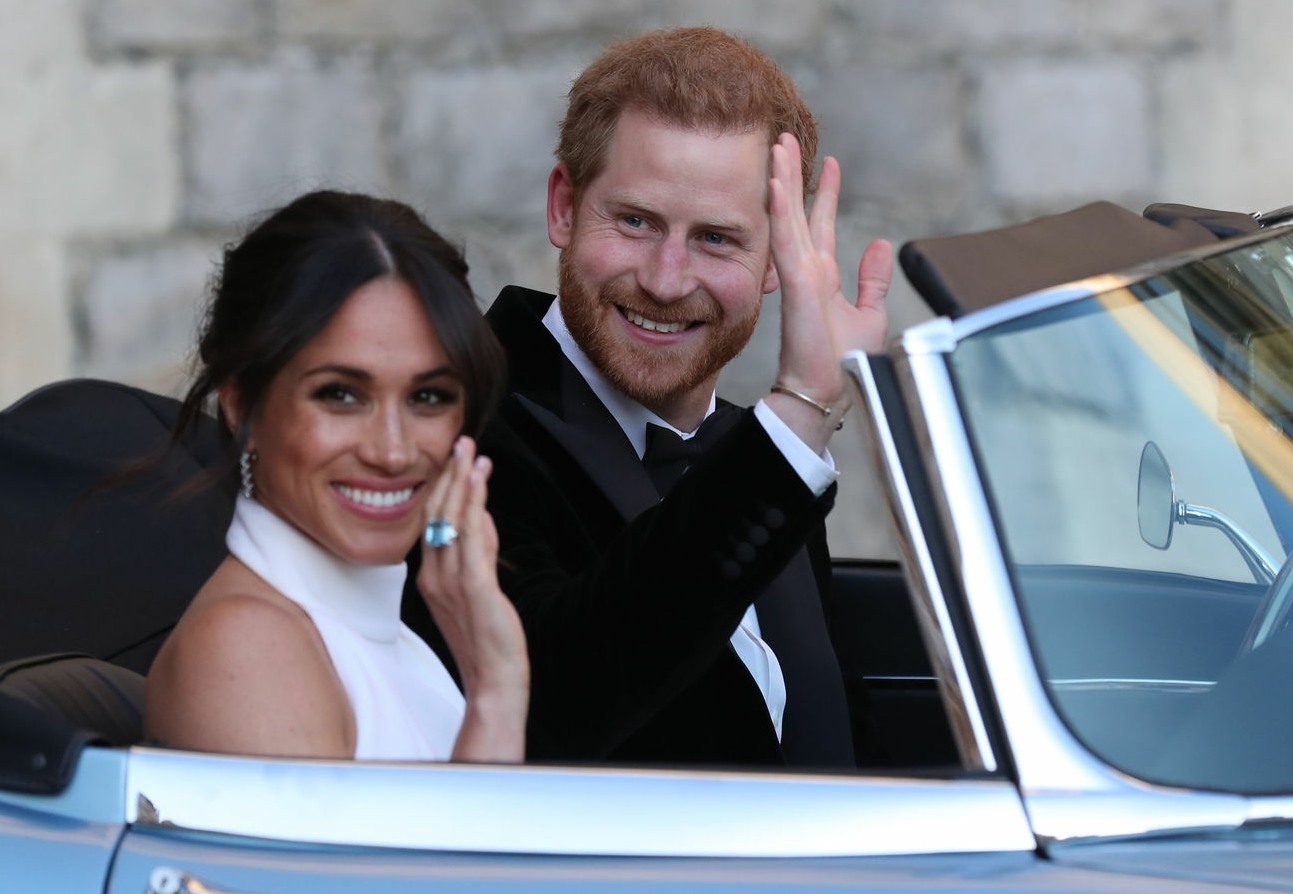 Just before the Royal Wedding, there was a lot of gossip about what the Queen would give Prince Harry and Meghan Markle. The gossip was about real estate, which is the best kind of gossip, honestly. I still think it's weird that Harry and Meghan are totally fine with staying at Nottingham Cottage while they're in London, but I do think the Queen will give them a larger London pad once Meghan gets pregnant, probably. In the meantime, it looks like the royal-gossips were right: the Queen has gifted Harry and Meghan with York Cottage on the Sandringham Estate.
The Duke and Duchess of Sussex were reportedly gifted a country home from Queen Elizabeth II herself, in honor of their recent nuptials, Metro reports. York Cottage is a royal property located at Sandringham Estate, a 20,000 acre estate in Norfolk, about 110 miles northeast of Kensington Palace. The queen inherited the land from her father, King George VI, in 1952, but it has been in the royal family much longer, dating back four British monarchs to 1862, according to the estate's website.

With the addition of York Cottage, it is believed that Harry and Meghan now have three properties, including Nottingham Cottage at Kensington Palace and a newly acquired home in The Cotswolds.
The Cotswolds home is just a rental – they apparently signed a two-year lease, and the security upgrades were done before the wedding even happened. My guess is that the Queen really did "give" them York Cottage, which they knew a month ago, and that the cottage needs a lot of work, probably. So Harry and Meghan will probably stay at the Cotswolds cottage for the time being, while renovations are being done at York Cottage. The question is: will Harry and Meghan ever "move" full-time to York Cottage once the renovations are done? Because that's what Will and Kate did once the Queen gave them Anmer Hall, also on the Sandringham Estate. Will and Kate were so pleased with it and so, so work-shy that they moved to Anmer full-time for several years. I doubt Harry and Meghan will be "allowed" to do the same – allowed by the Queen, allowed by the public, etc.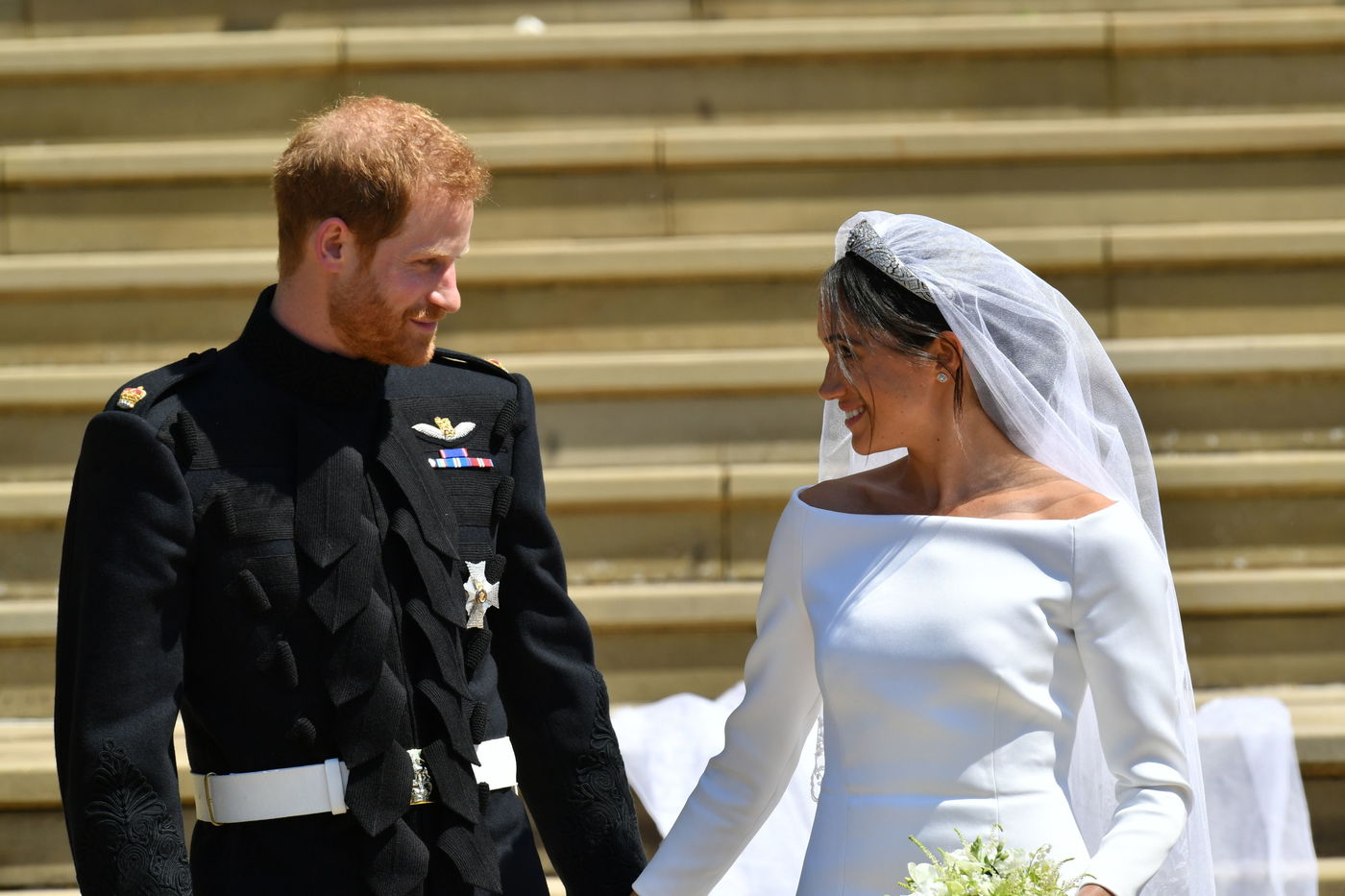 Photos courtesy of WENN, Getty, PCN and Backgrid.