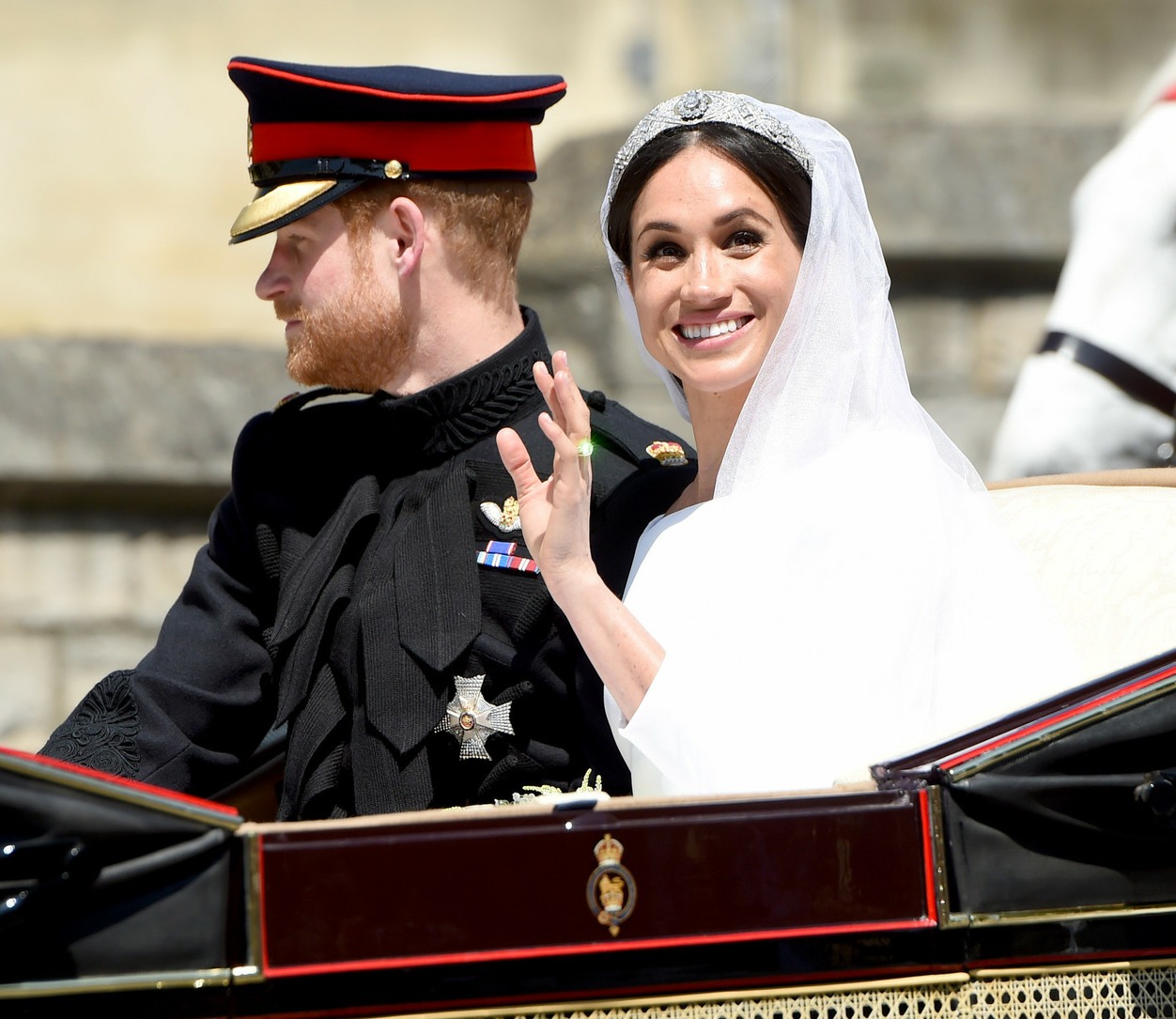 I've had my suspicions before this, of course, but the evidence is starting to really pile up: the Queen adores her new granddaughter-in-law. Meghan Markle, now the Duchess of Sussex, will be doing a day of events with the Queen next week. It still doesn't sound like Prince Harry is invited – this will be a "girls' day" for the Queen and Meghan. We knew Meg was being fast-tracked, of course, but this seems incredibly quick, given that the Queen's schedule has so little leeway. But here's an even bigger sign that Meghan is the Queen's new favorite: Meghan has been invited to travel with the Queen on the Royal Train's sleeper car.
The Duchess of Sussex is to experience a sleepover like no other when she travels overnight with the Queen to Cheshire on the Royal Train next week. The monarch has invited Meghan to accompany her for a day of engagements on Thursday and MailOnline understands that, given the distances involved, the train will set off on Wednesday, arriving at Runcorn Station on Thursday morning.

While the Queen always tends to make long distance journeys on her train overnight, it will be quite the eye-opener for her new grand-daughter-in-law. Much of the nine-carriage train currently in service dates back to 1977 when it was extensively used during the Silver Jubilee tours and while a novel experience, it is terribly dated and not entirely luxurious. Her Majesty's personal saloon is 75ft long and fitted with secondary air suspension giving passengers an exceptionally smooth and comfortable ride.

It has a bedroom, decorated in light pastel shades, with a 3ft-wide single bed in one corner (there are no double beds on the Royal Train) made up with cotton sheets and woollen blankets. While Prince Philip's pillows are plain, the Queen's are trimmed with lace, with a small Royal cipher in one corner. The ceiling has subdued strip lighting and there are several reading lamps near the bed. The adjoining bathroom has a full-size bath, but the fittings are modest and functional.

The train operators make sure the carriages are not crossing any bumpy points just after 7.30am: that could make the water slop around when the Queen is taking her bath. The train's speed is always lower than the normal maximum for any route.

Although she has enjoyed several meetings with the Queen and spent time with her at Windsor Castle, the overnight journey will be unprecedented for Meghan. It will provide the queen for a chance to spend some 'quality time' with Harry's new bride, with relatively few interruptions.
So Meghan will sleep in a separate compartment and she'll have her own bathroom, maybe? Or does she have to share with the Queen? No, I doubt the Queen shares with anyone. But it will be nice for both of them – I get the feeling that Meghan is quite chatty and she knows how to carry on conversations about many things, from royal history to dogs to anything the Queen might like to discuss. Apparently, the Queen has never even invited Prince William, Kate or Harry to travel by Royal Train overnight either. Meghan's special. I honestly wonder if the Queen and her courtiers are still looking after Meghan's dog while Meg and Harry are on their honeymoon.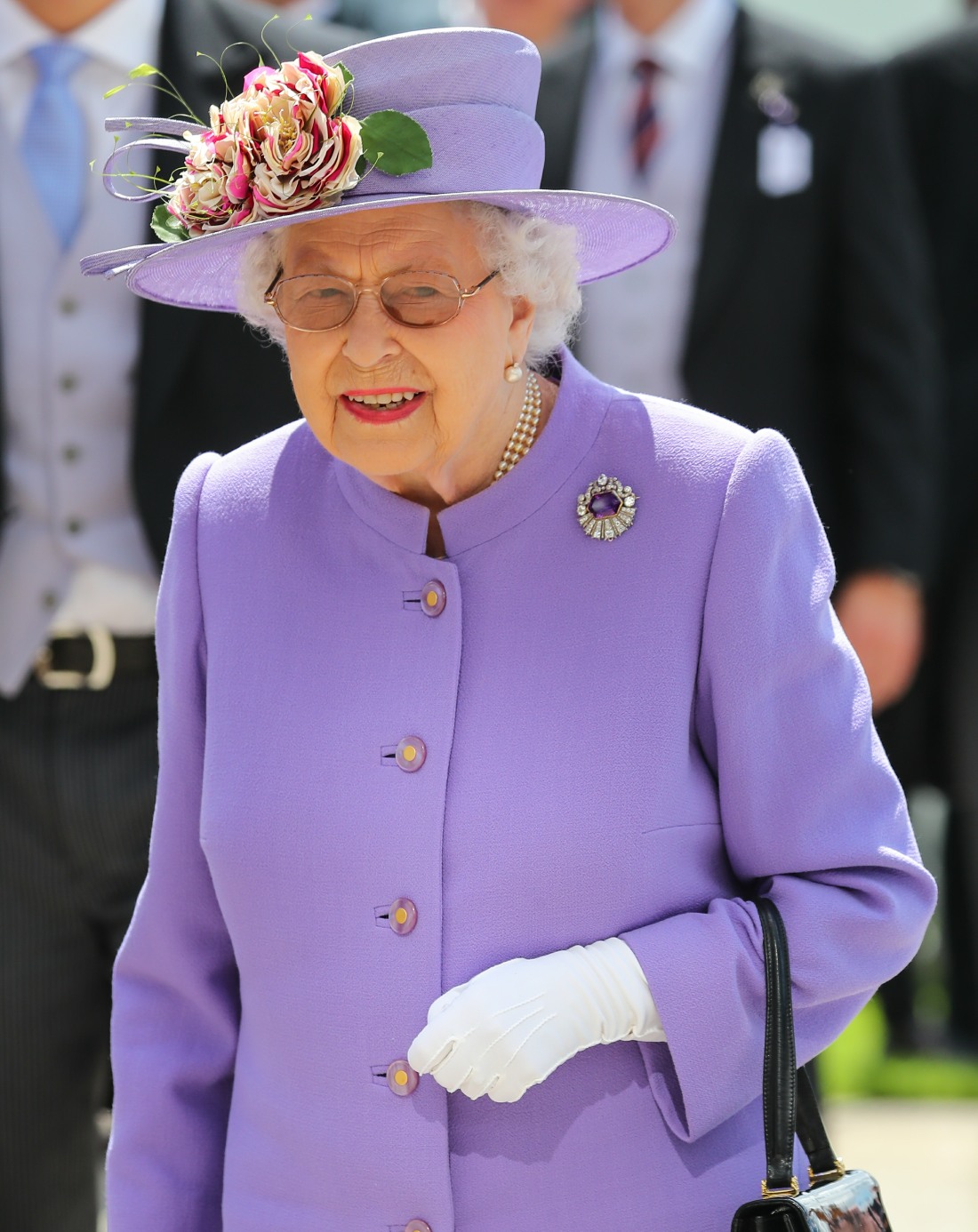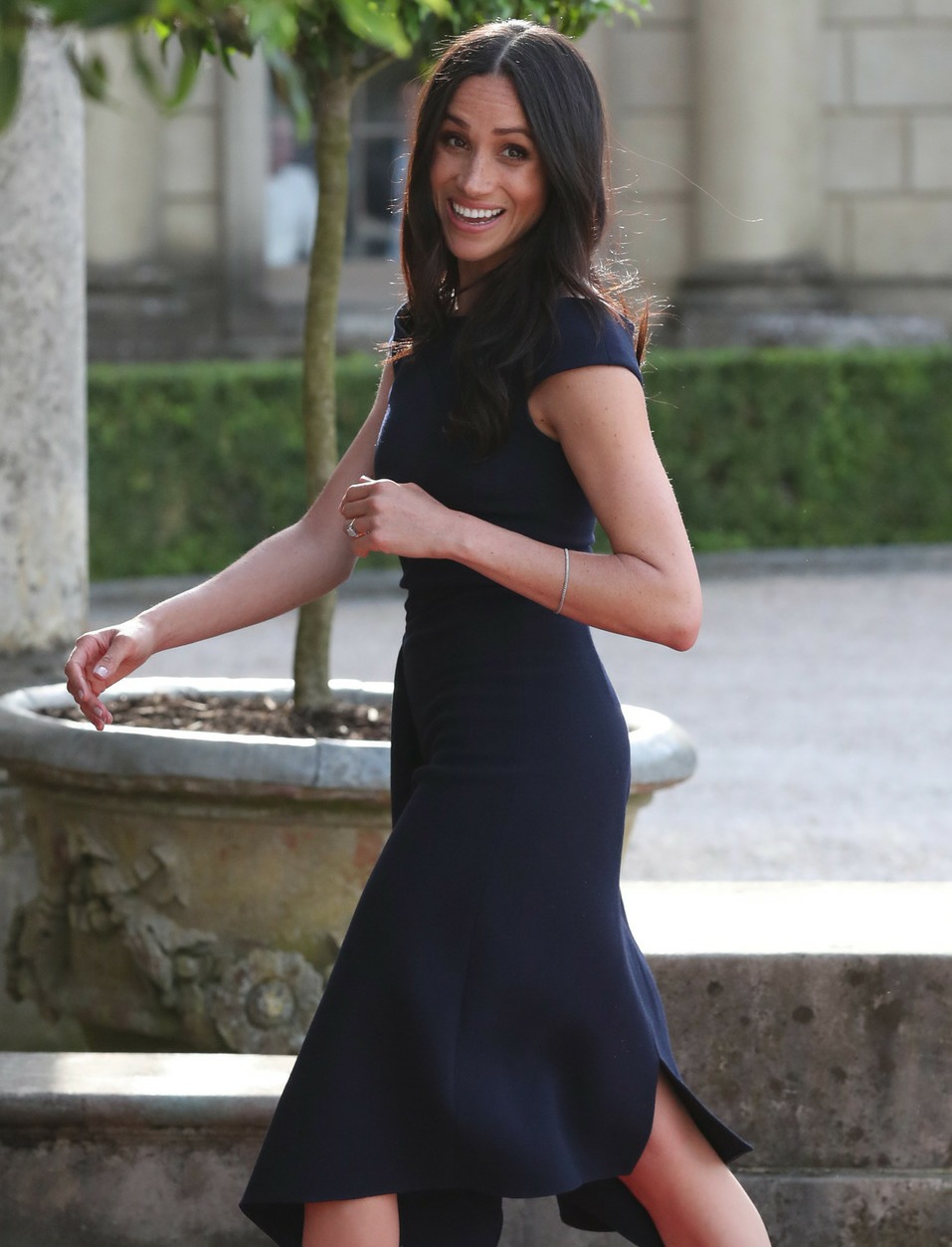 Photos courtesy of Backgrid, Pacific Coast News and WENN.