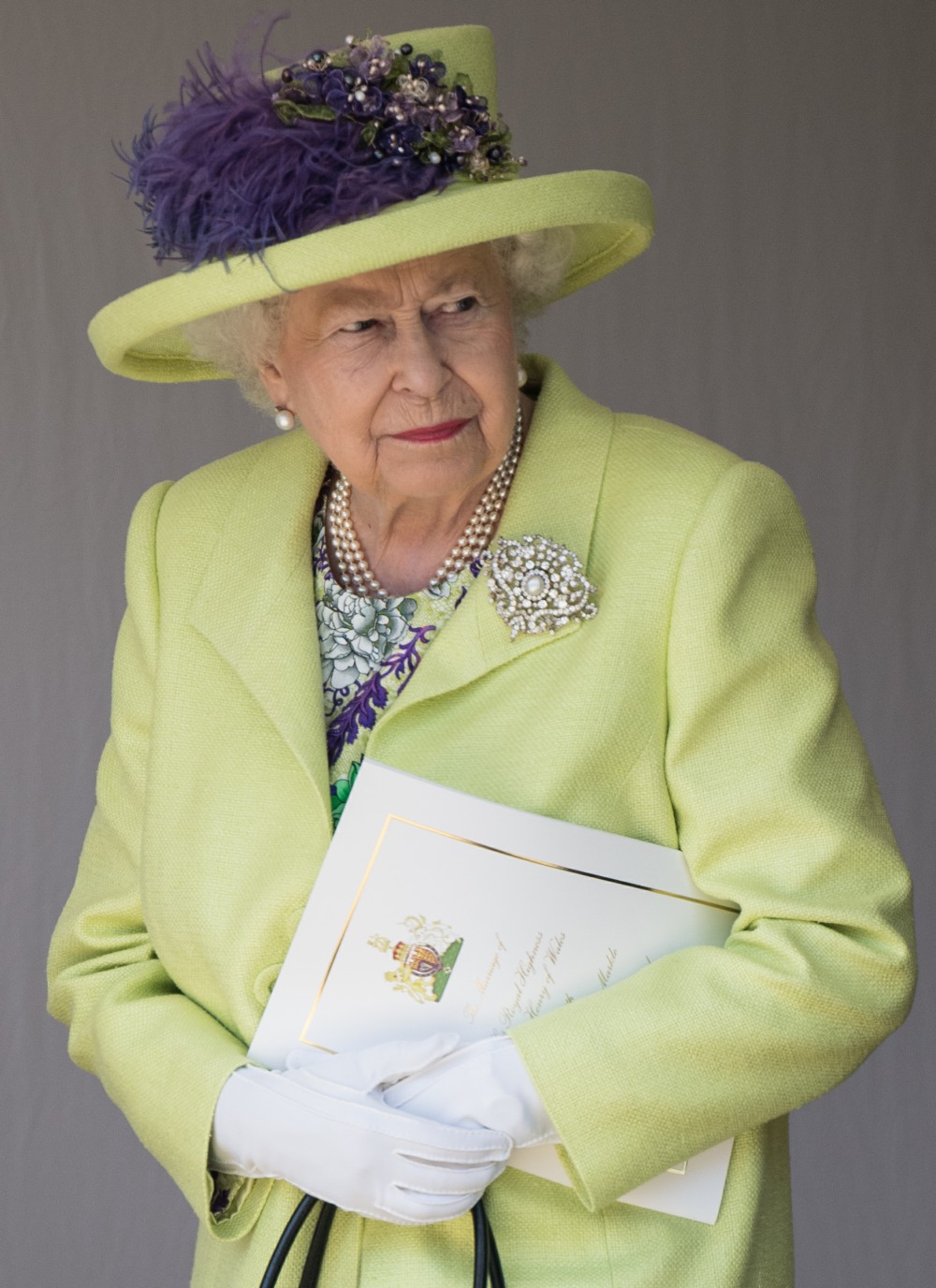 Just weeks before Prince Harry and then-Meghan Markle announced their engagement last year, the New York Post did a story about how Meghan could adapt to British royal life. The Post talked to Katie Nicholl and Ingrid Seward, both of whom are considered "royalists" and royal reporters – Nicholl is more of the hagiographer to the younger royals, and Seward represents the more "Establishment" royalist. Seward was the one criticizing Meghan's table manners and American-ness, telling Meghan in advance that she could chew gum or flash her panties (something Seward might want to tell the Duchess of Cambridge). Well, Seward has even more thoughts about Meghan now that she's the Duchess of Sussex. Apparently, Seward and other royal experts feel the need to explain why it feels so much like the Queen is taking such a fast and personal interest in Meghan, so much so that they'll take the Royal Train together and spend a day doing events together so soon after the wedding.
Seward on why the Queen is so keen on Meg: "The Queen knows the potential pitfalls of not giving [new members] a guiding hand," Ingrid Seward tells PEOPLE in this week's issue. "It's all about the monarchy. She can't expect Meghan to know everything without being shown. She doesn't want 70 years of hard work to be for nothing. I'm sure she feels Meghan needs a steadying hand in these early days."

Another former aide explains: "It is the way of the royal family—all part of the training and getting used to being in public life and under public scrutiny," says Elizabeth's former press secretary Charles Anson. "Showing people the ropes is a high priority for the Queen."

Why the Queen would spend a day with Meghan: "The initiative must have come from the Queen," says Robert Lacey, historical consultant forThe Crown. "It's not something Meghan or Harry would have asked for. It's an exciting move. Perhaps only now do we realize that it has been one of Elizabeth's skills to modernize the monarchy without appearing overtly to be doing so — and this is the latest sign of it."
What's funny to me is that every time these royal experts try to make it seem like the Queen is merely helping out a gauche American girl who doesn't know anything about anything, they're actually making a case against the Duchess of Cambridge. Kate didn't get this kind of personal attention from the Queen so soon into her marriage, and she's the one who married a future king. Not to mention the fact that Kate actually NEEDED this kind of training, given her obvious discomfort with her public role for years. The Queen still hasn't shown this much interest in teaching Kate anything. Which leads me to believe that it was Kate – and William, to be fair – who was reticent about receiving any kind of "on the job" training from the Queen. Meghan's not reticent at all. This isn't solely about the Queen wanting to ease Meghan into her role, it's also about Meghan being truly… (GULP)… keen.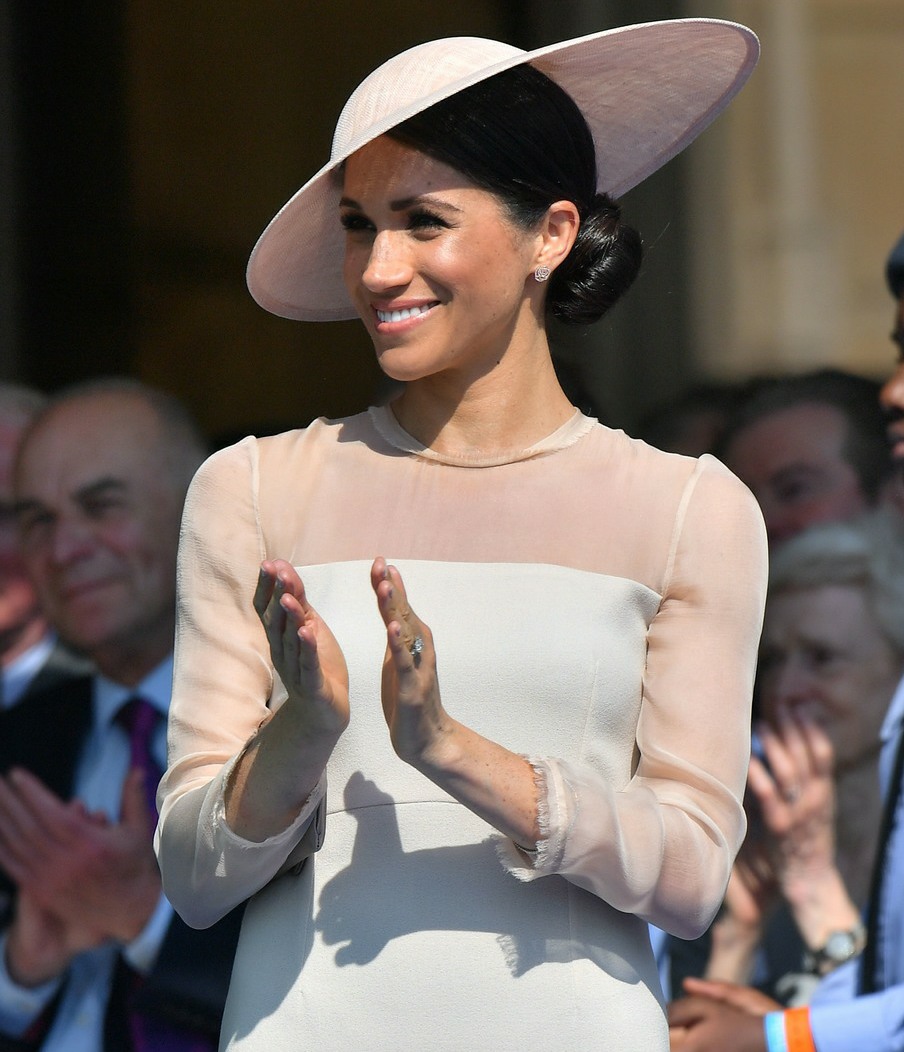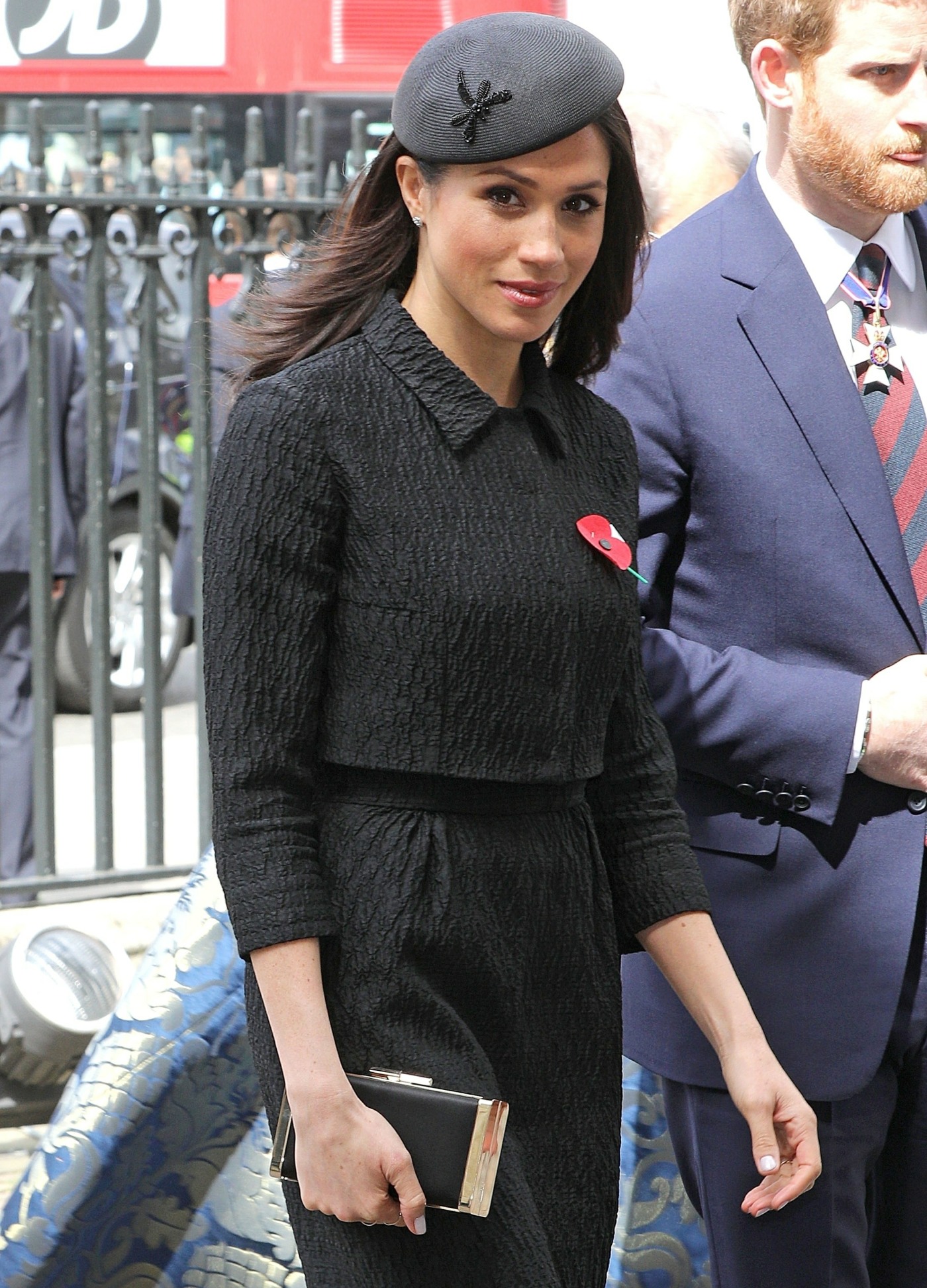 Photos courtesy of Pacific Coast News, Backgrid, WENN.