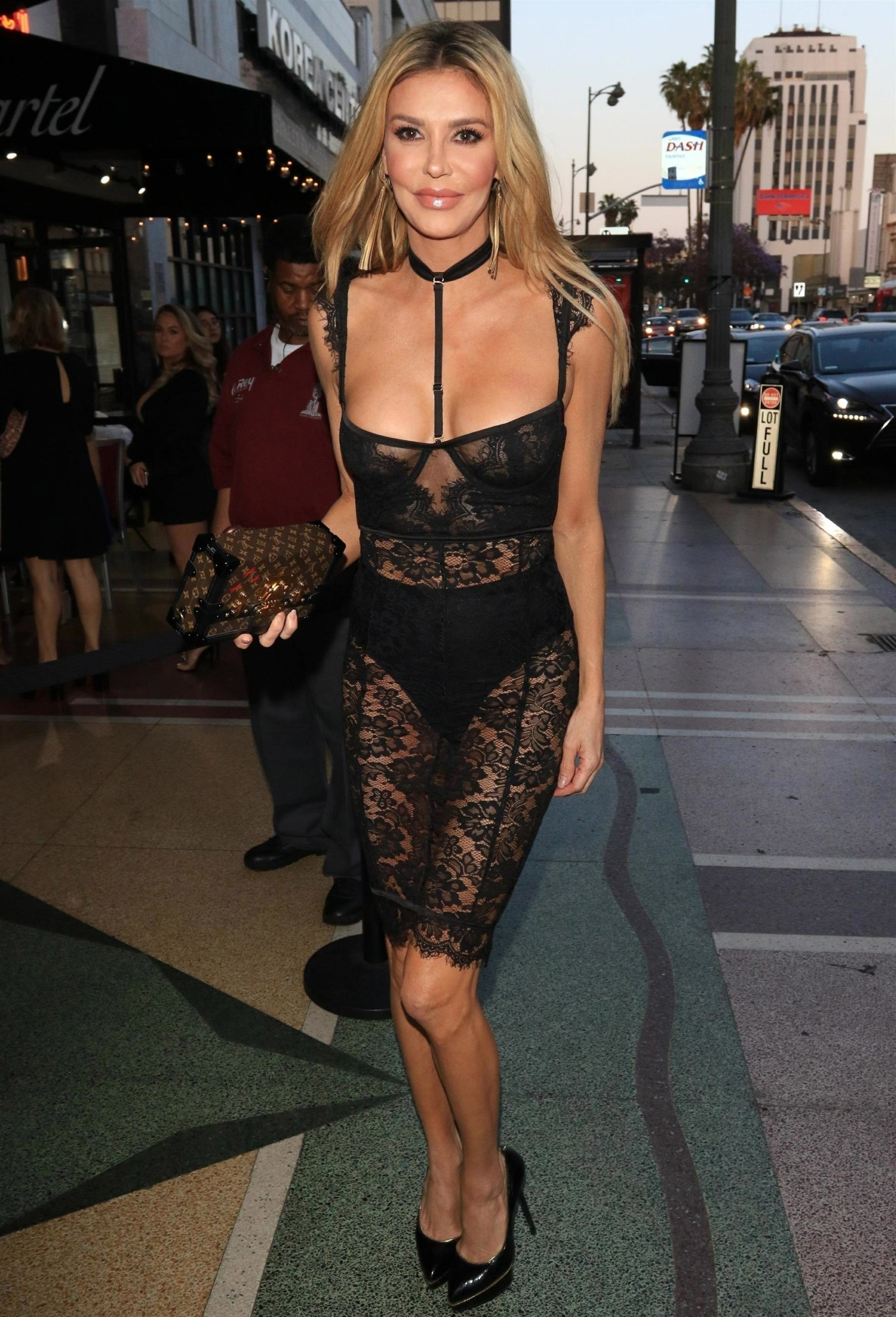 Brandi Glanville is Making Lingerie-As-Outerwear Great Again, I think. These are some of the newest photos we have of Brandi – the pic of Brandi in the black lingerie is from June 7th in LA, where she was attending some event. The photos of her in a purple negligee are from May, where she apparently had lunch with a producer. That's not a dress she's wearing, at least to my eyes – it's an honest-to-God babydoll nightgown. Your guess is as good as mine for why Brandi is still dressing like this. Anyway, Brandi recently spoke to Us Weekly about her new dating philosophy:
Brandi Glanville, 45, spoke candidly about her dating life while speaking exclusively to Us Weekly at the Babes for Boobs Live Bachelor Auction Benefiting Susan G. Komen L.A. County on Thursday, June 7.

"I'm single, yeah. I mean, I'm dating, like, dumb boys," the blonde beauty teased. "There are so many dumb boys and I'm using them." Glanville's romantic pursuits have taken her all over Southern California. "There is one in Venice, there is one in Beverly Hills and there is one in Pasadena," she noted. "All three, I'm using."

The Real Housewives of Beverly Hills alum, who split from boyfriend Donald "DJ" Friese in October 2017 after one year together, also opened up about staying on good terms with ex-husband Eddie Cibrian and his wife, LeAnn Rimes. Us Weekly exclusively revealed in 2009 that Cibrian, 44, cheated on Glanville with Rimes, 35, who was married to dancer Dean Sheremet at the time. Cibrian and Rimes later wed in 2011.

"I prefer getting along than not getting along," Glanville told Us. "Sometimes I have to bite my tongue a little, but other than that, it's all good. We just threw a party for Mason on Saturday, [June 2], in Malibu, the three of us plus other people. It's great," she raved, later adding: "I think the kids are getting older and they recognize if we're not getting along. I think that's the big difference."
She's 45, she's a perpetual reality star, and she's semi-famous for being dumped for LeAnn Rimes. And now she's just dating dumb guys and using them. Using them for what, exactly? It would be one thing if she was like "f–k this, mama just wants to get laid properly," but I don't even think that's it. It would be another thing if she just wanted to settle for a dumb, wealthy guy who could provide her with some financial security, but I don't think that's what she wants either. So what does she want? Random half-relationships with dumb guys who aren't even particularly good in bed or rich? I'm just guessing there, because if she hit the trifecta – wealthy, dumb and good in bed – I would hope she would just settle down! That's the dream.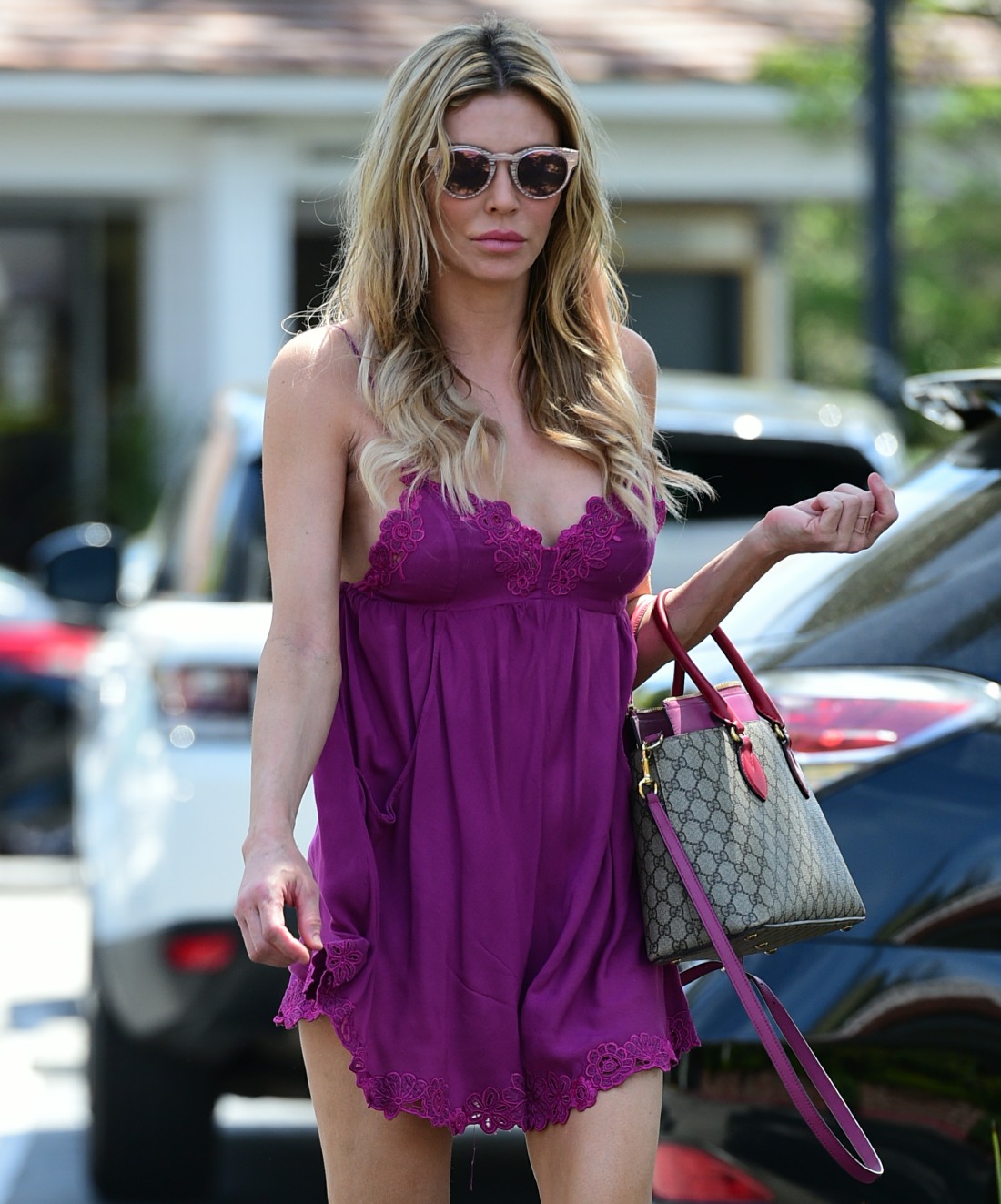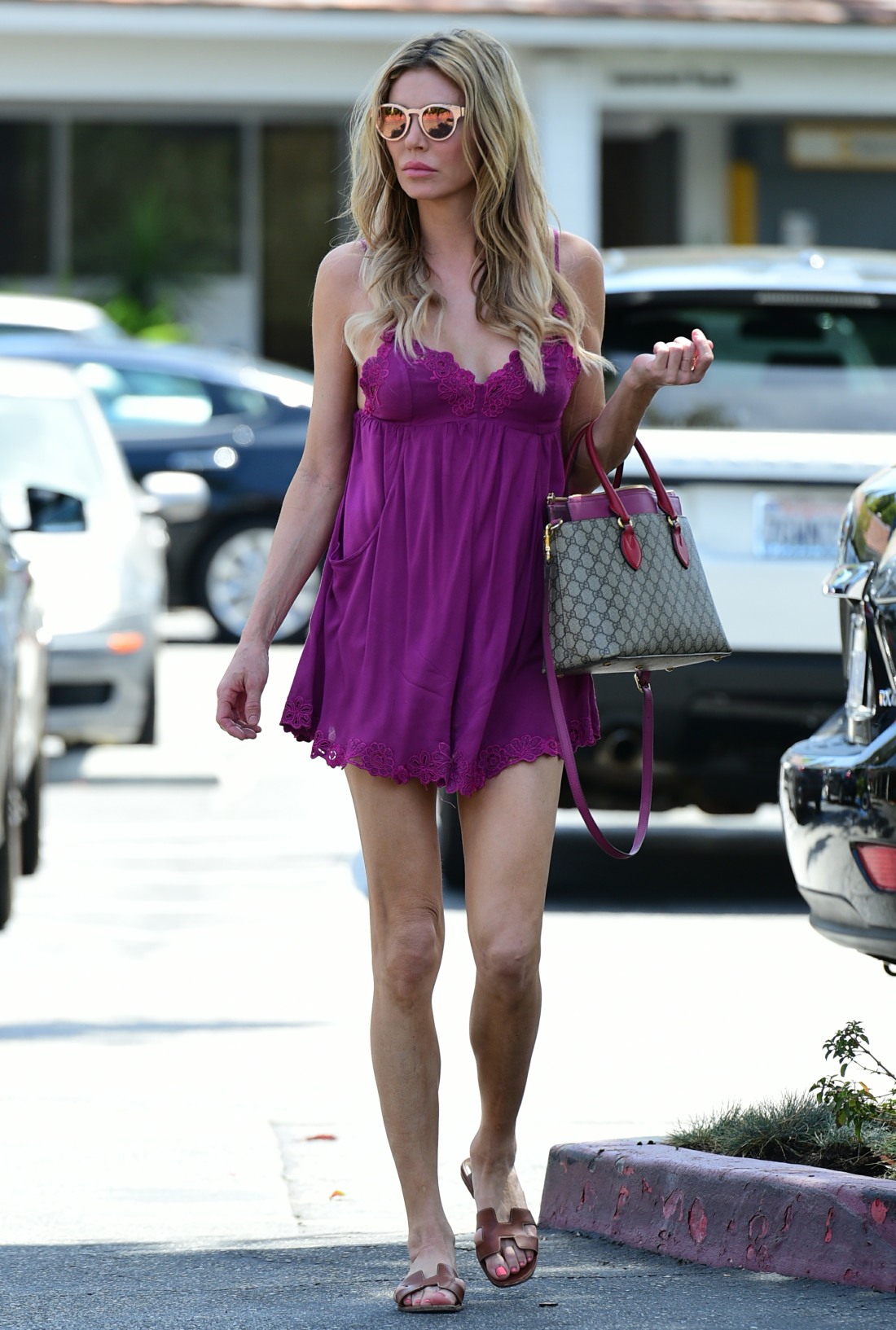 Photos courtesy of Backgrid, WENN.