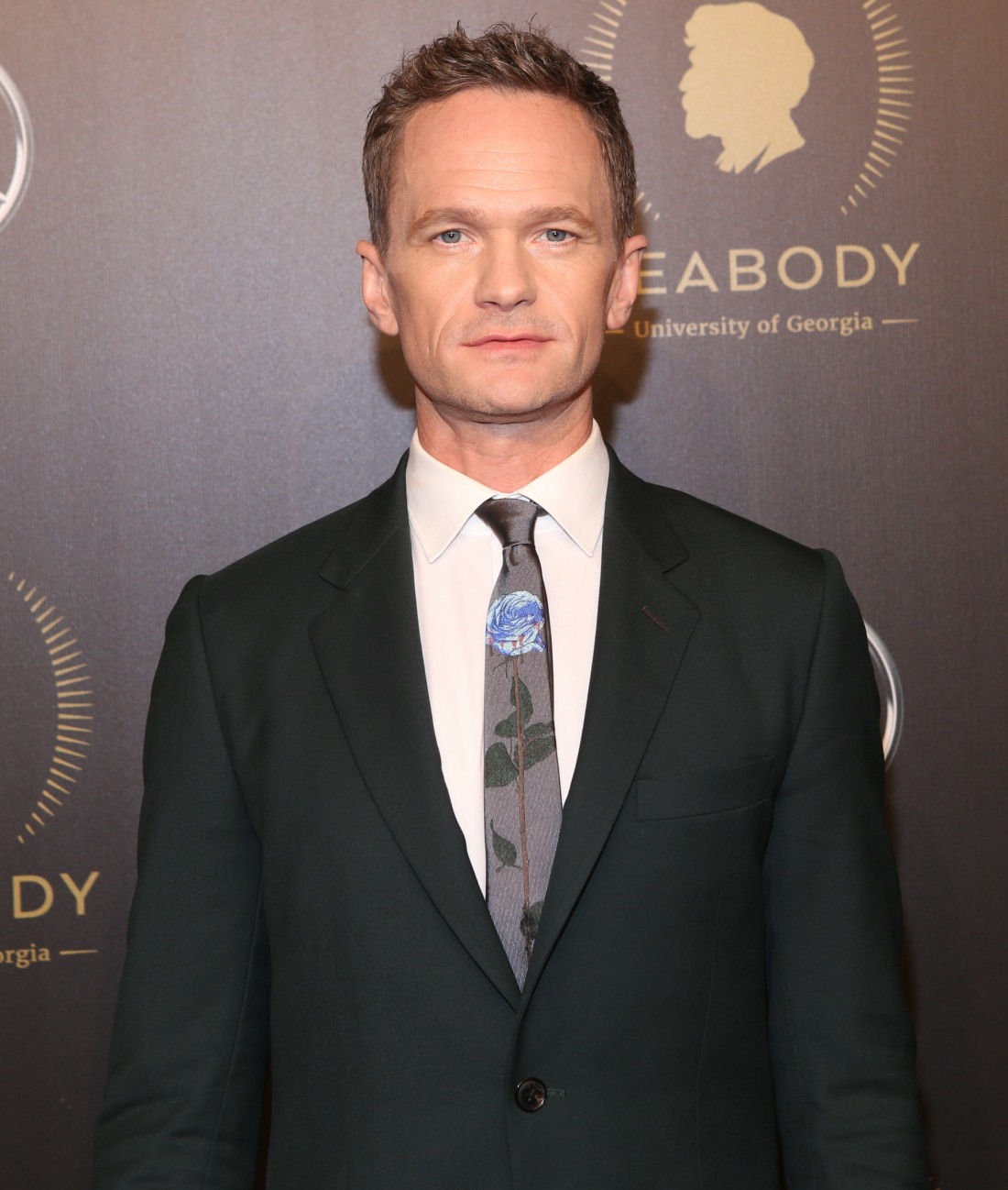 It sometimes feels like Neil Patrick Harris really isn't the "nice guy" that people would have us believe. I always remember that incident where NPH referred to 69-year-old soap opera legend Eric Braeden as a "d-bag" on Twitter because Braeden pulled out of a last-minute guest appearance on How I Met Your Mother – that happened eight years ago, but I always took it as a small window into NPH's "my sh-t doesn't stink" character. While I like NPH for the most part, he occasionally does some really cocky and rude sh-t.
The Tony Awards were last night and NPH was NOT the host. He stayed home and live-tweeted the awards, and he had something shady to say about Rachel Bloom, who is the star and creator of Crazy Ex-Girlfriend. Bloom was also serving again as the backstage "hostess" at the Tonys – she wore a little hat (like last year) and she was doing the transitions between commercial breaks and such. NPH tweeted this:
Who is the woman in the top hat backstage at @TheTonyAwards? Gideon remarked that she says 'like' and 'oh my god' a lot. I'm confused…

— Neil Patrick Harris (@ActuallyNPH) June 11, 2018
Which is shady. Don't pretend it's not shady. He was being a bitchy mean boy and there was absolutely a streak of sexism there too. Rachel Bloom's response was excellent though:
I'm a big fan of yours. We've met numerous times and my husband, Dan Gregor, wrote for "How I Met Your Mother" for 5 years. Notably, he wrote the episode where your character finally meets his father.

— Rachel Bloom (@Racheldoesstuff) June 11, 2018
After which NPH had to pretend like he wasn't being a bitch:
Indeed! Well said. Thanks for the reminder. How was backstage?

— Neil Patrick Harris (@ActuallyNPH) June 11, 2018
Rachel Bloom is classy. NPH is not. It would have been a nice moment for an apology from Neil. He probably hoped no one would notice. Good luck with that.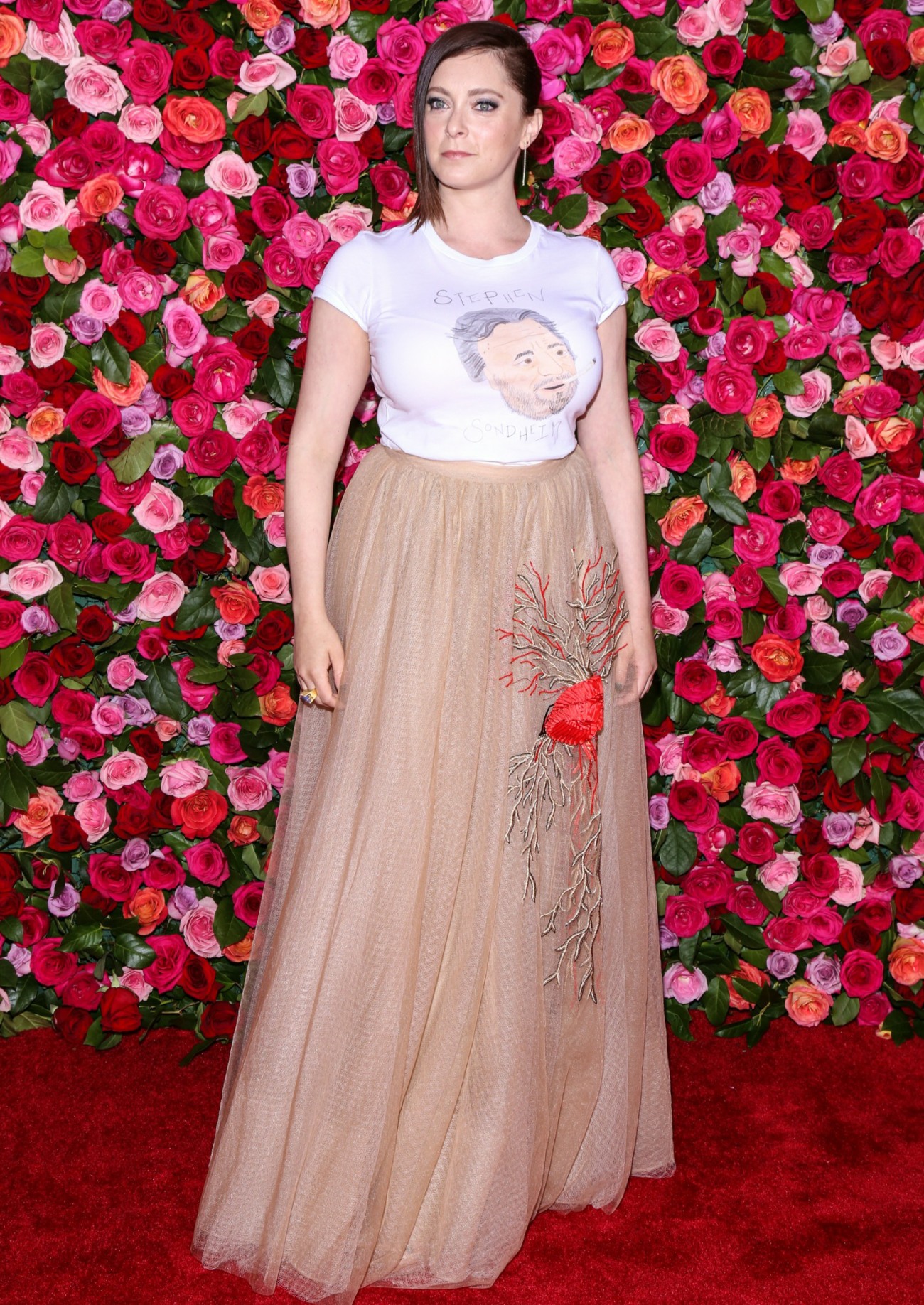 Photos courtesy of WENN.