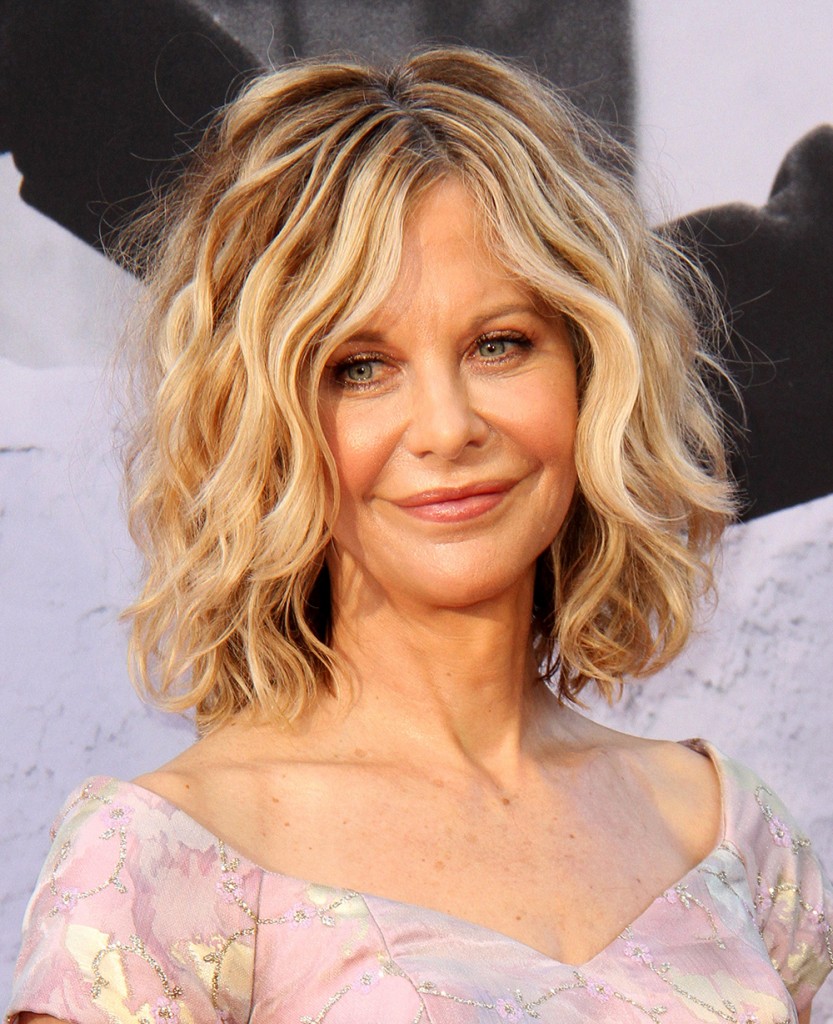 I've always liked Meg Ryan. I can't tell you how many times I've seen When Harry Met Sally and I adored Prelude to a Kiss. I spent a lot of my college years watching her on the big screen. She's 56, and while she may have gotten a bit over enthusiastic with the fillers and surgery and such, she looks great now. I like Meg so much that I will give her the barest sliver of a pass for showing up at Gwyneth Paltrow's "In Goop Health" (ugh) event over the weekend. If stars keep showing up for Goop, it's just going to encourage her, but I digress.
During a one-on-one Q&A at the event, Meg opened up to her former co-star (they starred together in 1993's Flesh and Bone). She talked about her career, her family and being labeled "America's Sweetheart." When discussing that label, Meg shared:
"You're either intelligent or sexual or maternal, and I really feel like we're at a time where those borders are coming down, and it's coming with a lot of cultural upheaval in a way. In a certain respect, everyone in the culture is very comfortable with you in one archetype."

"For the most part, I had a lot of fun. I never wanted to be an actress. The whole idea of being a famous person…I felt like a witness to, I didn't feel exactly in it, and I think that was a really good thing. I felt like a student of it in a way, or that I was watching it in an anthropological way."

"When you're a famous person, there's a certain degree of blankness that needs to happen so that people can project on you. Despite what you may think, people don't really want to know all that much about you. They want to imagine the best or the worst. So when you're caught in that, it really is interesting because you get reactions that have almost nothing to do with you and some that have everything to do with you, and you have to be this jiu-jitsu master to figure out what mirror you should actually be looking in."

"Life is subtle, people are complex, and the world is obviously complex, and tabloid journalism and headlines, those are not. Tweets, those are not. When you get labeled anything like 'America's Sweetheart,' I didn't even know what that meant. Nora Ephron's parents wrote scripts in old Hollywood and there was such a thing as America's Sweetheart in the '40s and she decided to say that about me one day and I remember thinking, 'Is that good?'"
After a string of popular movies, Meg stepped away from the spotlight. She admitted that she felt she was going through "a really reactive time," adding that was "kind of why I stepped away about 10 years ago." She went on to add:
"I didn't really aim to be an actor, I was a journalism major at school, and a curious person, and I wanted to go back out into the world and figure out who I was—am—in relationship to other things and other people and other environments."
I hope that this means that Meg is pondering a comeback. I have missed her. She seems to have a good head on her shoulders and she's keeping her personal life on the down low, raising her 13-year-old daughter Daisy Ryan and still dating John Mellencamp. Look at some of the recent project featuring strong, smart women who aren't in their late 20s/early 30s. I think the time is ripe for Meg's return to the big screen.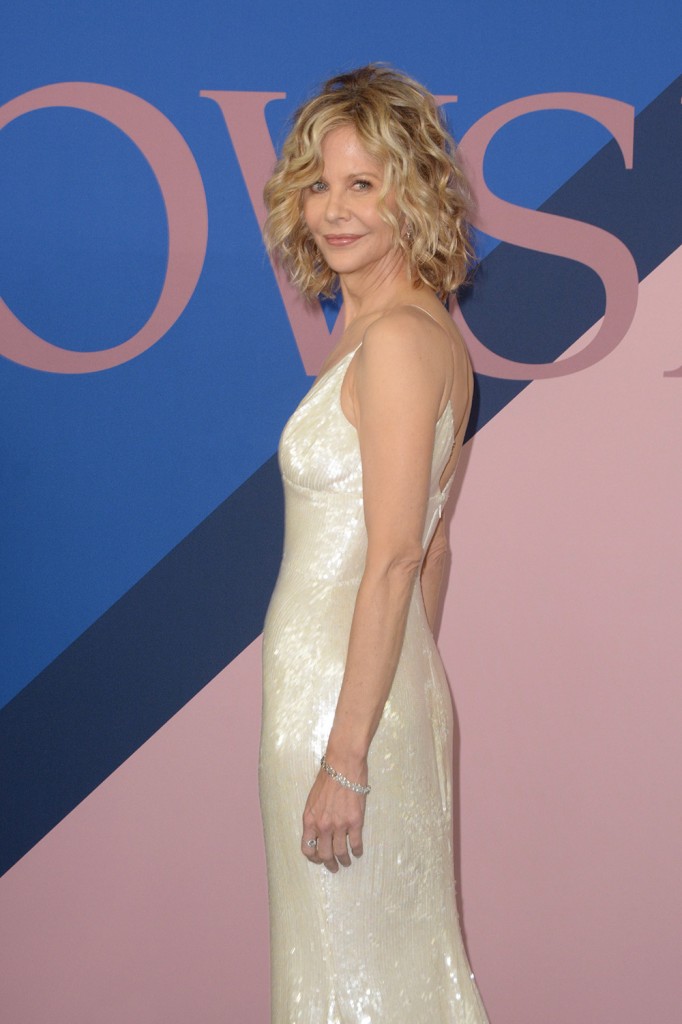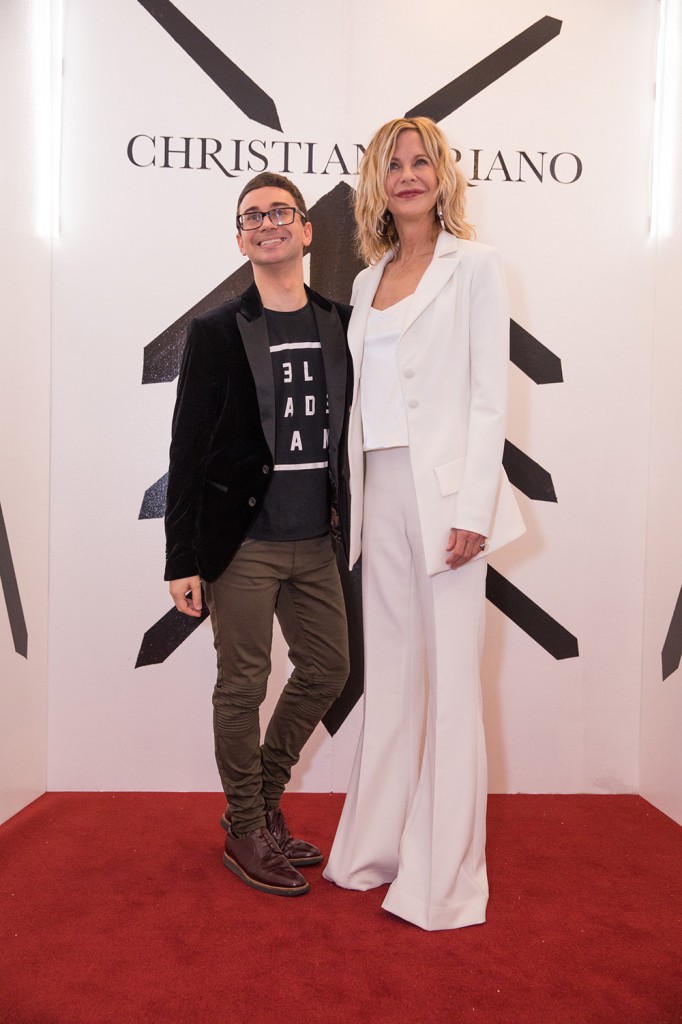 Photos: WENN.com, Getty Images