As we discussed yesterday, there are a lot of rumors about Victoria Beckham and David Beckham. People were convinced last Friday that an announcement about their separation or divorce was going to drop at any moment. There are rumors – steady rumors online – of some kind of legal threats from the Beckhams to the British tabloids. There are completely unverified rumors that David Beckham had an affair which resulted in a pregnancy. As I said, there are only rumors and whispers right now.
On Friday, the Beckhams' spokesperson issued a statement about how they're not separating and the stories are a "crock of sh-t." To emphasize the point – the point of togetherness – David flew to London from LA (where he was when the rumors reached a fever pitch). Victoria was already in London. Victoria and David then arrived separately for the Kent and Curwen presentation at London Fashion Week for Men. They sat at the same table, separated by Edward Enninful (British Vogue's editor-in-chief). But there were still photos of Victoria and David together, even though their body language definitely seemed slightly off-kilter.
So what does this all mean? I think it means that a separation or divorce announcement isn't coming… yet. Maybe in a few months. But not now. Right now, they're making a point to perform their togetherness. And in case you're wondering why they would put on such a show, maybe this Daily Mail piece has the answer:
It was, for just a few brief hours, the love split that enthralled the nation. And no one, it seems, was more surprised than the pair supposedly breaking up. The Mail on Sunday can reveal that when Victoria Beckham saw the social media rumours about her marriage, she jokingly asked husband David, who was away in America at the time: 'Are you divorcing me?'

The designer, who was at home in London when she saw the bizarre claims – described as 'laughable and embarrassing' by their representatives – was said to be bemused but cracked jokes about it with friends. A friend of the couple said: 'Victoria was taken aback, but she found the whole thing very funny. They have had a sense of humour about this because it's so ridiculous They are stunned that so many people have believed it, and also stunned that it so quickly got around. They spoke about it and laughed a lot. They have absolutely no idea where or how it started. It's quite the mystery.'

Meanwhile, The Mail on Sunday can reveal that the Beckhams will show a united front next month when they appear as a family for the first time in an interview and shoot for Vogue magazine. As part of celebrations to mark the tenth anniversary of Posh's troubled clothing label, she, David, 43, and their four children – Brooklyn, Romeo, Cruz and Harper – will be interviewed for the cover feature. Sources at Conde Nast, the publishing house which owns Vogue, say they expect it to be one of their best-selling issues.

One said: 'It is such a coup to get the whole family together for one really special interview. It will celebrate Victoria's life as a businesswoman but also as a mother and a wife. Everyone is really excited, nobody more so than her.'
That explains a lot, actually. And it makes sense – Victoria got a huge feature in American Vogue but only if she could delivery her husband and children for a perfect-family photoshoot. Why ruin that imagery with a separation or divorce announcement before the issue is even out? But here's the thing: it doesn't even sound like Anna Wintour gave Posh the cover? I think it's just a in-magazine feature, not the cover. So… are the Beckhams shamming the state of their marriage through gritted teeth for a few more months just so Victoria's big Vogue exclusive doesn't get ruined AND IT'S NOT EVEN A COVER?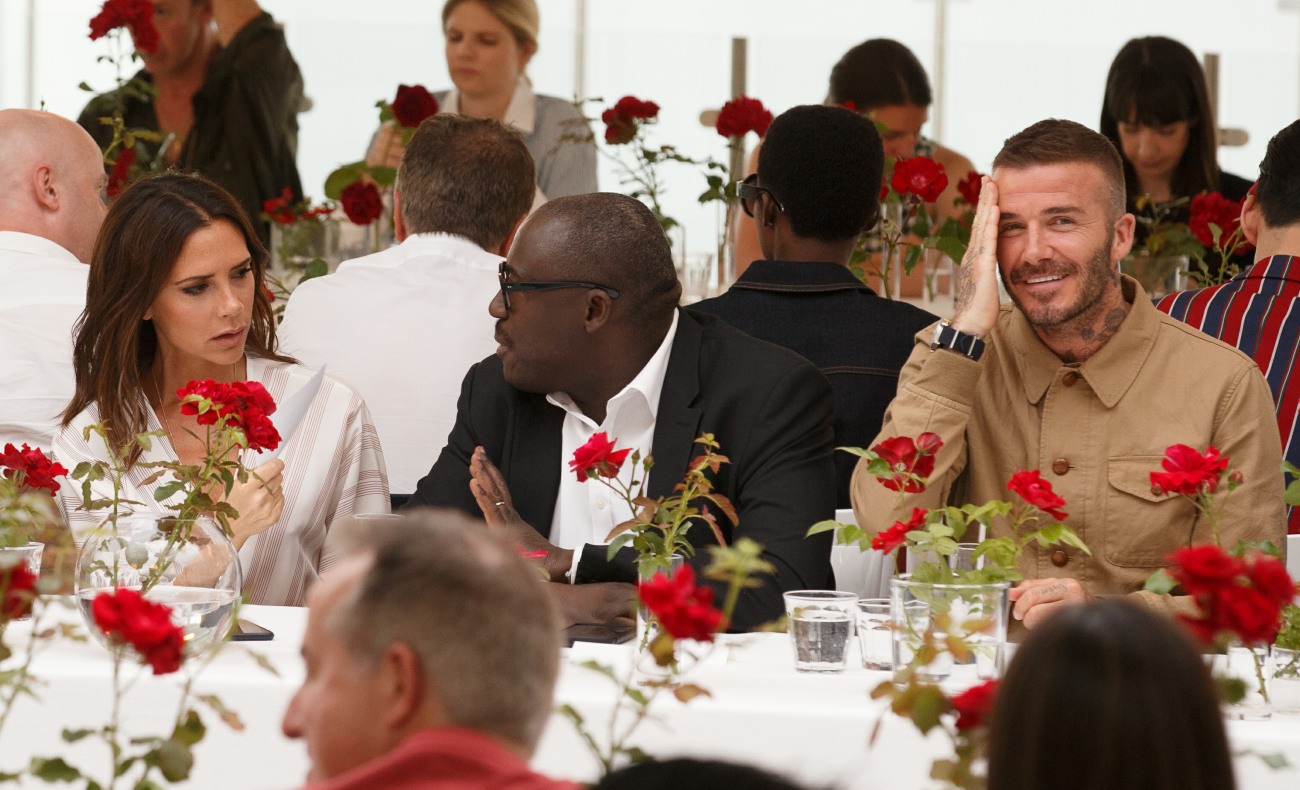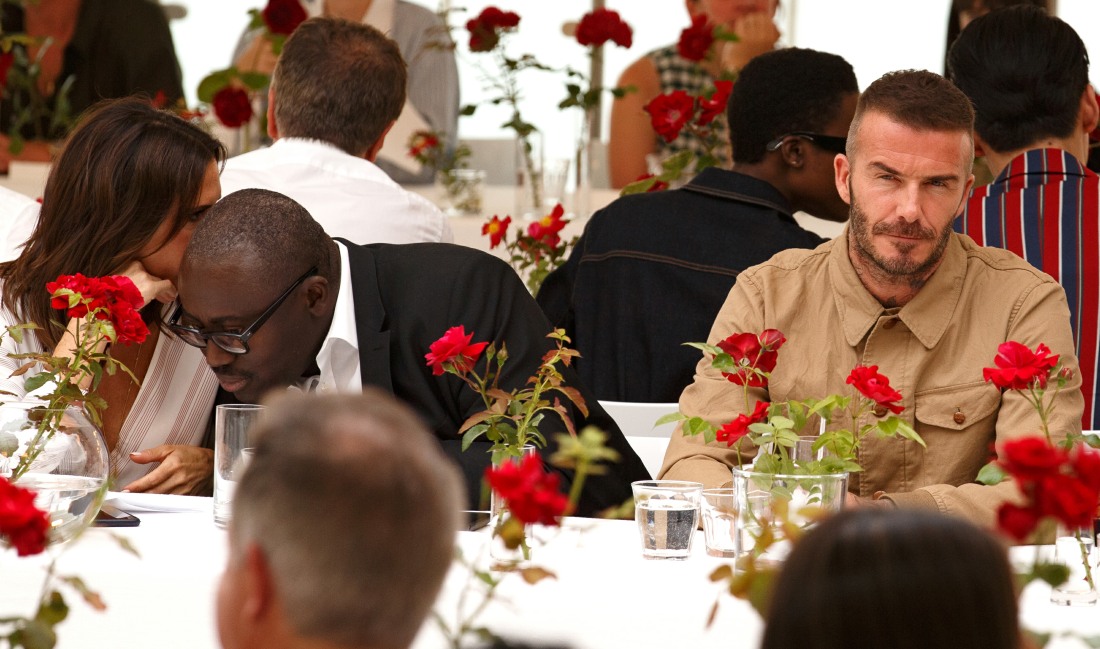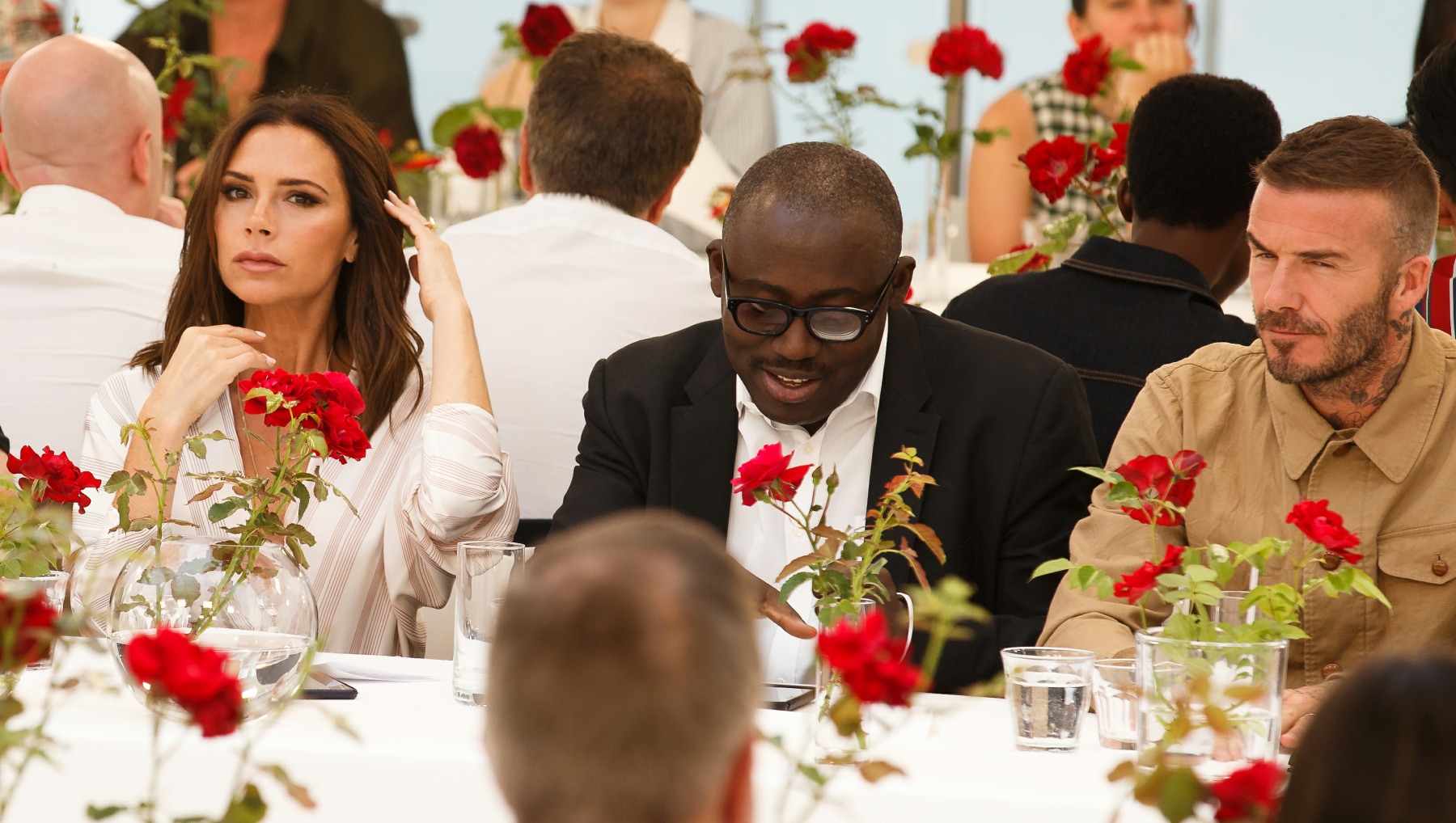 Photos courtesy of WENN and Instagram.