I actually have a controversial comparison to make regarding Kim Kardashian. This month, Kim Kardashian met with Donald Trump at the White House. This meeting was actually the product of months of conversations and negotiations between Kim and Jared Kushner. Kushner's pet issue is prison reform, sentencing reform, and pardoning or commuting the sentences of nonviolent mandatory-minimum offenders. Kim had gotten involved with the case of Alice Marie Johnson, a woman who had been in prison for 21 years of a life sentence for a nonviolent drug crime. Kim chose to advocate on Alice's behalf, and it worked: within a matter of days, Donald Trump commuted Alice's sentence and Alice became a free woman. Many of Kim's doubters had to begrudgingly give her some respect, myself included.
So here's the comparison I'm going to make: this reminds me a lot of when Kim Snapchatted the conversation between Taylor Swift and Kanye West. Kim knew she had the receipts for months. She thought about her plan of attack. She previewed it. She didn't listen to criticism. She executed her plan and dropped the receipts and then walked away. Later, we realized the key to it: Kim Kardashian had nothing to lose. People already think the worst of her. She might as well do what she likes. This time, she chose to put her personal politics aside so a woman could go free. Imagine what else Kim could do if she put her mind to it.
Anyway, Kim and Alice have finally met now that Alice has been freed. They sat down for a joint interview with NBC:
Kim says that she wants to "open up this conversation" about prison and sentencing reform and she hopes Alice's commutation is the first of many to be freed. But yes, Kim does say some dumb sh-t about Donald Trump and how he has "compassion" for the plight of these incarcerated people. She's helping to legitimize him every time she strokes his ego. But I also think… she's stroking Trump's ego on purpose, so he'll commute and pardon more people. It's f–ked up that it has to happen this way, but I think Kim is truly trying to get more people freed.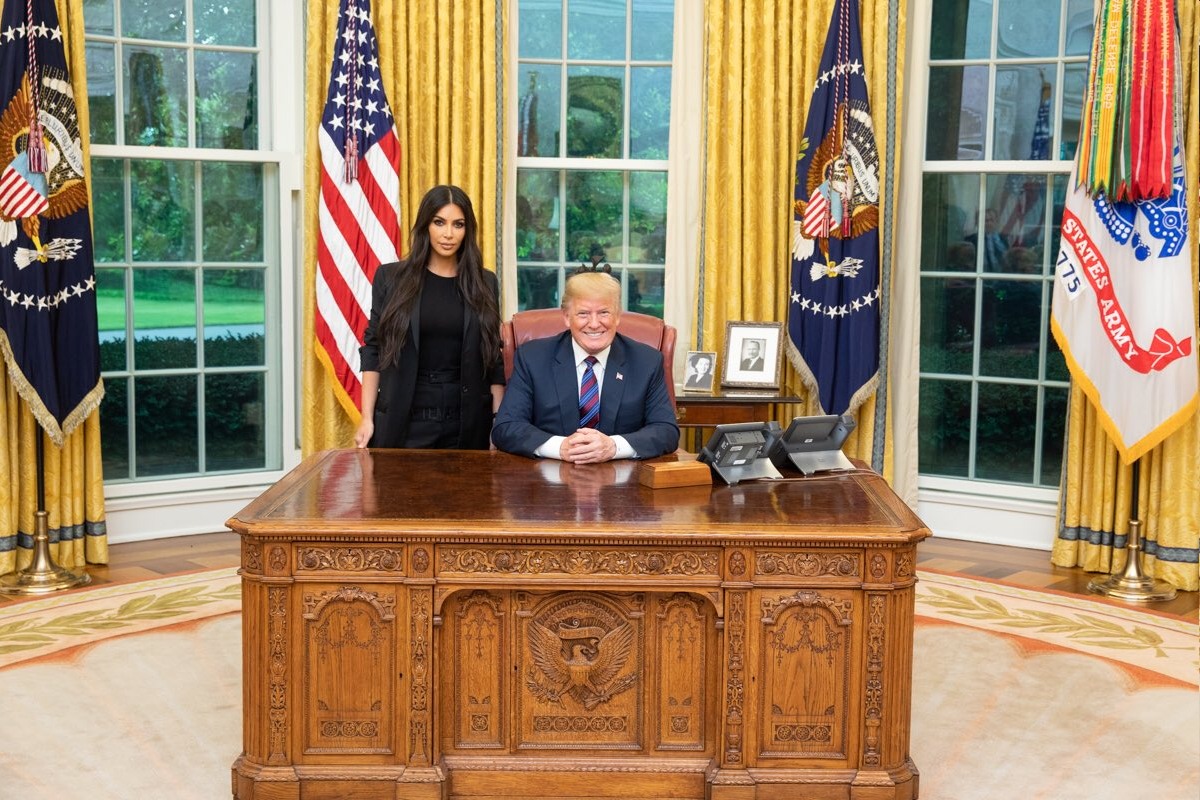 Photos courtesy of Kim's IG, Twitter, Backgrid.