The last time I reported anything about Jennie Garth was when she and her former 90210 co-star Tori Spelling popped up as shady judges on RuPaul's Drag Race. I know so little about her that I thought she was still married to Can't Hardly Wait's Peter Facinelli (they were divorced in 2013 after 11 years together). So, imagine my surprise when I saw that the 46-year-old's estranged third husband, actor Dave Abrams, has filed for divorce.
Jennie and Dave met on a blind date in late 2014 and were engaged four months later. They wed in July, 2015 in California. In April, Dave filed for divorce, citing irreconcilable differences. The date of the couples' separation in the papers was August 29 of last year, which contradicts stories from last November where the couple said they weren't separated, but were just going through a "rocky patch."
When Dave filed in April, he requested that Jennie be denied spousal support. At the time, he told In Touch that "everything is chill" between him and Jennie, adding "We're going to remain friends." On Thursday, Jennie filed a response to the divorce filing in Los Angeles county, asking the court to terminate any ability Dave might have of requesting spousal support, citing that the 37-year-old actor signed a prenuptial agreement.
I don't know why this relationship fell apart. The In Touch article implied that Dave, being a little bit younger than Jennie, may have wanted kids. Whatever the reason, I hope its a quick and painless split and that it doesn't drag on forever because of money. That always seems to be the biggest issue in celebrity divorces, doesn't it?
A quick check of Dave's iMDB page might lend a little insight into why he doesn't want to pay Jennie (or why Jennie has requested that he get no support from her). This actor has played "cool guy" on one episode of 2 Broke Girls and has a few "uncredited" roles (which means he was an extra. Takes one to know one). I don't know if the acting was something he was doing as a side gig, but he might think about pursuing other careers.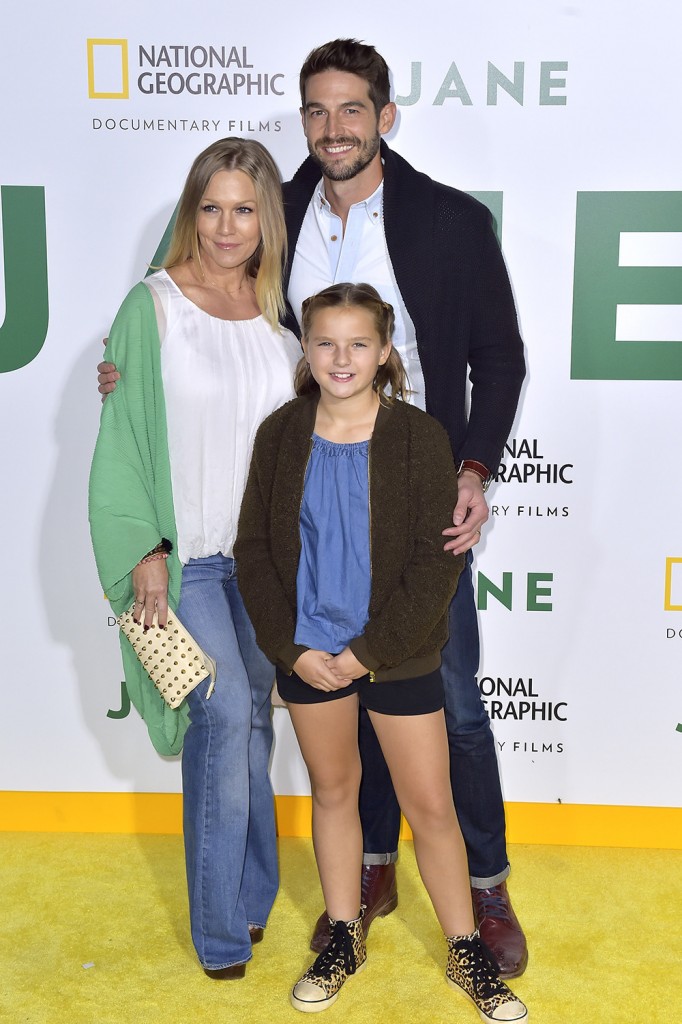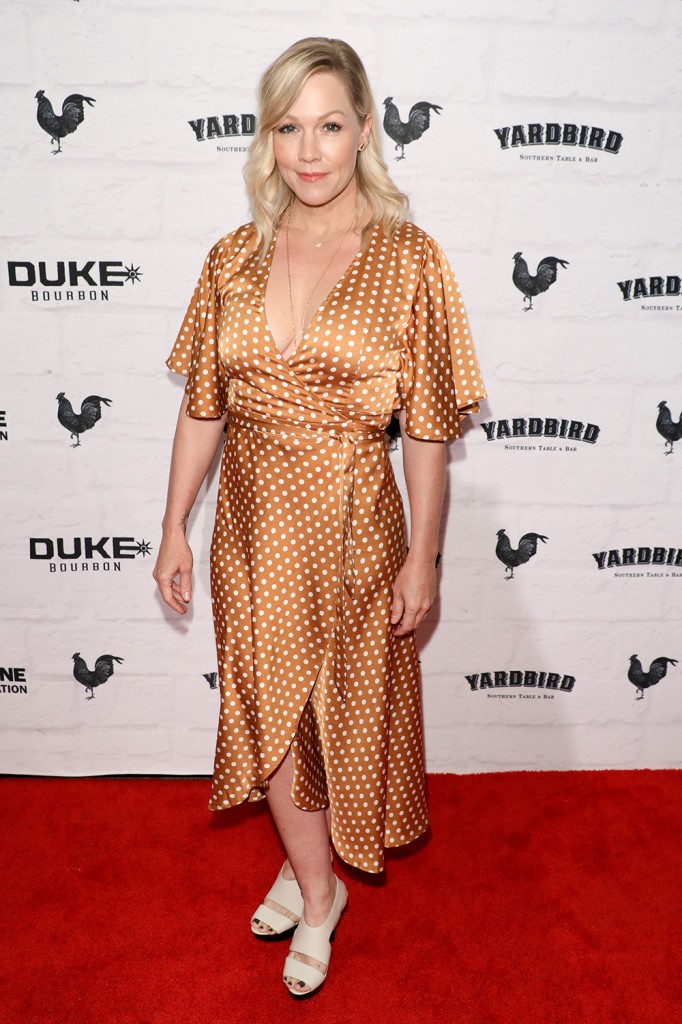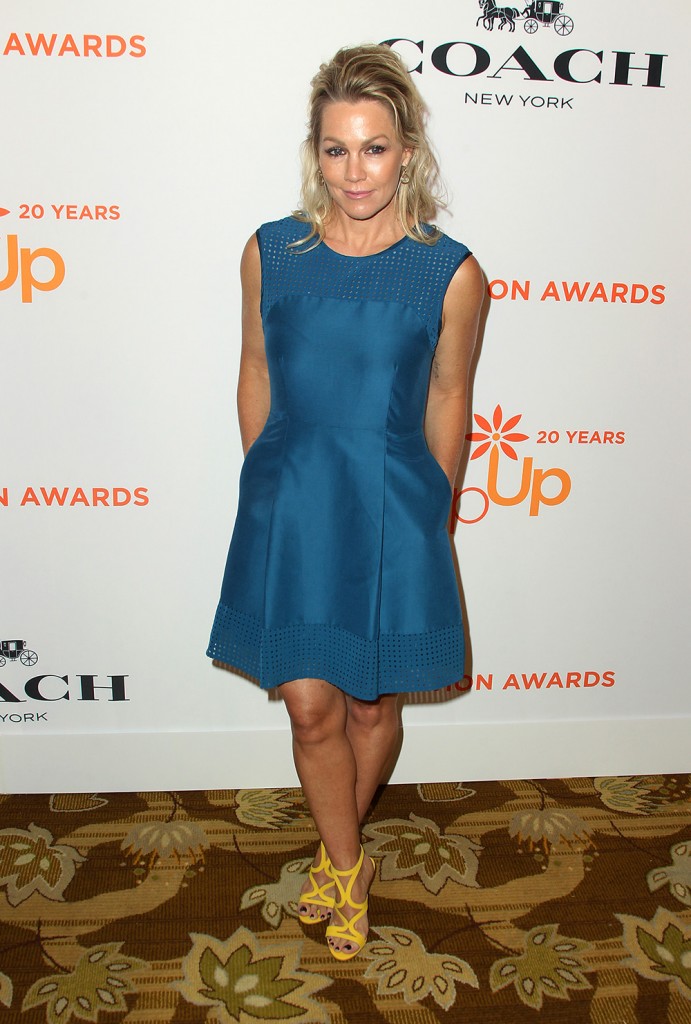 Photos: Getty Images, WENN.com