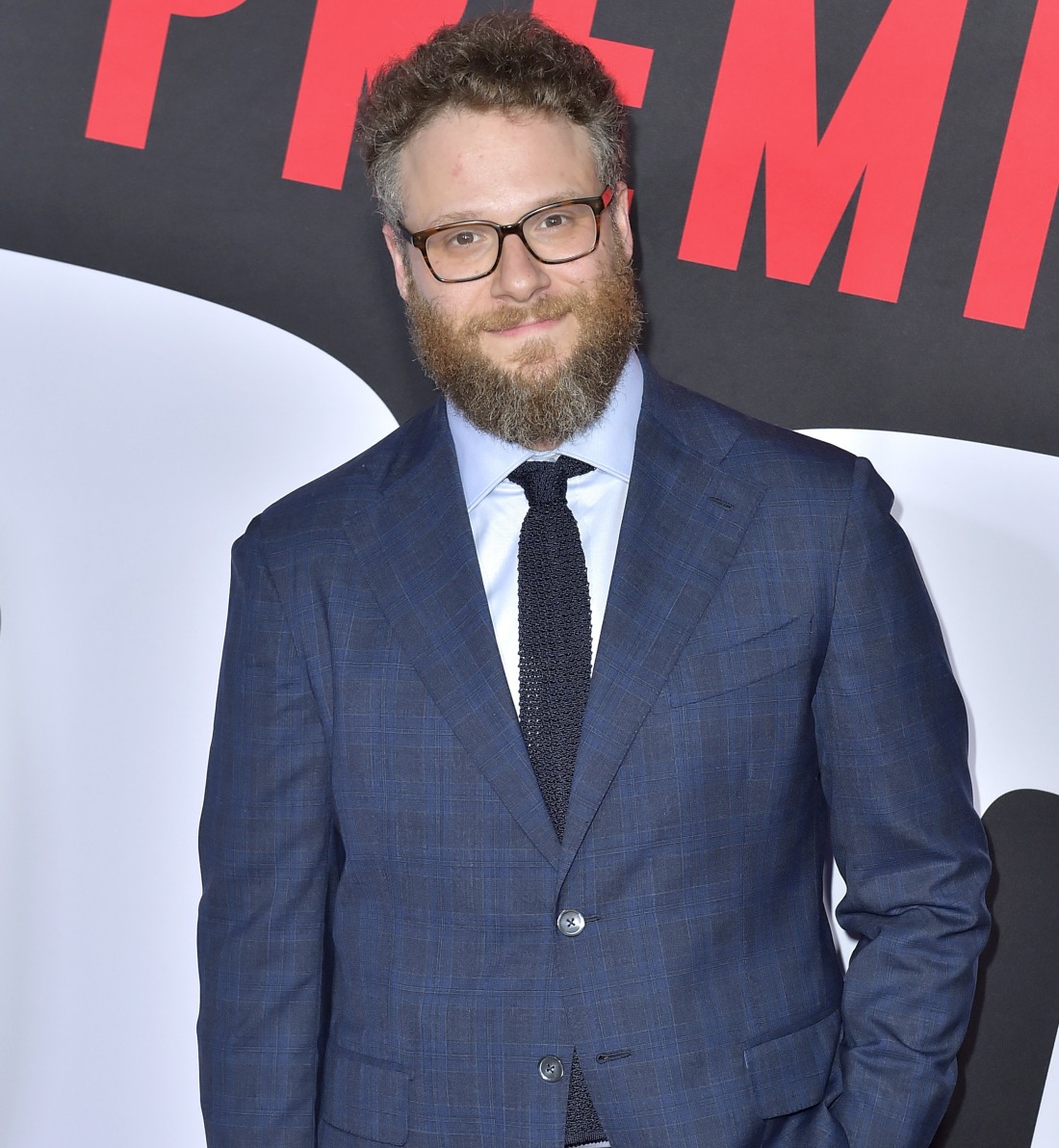 Honestly, it wasn't so long ago that even if you disagreed with a politician's political stances, you would still have enough respect for the office and for the ideals of democracy that you could get along, in a general sense, with your political enemies. It was in my friggin' lifetime that presidents could sit down and have dinner with congressmen of opposing parties. It was in my lifetime that politicians and non-civil servants would treat each other with equal dignity and respect. It all went to hell though. Honestly, it's not *just* Trump, although he's mainlined hatred, pettiness, cruelty and a culture of bullying into the bloodstream of America. Everyone on Trump's side is tainted, and they seem absolutely shocked when regular people don't want anything to do with them. So, Seth Rogen recently met Paul Ryan. It did not go well.
Seth Rogen told CBS late-night host Stephen Colbert last night that he refused a picture with Speaker of the House Paul Ryan and his family. Rogen related that he was at an event hosted by former Republican presidential candidate Mitt Romney to promote brain health when the incident occurred. He had just posed for a picture with two teens when one of them said, "My father wants to meet you." He claimed he saw Ryan approaching.

"My whole body puckered, I tensed up, and I didn't know what to do," Rogen said to Colbert. "And I turned around and Paul Ryan was walking towards me," Rogen said. The two shook hands before Ryan asked for a photo. "I look over and his kids are standing right there expectantly, clearly fans of mine, and I said, 'No way, man!' And I couldn't stop. I said, 'Furthermore, I hate what you're doing to the country at this moment and I'm counting the days until you no longer have one iota of the power that you currently have.'"
Rogen also said he felt conflicted about doing that in front of Paul Ryan's kids, but honestly, it's for the best. Rogen didn't insult the children – he insulted their dad, and that's something they need to know. I'm sorry, kids: your father is a douchebag and a traitor to the republic. When asked for comment, I'm sure Paul Ryan said he hadn't seen Colbert's segment and that he'll vaguely look into it, then he scurried off to lick Trump's taint again. Here's the video:
Seth had one more thing to say (LOL):
Oh man. Now my TL is gonna be filled with virtue signaling snowflakes who are offended by my free speech. https://t.co/BKl44j5Dh8

— Seth Rogen (@Sethrogen) June 23, 2018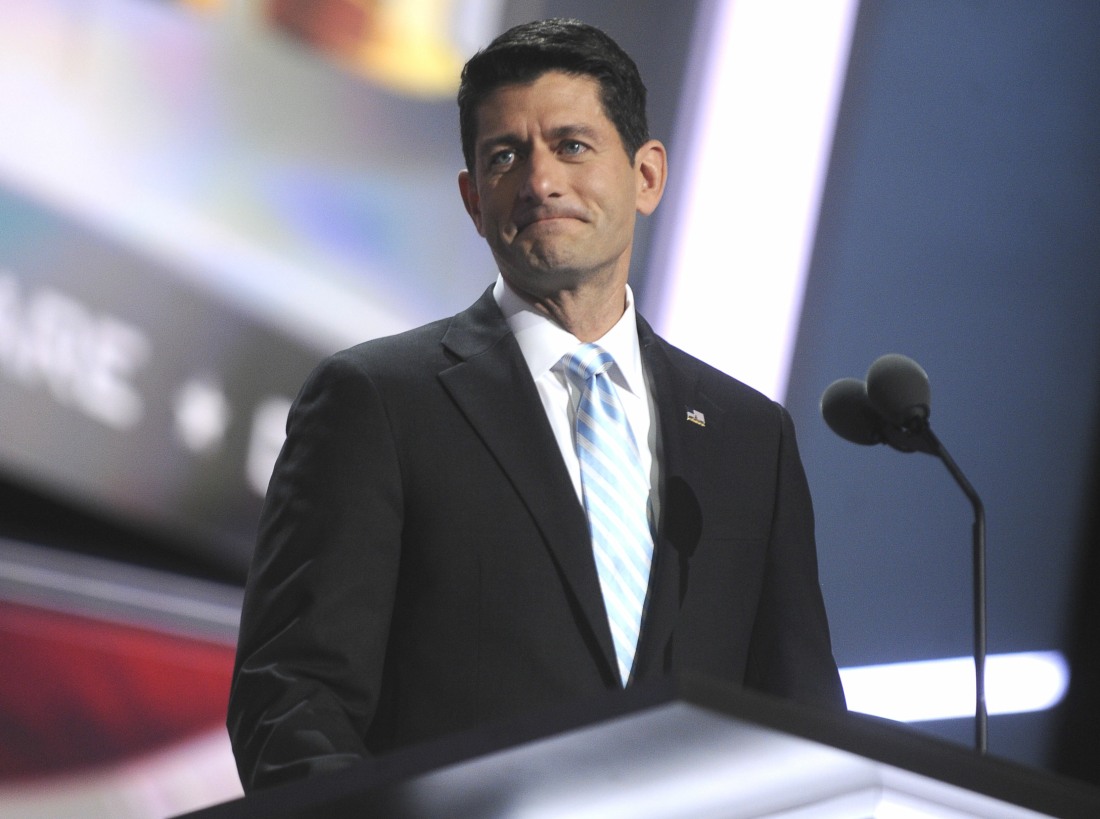 Photos courtesy of WENN.