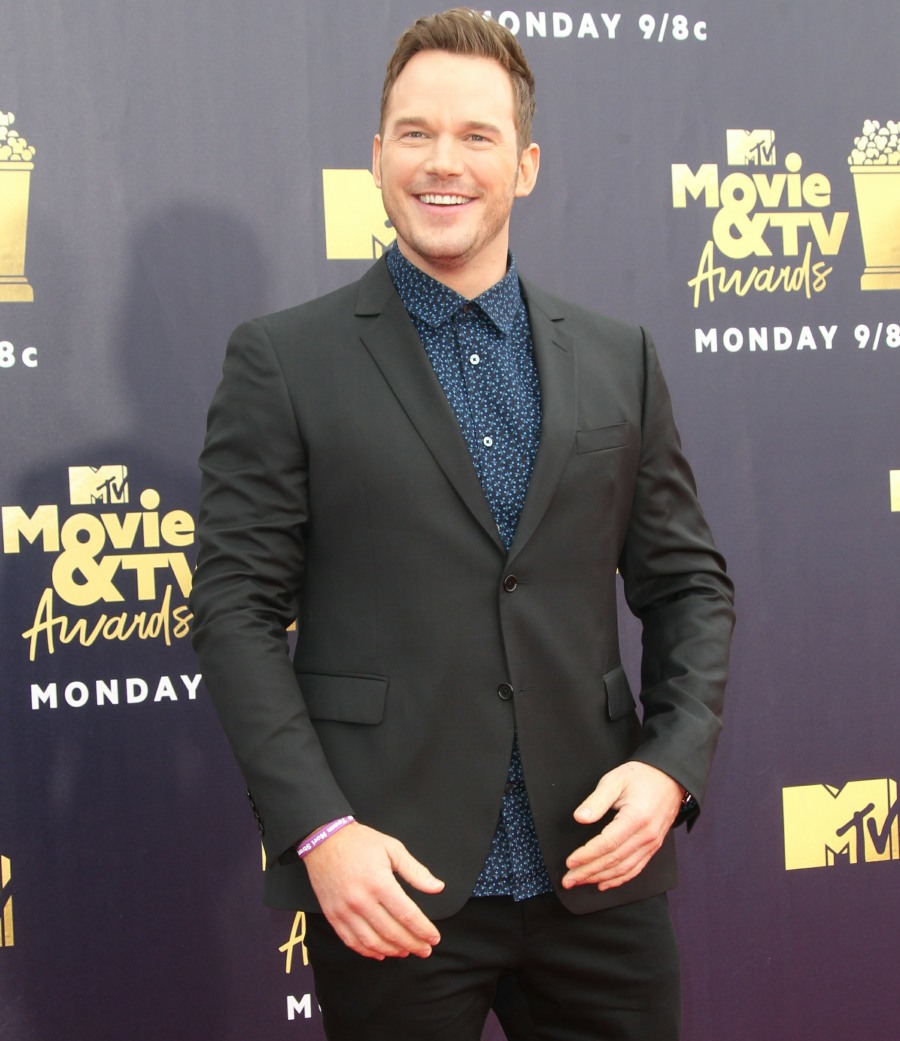 I'm going to give Chris Pratt some credit: he waited a good amount of time before anyone saw him out on dates and publicly moving on from his marriage to Anna Faris. When Pratt and Faris initially split, there were a lot of rumors that Pratt had cheated or that there was a jumpoff waiting in wings. That wasn't the case – there was no other woman. Pratt and Faris had problems and he was a gentleman about it, and he didn't immediately dive back into dating. Over the past few months, he's been seen on what looked like casual dates – like, coffee dates, lunch dates, nothing serious. He wasn't flaunting it and he didn't do a big girlfriend-rollout. I respect that.
Last week though, there were some paparazzi set-up photos of Pratt and Katherine Schwarzenegger. You can see them here – TMZ was all over it, which is how you know it was a set-up. It actually didn't occur to me last week that this possibly had a political angle – Pratt seems to have conservative politics, and Katherine is the daughter of Arnold Schwarzenegger (a liberal Republican) and Maria Shriver, from the Kennedy clan. As it turns out, Maria Shriver was the one who set up Chris Pratt and her daughter. What in the world?
Chris Pratt was spotted spending Father's Day with Katherine Schwarzenegger, but that wasn't their only date. A source tells PEOPLE the actor, who turned 39 on Thursday, has been on "multiple dates" with the eldest daughter of Arnold Schwarzenegger and Maria Shriver. In fact, Shriver, 62, played matchmaker!

"Maria helped set them up," the source says, adding, "It's still new."

During an outing together in Santa Barbara, California on Sunday, the Jurassic World: Fallen Kingdom star enjoyed a picnic with the great-niece of the late president John F. Kennedy. During their lunch date, they shared sandwiches, potato chips and apples on a park bench and were seen smiling and laughing.
How did Maria Shriver even know Chris Pratt? Why did she think Pratt would be good for her daughter? If Chris Pratt ends up seriously involved with the daughter of a political family, does that mean that he's going into politics too? Also: for some reason, I thought Katherine was about 20 or 21, but no – she's 28 years old. Pratt is 39. I don't know… I think it's fine? I mean, it's not the best thing but it's not terrible.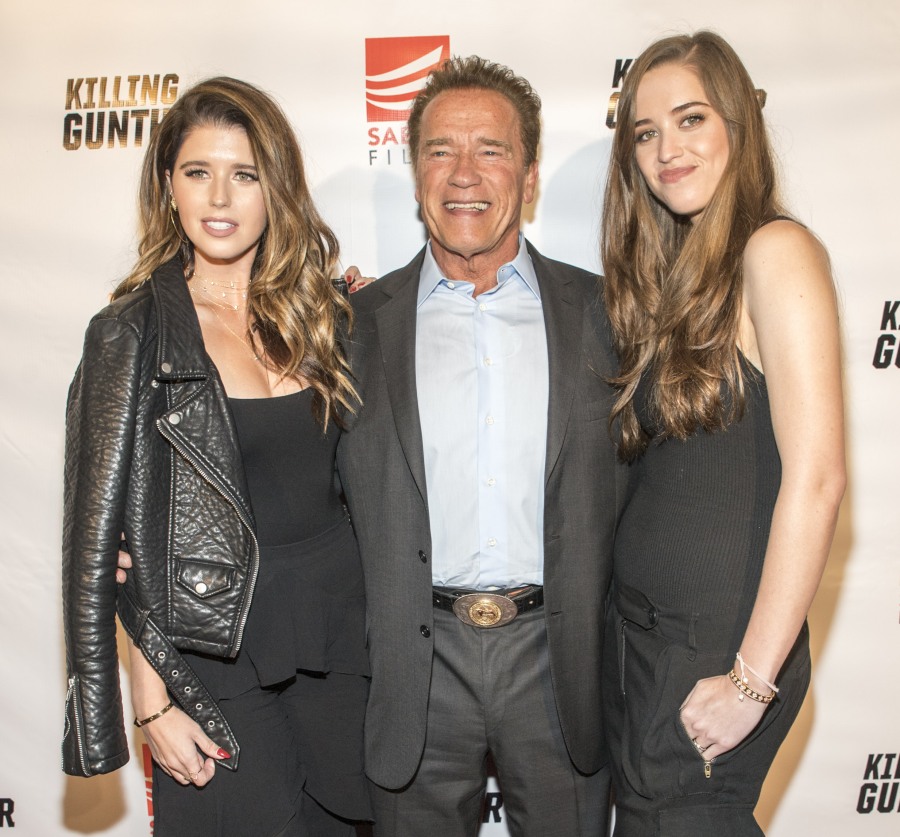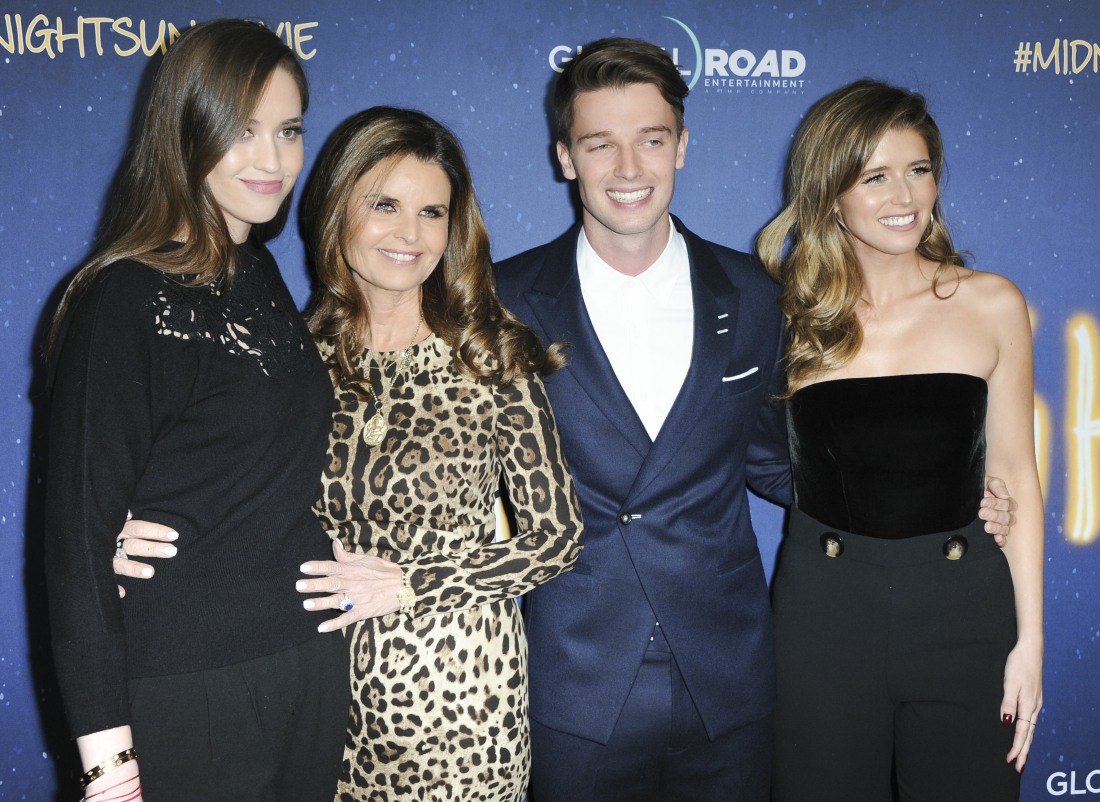 Photos courtesy of WENN.