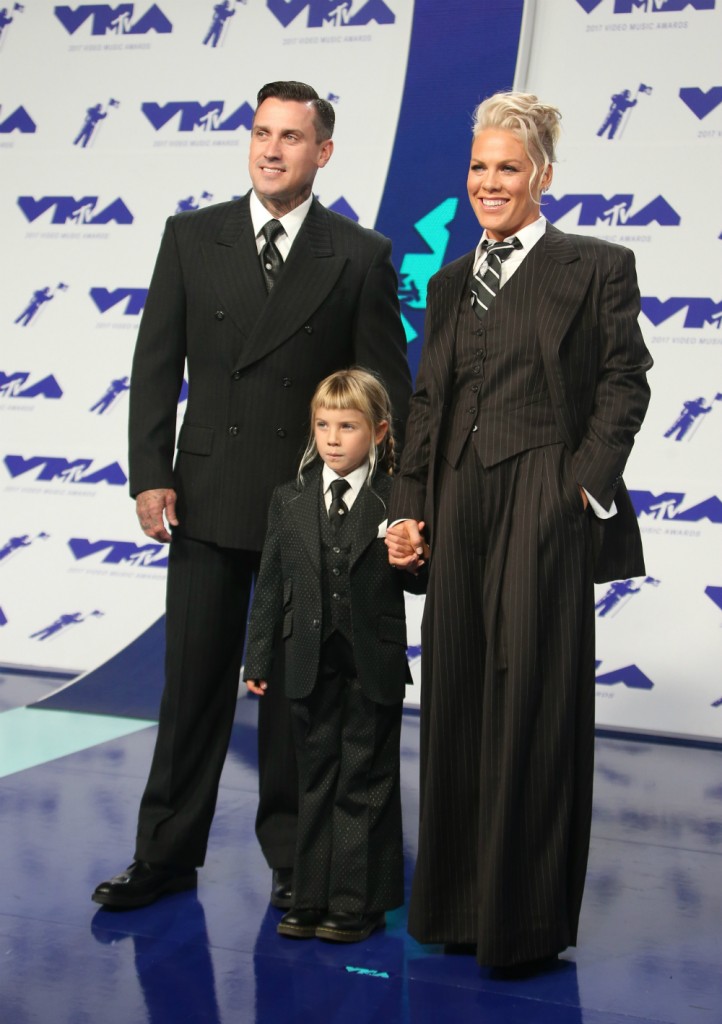 Of all the things I thought would bring me grief as a parent, I had no idea one would be my children's teeth. There are two challenges to baby tooth loss: the first is getting the tooth out and the second is how much cash they get for it. It turns out, famous couples face these same challenges, only to wildly different outcomes in the case of Pink and Carey Hart's daughter, Willow. According to an Instagram Carey posted last week, he and Willow settled on her pulling out her own tooth to the tune of $100:
First thing's first: I'm willing to bet a similar "C-note" that that tooth was hanging on by a thread and that Willow was not in there with pliers on a rooted bicuspid. I remember trying to convince my kids how easy it would be to get a tooth out, although I don't remember it coming down to haggling. Some of those suckers can be pretty stubborn – both the teeth and the kids – so who knows, maybe Carey was at his wits end with it.
But that price tag! OMG. Tooth Fairy compensation is a highly debated topic in the parental world. It's funny because most people balk at giving kids large sums of money but then, like everything else it gets competitive. All of a sudden, you're worried about being known as the Tooth Cheapskate. The comments on Carey's post were surprisingly positive. Most people felt, rightly, that it's their cash, they can give to their kids however they want. To me, Carey's caption reads more like it was a bet and a one-time thing. I don't have a big problem with this but I do think it is a weird thing to brag about on social media. Kids yanking a tooth out isn't that extraordinary and when you attach that kind of price tag to it, it sounds out of touch. Then again, my kids got and lost their teeth early. In my son's case, he lost his first tooth at three. Since none of their peers were even thinking of the Tooth Fairy at that point, I got to set my own price – one quarter. And I never raised it. We just heard that all of my daughter's adult teeth are fully in, so I never have to worry about the tooth fairy again. Who told us that? The orthodontist who is putting her braces on today, one month before my son gets his off. See?! These flipping teeth!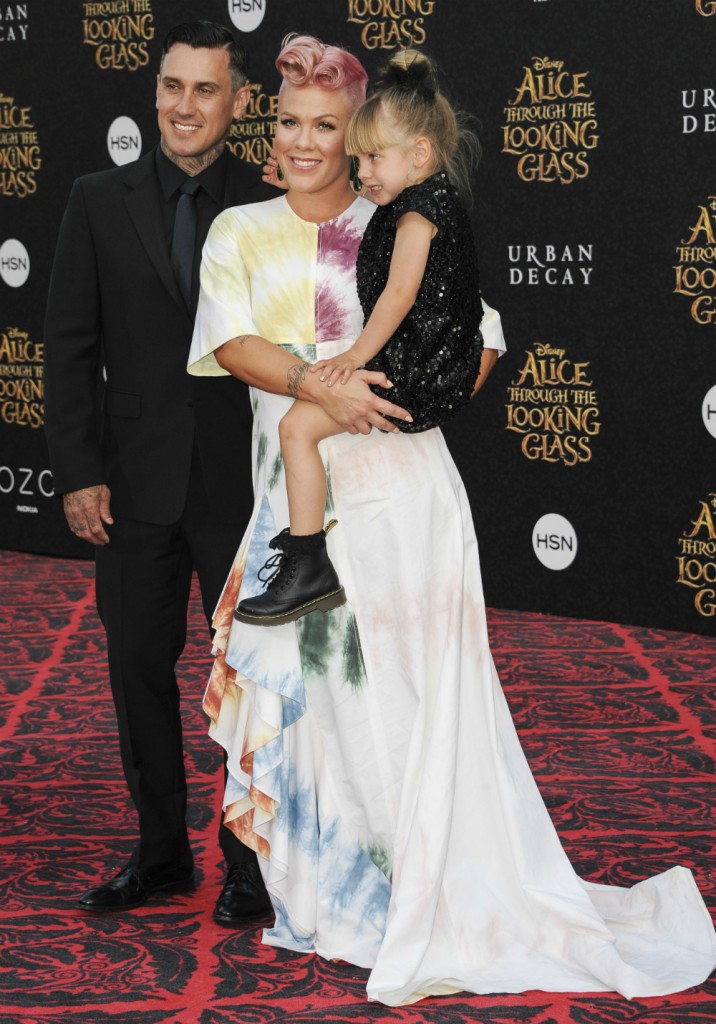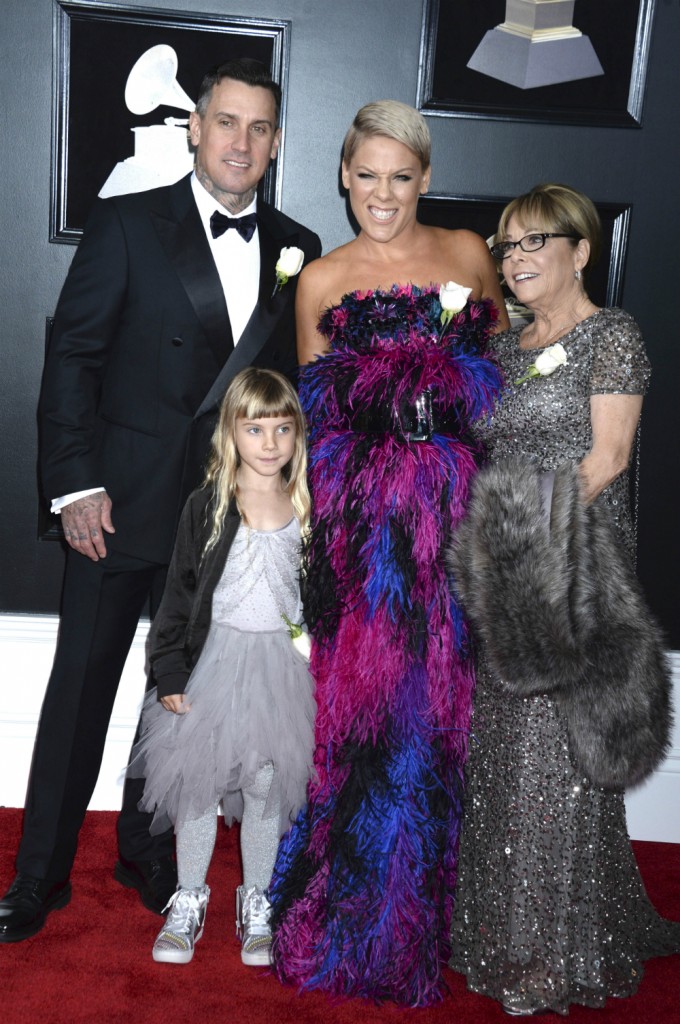 WENN Photos and Instagram