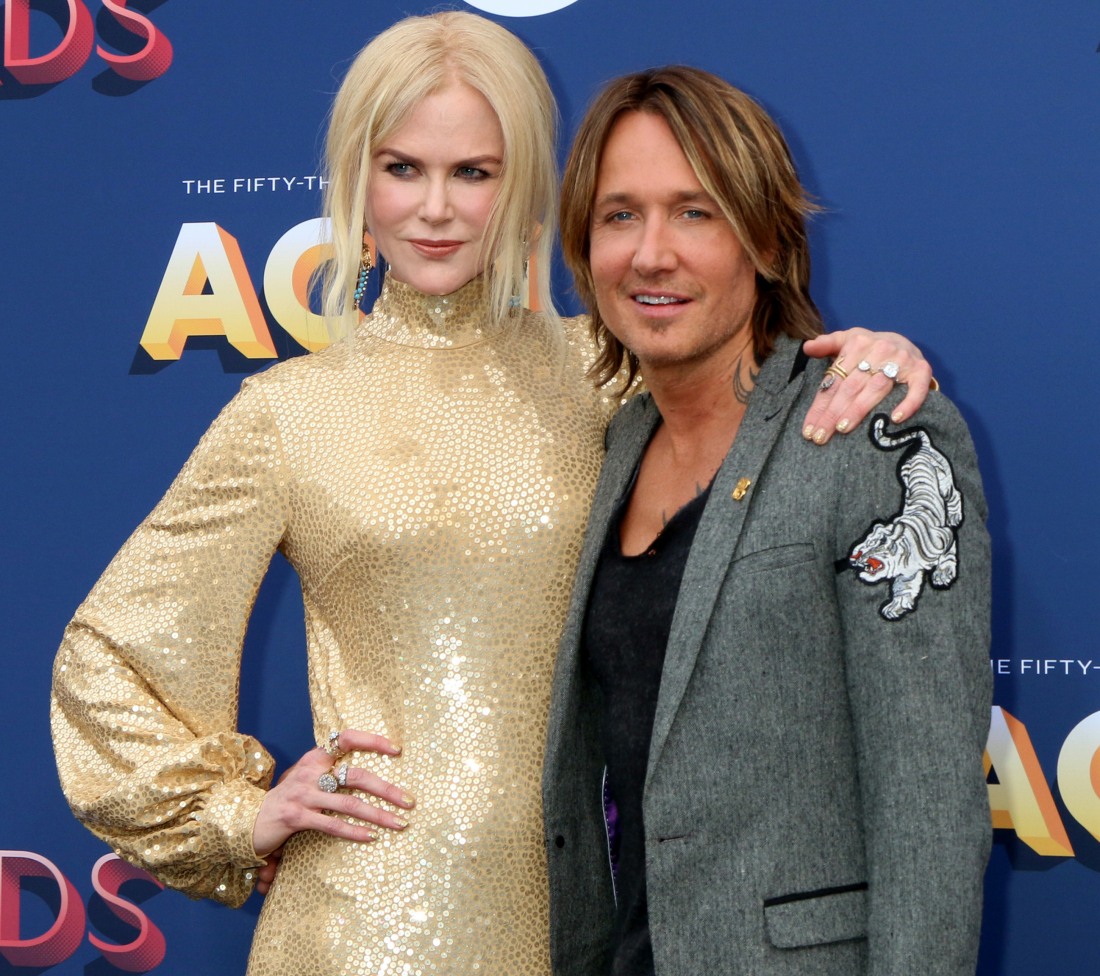 Nicole Kidman and Keith Urban have been married for 12 years. It seems like a really long time, especially in Hollywood, and especially because I've never thought of them as, like, #CoupleGoals. Don't get me wrong, they seem to have their marriage figured out, but from the outside looking in, they've always seemed like such a weird couple. The his-and-hers Botox, the his-and-hers bad hair, etc. But still, Nicole has the keys to a good marriage. She chatted with Parade in what seemed like a paid advertisement for her Neutrogena contract, and she ended up revealing the key to marriage success: never text your husband. That sounds unreasonable.
Her secrets to looking flawless: "I love to stay fit. I meditate. The older you get, you have to take better care of yourself and eat better. Before I used to be able to have a bad week and now it's like I can have a couple of bad days and then I have to get back on track. And I enjoy running. I enjoy doing things that are active. I'm a girl that loves to be outside and I love being in nature… There can be so much stress and I try to just breathe. And that's why I meditate. I try not to be on the phone and texting. I'm a terrible texter. And I try to not be really prompt with returning texts because then you get used to that kind of person.

She makes people wait a while before texting back: "Yes. So that I can go, "I'm putting it down." I'm really responsible as a person so I have to just go, "No. It's OK not to be completely available all of the time." And that's a really big lesson for someone who wants to be responsible.

She never texts with Keith: "We don't text. Yep. We call. And that's 12 years of marriage. We have our 12-year wedding anniversary [on June 25] and we've never texted. That is so not our relationship, which is interesting right? We call. We've done this since the very beginning. The reason it started at the beginning was because I didn't know how to text [laughs] and it just kind of worked for us. So now we don't. We just do voice to voice or skin to skin, as we always say. We talk all the time and we FaceTime but we just don't text because I feel like texting can be misrepresentative at times. And I've had the thing where I reread texts and I'm like, "What does that mean?" and then read it to somebody and go "Can you interpret that?" I don't want that between my lover and I.
I'm not a big texter either, just because I prefer to have a bigger space to explain myself, which is why I'm still a major emailer. I also prefer talking to someone on the phone rather than texting, but I suspect that's a generational thing (I'm Xennial!). I think that's probably Nicole's thing too – it's a generational thing more than some giant "marriage secret." She spent most of her life not having a clue about texting, so why would she start caring about now that she's 51 years old? Also, I will never get tired of Nicole calling Keith her "lover." She's such a goober.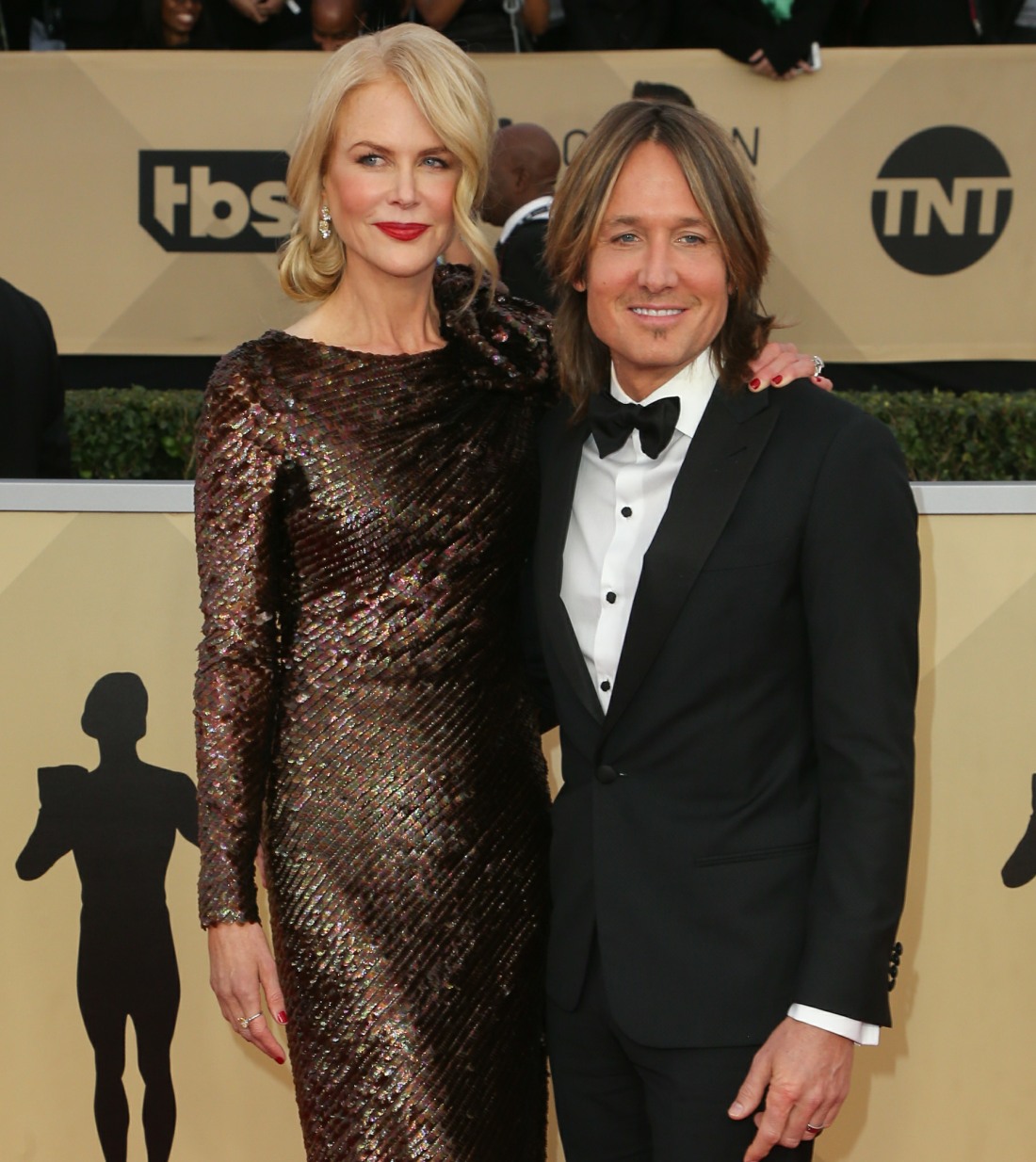 Photos courtesy of WENN.