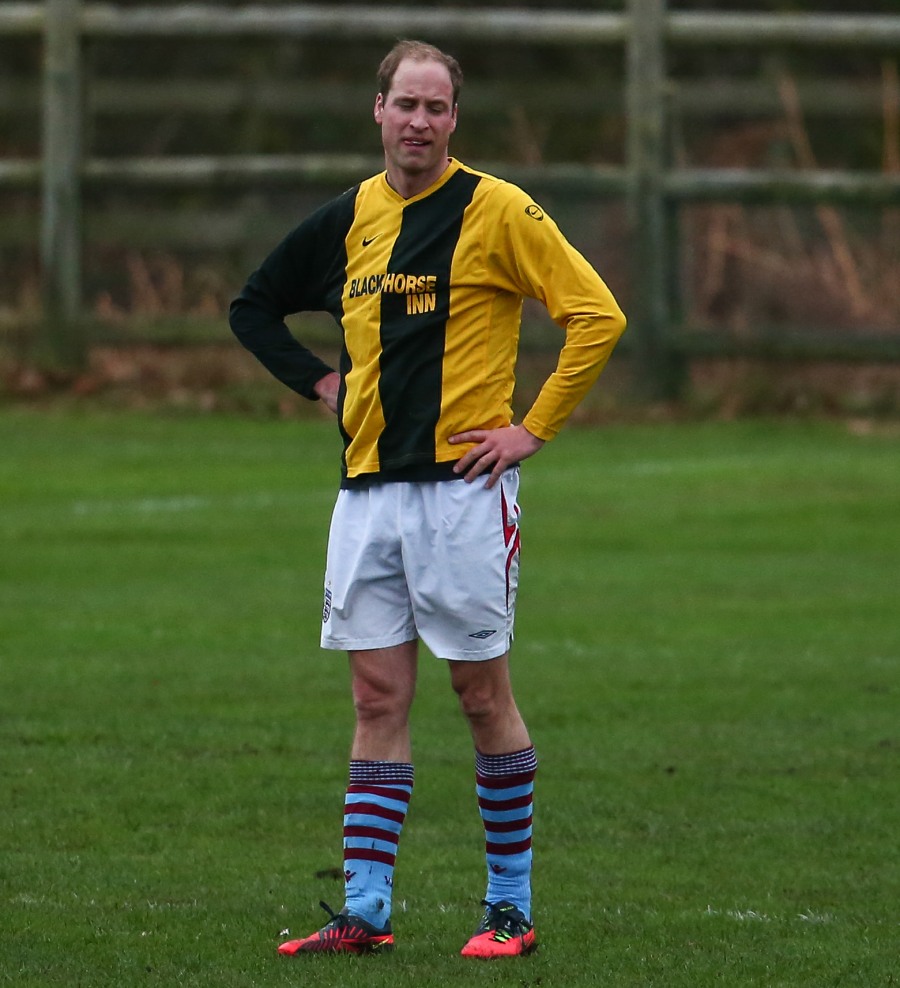 This is just a nice story for all of the British/English peeps out there. On Tuesday, Team England won their round-of-16 game against Colombia in the World Cup. People were screaming, laughing, crying, singing "Football's Coming Home" and there were near-riots in pubs all around England. Within minutes of the victory, Team England's royal patron and honorary president Prince William of Wales got on the official Kensington Palace Twitter account to send a message:
I couldn't be prouder of @england – a victory in a penalty shootout! You have well and truly earned your place in the final eight of the #worldcup and you should know the whole country is right behind you for Saturday! Come on England! W

— Kensington Palace (@KensingtonRoyal) July 3, 2018
It's really cute that William sent a personal message – it's like he couldn't wait to actually make a formal statement in a press release, he just had to storm into the Kensington Palace press office and dictate a tweet. "SAY SOMETHING ABOUT HOW KEEN I AM!"
As for Team England, they're into the quarterfinals. They play Team Sweden on Saturday. Does Sweden have a chance? Does England? I have no idea. This is why I rarely write about football/soccer: I really don't know much about it.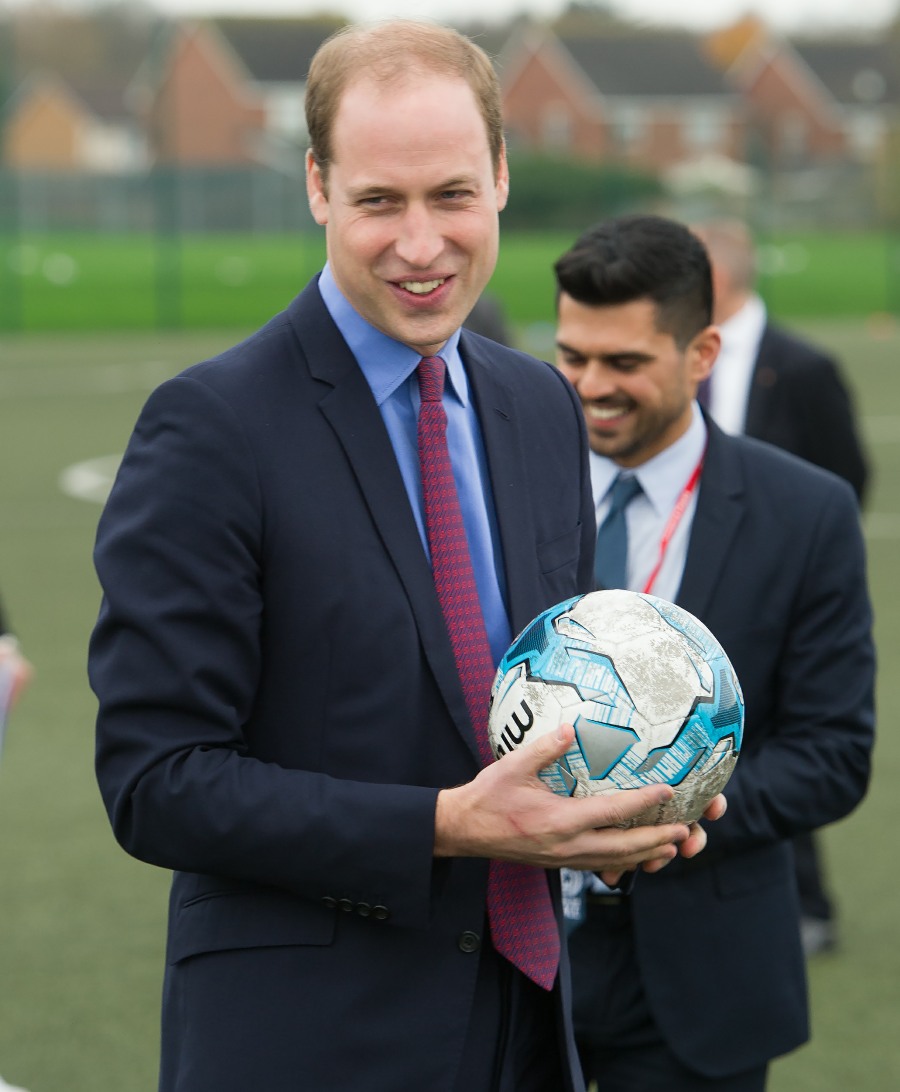 Photos courtesy of WENN.