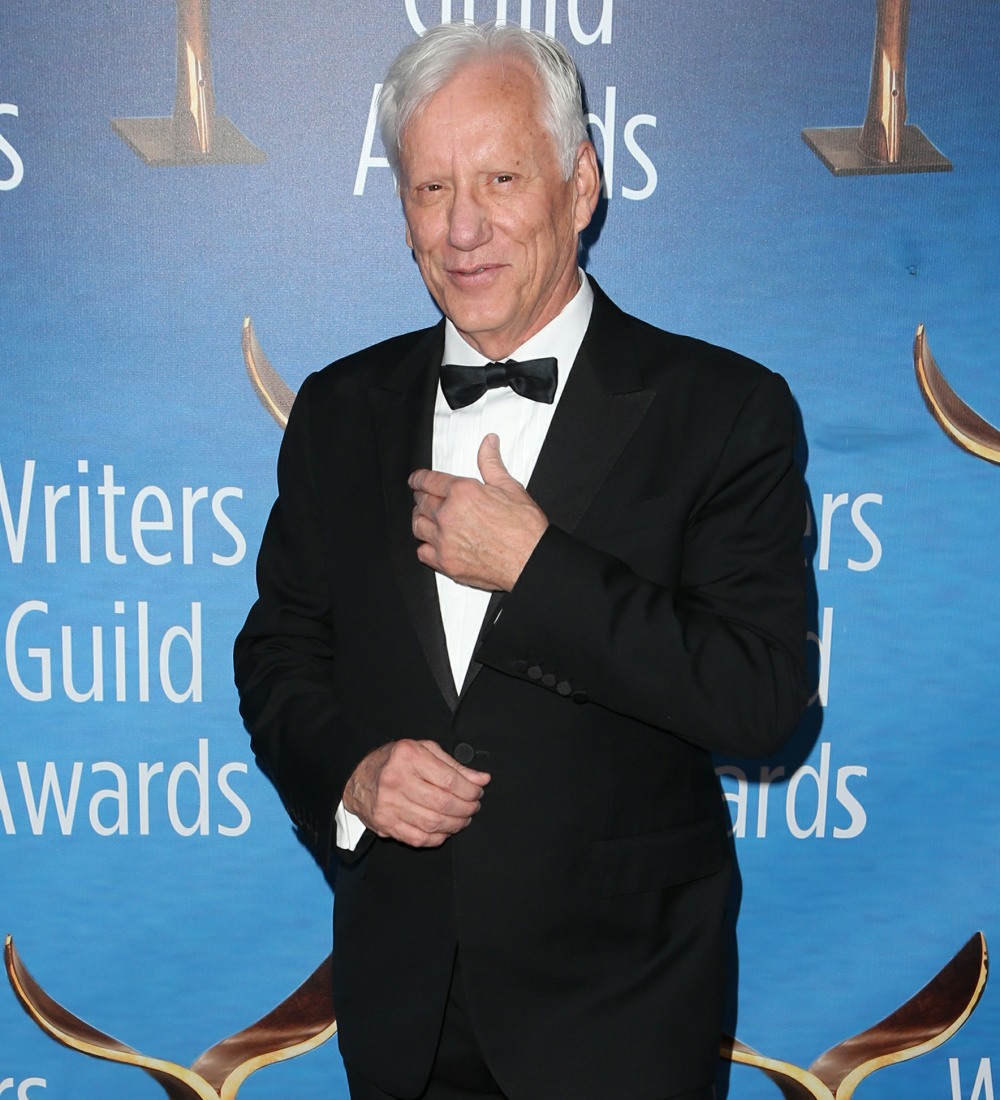 James Woods is a deplorable nutjob who spreading far-right conspiracy theories and anti-Clinton propaganda. He's a Trump supporter, obviously, and honestly there's very little difference between what Woods does on Twitter and what Donald Trump does on Twitter. The only difference is that Woods is still trying to be a working actor while Trump naps through Fox & Friends whilst eating ten morning cheeseburgers. Obviously, no one should have to work with either man. Which is probably why James Woods' agent dropped him on the Fourth of July.
So this email from my agent (a political liberal) today… pic.twitter.com/RLXUWi9no8

— James Woods (@RealJamesWoods) July 5, 2018
I actually think the agent's message was fine? Obviously there's a backstory there and I'm sure the two men have argued in the past about how Woods is hurting his own reputation by being such an insane wingnut. Woods ended up responding with a tweet too.
My response: "Dear Ken, I don't actually. I was thinking if you're feeling patriotic, you would appreciate free speech and one's right to think as an individual. Be that as it may, I want to thank you for all your hard work and devotion on my behalf. Be well." https://t.co/nEe8OMaWb2

— James Woods (@RealJamesWoods) July 5, 2018
Again, his agent wasn't infringing on Woods' right to freedom of speech. James Woods was free, and he's still free to say and tweet whatever he wants. What these dumbasses want is freedom from consequence. They want to be able to spout off unhinged, false and hurtful bullsh-t and they want everyone to shrug and still pay them money because they're almost always white men and white privilege is real. I'm shocked that his agent was still with him, frankly.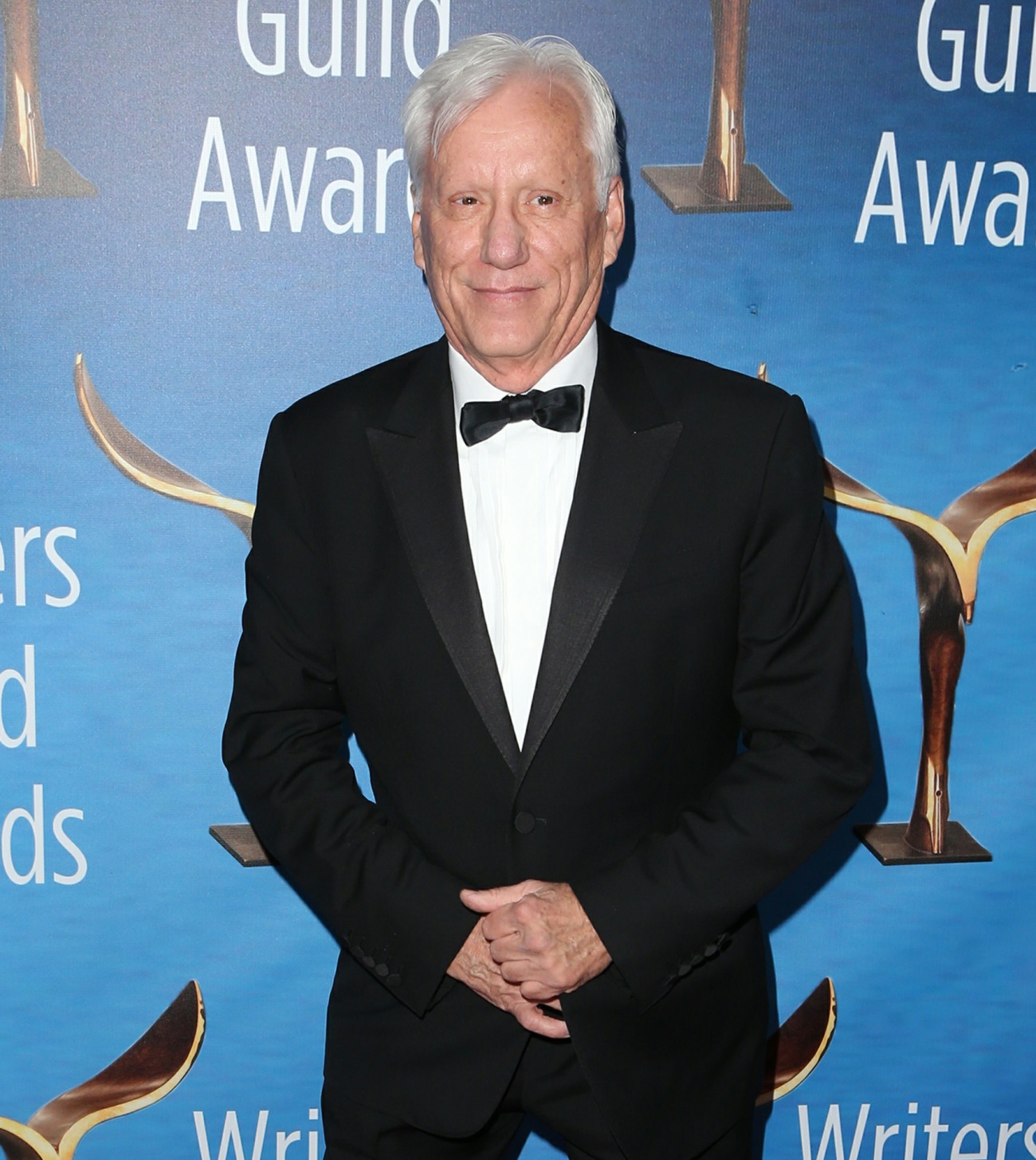 Photos courtesy of WENN.