I'm starting to think I know more about the relationship between Will Smith and Jada Pinkett Smith than I do about my friends' relationships. These two are masters of oversharing. Jada has used her Facebook Watch series, Red Table Talk, to discuss all sorts of deeply personal topics.Just last month she admitted on Sirius XM's Sway in the Morning that she's explored many different kinds of relationships and hinted that there may have been some "indiscretions" in their relationship.
Will has already refuted rumors of divorce in his April release "To the Clique." He was a guest on TIDAL's Rap Radar podcast, where he discounted the whole concept of marriage, insisting he and Jada are true "life partners." He confessed:
"We don't even say we're married anymore. We refer to ourselves as life partners, where you get into that space where you realize you are literally with somebody for the rest of your life."

"There's no deal breakers. There's nothing she could do — ever. Nothing that would break our relationship. She has my support till death and it feels so good to get to that space."
[Rap Radar podcast, via US Weekly]
This really isn't anything new. It's been pretty evident for a while that the couple have had a slightly unconventional relationship. During a 2015 interview with Howard Stern, Jada said "I trust that the man that Will is is a man with integrity. He's got all the freedom in the world…and as long as Will can look himself in the mirror and be OK? I'm good." She also added that she didn't think it was "realistic" to think her man wouldn't be attracted to other women, adding, "just because your man is attracted to another woman doesn't mean he doesn't love you. And it doesn't mean he's gonna act on it."
They may have had their problems, but they've definitely kept things out in the open, in interviews and in talks with a marriage counselor. Will admitted the two sought outside help on their relationship back in 2016, calling it "the cleansing before you get to the other side that is understanding and moving forward in our relationship."
Will and Jada have been together for 20 years, and if this arrangement, whatever it might be, works for them, that's great. And, dammit, now I am going to have to watch Will on Red Table Talk this fall. It seems like they're setting up for the ultimate truth-telling about their union.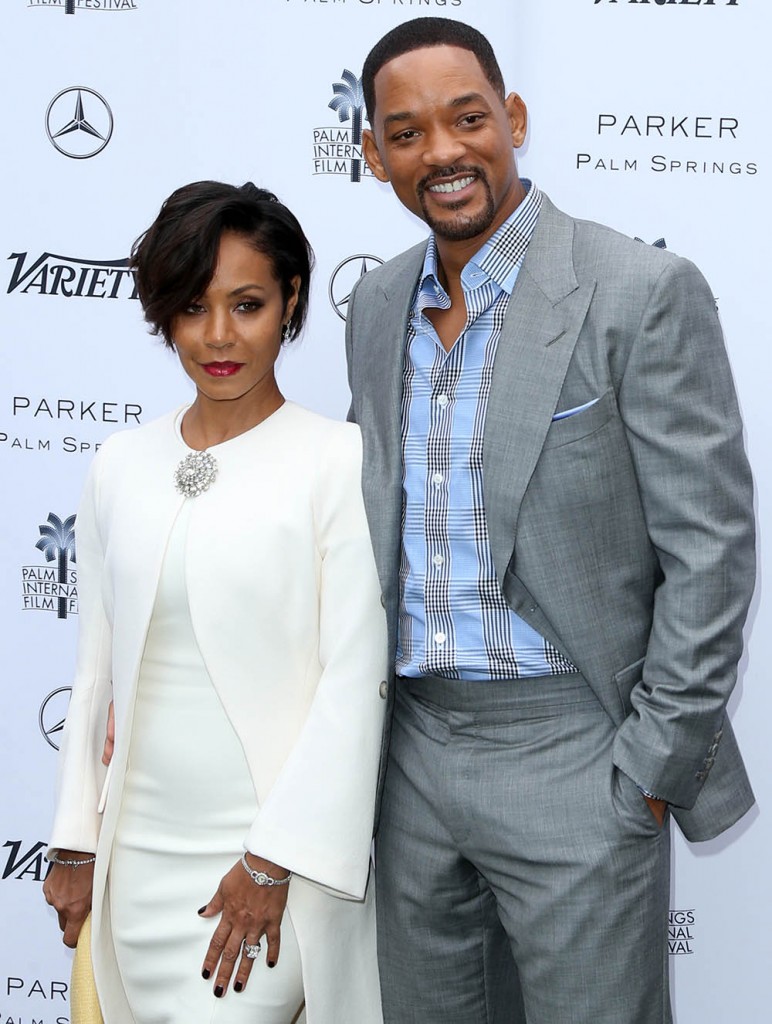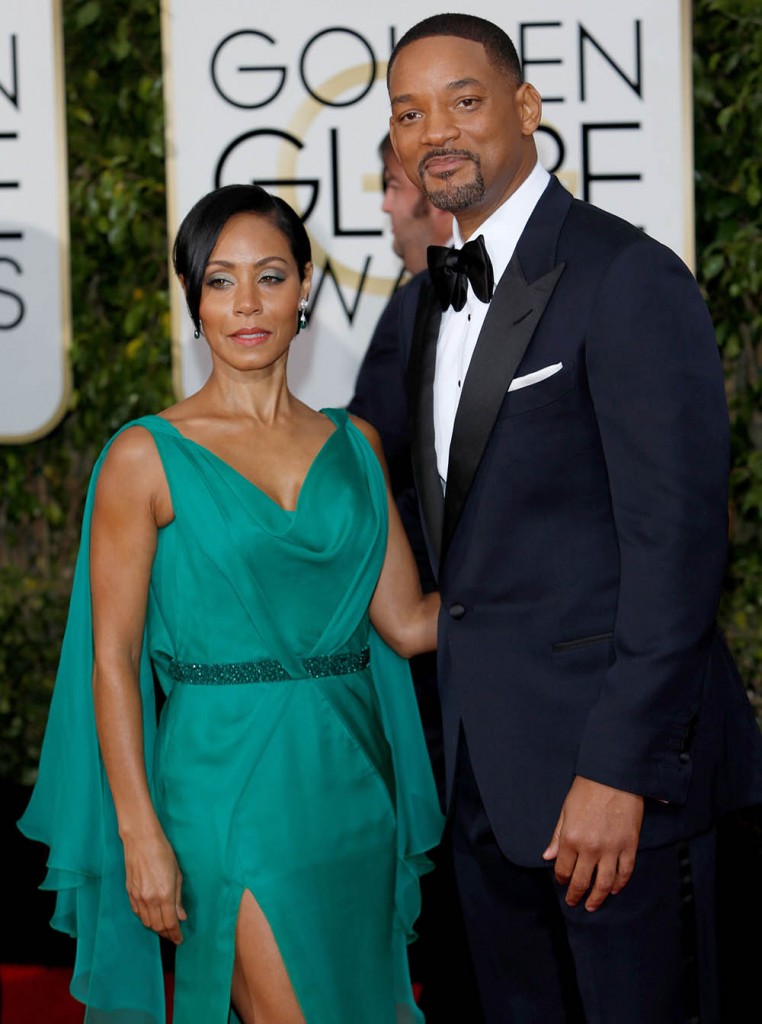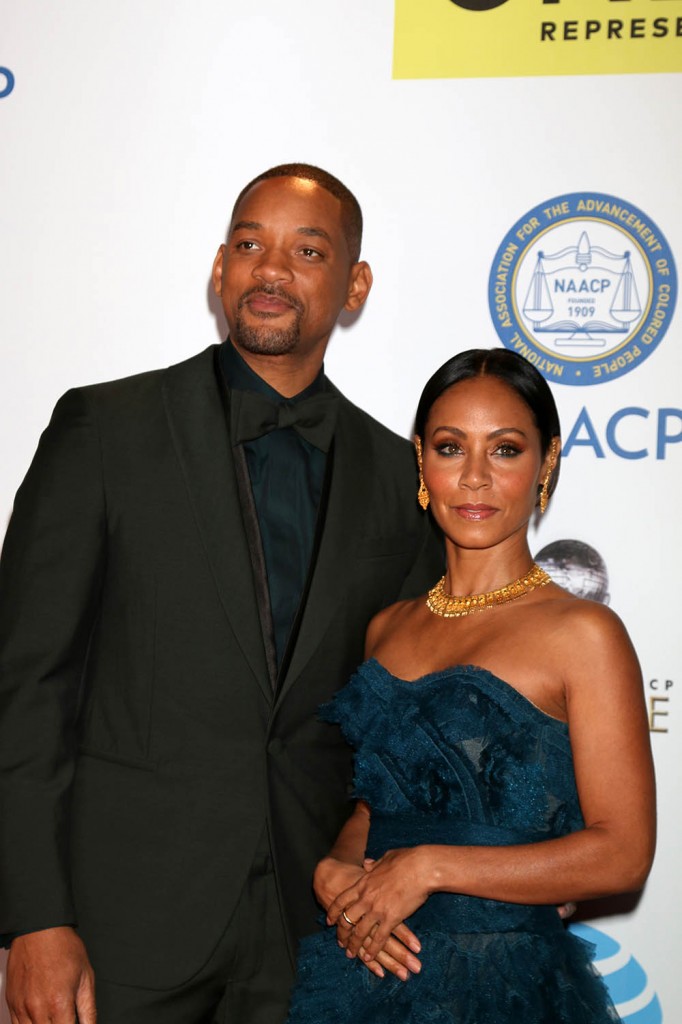 Photos: Getty Images, WENN.com