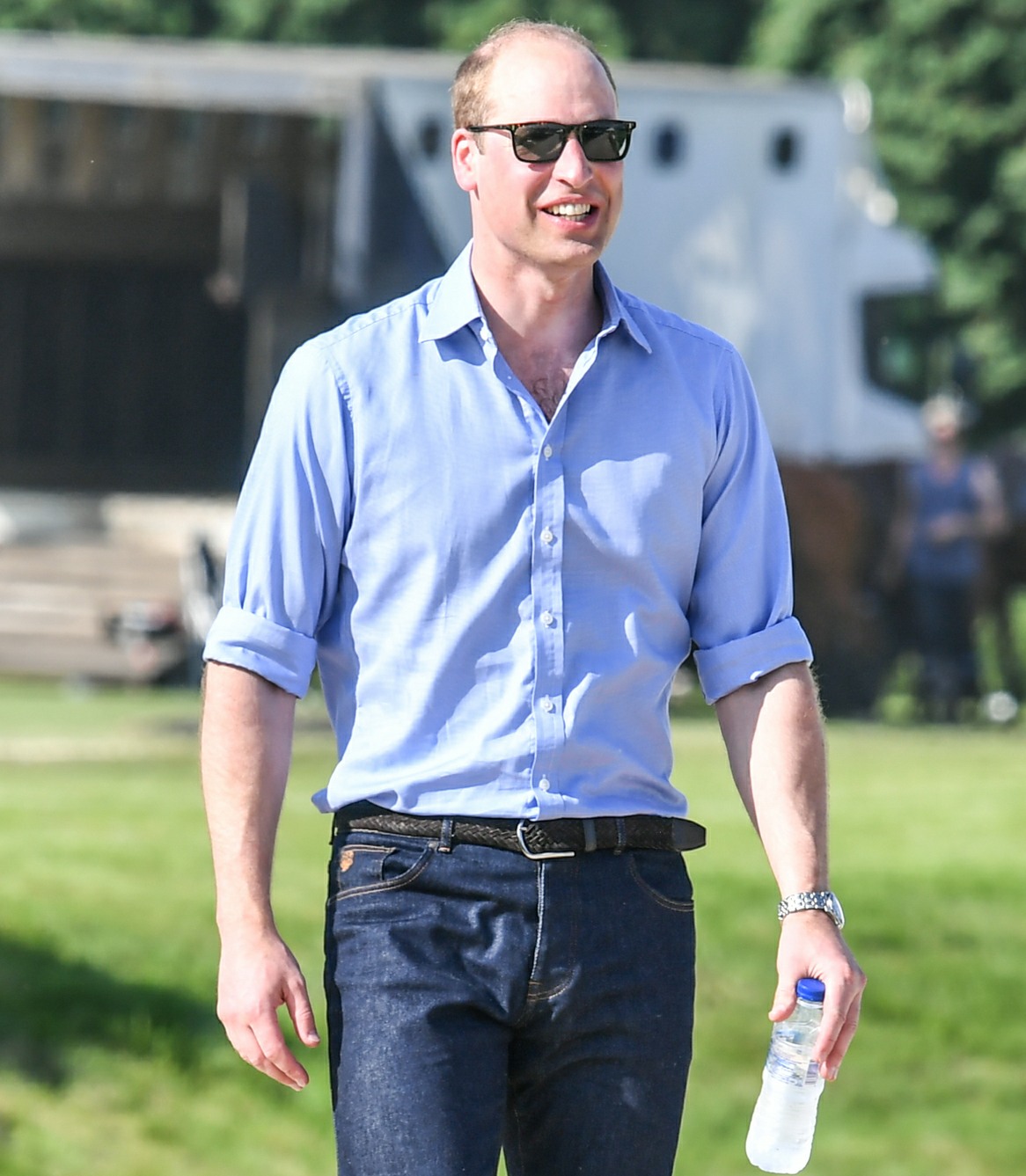 I missed the World Cup quarterfinals because of Wimbledon. I have no regrets! But I gather that people want to talk about World Cup, so here you go. On Saturday, all four quarterfinal matches were played: England v. Sweden; Russia v. Croatia; Brazil v. Belgium; France v. Uruguay. The winners: England, Croatia, Belgium and France. This year's World Cup final four (and final) will be an all-European affair, if we're still considering England to be part of Europe in the era of Brexit. On Tuesday, France and Belgium will play for a spot in the final, and on Wednesday, England plays Croatia.
English/British people are going crazy with the turn of events. I'm not completely sure, but it feels like Great Britain, on the whole, went into the World Cup thinking that they would be disappointed yet again. Now that the team is on the cusp of greatness and a spot in the final, no one is sure what to do next. There are British people literally dancing in the streets. Pubs are being filled to capacity with merry football fans. I love scenes like this:
ENGLAND 1 – 0 SWEDEN !!! Harry Maguire scores and Times Square Newcastle erupts!!! #WorldCup18 #ItsComingHome pic.twitter.com/DsEykz7tKe

— Metro Radio News (@MetroRadioNews) July 7, 2018
Anyway, the honorary president of England's Football Association is Prince William, and once again, William must have stormed into the Kensington Palace communications office to personally dictate a celebratory tweet:
You wanted to make history @England and you are doing just that. This has been an incredible #WorldCup run and we've enjoyed every minute. You deserve this moment – Football's Coming Home! W

— Kensington Palace (@KensingtonRoyal) July 7, 2018
And this happened too:
🎶📽 The Bands of the Guards Division played a very special rendition of the "Three Lions – It's Coming Home" song on the forecourt of Buckingham Palace yesterday ahead of England's World Cup quarter-final game with Sweden.
© @ArmyInLondon #WorldCup #SWEENG pic.twitter.com/YKublhJHrG

— The Royal Family (@RoyalFamily) July 7, 2018
Even Boy George is thrilled:
Yes England! #ItsComingHome #WorldCup18

— Boy George (@BoyGeorge) July 7, 2018
So let me ask: what are England's chances versus Croatia? From what I understand, the Croatian team has been playing out of their minds the entire World Cup. What will happen if Croatia beats England?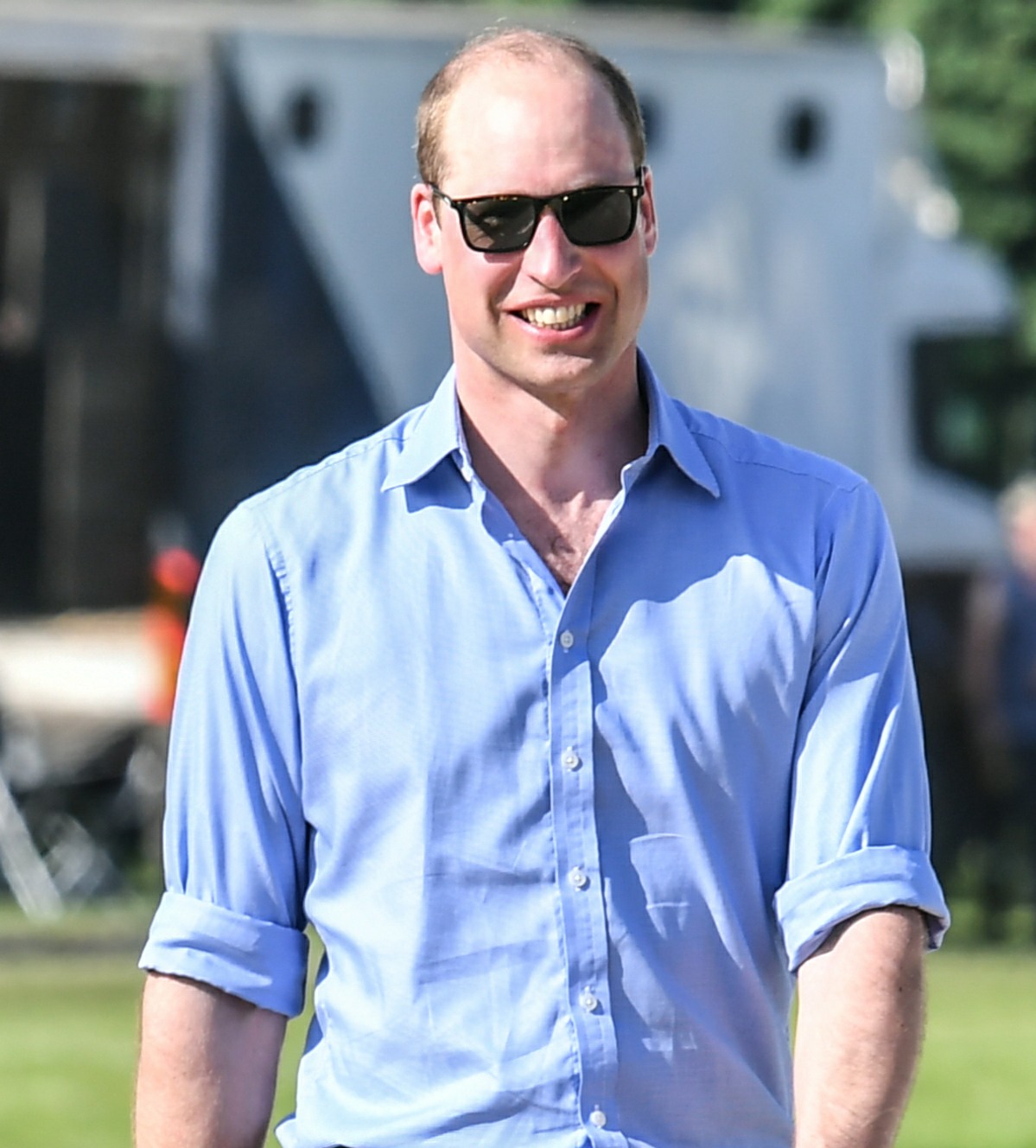 Photos courtesy of Pacific Coast News.