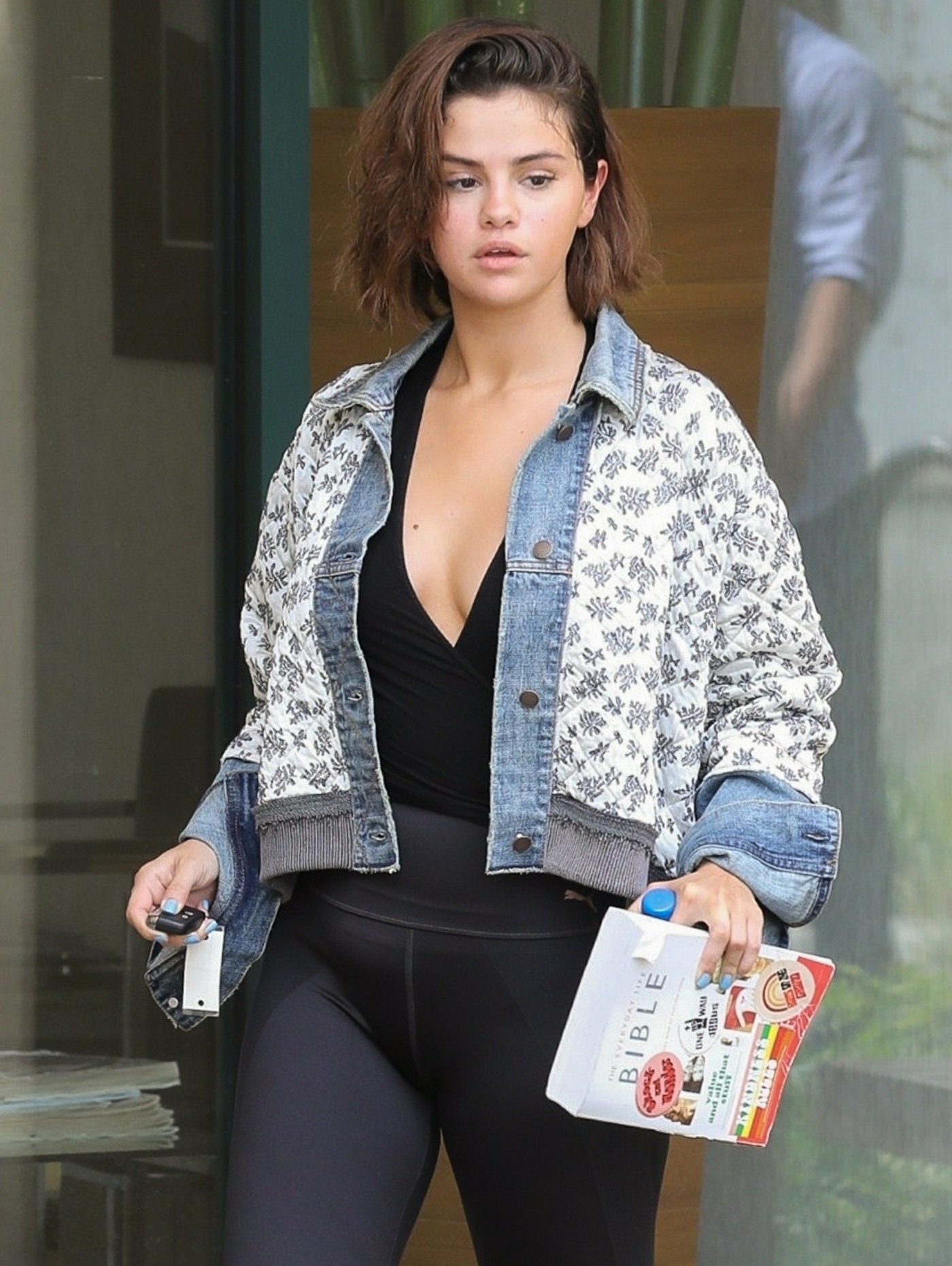 I am too old to have kept up with all of Justin Bieber and Selena Gomez's comings and goings. I know they broke up and got back together dozens of times. I know that they were damaged and that their love always seemed so fragile. I know that they messed with each other's heads, mostly Justin messing with Selena's head. I know that even as recent as this year, Justin and Selena were dealing with each other. I know that she probably even dumped The Weeknd to get back with Justin (I know because The Weeknd's last album had several songs about it). So how does Selena really feel about Justin's sudden engagement to Hailey Baldwin?
Selena Gomez isn't going back to Justin Bieber. The "Sorry" singer, 24, may be newly engaged to Hailey Baldwin, 21, just four months after calling it quits again with his ex, 25, but Gomez isn't letting the news faze her.

"They haven't spoken in months. She hasn't been talking about him since they ended things again earlier this year," a source tells PEOPLE exclusively about the "Back to You" singer. After splitting from The Weeknd last October, Gomez and Bieber began spending time together again. The exes were spotted riding bikes, kissing at his hockey games and even attended his dad Jeremy's wedding in Jamaica together. However, after marking Bieber's 24th birthday on her Instagram account, the couple's newly rekindled romance ended abruptly.

"It was never a healthy situation for Selena and Justin," says the source. Adds a Bieber pal: "Their relationship was always very complex and complicated. It was just too much baggage."
Sure, I understand the argument that Justin and Selena broke off their whatever-relationship earlier this year because there was just too much history and too much residual drama. I get that, and I believe that. But what I don't believe is that Selena is currently shrugging about the engagement. Thankfully, *someone* went to E! News to spill a bit more about the behind-the-scenes drama with Selena. Sources tells E!:
"Selena was surprised an engagement happened this quickly but not surprised Justin would do something like this knowing who he is. At the end of the day though she doesn't really care. Selena is totally over him. She had tried again to make it work that last time and it didn't work out. Selena is definitely on a different path right now and in a much better place since Justin is out of the picture. Mentally, she is done with him. She isn't focused on dating as much as she's just really focusing on herself. She's happy right now just spending time with her girlfriends and going to church."

Another source also adds that Gomez is putting her relationship with Bieber "in the past." And while she was "very shocked" to hear about the engagement, she ultimately "doesn't care."

"Selena knows that Justin makes rash decisions, but wishes them both the best," the second source tells E! News. "She is truly focused on herself and Justin is no longer a topic of conversation in her life."

A third source tells E! News that Gomez "had heard he was getting very serious with Hailey, but an engagement was definitely a surprise. At the same time, she knows Justin very well and knows he is impulsive and makes emotional decisions. At this point, she's just trying to focus on her own life and her own happiness. She wishes him the best. She's not going to get caught up in what he's doing. She's found her happy place and is focused on what's working for her."
"She knows Justin very well and knows he is impulsive and makes emotional decisions…" Pot, kettle, black. I think it's pretty simple: Selena is trying to put on a brave face and she's trying to not have any feelings about Justin's engagement. She knows Justin well enough to know that this is not the end of the story too. Now, does that mean that she wants to get back with Justin? Of course not. But of course she still has feelings *about* him and of course she has feelings about his engagement.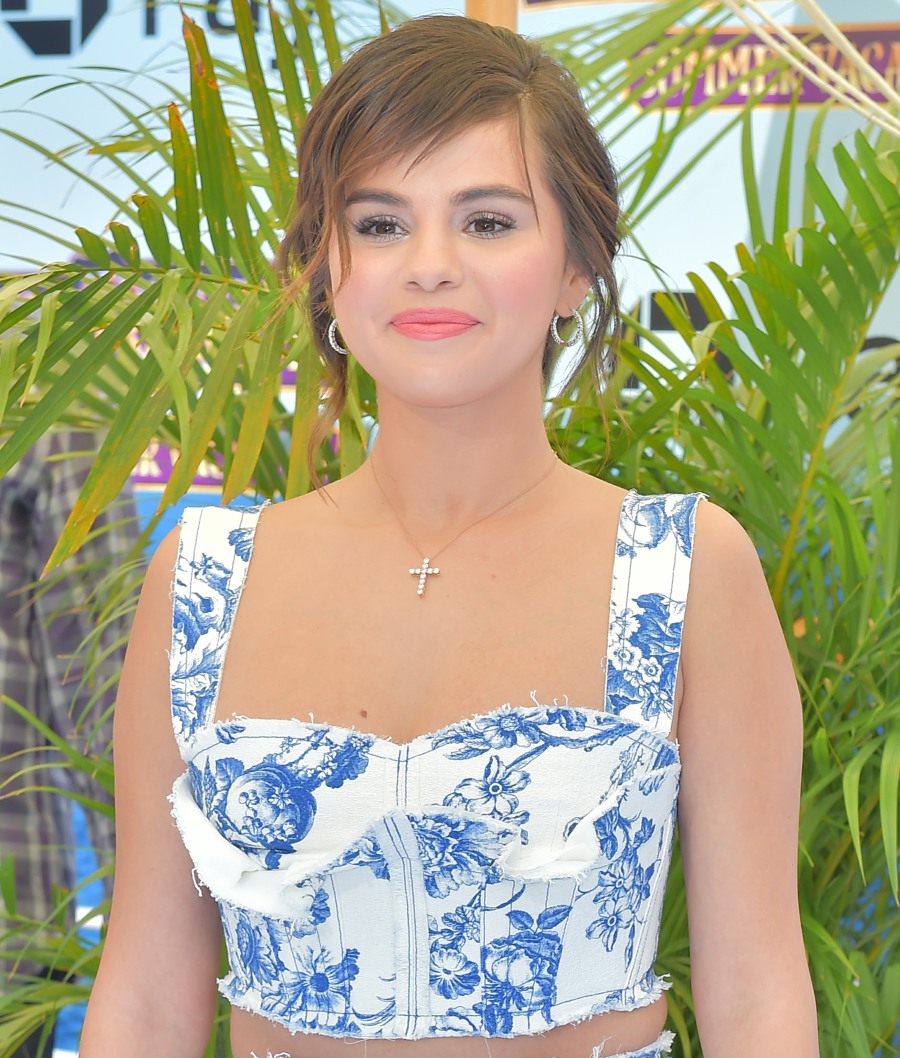 Photos courtesy of Backgrid, WENN.