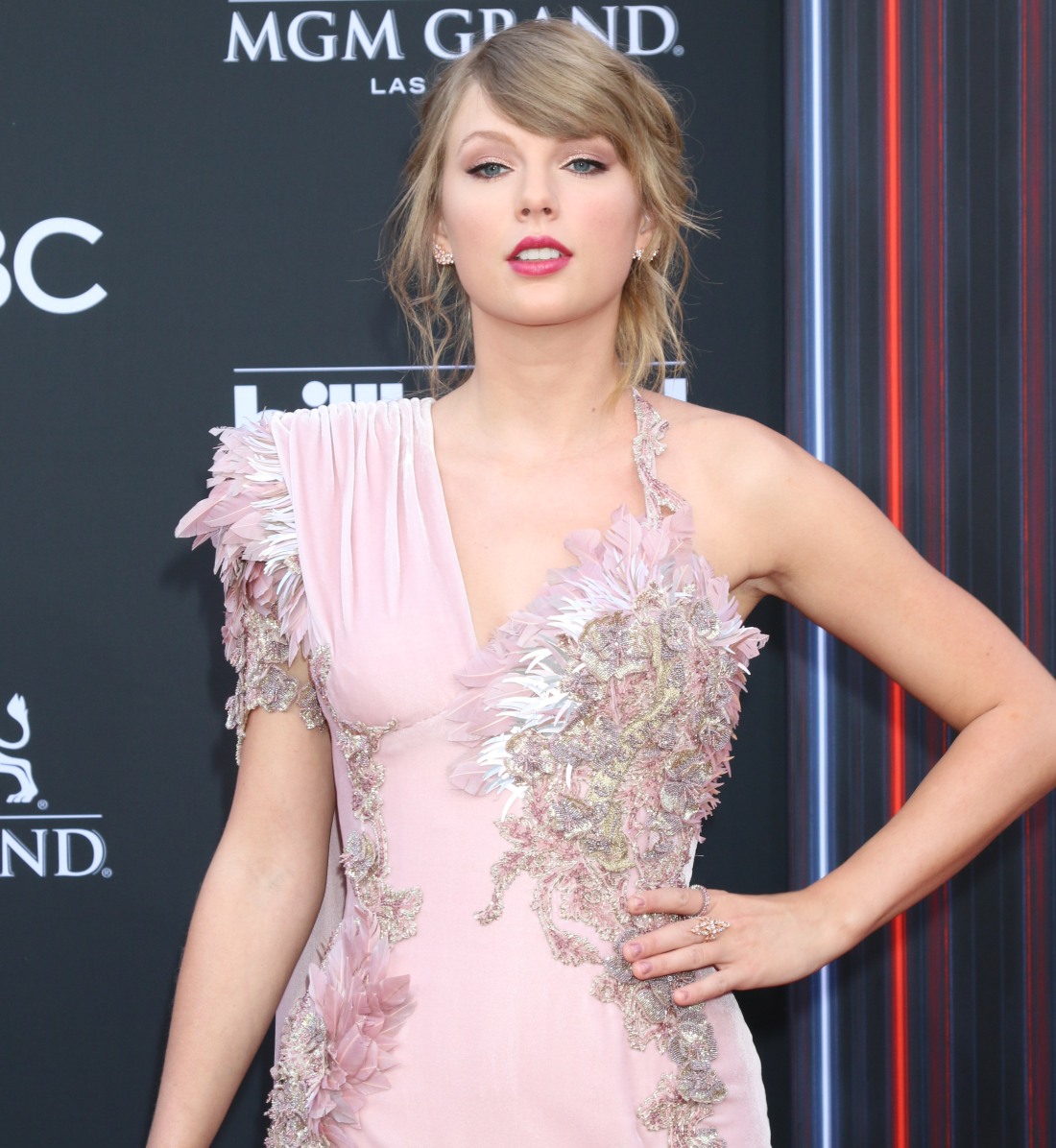 As we discussed last week, Taylor Swift did NOT spend the Taymerica holiday in Rhode Island. Back in the day, Taylor would host HUGE parties for the Fourth of July at her massive Rhode Island mansion. But since the Tiddlebanging of 2016, Tay has tried to be more low-key, and thus, Taymerica was canceled. She spent this year's Independence Day holiday on a break from her Reputation Tour, in Turks and Caicos with Joe Alwyn. Obviously, New Snake still has many of the same tricks as Old Snake, thus there were tons of photos from her vacation with Handsome Joe:
THIS is why we can have nice things. https://t.co/2NfFSSsth1

— E! News (@enews) July 9, 2018
See all the adorable photos of Taylor and Joe! https://t.co/nbHHUCJFIn

— POPSUGAR (@POPSUGAR) July 6, 2018
And because she can't help but underline the point, Us Weekly has an exclusive about how Taylor is SO PRIVATE now. You wouldn't even believe how private she is as you're looking through those photos of her frolicking on the beach with Joe Alwyn.
Everything has changed. Taylor Swift has a newfound appreciation for keeping her relationship private, thanks to her significant other, Joe Alwyn.

"Joe has really showed her a different lifestyle and the value of privacy," a source exclusively reveals in the newest issue of Us Weekly, on newsstands tomorrow. "She's the happiest she's ever been."

Taylor has learned from the past — and has taken it a step further by committing to keeping things low-key. Swift and the Billy Lynn's Long Halftime Walk star, 27, have, according to the source, "vowed to keep their relationship to themselves. They've done everything they can to keep it that way."

That idea was evident on July 4, when she skipped her usual Independence Day party and the pair quietly retreated to Turks and Caicos for a romantic vacation where they went for walks on the beach and snorkeled in the ocean. "They seemed genuinely happy," an onlooker told Us. "They were always smiling and close to each other, but kept to themselves."

Swift will be in good company for the remaining dates of her Reputation tour, as Alwyn will be joining her as she travels cross-country. "He's very supportive of her career," the source tells Us, "and wants to be there every step of the way. Taylor is so much happier without her personal life in the open. She credits Joe for that and realizes how much better off she is."
I keep thinking back to Tom Hiddleston and the International Tiddlebanging Tour. It was so much fun and so ridiculous, obviously. But was it such a learning experience? Was it SO different than her previous relationships? The difference between Tom versus Conor Kennedy or Harry Styles or Calvin Harris or Jake Gyllenhaal was that Tom was all-in and completely down to be pap'd. He was down with the Tiddlebanging Tour. The other guys wilted in the spotlight and grew uncomfortable with pap strolls and leaks to Us Weekly about their love. This is just my opinion: it's not that this is a brand new Taylor, it's that Tom was so different from her other boyfriends, and she's now retreated back to what worked before. The Joe Alwyn relationship reminds me a bit about how she approached the Calvin Harris relationship in particular.
Also: I think Joe Alwyn and Michelle Williams should make a movie together where they both play Civil War-era ghosts.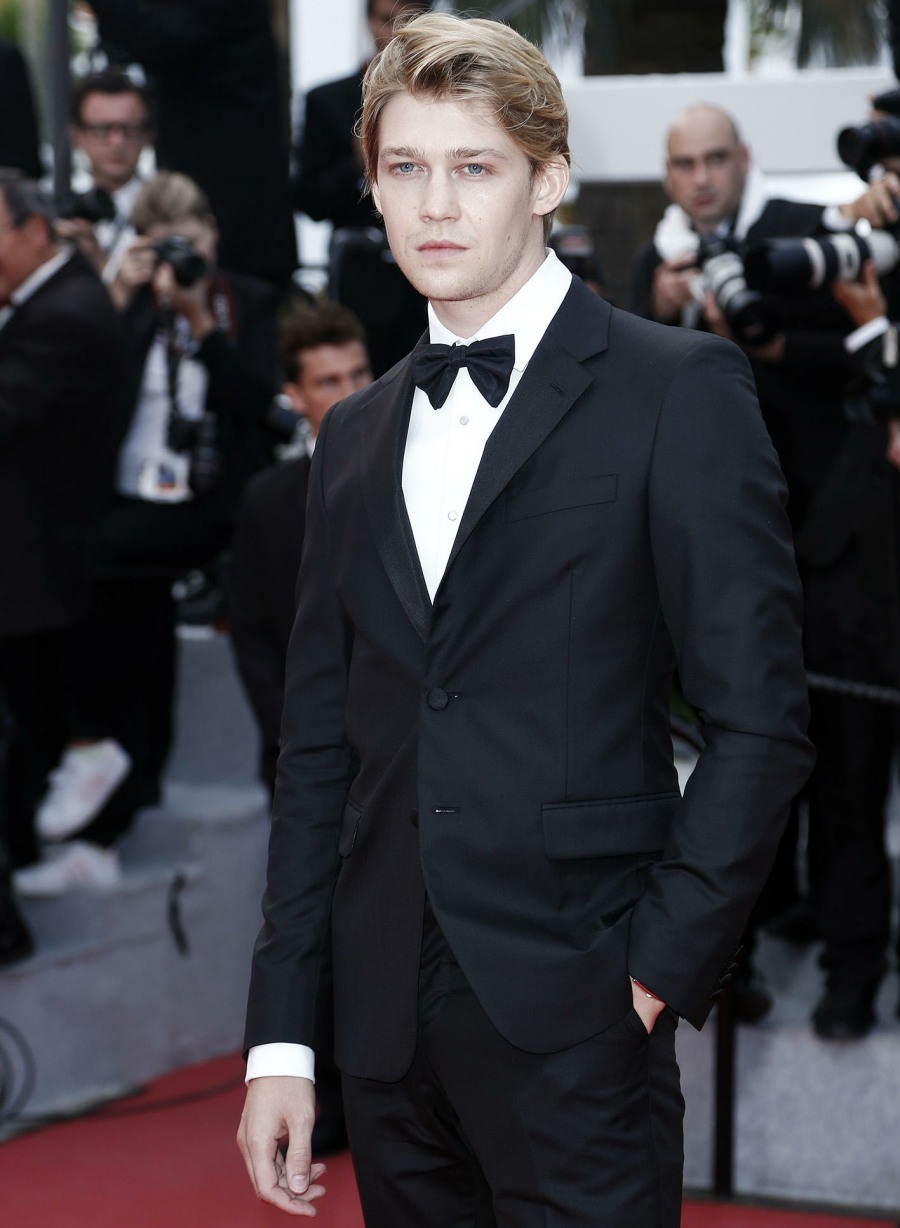 Photos courtesy of WENN.