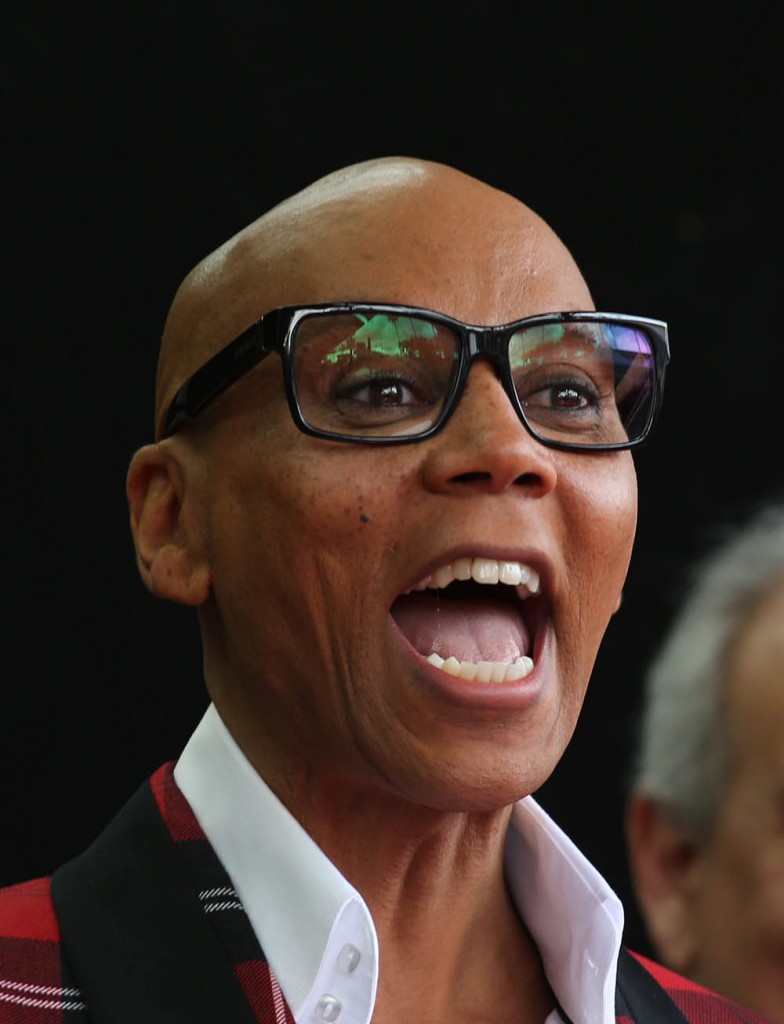 Forget The View, it's time for The Ru. America's favorite drag queen is expanding his rapidly growing empire and giving us all a reason to call in sick for work.
Variety reports that the 57-year-old entertainer is filming a pilot for a new talk show with World of Wonder (which produces Drag Race) and Telepictures (which produces Ellen). The show will be filmed in front of a live studio audience and will feature Ru doling out gems of inspiration as well as "interviewing celebrities, giving beauty and glam tips, playing games, and dishing on pop culture." Ru's eternal sidekick, Michelle Visage, is also expected to appear on the show, which will debut in 2019. Ru and Michelle already have a successful podcast, What's the Tee, so making the move to TV is kind of a no-brainer.
This isn't Ru's first talk show either. Back in the 90s, Ru had a talk show that aired on VH1. The RuPaul Show which featured Ru and Michelle (because of course it did) interviewing some big stars, including Diana Ross, Mary Tyler Moore and CHER, and sketches as cringeworthy as the acting challenges on Drag Race. If you've got some time to spare, check out the clips posted below. You're welcome.
This talk show is the latest addition to Ru's growing slate of television projects. In addition to the upcoming eleventh season of RuPaul's Drag Race and fourth season of RuPaul's Drag Race All-Stars, there's also the Netflix comedy AJ and the Queen, in which he will star, write and executive produce with Michael Patrick King and the Hulu drama based on his early life in New York with J.J. Abrams serving as executive producer. I don't know about you, but I'm excited for RuTV.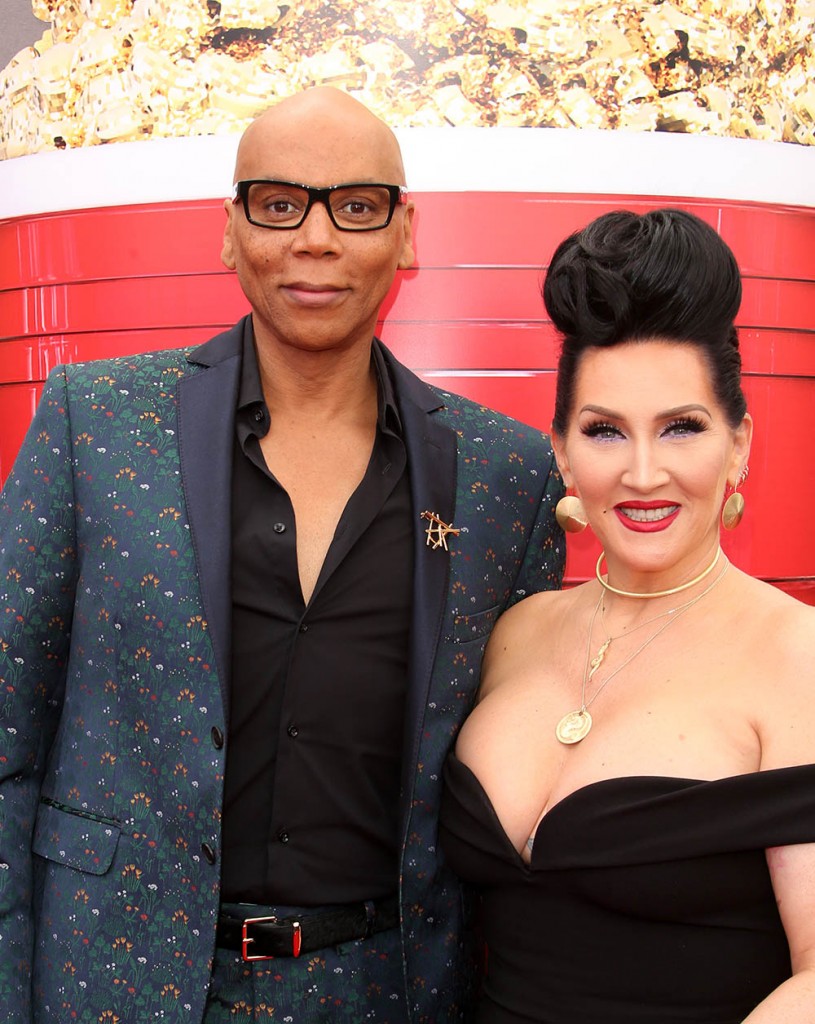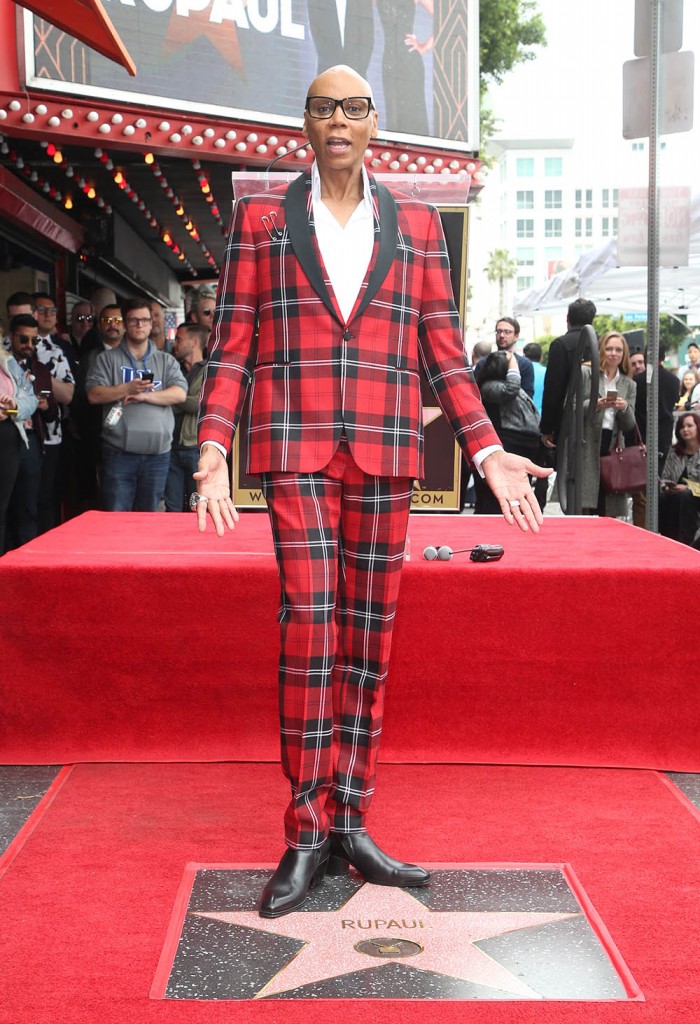 Photos: Getty Images, WENN.com