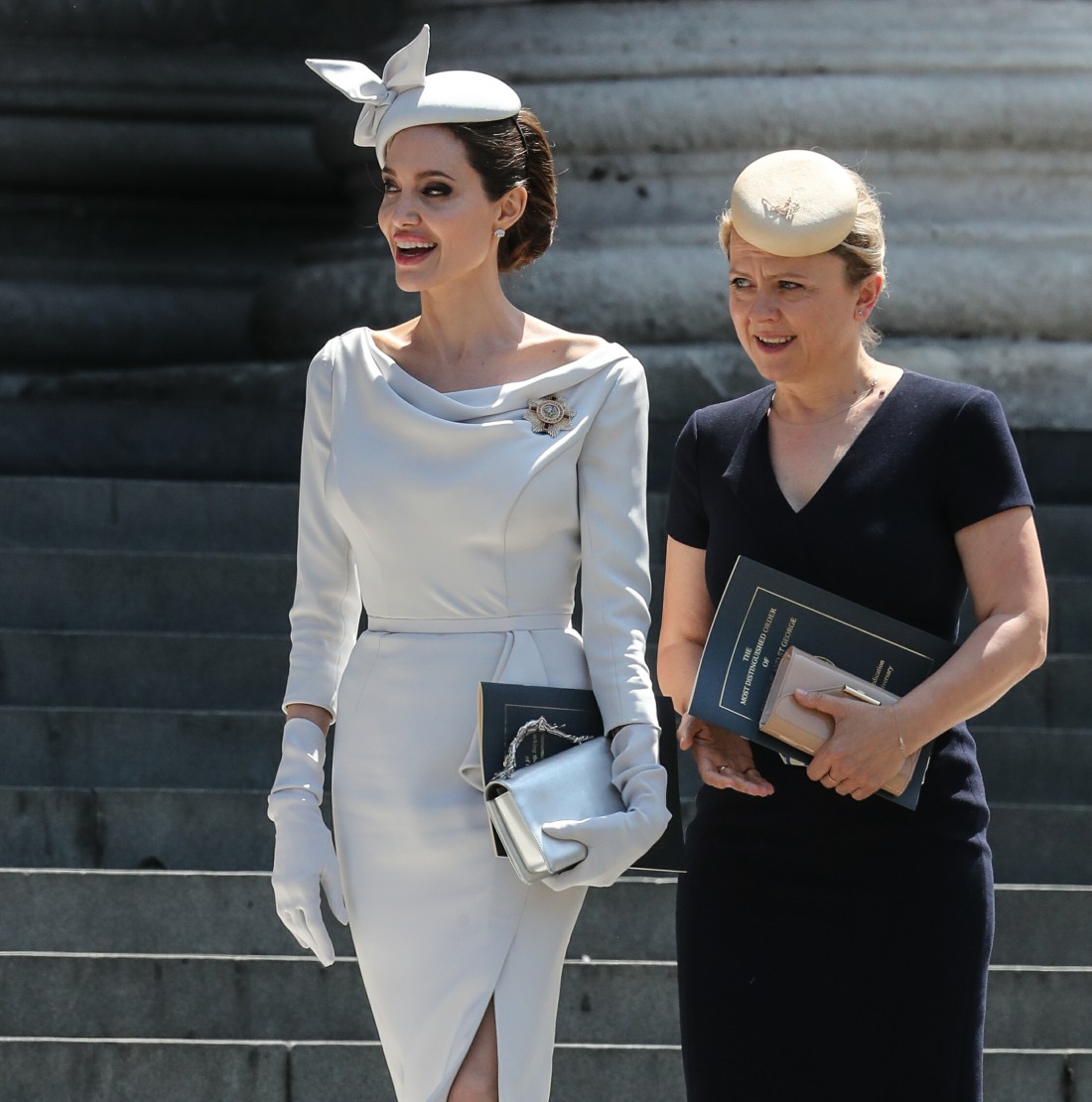 Angelina Jolie just keeps doing her thing. While Brad Pitt leaks like a sieve to multiple outlets about how he's now father of the year, Angelina just keeps focused and ignores him for the most part. I wonder if that's one of the reasons why Brad is being so extra these days: he wants a reaction from her, bad or good, but she's not taking the bait. So, what is Angelina up to this week? Oh, just marking the anniversary of Srebrenica genocide with a public statement.
Angelina Jolie is remembering the victims of the Bosnian genocide in 1995 that killed over 8,000 Muslim men and boys. The actress, who centered her 2011 directorial debut In the Land of Blood and Honey around the Bosnian war that led to genocide, commemorated the 23rd anniversary with a powerful statement about the hardships the European country and its citizens still face today.

"The passage of time cannot diminish the pain felt by survivors of the war in Bosnia or the horror of the Srebrenica genocide," Jolie said in a statement. "I have never met more brave, dignified and resilient women than the Mothers of Srebrenica, many still searching for their lost sons and husbands 23 years after the genocide. My thoughts and my heart are with them, and with all survivors in Bosnia today. Srebrenica stands as an indelible warning of the consequences when we fail to take sides when innocent civilians are threatened with aggression. It is also a reminder that the international community can act together, as NATO eventually did in Bosnia, to end the conflict and protect civilian life."

Jolie serves as Special Envoy to the United Nations High Commissioner for Refugees and uses her role to work in support of refugees around the world. In her statement, the activist hopes the anniversary reminds nations around the world to take steps in preventing another genocide as millions of refugees are displaced.

"On this the 23rd anniversary of the genocide in Srebrenica, I hope we will be inspired to renew our sense of responsibility towards others, and our confidence in our ability to act collectively to prevent genocide and war crimes and defend international law," Jolie said. "It is in our hands, and would be the best way of honoring the memory of those who died in Srebrenica."
It says something awful about America that in the same week that Donald Trump is doing the most to destabilize NATO alliances, an American actress and humanitarian is praising NATO's involvement to deal with the Bosnian genocide. At the time, President Clinton had close diplomatic relationships with NATO allies, and they worked together – however imperfectly – to help the Bosnian people. I don't want to depress everyone, but I doubt that will happen again anytime soon.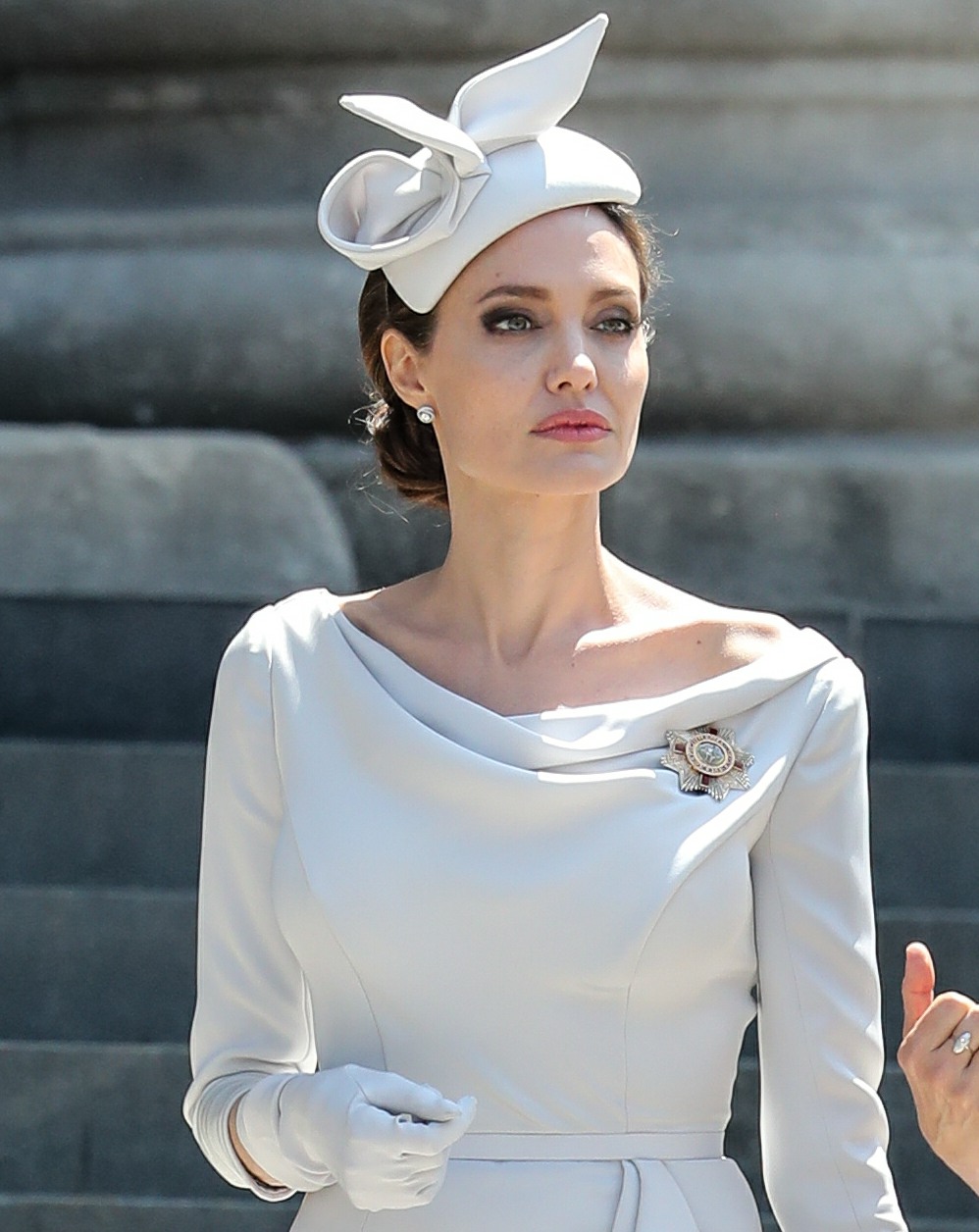 Photos courtesy of WENN.