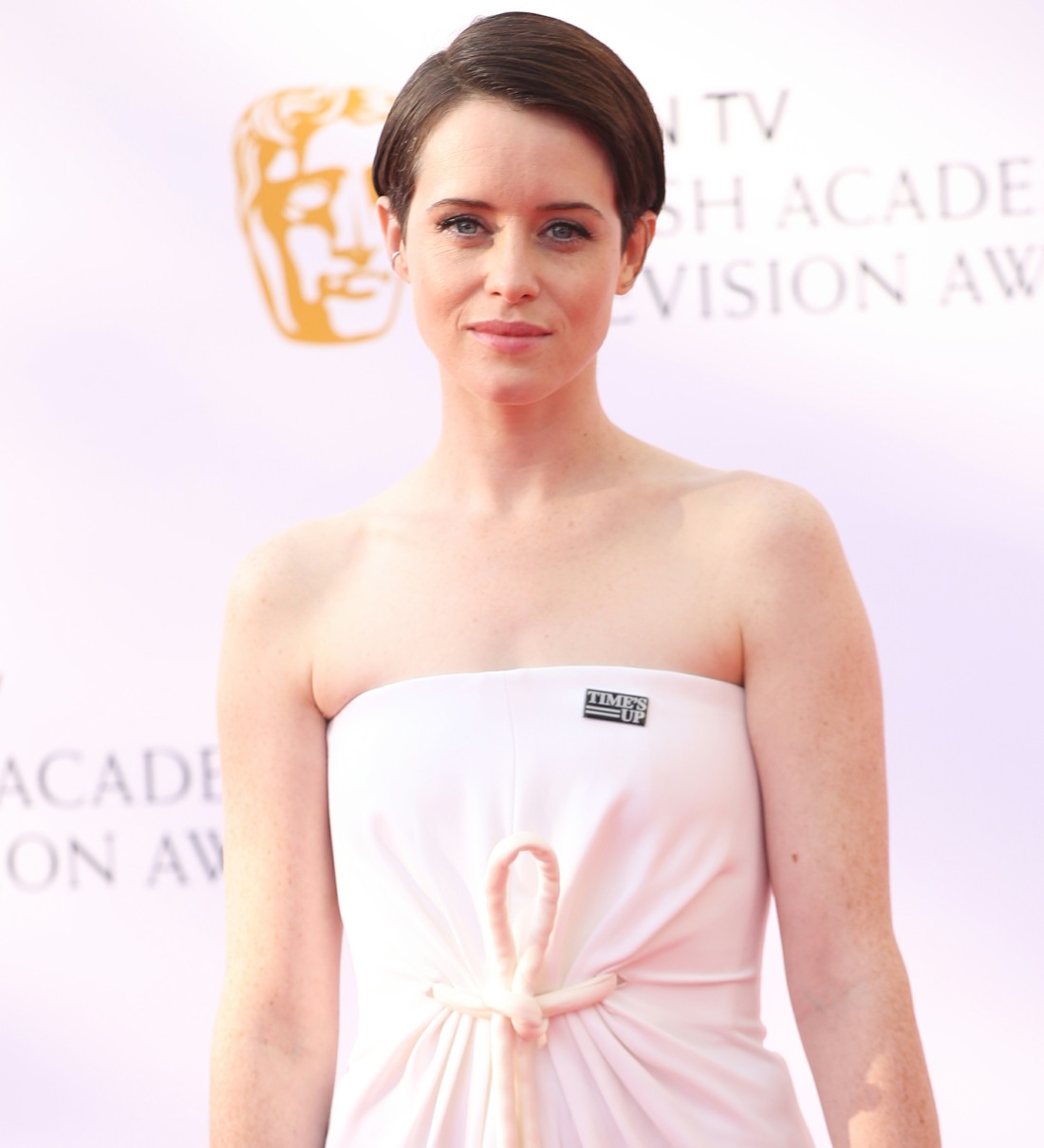 The Emmy nominations came out on Thursday, and like always, there were some surprises and snubs. This post would be like ten pages long if I tried to list ALL of the nominations, so I'm just listing the big ones for the series below, and you can see all the nominations here. There were some changes this year with the nominating process and how many shows can get nominated? Because the Best Series lists used to be a lot of shorter, but that's just another example about how fractured episodic TV is these days.
Outstanding Drama Series:
The Americans (FX)
The Crown (Netflix)
Game of Thrones (HBO)
The Handmaid's Tale (Hulu)
Stranger Things (Netflix)
This Is Us (NBC)
Westworld (HBO)

Outstanding Comedy Series:
Atlanta (FX)
black-ish (ABC)
Barry (HBO)
Curb Your Enthusiasm (HBO)
GLOW (Netflix)
The Marvelous Mrs. Maisel (Amazon)
Silicon Valley (HBO)
Unbreakable Kimmy Schmidt (Netflix)

Outstanding Limited Series:
The Assassination of Gianni Versace: American Crime Story (FX)
Godless (Netflix)
The Alientist (TNT)
Genius: Picasso (National Geographic)
Patrick Melrose (Showtime)
Some general thoughts about the big nominations: they're finally recognizing The Americans for their final season, but that's not a guarantee that The Americans will win. The Emmys might be more "woke" than the Oscars, but ten bucks says they'll just give all of the big Emmys to white British peeps. Downton Abbey kept winning for years after it jumped the shark, and The Crown is only in its second season. For Best Comedy… it should go to Atlanta or black-ish, but I bet it goes to Curb Your Enthusiasm or Silicon Valley (because white folks). And hey, at least they didn't nominate Modern Family for the millionth time, that's some progress. Limited series… come on, it will be Patrick Melrose. You know it.
As for the actors and actresses who got nominated, there are some big notables: Sandra Oh is now the first actress of Asian descent to be nominated for a Best Actress Emmy (she's nominated for the highly acclaimed Killing Eve). There were notable (?) snubs for both Emilia Clarke and Kit Harington on Game of Thrones, which… it wasn't their best season, was it? And the ladies of This Is Us aren't nominated, but that's not surprising – the show seems to have lost a lot of steam.
Other snubs: Roseanne (the show) didn't get nominated for Best Comedy and Roseanne Barr didn't get nominated. OH WELL. No Twin Peaks, but that one seems sort of reasonable? I mean, don't hate me, but that revival was rather a niche experience, right? Oh, and the Will & Grace reboot got snubbed for Best Comedy too, but I'm not mad about that. The revival is bad, people.
Notable nominations: Issa Rae got nominated, hurray! So did Ted Danson for The Good Place. The right people from Game of Thrones got nominated: Peter Dinklage, Lena Headey and Nikolaj Coster-Waldau. Jessica Biel got nominated for The Sinner, a limited series I actually watched and half-enjoyed. It was SO dumb, but I'm happy she got nominated and I look forward to seeing how Justin Timberlake makes her nomination all about him. Benedict Cumberbatch picked up another Emmy nomination too, for Patrick Melrose.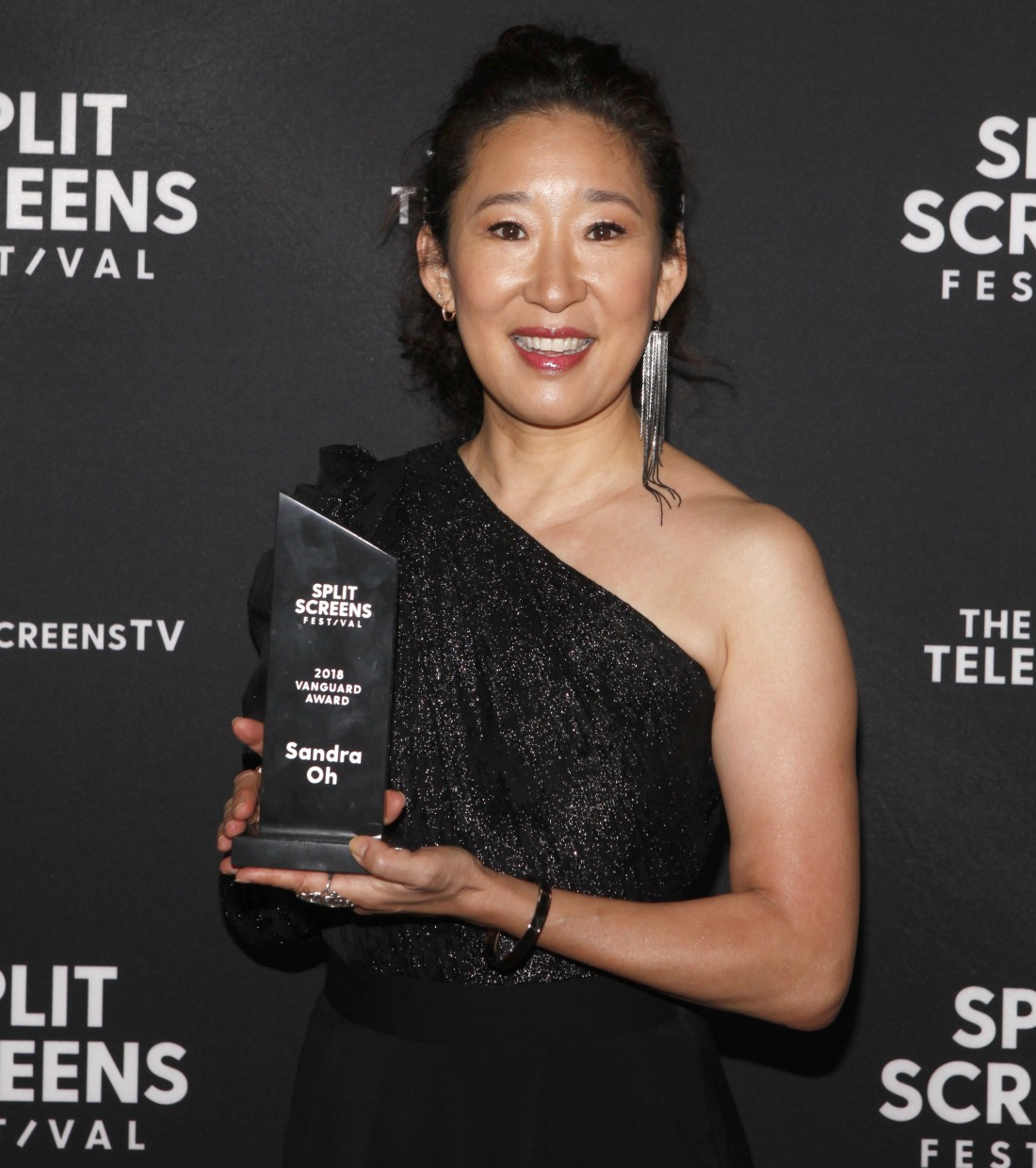 Photos courtesy of WENN.