After the Wimbledon quarterfinal match between Juan Martin del Potro and Rafa Nadal, I was pretty depressed. The only light, for me, was Serena Williams. If Serena didn't win her semifinal on Thursday, I was prepared to start a fire. A cleansing fire to release all of the bad tennis mojo and start fresh and new, with hopefully a better draw. Thankfully, no fires were started, at least by me. Serena won her semifinal against Julia Goerges in somewhat comfortable straight sets, 6-2, 6-4. Julia played very well throughout the brief encounter, but if anything, Serena is just getting better with each match she plays on Wimbledon Center Court.
On Saturday, Serena will face a familiar foe in the Ladies' Singles final: Angelique Kerber, a tricky German who has beaten Serena in a Slam final before, in the 2016 Australian Open final. They also met in the 2016 Wimbledon final, where Serena beat Kerber in straight sets. Kerber's 2017 was a huge struggle, but she's been back in peak-2016 form this year, winning big matches and running like crazy. Kerber and Serena are friends off the court and they have a lot of respect for each other. Kerber's not going to give Serena the championship though, and this will be Serena's toughest match. She's going to need a lot of support, from friends and family. Thankfully, she can count on some support from some royal buddies:
The Duchess of Cambridge, @Wimbledon Patron, and The Duchess of Sussex will attend the Ladies' Singles Final on Saturday 14th July #Wimbledon

— Kensington Palace (@KensingtonRoyal) July 12, 2018
On Sunday 15th July, The Duchess of Cambridge along with The Duke of Cambridge will attend the @Wimbledon Gentlemen's Singles Final #Wimbledon

— Kensington Palace (@KensingtonRoyal) July 12, 2018
I wonder why William doesn't want to attend the women's final? I think I know the answer to that, actually: years ago, William apparently told Serena that he was a bigger fan of Venus. Serena was shook! LOL. No, I think it's really sweet and cool and that Meghan and Kate will both be in attendance for Serena's final. Serena and Meghan have known each other for years and have quite a nice friendship, and Serena – being a queen – has always enjoyed chatting with Duchess Kate. The big question is: will Kate and Meghan sit beside each other in the Royal Box?
Also: I don't mind that Meghan isn't going to the men's final. The quarterfinal (Delpo/Nadal) was the match of the tournament, and that can't be helped. Plus, today's blockbuster semifinal between Nadal and Novak Djokovic is the real final – whoever wins that match will go on to win Wimbledon, I'm almost 99% sure. So Meghan can skip it.
Can't help but smile. See you Saturday, #Wimbledon! ☺️ pic.twitter.com/FcZoN7CbdU

— Serena Williams (@serenawilliams) July 12, 2018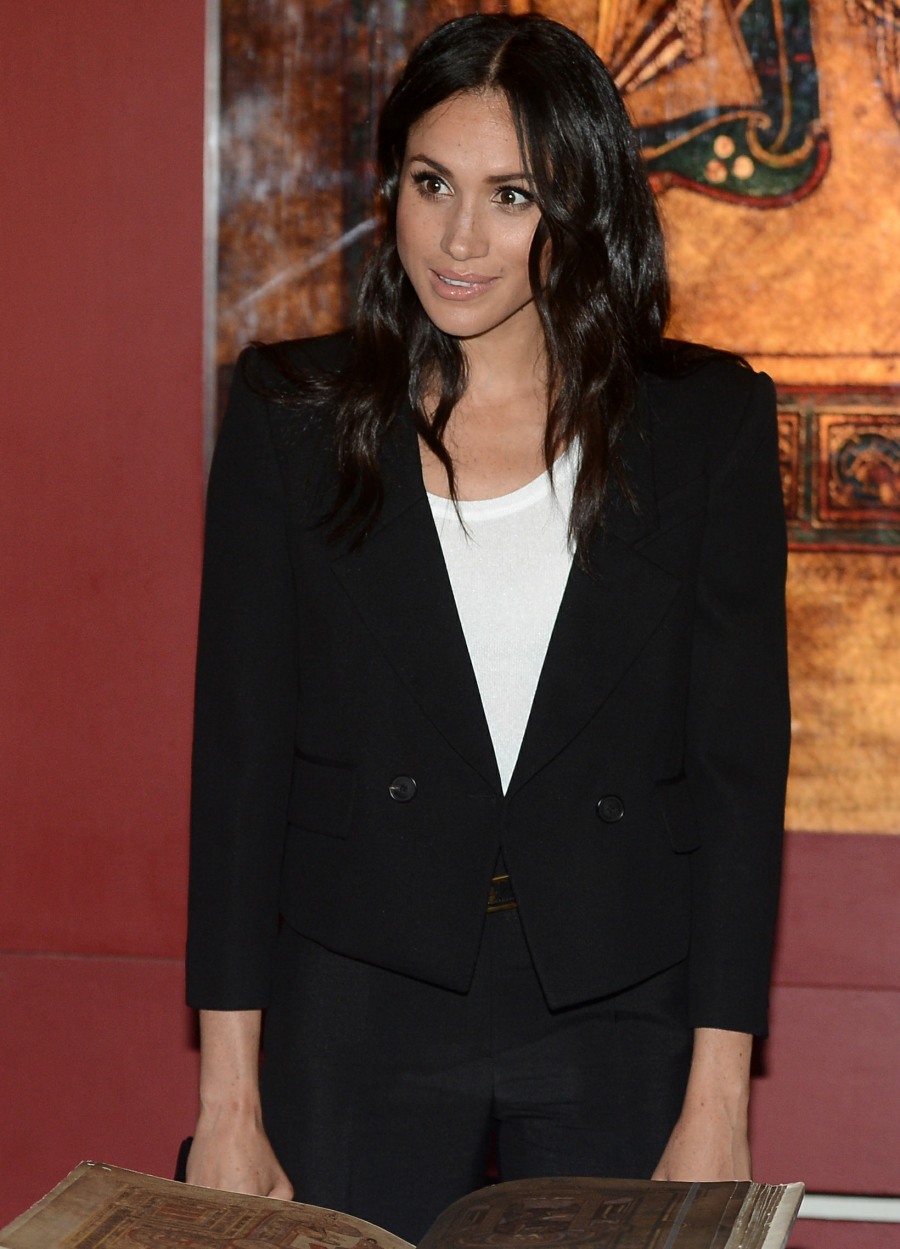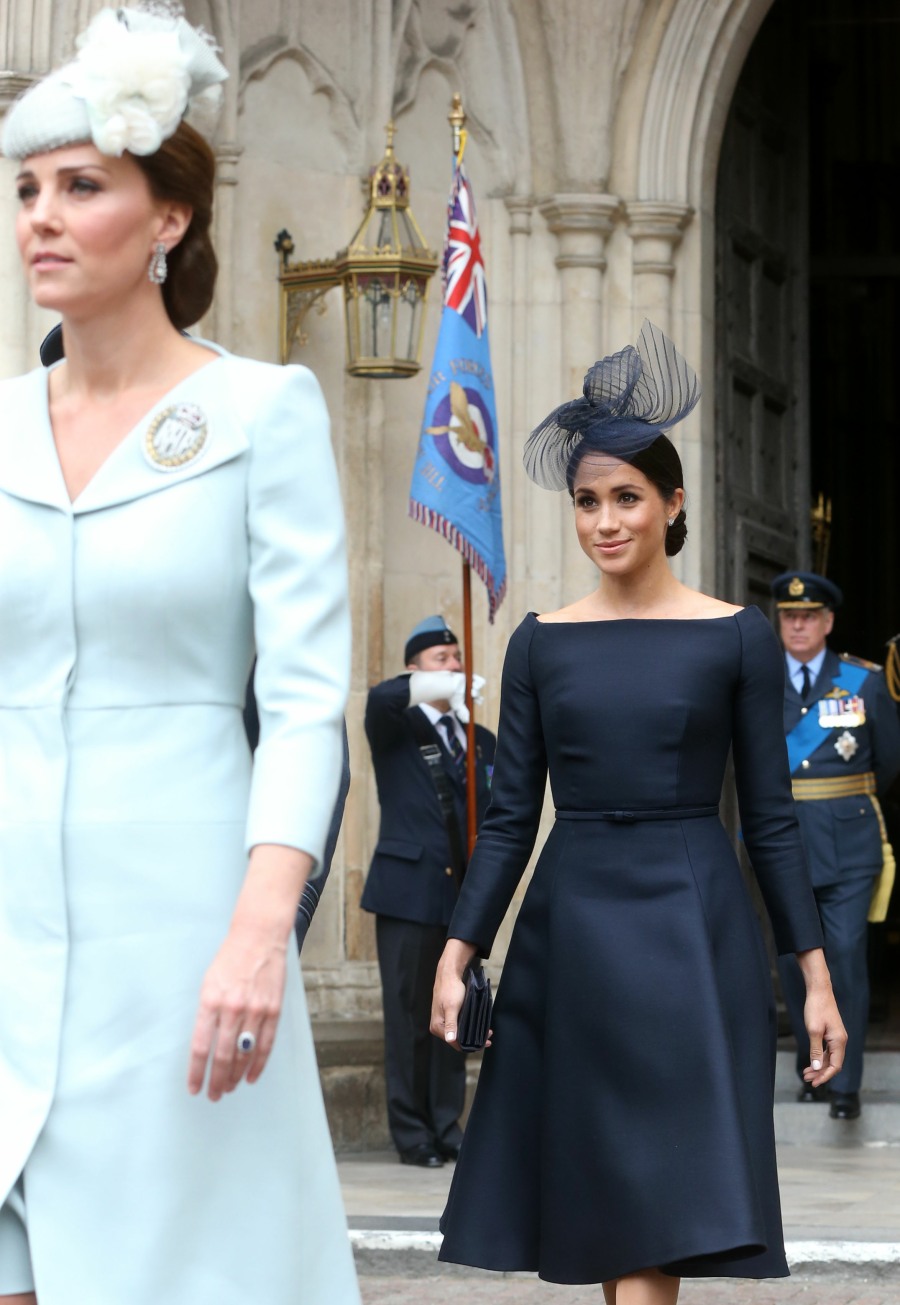 Photos courtesy of WENN, Backgrid, Pacific Coast News.