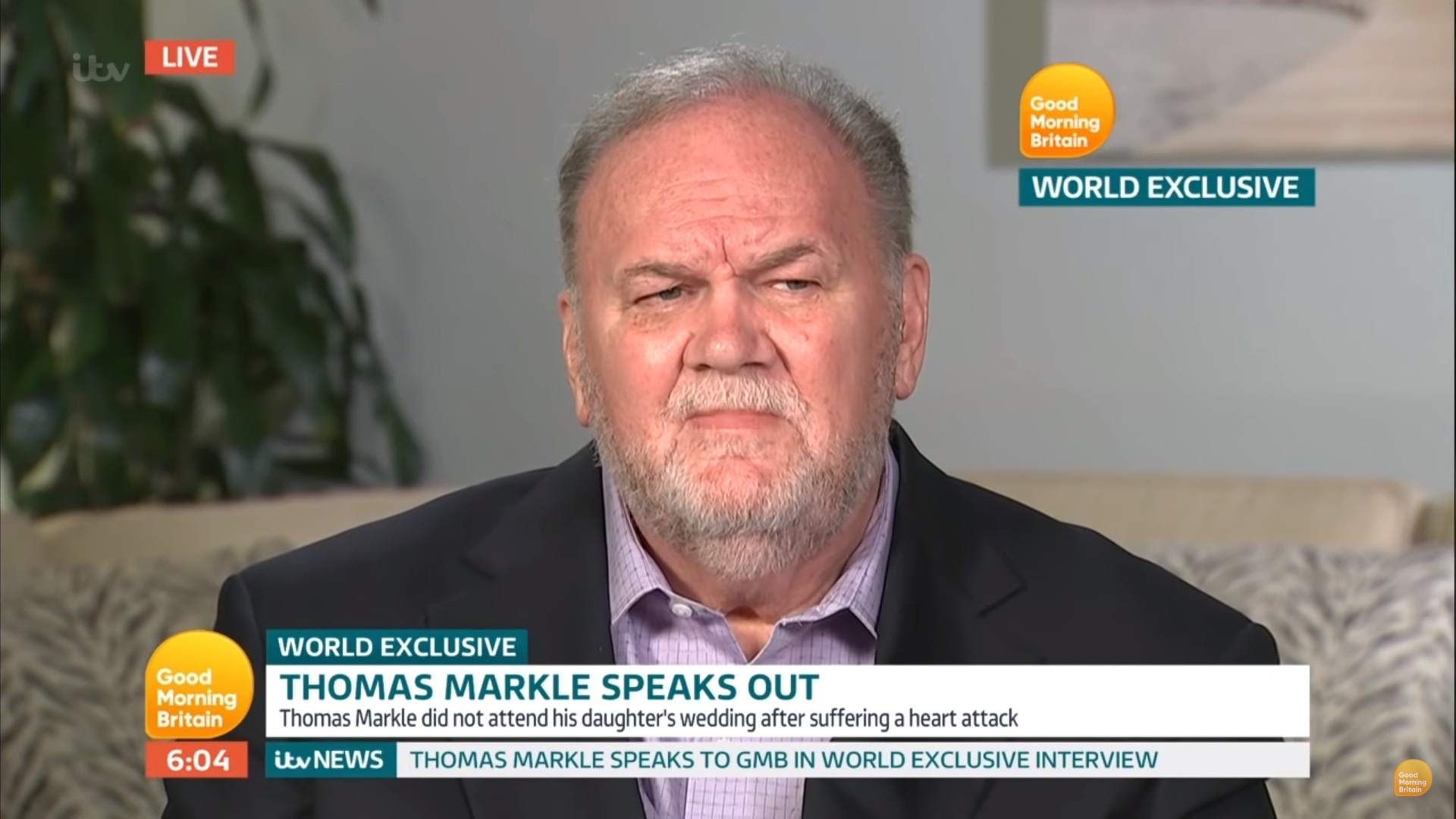 The evergreen headline seems to be "Thomas Markle continues to sell out his daughter." Operative word: SELL. We still don't know how much money Thomas Markle has accumulated from all of his various tacky sellouts, but I still think he's easily made several hundred thousand dollars off of Meghan. It seems like he's signed on to sell out his daughter on a regular basis now too, because The Sun has a series of "exclusives" with Thomas Markle, and he sold childhood photos of Meghan to The Sun too. What's interesting is that he continues to make it clear that he hasn't been in contact with Meghan in months, since all of the bulls–t ahead of her wedding. He's a narcissist and one of the most toxic individuals I've ever come across, and I have to believe that at some point, hopefully very soon, the British tabloids will be done with this. He has no access: Meghan has cut him off. Anyway, if you enjoy wincing repeatedly and getting angry at a toxic narcissist with no shame, here are some highlights from his new interviews:
He thinks Meghan is terrified: "My thing about my daughter right now is that I think she is terrified. I see it in her eyes, I see it in her face and I see it in her smile. I've seen her smile for years. I know her smile. I don't like the one I'm seeing now. This one isn't even a stage smile – this is a pained smile. That might be just having a couple of bad days. I don't know. It really worries me. I think she's under too much pressure. There's a high price to pay to be married to that family."

Profiting off his daughter: "The reason I am being shunned is because I made a profit on the staged pictures. Anyone who makes a profit off the Royal Family becomes shunned. But I could have made well over $100,000 by just doing a talk show. So if I moved to London and started selling cups with my daughter's face on, would they shun me? The Royal Family is living by rules that are outdated. Half of Great Britain seems to make a fortune selling pictures of my daughter and her husband. Are they shunned? Does this make any sense to you or anyone else? I don't get it. I have already apologised to the Royal Family. I honestly think that if the Queen took the time to think that she would not see me because I did some stupid photographs, that is ridiculous.

He's begging her for access: "I had a heart attack, doesn't anybody care? I could actually die soon. Does she want this to be the last thing we've said to each other? It is probably the longest time I have gone without speaking to her ever. I just want to clear the air and tell her how proud I am of her. If I had one message for her it would be that I'm sorry for anything that went wrong. I'd like to put our differences behind us and get together. I miss you very much."

Again about how he hasn't spoken to her since the wedding: "I spoke to Meghan and Harry briefly after the wedding. It was mostly me and Meghan. They were talking about coming to visit me. I spoke to them both and wished them a happy honeymoon. That was the last call. The phone number I had been calling Meghan on is no longer picking up. And I don't have an address for her. I can send something to the palace, but there is no guarantee it would get to her. I sent a text to my palace contact saying I would like to reach my daughter and got no reply. Being shunned for the rest of my life? That's not going to ­happen."
If I could say anything to Meghan at this point, it would be this: "I'm sorry your father is such a dumpster fire, but you're absolutely doing the right thing by cutting him out of your life." It's difficult, for sure. People who have healthy relationships with their parents probably don't understand how someone can have such dysfunction in their immediate family. But parents can be toxic too, and Thomas Markle is one of the worst motherf–kers I've ever come across. It's probably Meghan's hope and the palace's hope that Thomas just punches himself out and that media outlets will get bored with him when they realize that he has zero access.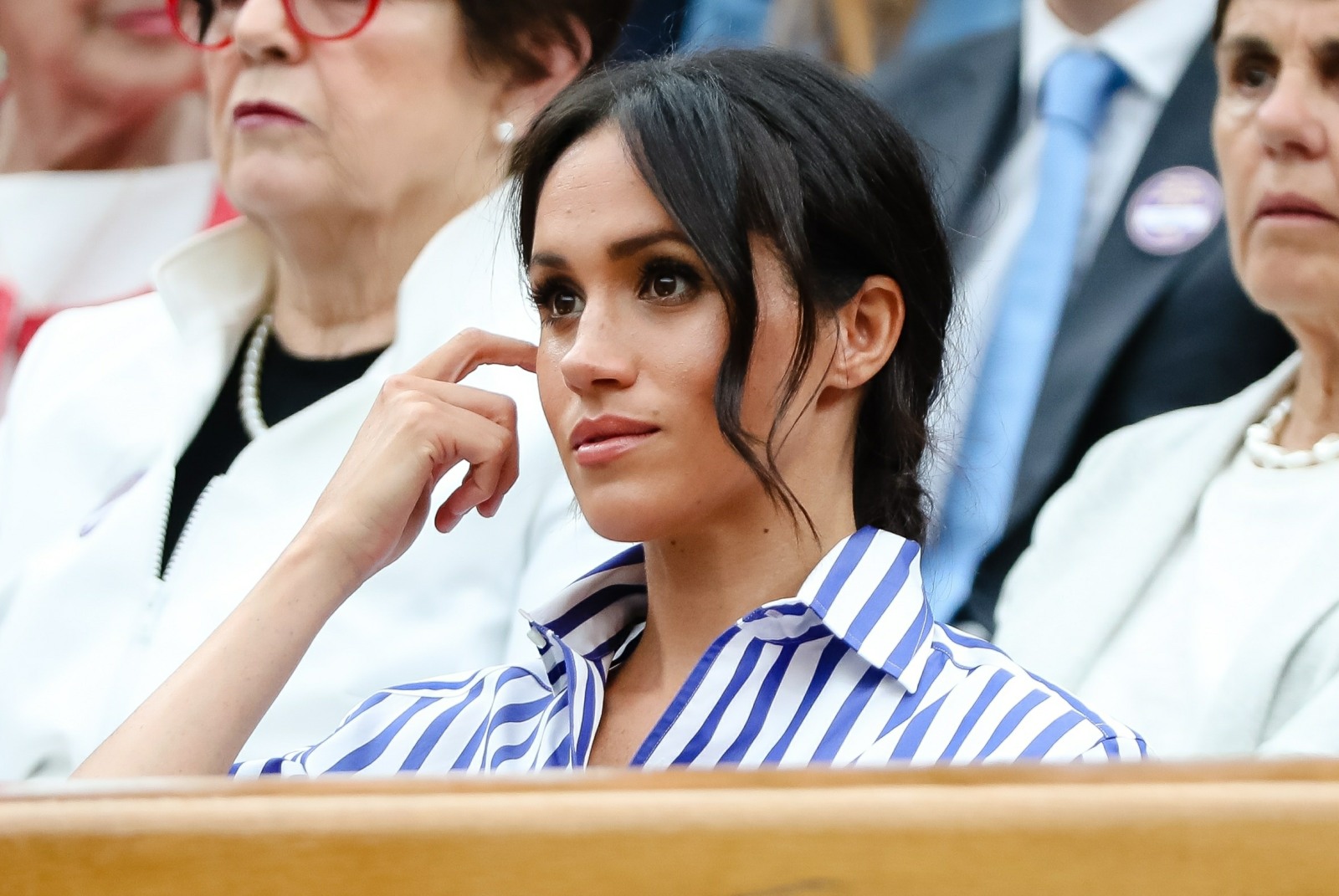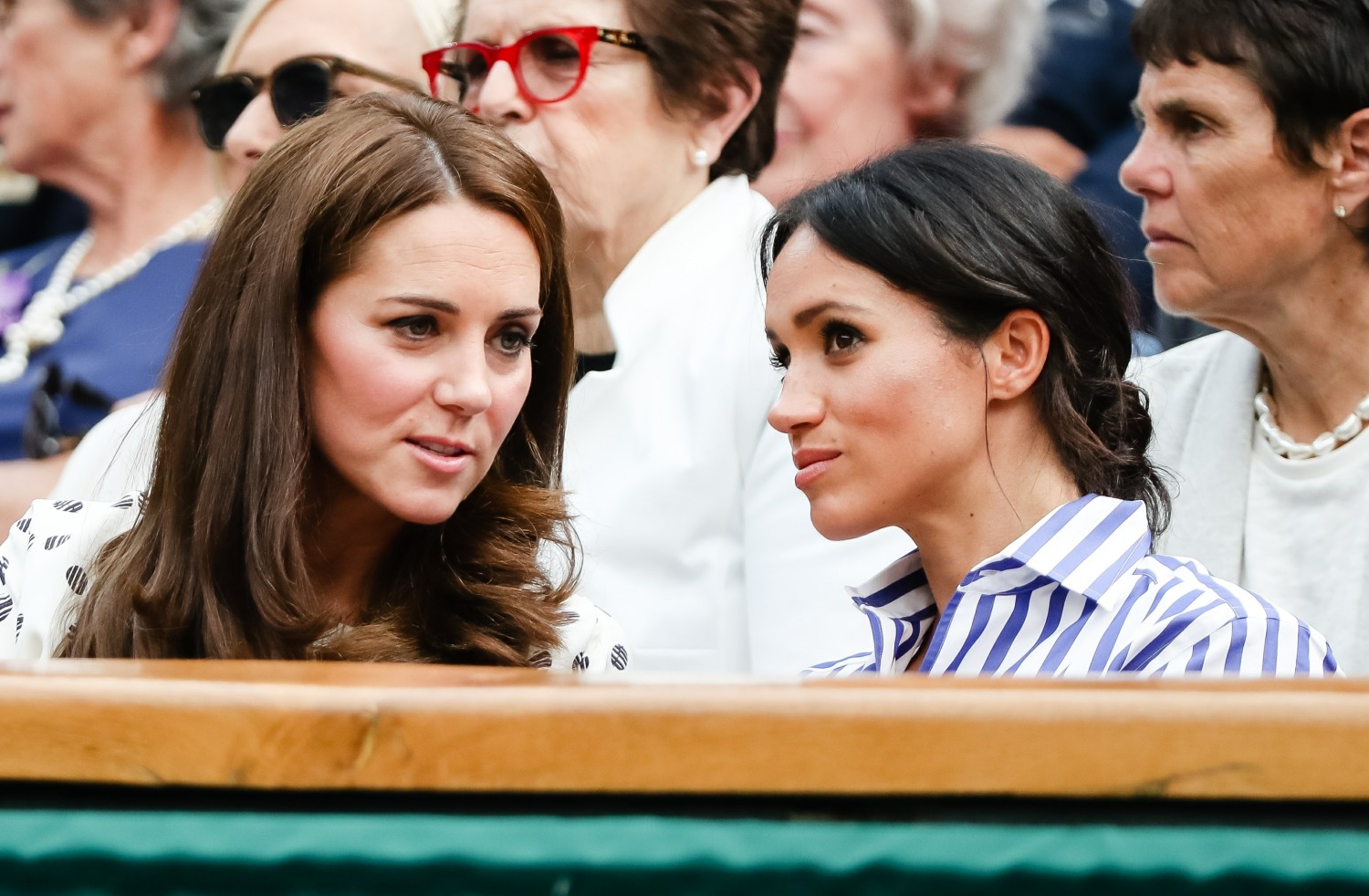 Photos courtesy of Backgrid, ITV.