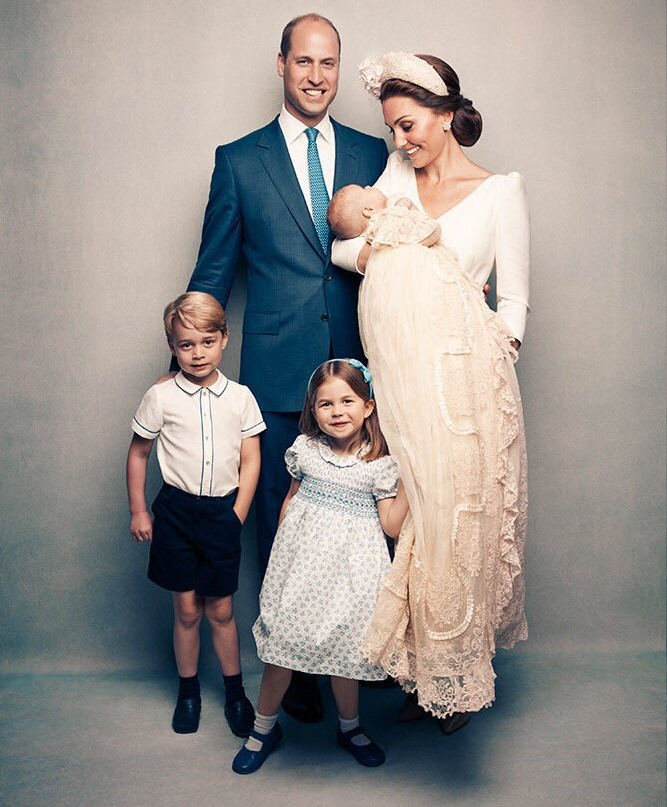 We've spent a lot of time arguing about whether we should even discuss the shift we've seen in the Duchess of Cambridge since Meghan Markle came to town. But can we discuss the shift in Prince William? Because he's shifted too. I would argue – as many would – that William's shift is the result of several things, not just his brother marrying an American who knows how to do this. William ran out of excuses and his grandfather has retired and now William actually has to put in some real hours doing royal events and such. And so there's been a… softening, almost. A sudden maturity. William just doesn't seem so bratty these days. And maybe he's starting to thaw a bit more on his father too. Notice the quotes in this People Magazine article:
As a new dad of three, Prince William has his hands full at home at Kensington Palace — and he wouldn't have it any other way.

"[William] is a very good father," a family friend tells PEOPLE. "As his own father has been. [Charles] has been a very good father to
 those boys and they're very, very fond of him."

As their family grows, William and his wife, Kate Middleton, have shown a united front, and they have the support of their family behind them — as evident by everyone who gathered to celebrate Prince Louis' royal christening. Of course, the absence of William's mother, Princess Diana, continues to be felt even 21 years after her death at age 36.

"[William] can do all the things that he thinks are important for family life and make sure that his children have that loving, caring, fun home that his mother was trying to create," says a royal source. William said he talks to his children about the grandmother they never go to meet, and he and Kate have filled their home with photos of her. "At all these landmark moments, [William's] mother is missing, and it's sad," the source continues. "But they are creating their own legacy now."
Shortly after Meghan and Harry's wedding, the Daily Mail published a fascinating piece about how Meghan immediately took to Charles and Charles took to her too. Meghan thinks Charles is amazing, and she's encouraged Harry to spend more time with Charles. The Daily Mail noted at the time that William has noticed this and he began treating his father with more deference and respect as well. It honestly feels like – in the past year – William and Harry were finally able to let go of some long-lingering grudges about their childhoods and their father's mistakes. And we've gotten to the point where William is even acknowledging that Charles was a good father. It's fascinating.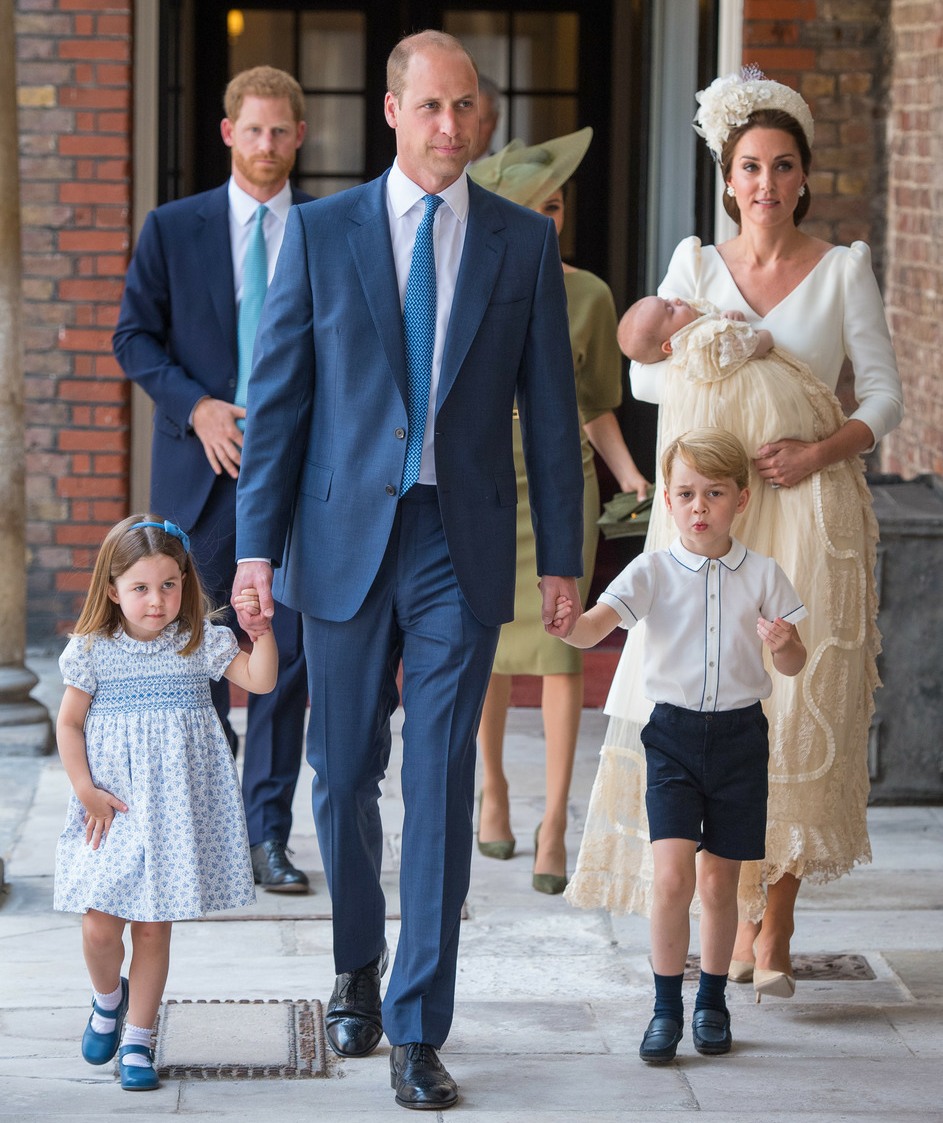 Photos courtesy of WENN, PCN and Kensington Palace.