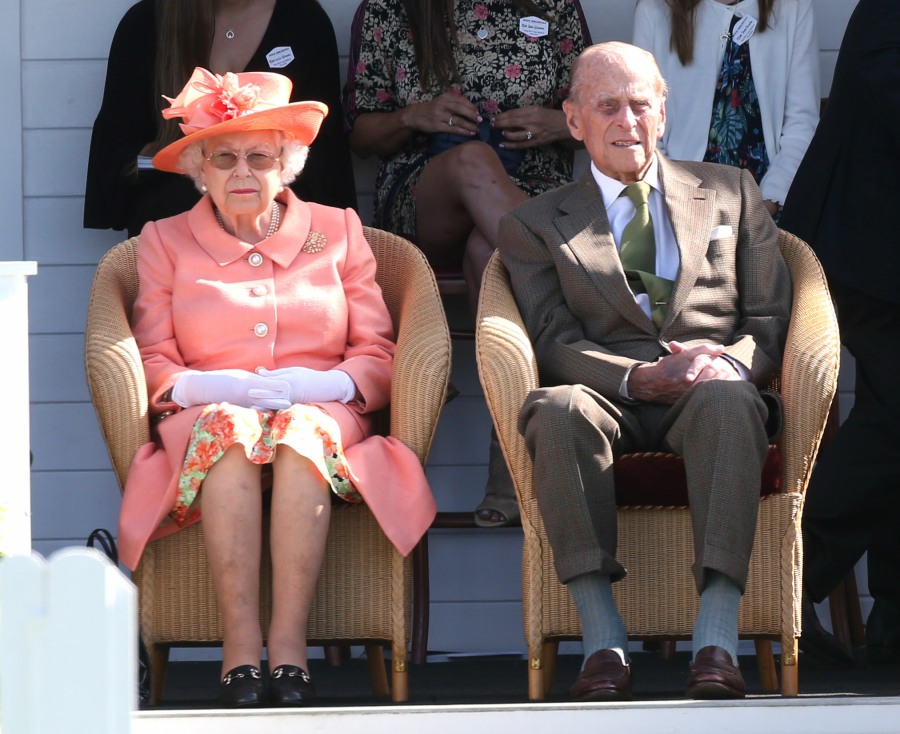 Last Friday, there was a Twitter rumor going around that Prince Philip had passed away and that the news was being embargoed by the British media until a certain time. I honestly thought there was something there, as you might have seen from my tweets. For several hours, the royal reporters were silent as the grave and I was like "oh, that's a sign!" It wasn't a sign. There was even this curiosity: in those hours when no one was saying anything officially, various outlets all dropped stories about "what will happen when Philip dies," like what his funeral plans are and all of that. It seemed suspicious. But again, it wasn't a sign. Philip is apparently fine.
Philip and the Queen are now in Balmoral for their annual summer holiday. The Queen left London last week, although I'm not sure if we know when Philip left for Balmoral? He's been staying at Sandringham a lot – at Wood Farm – since retiring from a public schedule, so we don't always know his comings and goings. Once the Queen and the Duke are at Balmoral, they won't return to London until late September or early October. We can expect the younger royals to make pilgrimages to Scotland to see the Queen and the Duke in the coming months too. My guess is that Prince Charles and the Duchess of Cornwall will be spending time in Birkhall this summer as well, and perhaps Charles will spend some quality time with his dad. Interestingly enough, People Magazine made note of the fact that Philip did take a helicopter to go to a christening about a week and a half ago:
As Queen Elizabeth begins her summer break at her Scottish estate, Balmoral, she'll likely be joined by her husband of 70 years, Prince Philip, for the extended holiday. Although Philip retired from public life last summer, and he's been spending most of his time this season at Wood Farm, on the Queen's Sandringham estate in Norfolk, England, he's still had a busy summer.

The 97-year-old became a godfather to the child of Thomas and Alexandra Hooper, who is the great-granddaughter of Philip's uncle, the late Lord Mountbatten. While the Queen was hosting President Donald Trump at Windsor Castle last week, Philip appeared for the baby's christening at Romsey Abbey in Romsey, Hampshire.

Philip took a helicopter – paid for out of his own money – for the 190-mile journey south west from Sandringham to Romsey.
Thus ends the mystery of what Philip was doing when Donald Trump came for a visit. Did a 97-year-old man really need to go to a child's christening? No, he did not, but he needed an excuse to make himself scarce during the Trump visit, and there it was. Still, it's interesting to me that Philip traveled so far and at such expense to go to a christening – and be made a godfather! – for a distant relative, all while… the Queen and Philip decided not to attend Prince Louis of Cambridge's christening. Odd choice.
As for the whole "Philip has passed away, we swear" Twitter moment – I actually did learn some new-to-me information about his funeral plans. Prince Philip is not the head of state, but he is still worthy and eligible for a "state funeral" in the vein of what the Queen Mum got. Apparently, Philip never wanted anything like that though – it's believed that his body will lie in state at St. James Palace, and that it will not be open to the public. It's also believed that he didn't want to be buried at Westminster or in his birthplace of Greece. No, he wants to be buried at Windsor Castle, where the Queen walks her corgis.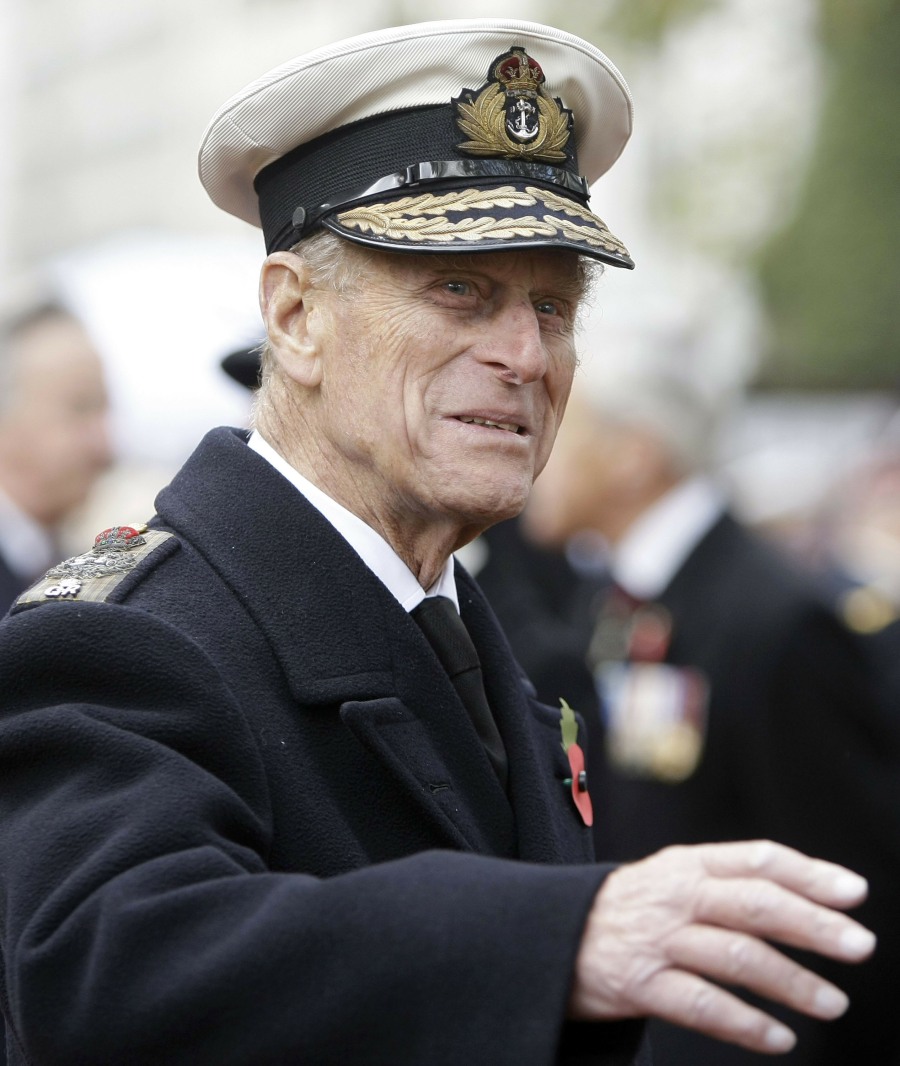 Photos courtesy of WENN.