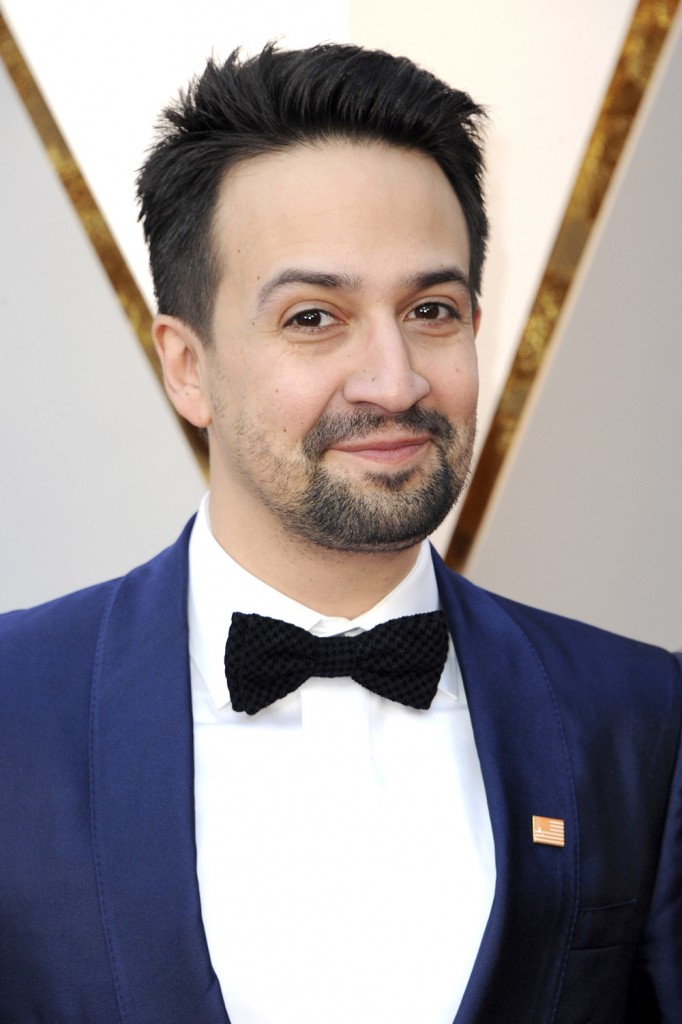 As if we need another reason to adore Lin-Manuel Miranda. The man who gave the world Hamilton (those who could get tickets, which was not yours truly) is once again stepping up to the plate to aid the people of Puerto Rico, still feeling the effects of Hurricane Maria.
Back in November, the 38-year-old actor/playwright/force of nature announced that he was bringing Hamilton to Puerto Rico for a three-week run, with all of the profits going to help those affected by the devastating storm. This past weekend, Lin-Manuel announced the establishment of a multi-million dollar fund to help promote the arts in the US territory. He expressed that the goal of the Flamboyan Arts Fund, "wasn't just artistic satisfaction, but how can we leave Puerto Rico a little better than we found it."
While making his way to Puerto Rico, Lin-Manuel tweeted about the announcement, acknowledging that there's "No shortage of bad news. But also no shortage of ways to do some good." He also shared that "Artists entertain, inspire, heal, give voice to the voiceless, call out injustice, and keep us in touch with our humanity. So we're gonna have their backs."
A Sunday tweet
From 35,000 feet pic.twitter.com/P0PW5RakEQ

— Lin-Manuel Miranda (@Lin_Manuel) July 22, 2018
The first five beneficiaries of the funds include a dance school and a theater, and Lin-Manuel hopes to raise $15 million in the next few years. He passionately expressed the importance of raising these fundsL
"As someone whose life has been transformed by the power of the arts, and who has witnessed the incredible healing, growth, stability, and well-being that cultural institutions can bring to local communities, I cannot stand idly by and watch Puerto Rico's arts and culture scene suffer."
As for Hamilton's upcoming run in Puerto Rico, which kicks off in January, Lin-Manuel said he'd like to bring the cast on tour through the US mainland. He also joked that he's still has some work to do. "I still have to memorize my lines."
He's amazing, isn't he? Not only is he promoting the arts, he's helping out people who desperately need his help. He deserves all of the love and accolades.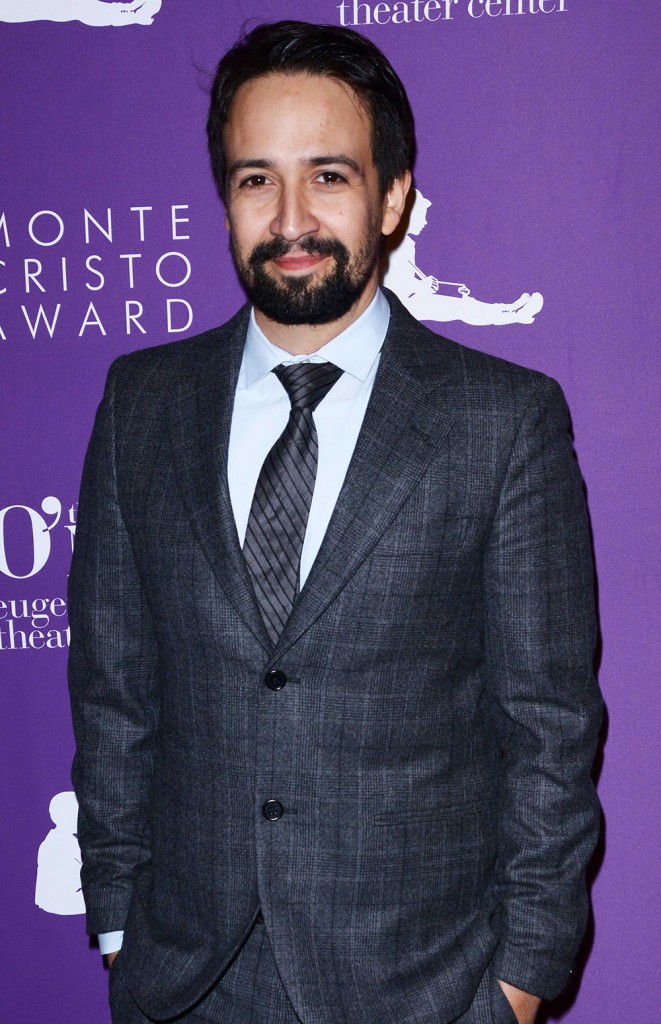 Photos: WENN, Getty, Instagram