The things some women endure in the quest for eternal youth (or, more realistically, the illusion of eternal youth) truly baffle me. Just when I thought the foreskin facial was the ultimate in ridiculousness, here comes the vampire facial to say "Hold my beer." The latest victim of this alarming-looking beauty trend is Real Housewives of Orange County's Kelly Dodd.
Kelly, who is 42, voluntarily got one of these facials, back in January. (They also go by the less creepy moniker of microneedling. Side note: these facials aren't really that new, Kim Kardashian promoted the treatment in 2013.) For whatever reason, Kelly decided to share her beauty secret with the world via People magazine this week, noting, "We're all women and we need to share our secrets." After seeing the posits, it's a secret she could have kept to herself, because, eww.
She explained the procedure to the magazine, and I can't paraphrase it, so here goes,
What they do is they draw blood and they take the plasma, they spin it, and they take the plasma out of your blood, so it'll be like liquid gold basically. It's supposed to put the collagen and all of the good stuff from your plasma of your blood and they needle it. They have this little needle, so they put the plasma in it.
When asked if the procedure hurt, she noted that the face is numb for the procedure, but added, "I mean, no pain, no gain, right?" (So I still have no idea if it hurts or not, not that I was planning on doing this anytime soon…or ever.) And, just like any other oversharing public figure, she took her Instagram followers along for every disgusting moment, touting the benefits of this "miracle" procedure.
She showed off a side-by-side before and after look, insisting that the procedure "DOES NOT HURT." But "no pain, no gain," right? I think the only pain with this is felt in the wallet. No thank you.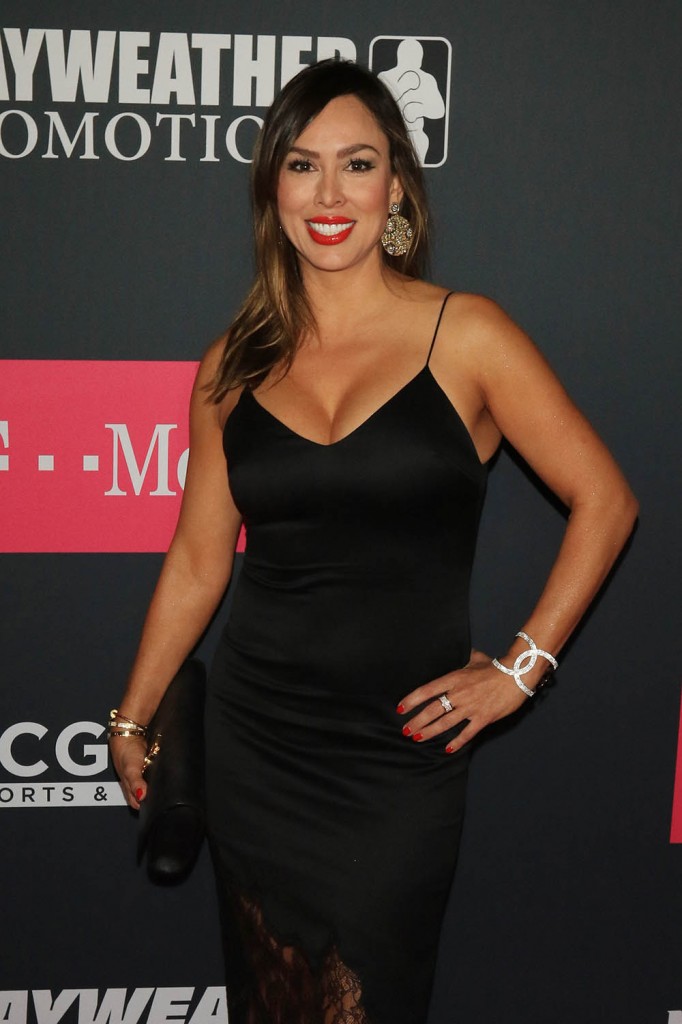 Photos: Getty, WENN, Instagram