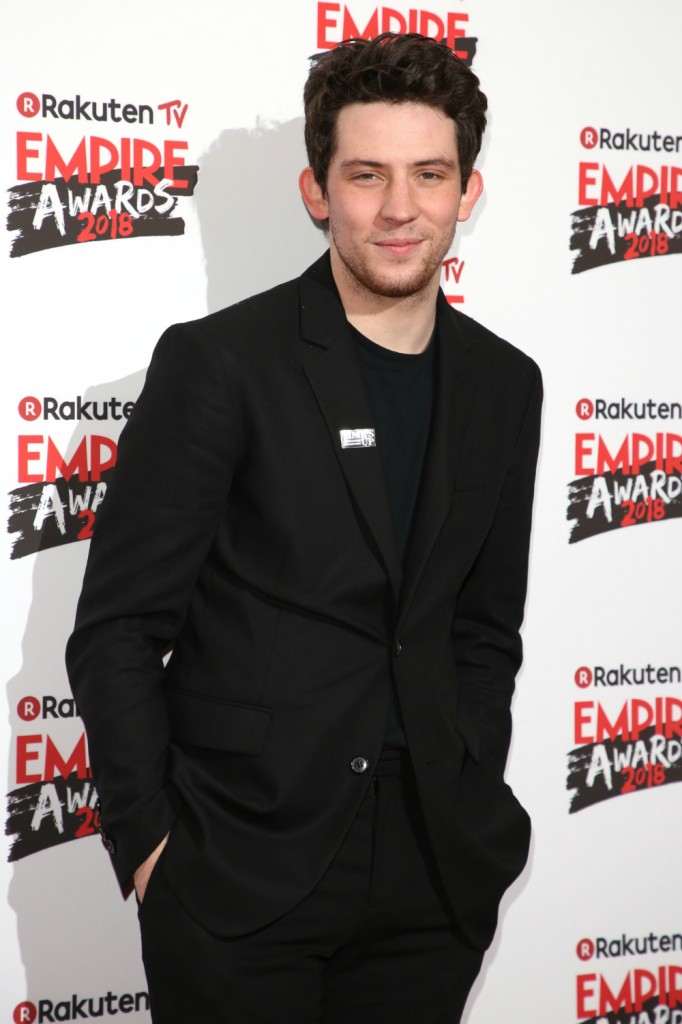 Like many of you, I was really sad to lose the original cast of The Crown. Now that I've mourned their loss, I'm kind of excited about the concept of a whole new royal family every two years. Season three, which is currently filming, has found its Queen Elizabeth, the Queen Mother: Marion Bailey. Marion's IMDb is lengthy, including a part in Allied, but I know her best as Ruth on Being Human. In addition to the Queen Mum, meet our new Prince Charles: Josh O'Connor, probably best know for his starring role in God's Own Country. And you can all breathe a sigh of relief – they got the ears right!
The Peter Morgan drama has found its new actors to take over the central roles of Prince Charles and the Queen Mother as the series recasts its stars for the next two seasons.

Josh O'Connor (Florence Foster Jenkins) and Marion Bailey (Allied) will take over the roles of Prince Charles and the Queen Mother, respectively. They replace Julian Baring and Victoria Hamilton in the roles.

"I am thrilled to be joining The Firm for the next installment of The Crown. Seasons three and four will follow some of the most turbulent events in the Prince of Wales' life and our national story and I'm excited to be bringing to life the man in the midst of it all. I'm very aware it's a formidably talented family to be joining, but reliably informed I have the ears for the part and will fit right in," O'Connor said.

Added Bailey: "Wonderful to be joining The Crown. It's a brilliant show and we have a tough act to follow but what a gift to be playing the fascinating and greatly loved Queen Mother. Thrilled to be on board and working with such a top-notch team."

Still to be cast is the role of Princess Diana, which producers confirmed would be introduced toward the end of the third season and will be featured heavily in the fourth and as-yet-unofficial fifth seasons.
Just going by this statement, which is pretty much all I know about Josh other than his Florence role, I might already love him – from his use of "The Firm" to his shout out for ear-casting. Charles had an important episode in season two that delved into Philips backstory (I know these are real people, but I think we can all agree that The Crown falls pretty firmly into historical fiction). Season three and four will cover his investiture as the Prince of Wales, his Cambridge years and his naval career. Not to mention his relationships, that include Camilla and Diana, both of whom have yet to be cast.
The role of Princess Anne has also been cast with relative newcomer, Erin Doherty. The series, so far, has given Anne little attention, mostly she's been used to contrast her relationship with Philip against Charles'. Rounding out the casting news, Ben Daniels, Captain Merrick in Rogue One, will play Princess Margaret's husband, Lord Snowdon and Jason Watkins, another Being Human alum, will play PM Harold Wilson. A lot of people are eagerly awaiting who will play Diana, who will feature more prominently in season four but will make an appearance in season three. I, however, am waiting for the announcement on Margaret Thatcher, also season four. My political awakening occurred while she was in power and I've always been fascinated by her (please note that I said "fascinated by" and not "agreed with"), so this is probably my most eagerly anticipated casting behind Elizabeth and Margaret.
Speaking of those ladies, first looks of our new Queen, Her Majesty Olivia Coleman, Helena Bonham Carter and Tobias Menzies (Prince Philip) Ben Daniels were released last week. Not going to lie, my heart skipped a beat when I saw these:
Patience. pic.twitter.com/7F2f2aBON3

— The Crown (@TheCrownNetflix) July 16, 2018
Hope. pic.twitter.com/BFeE54Ro6C

— The Crown (@TheCrownNetflix) July 18, 2018
Hurt. pic.twitter.com/MfN675kFwE

— The Crown (@TheCrownNetflix) July 18, 2018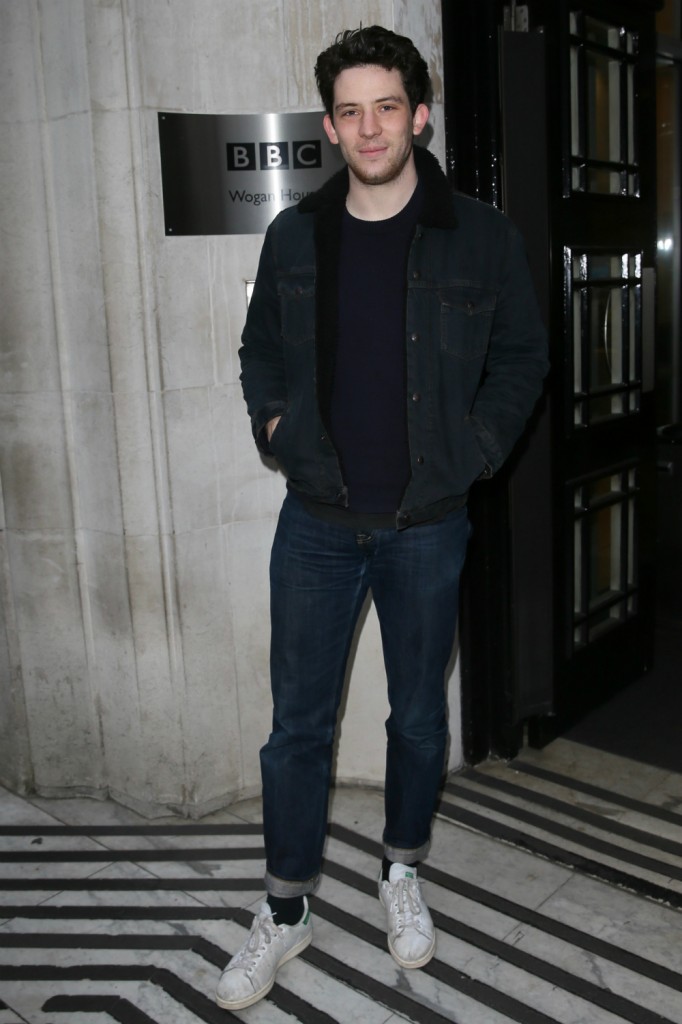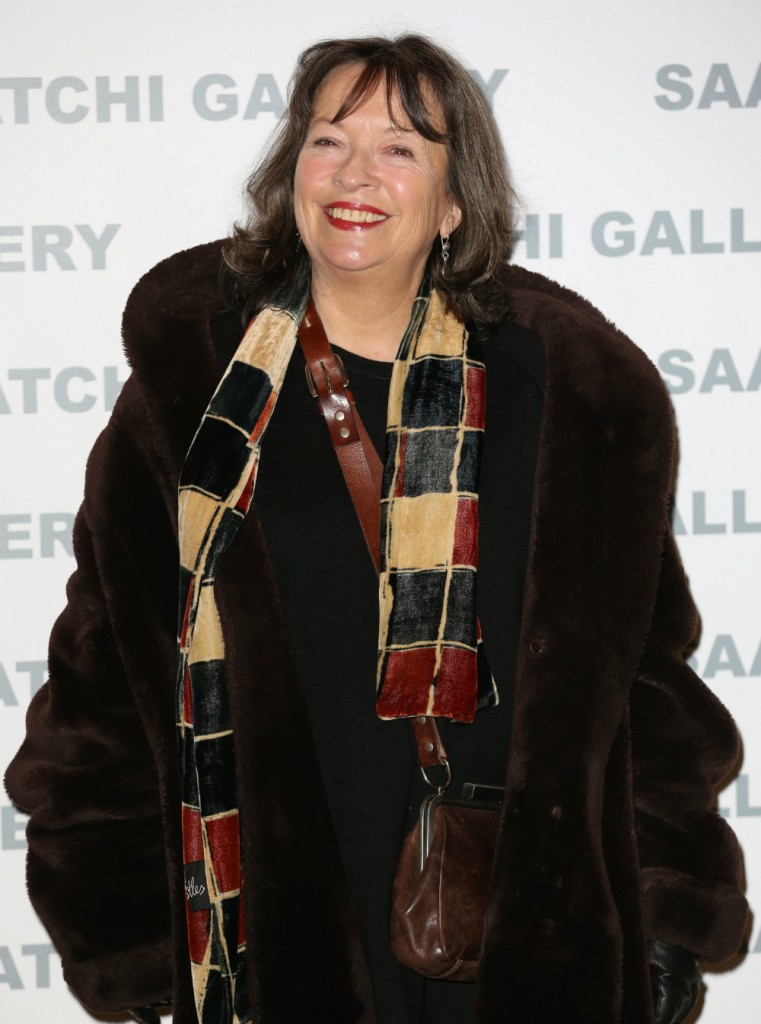 Photo credit: WENN Photos and Twitter