I'm still not 100% sure if there are just too many outlets for television programming content or if Hollywood has truly run out of original ideas, but another beloved sitcom may be returning to the airwaves.
According to a Deadline report, Kelsey Grammer is in the "very, very early" stages of bringing back his award-winning sitcom Frasier. The Cheers spinoff ran on NBC for 11 seasons, from 1993 to 2004, picking up 37 Emmys along the way. Kelsey starred as the psychiatrist-turned-radio host, co-starring with David Hyde Pierce who played Niles Crane, Frasier's younger brother; Jane Leeves as Daphne Moon, Frasier's housekeeper and Niles' love interest, and Peri Gilpin as Roz Doyle, Frasier's radio show producer. The late John Mahoney played Frasier's Dad, Martin. Also no longer with us, Moose, the adorable Jack Russell terrier who played Martin's loyal dog, Eddie. RIP.
The show's reboot may find Frasier relocating from Seattle, where the original series was set. During the series finale, the character followed his girlfriend, played by Laura Linney, to Chicago. Reportedly, Kelsey is hearing pitches for the proposed reboot from writers, but the whole project is still in an "exploratory stage" and neither Kelsey, nor CBS Studios, who would be producing the show, have yet to release an official statement.
News of this reboot is sort of a surprise, since Kelsey has previously expressed that he had little interest in bringing his character back to television. Back in December of 2016, he told Fox News that "I'm very happy with what I'm doing now. I look back at the past as a very fond place and I'd like to keep it that way."
In the meantime, the 63-year-old actor is keeping busy. He is starring in the upcoming Fox legal drama Proven Innocent, which is set to premiere mid-season of next year. He's also currently shooting the indie movie The Space Between, where he plays an aging, forgotten rock star. And, as I was writing this, I got an email from Netflix letting me know that his movie Like Father with Kristen Bell and Seth Rogen debuts on the streaming service on August 3rd.
So, do we really need a Frasier reboot? So much of the original series dealt with the relationship between Frasier, Niles and Martin. I'd definitely miss John Mahoney. But, I will admit that I'd like to catch up with these characters (if they're all going to be part of the reboot). The curiosity factor alone would get me to tune in and check it out.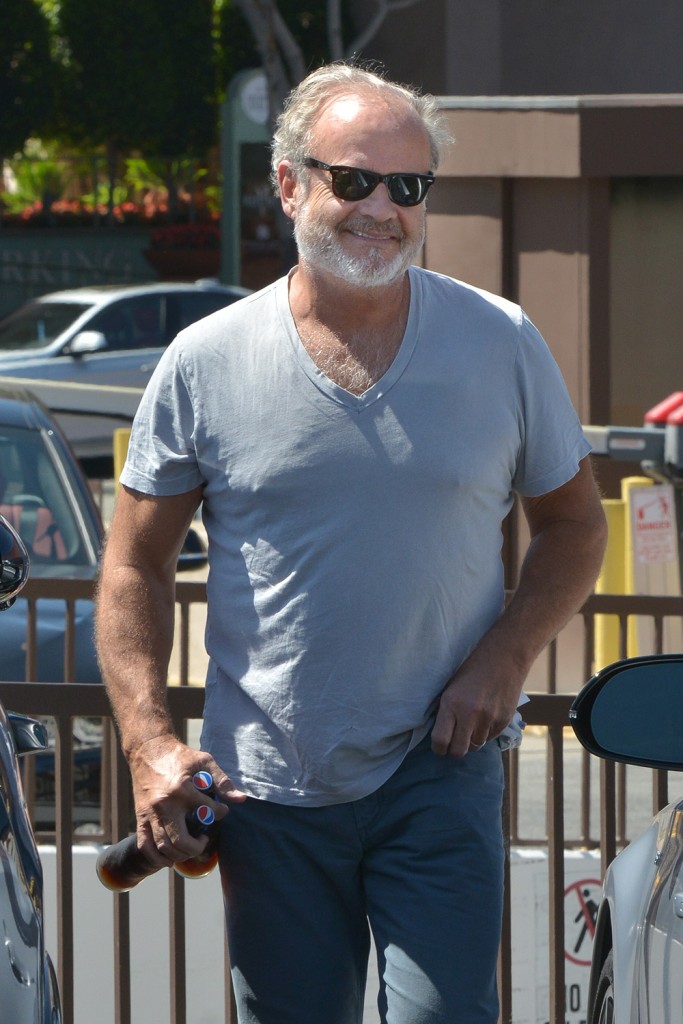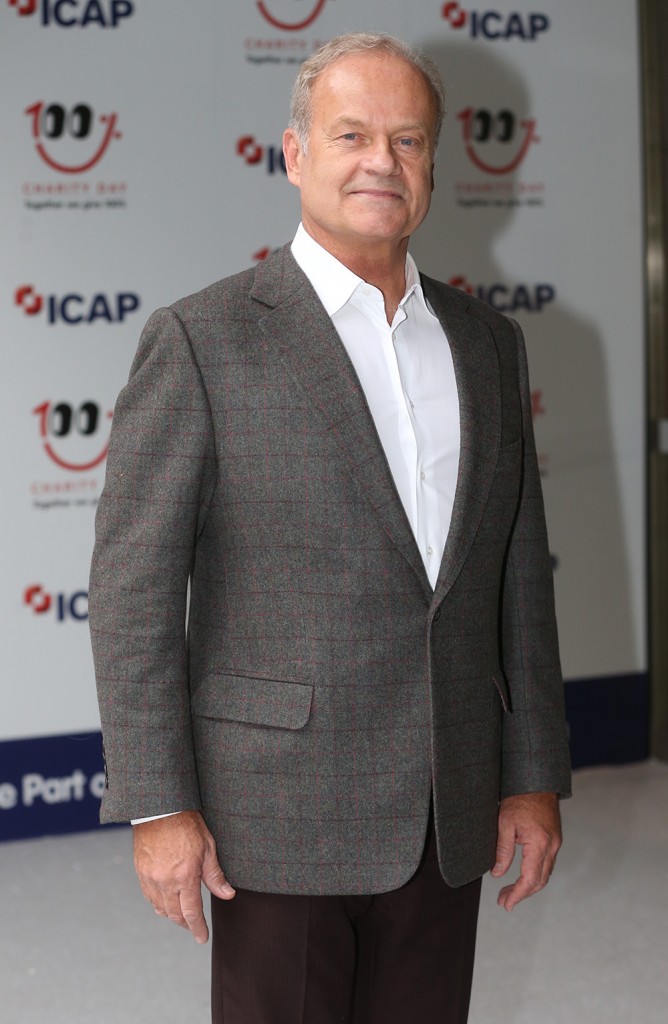 Photos: WENN and Getty