Jane Fonda and Lily Tomlin have been amazing together on the Netflix series, Grace and Frankie. Since the series started, many fans have been hoping for Dolly Parton to make an appearance on the show, reuniting the stars from the beloved 1980 comedy 9 to 5. Well, if Jane has her way, we will get to see them all together in a full-blown sequel to the hit movie.
The trio gave us our first glimmer of hope when they took the stage together at the 2017 Emmy Awards. At the time, the actresses may have inadvertently laid the foundation for a sequel. Jane commented that"Back in 1980, in that movie, we refused to be controlled by a sexist, egotistical, lying, hypocritical bigot." Lily then quipped, "And in 2017, we still refuse to be controlled by a sexist, egotistical, lying, hypocritical bigot." Brava, ladies.
Now, at a Television Critics Association event on Wednesday promoting her upcoming HBO documentary, Jane announced that a sequel is indeed in the works. She told reporters, "My role is as an executive producer, and I'm working with the writers, with Lily, and talking to the writers." She added that "Right now, Dolly, Lily and I are all intending to be in it." There's no word yet as to whether Dabney Coleman, now 86 years old, who played the "sexist, egotistical, lying, hypocritical bigot" Franklin Hart, Jr. will return.
Bringing back these characters seems timely in the #MeToo era. Jane pointed out that "I'm sorry to say the situation is worse today," adding that in this day and age "a lot of the work force is hired by an outside company. Who do you talk to if you have a problem?" This new movie will address social media and technology because, as she put it, "With social media everything is spied upon…So it's much worse."
However, Jane wasn't all doom and gloom. She did think that we've made some progress since 1980, noting, "I do think that sexual harassment tends to drop because guys are scared." It may have "dropped", but it's still something working women have to deal with and Jane said the new film won't shy away from discussing it. She said if if it doesn't "I don't plan on being in it."
I don't know about you, but I am so ready for this movie to happen. Of course, I'm still waiting for that First Wives Club reunion. Get on this, Bette, Goldie and Diane.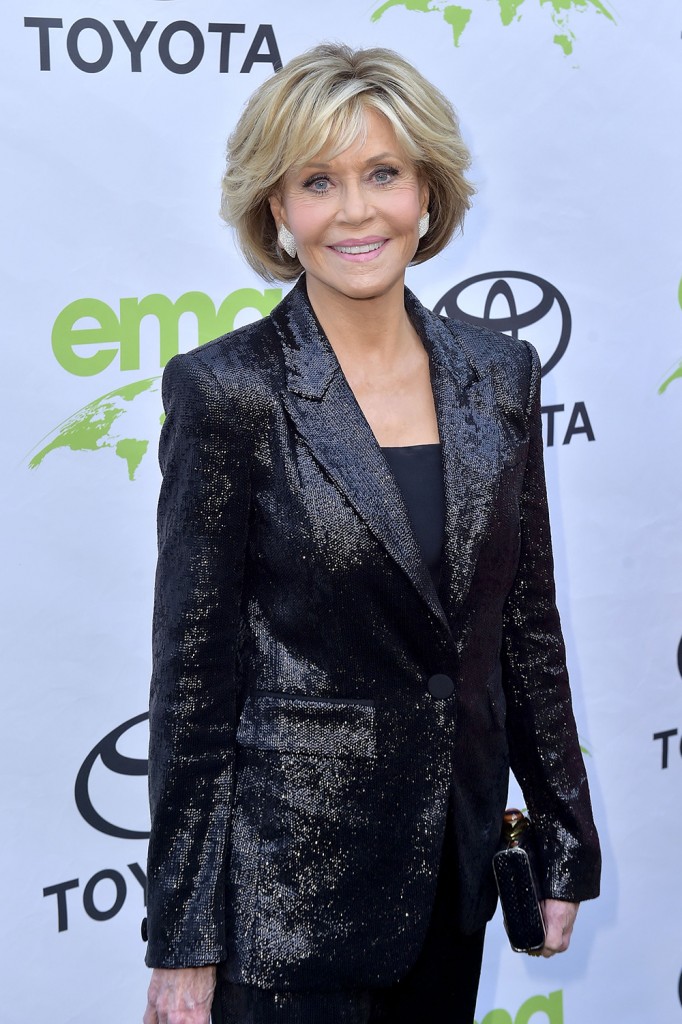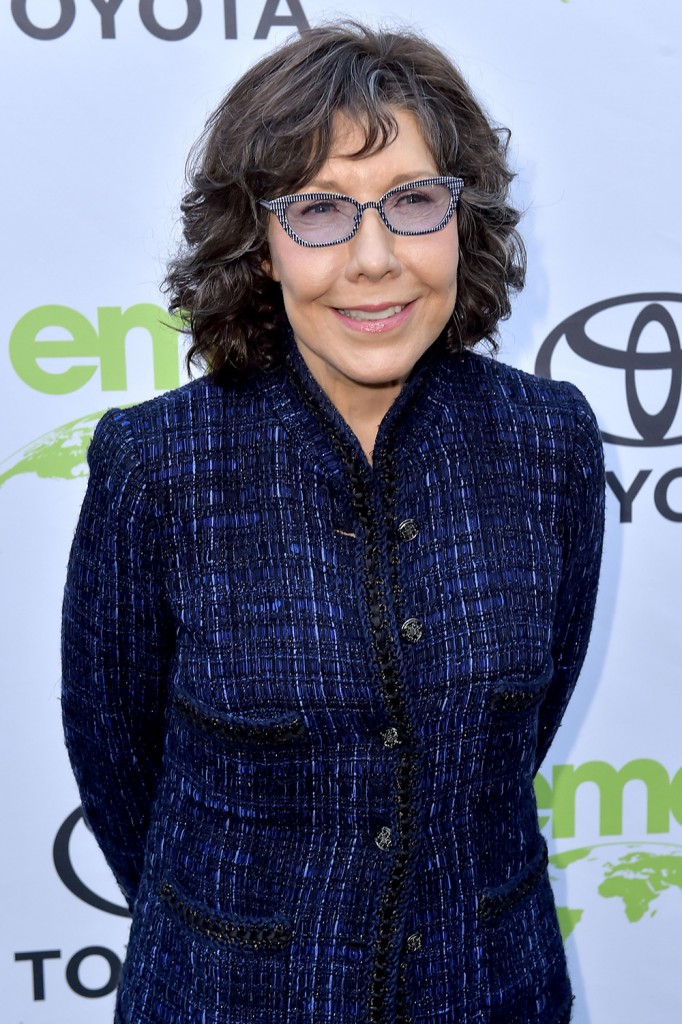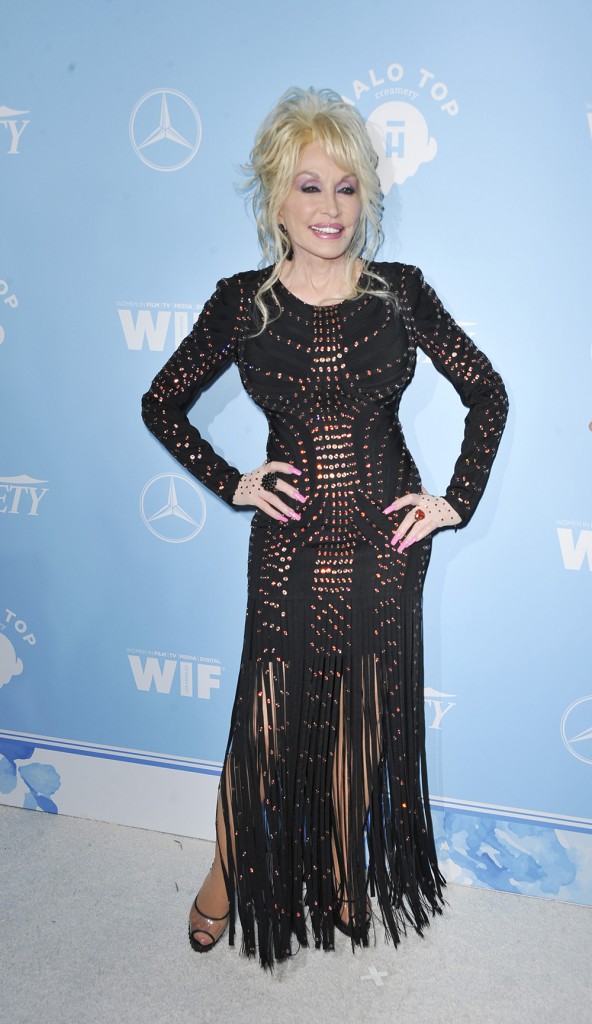 Photos: Getty and WENN