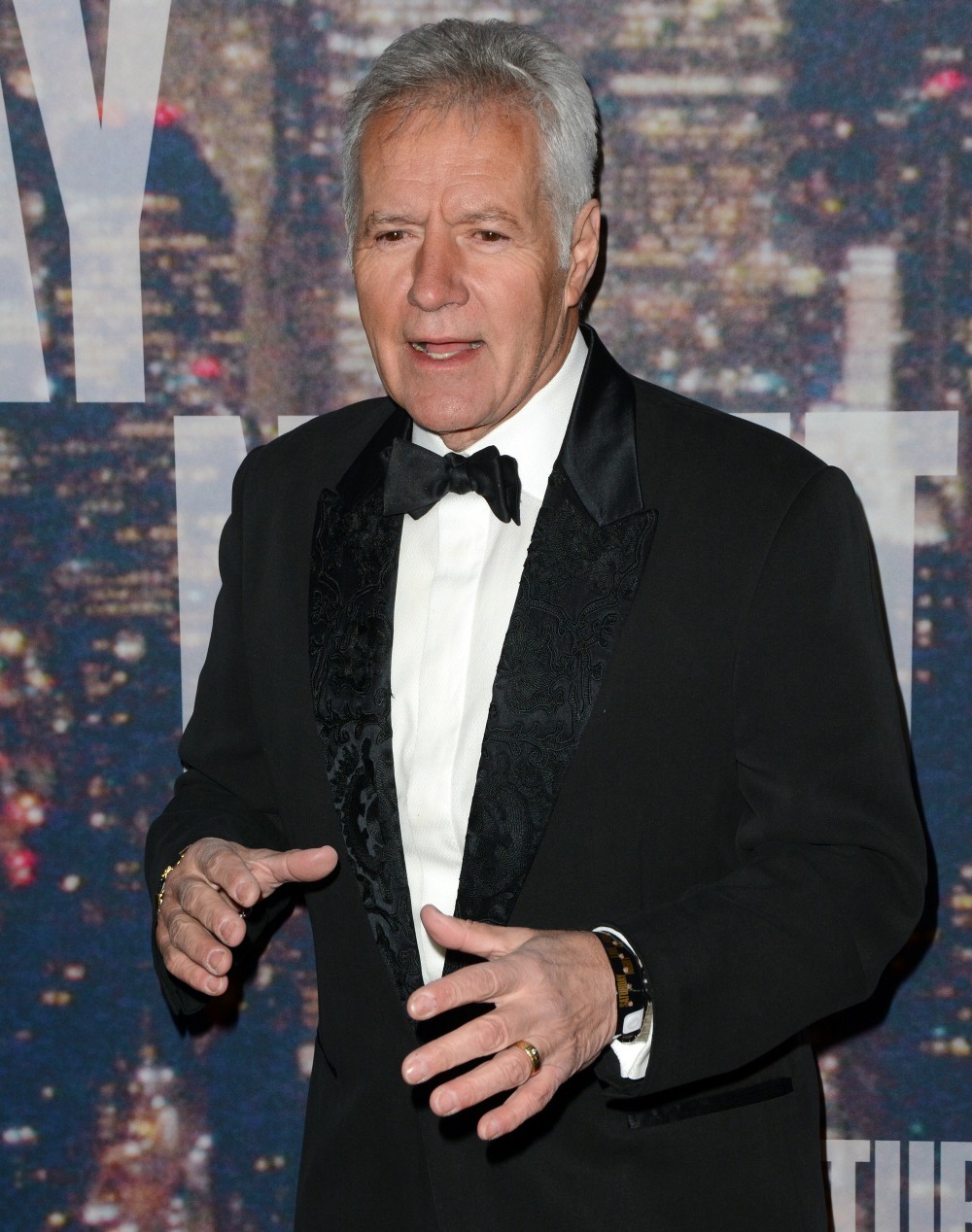 Alex Trebek is 78 years old and he's still hosting the hell out of Jeopardy. I used to watch Jeopardy all the time, but I've been taking a break this year and spending that time doing more valuable things, like watching tennis or watching cooking shows. I don't think I ever really connected to the idea that Trebek might be a political person, but here we go: he decided to sit down and give an interview to Harvey Levin's new Fox News show, OBJECTified. Harvey Levin of TMZ, in bed with Fox News, and Alex Trebek is signing up for that? My brain just fizzled out. I'll take Random Shenanigans for $100.
So in this clip, Trebek tells a story about how he got involved with the United Negro College Fund and when he was at a fundraiser, he ended up chatting with the late, great Gregory Hines. Trebek points out that at that time – the 1970s – he had a big "afro" (his word) and a deep tan and someone came up to him at the event and made a joke about how he and Hines were "brothers." Trebek tells Levin, "I'm out there in the Afro-American community as a 'brother'." And then he does a fist.
Alex Trebek talks about when he had the afro, the moustache, a very dark tan and how he was out there in the African American community as a 'brother.' OBJECTified: Alex Trebek this Sunday on Fox News at 8p ET / 5p PT and again at 11p ET / 8p PT pic.twitter.com/zOaEhf1mjs

— TMZ (@TMZ) July 27, 2018
Offensive or no? I don't mind the black-power fist, even if it was done half-mockingly (I think he was mocking himself more than anything). What I mind is that he called it the "Afro-American community." Like, does he think that's different than the African-American community? Like, he thought he was being accepted into a community that welcomed people with afros, afros of all colors. Anyway, he was born in Canada. *raises apologetic fist*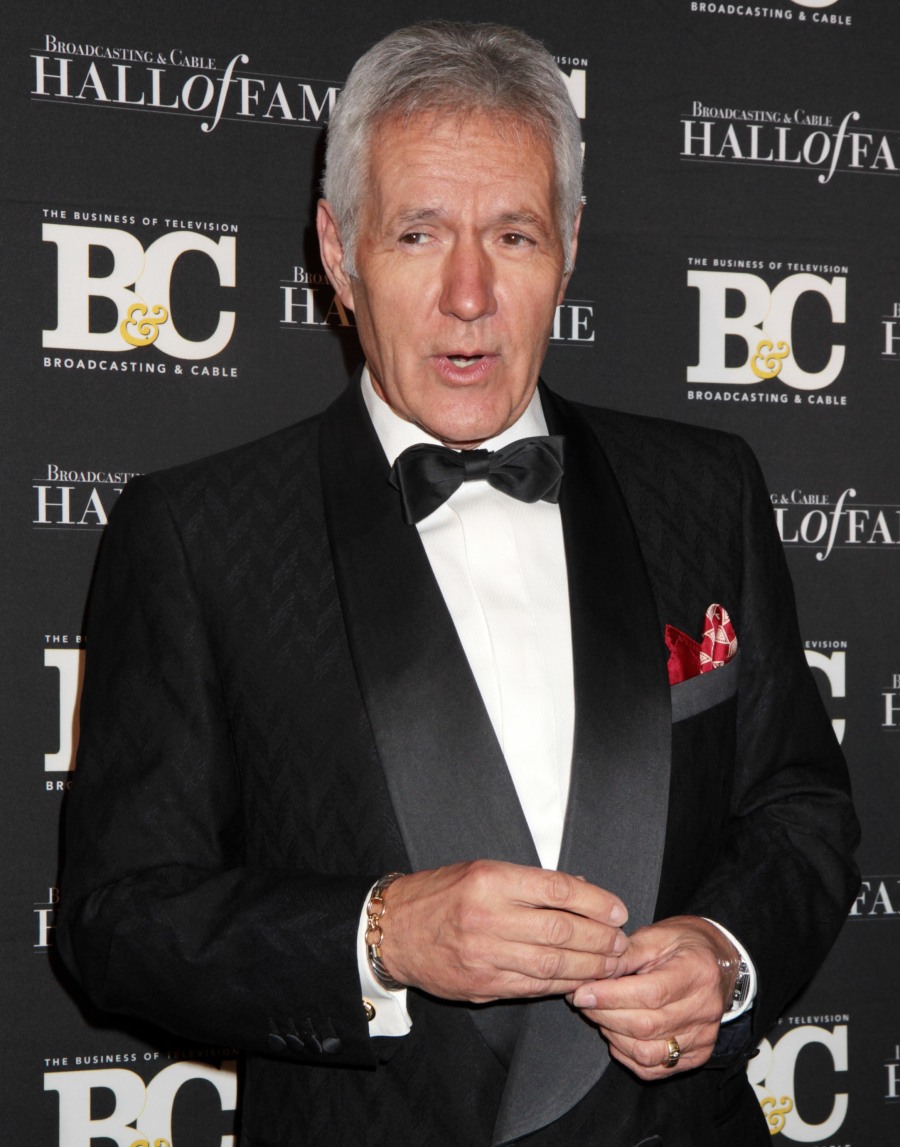 Photos courtesy of WENN.