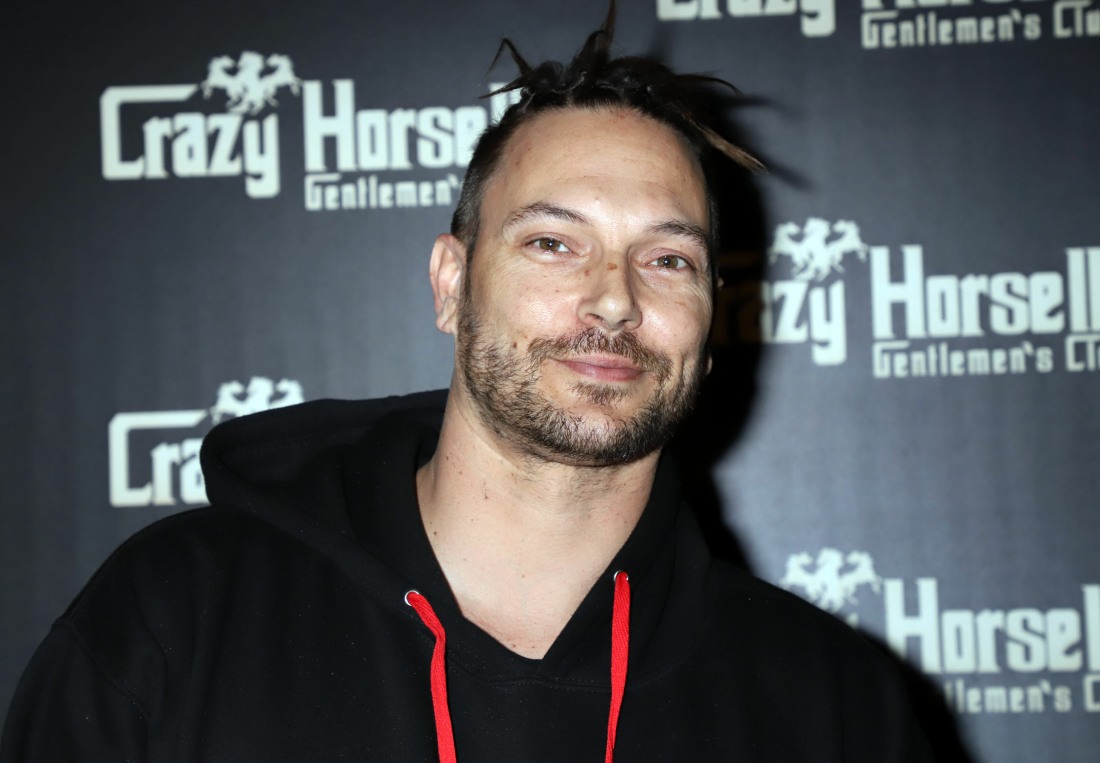 For months now, there's been a somewhat low-key drama with Kevin Federline, Britney Spears and Jamie Spears. I say "low-key" because in one week, there was a furious back and forth between the rival camps, with leaks to TMZ and lawyers issuing statements, and then three weeks of silence followed. Kevin Federline filed paperwork with the family court months ago, saying that he wanted to drastically increase the child support he was being paid by Britney. Britney's child support to K-Fed hasn't been altered since the start of their agreement, back in 2009-10. Britney is making so much money these days, and K-Fed wants a piece of it. He's apparently asking for $60,000 a month, up from the $20K a month he currently receives.
As I said, the child support battle has been more low-key in recent months. K-Fed has asked for an audit of Britney's finances, and Jamie Spears has made a lot of noise about how he wants Kevin's finances audited too, and a complete accounting of how Kevin spends the money. At the beginning of this drama, I said repeatedly that it would be best for everyone involved to just pay Kevin more without getting the courts involved. That hasn't happened, and I'm very suspicious as to why that hasn't happened.
Well, anyway, Britney is currently on tour. We've been getting lots of bad and good updates on her tour, but she seems to be doing well enough. Page Six claims that her handlers are doing a good job of keeping the backstage dry (alcohol-free), which is nothing new – that's been the rule on Britney's tours for years now. Us Weekly also reported, in the past week, that Britney's sons have joined her for weeks at a time on the tour. K-Fed isn't refusing her access to Sean and Jayden because, as a source told Us Weekly, "He knows it's better for her when they're on the road with he. Even though Kevin and Britney are locked in a bitter dispute, he is keeping that completely separate from what is best for the boys, which he recognizes is being with their mom." Just take a moment and please acknowledge that… Kevin has always felt this way. He's always cared about Britney's health and state of mind. He's always wanted her to have a good and healthy relationship with their sons. And now, it seems like Jamie Spears is acknowledging that. A little bit.
Kevin Federline may finally end up getting a little taste of what he wants after Britney Spears' dad reached out to offer more child support in hopes of ending their ongoing legal fight. Sources close to the case tell The Blast that Jamie Spears recently reached out to K-Fed privately and offered an additional amount of money per month in child support, somewhere around $10,000. The extra cash injection could potentially raise his monthly take in the ballpark of $30,000.

The problem is, we're told Federline's attorney is digging his heels in on letting his client accept the offer. We're told K-Fed's team believes he is owed much more than just an extra $10k, considering Britney is such a high earner. Brit has made it very clear that she pays more than enough for her baby daddy to cover the bills and provide a proper lifestyle for the couple's two children. The "Toxic" star even pointed out that she pays for just about everything, including private school and extracurricular activities.

Sources familiar with the negotiations tell us the extra $10,000 is a good deal, especially considering the former dancer has already racked up over $80,000 in legal fees. As we reported, Britney is officially not budging on the $20,000 per month, even though her father has reached out on the side to try and cut a deal to end the court proceedings. If Federline shoots down the offer, he could be facing a huge burden as he continues to try and squeeze Britney. However, the legal fees are about as financially straining for her as a run to Starbucks would be for the rest of us.
First of all, I guarantee that any deal Kevin and Jamie come to will include Team Spears paying for Kevin's legal bills. That's just how it is, and The Blast's sources (Jamie Spears) need to stop with that angle. Second of all… yeah, Jamie is trying to put pressure on Kevin to take the deal and end this process. Which means that Kevin has a case. Jamie wouldn't have offered Kevin this kind of deal unless Jamie was worried that A) Kevin would end up getting a lot more by the court or B) Kevin's audit of Britney's finances would turn up some improprieties.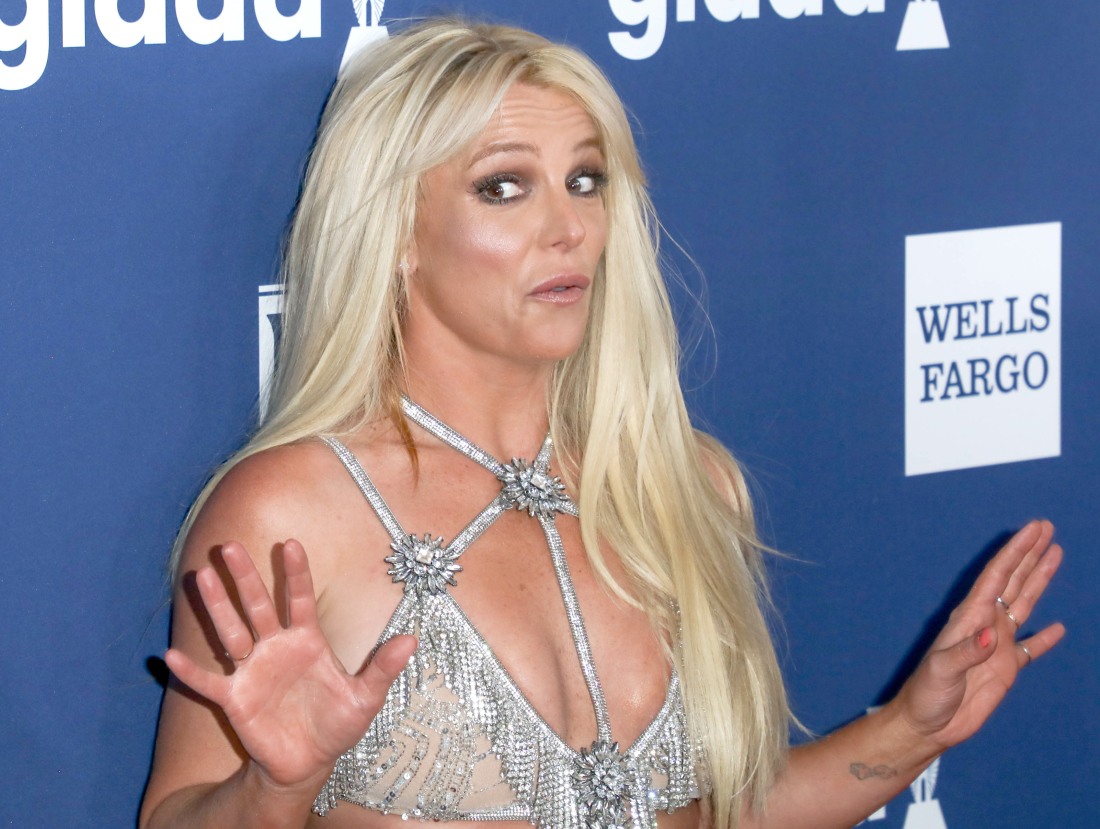 Photos courtesy of WENN.