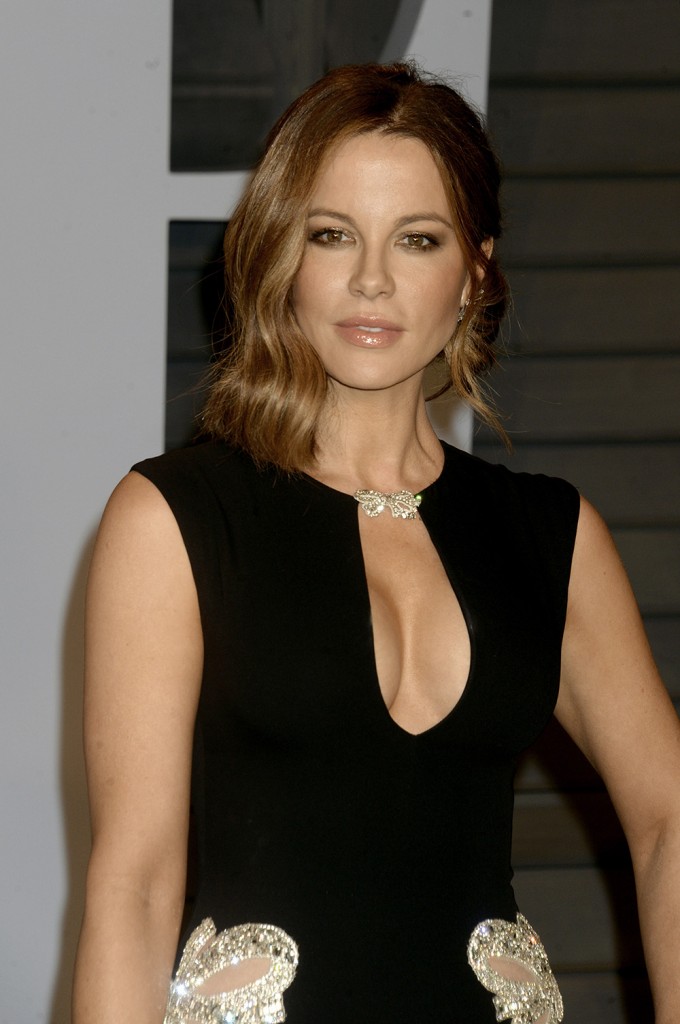 There are some crazy fads out there, but for some reason, I can totally get behind goat yoga. After seeing photos from Kate Beckinsale's quest for zen among some cute critters, I'm completely on board.
On Thursday, the actress celebrated her 45th birthday with some adorable dwarf goats. Along for the celebration were her 19-year-old daughter Lily and Lily's dad, Kate's ex, Michael Sheen. Kate chronicled the event on Instagram. She posted a photo of a downward dog with a goat on her backside, givinga shout out to goat companions Billy and Burlap. "We all prayed that the goat's blessings would happen on Michael's mat and they did." She thanked the goats "for knowing instinctively where to friendly fire." Side note, if goat yoga leaves me with a physique like Kate's, I'm signing up immediately.
Lily posted a pic of herself mid-pose with a goat on her back, and Kate also shared one of Michael with a goat on his back.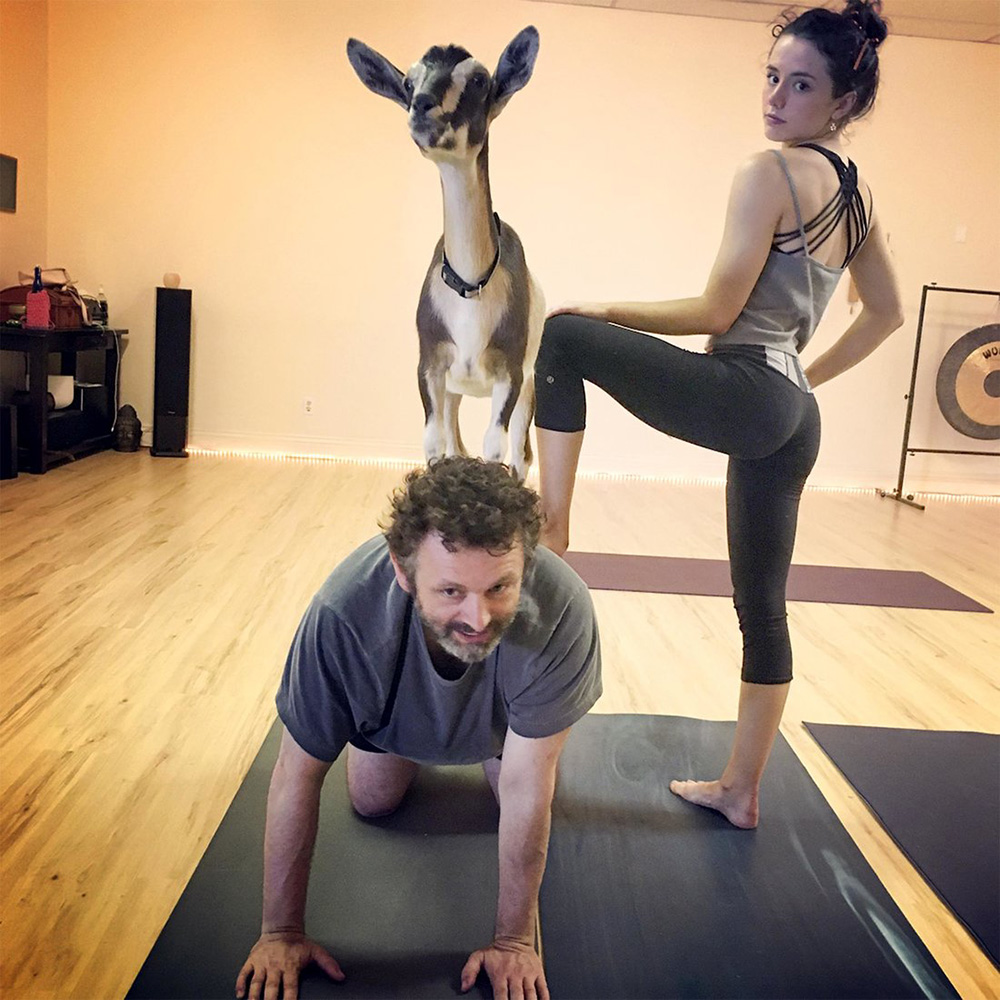 Kate included a video of one of her furry class companions eating a snack from her mouth. This is just too flipping cute.
Yoga might not be a traditional way to celebrate a birthday, but Kate did manage to blow out the candles on a cake, courtesy of Lily. She presented her mom with a cake featuring her face superimposed over a picture of Cardi B (she dubbed her creation "Katy B"). What a cool family. It's awesome that Kate and Michael get along so well – just last week, they shared photos playing dress-up in a cat mascot costume. It's too bad they couldn't make it work, the two split in 2003, but they sure do look like they're having fun. Happy Birthday, Kate.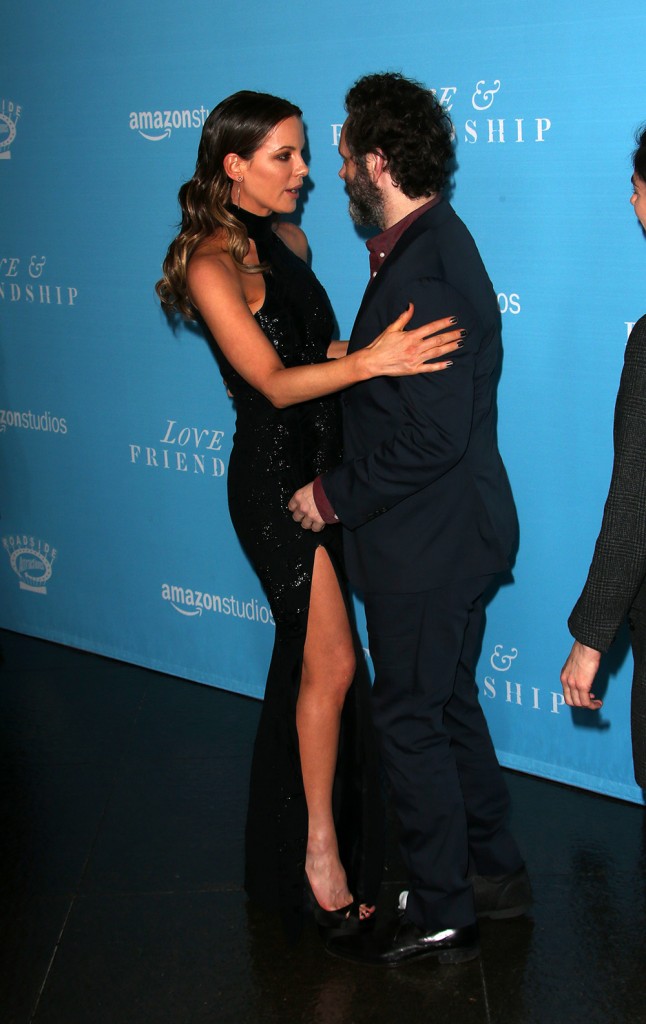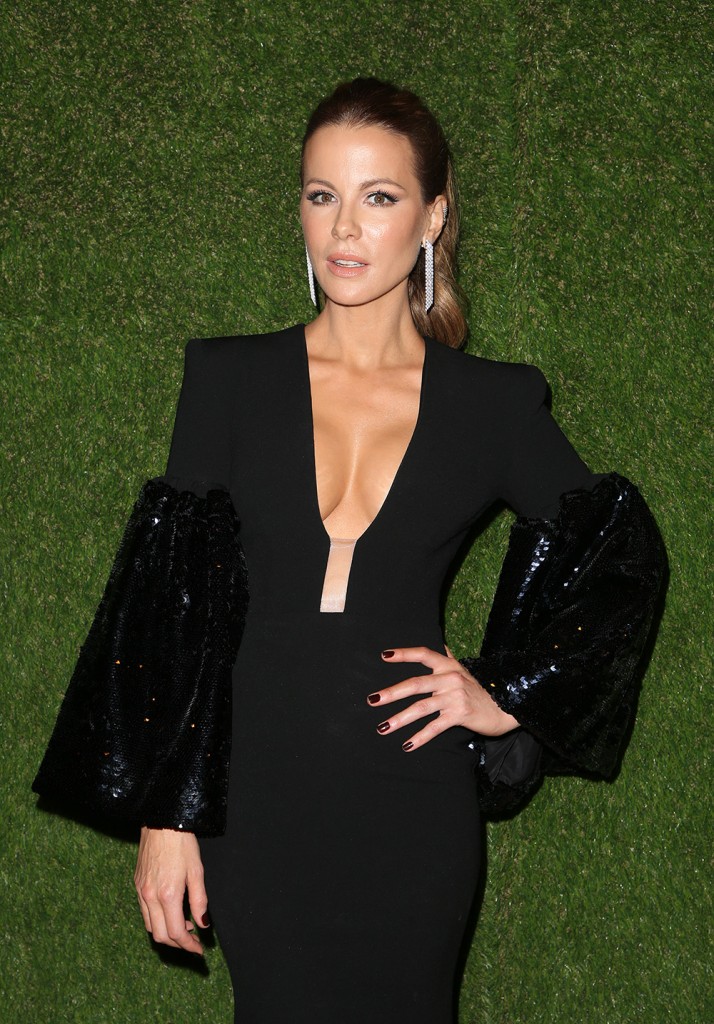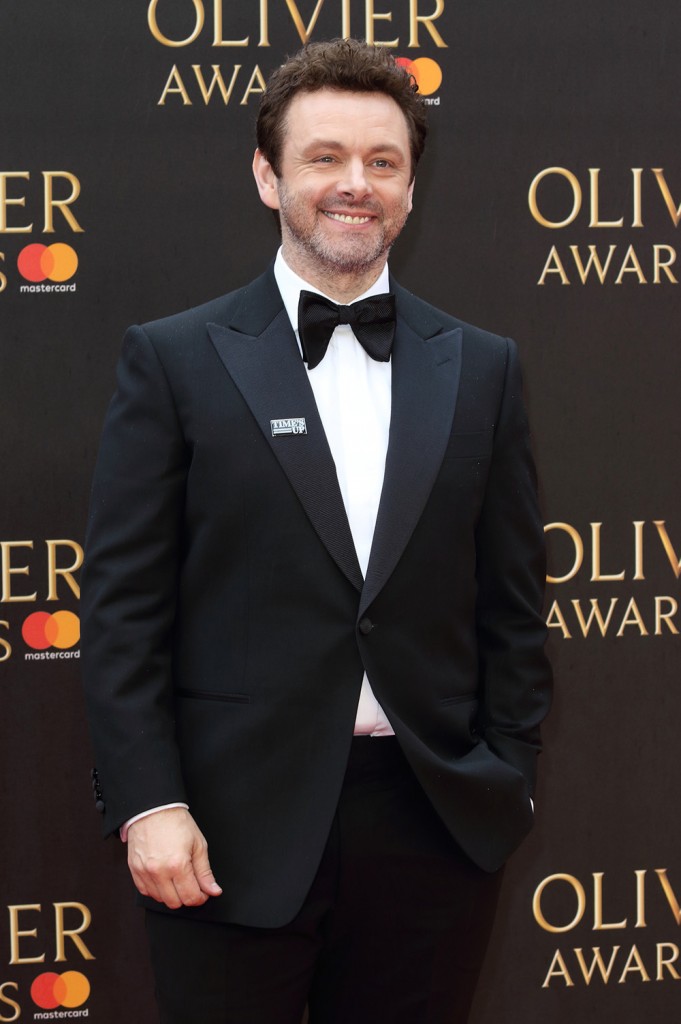 Photos: Getty, WENN, Instagram