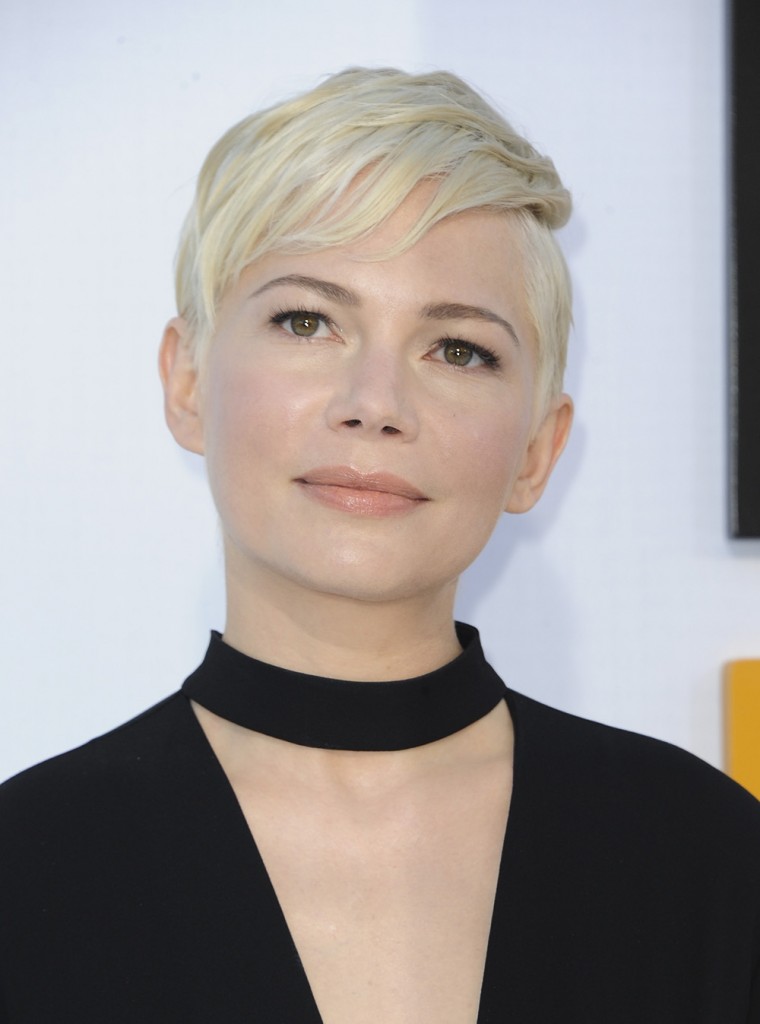 One good thing that has come out of the tragic 2008 death of actor Heath Ledger is the bond between Heath's family and Michelle Williams. Heath's dad Kim has a close relationship with Michelle and the daughter she had with Heath, Matilda, now 12.
In an interview in September's Vanity Fair, Michelle revealed that she quietly married indie musician Phil Elverum, who performs as Mount Eerie, in a private ceremony in the Adirondacks. After news of the marriage was reported, the Sydney Morning Herald tracked down Kim Ledger and asked him what he thought about it. Kim's response was pure class, stating "She's very private and I don't really like to make too many comments about her, but we are very happy [for her]."
Only a few people were in attendance for Michelle and Phil's nuptials. Heath's family were not among the guests, but Health's dad was there in spirit, vowing to visit the couple and his granddaughter "soon."
I think it's lovely that Heath's parents are still a part of Matilda's life and Kim sounds like a wonderful grandfather. I'm really happy for Michelle and Phil. They've both been through a lot, Phil is a widower, and I'm glad they found each other. With all of the crap going on nowadays, it's nice to see a story with a happy ending.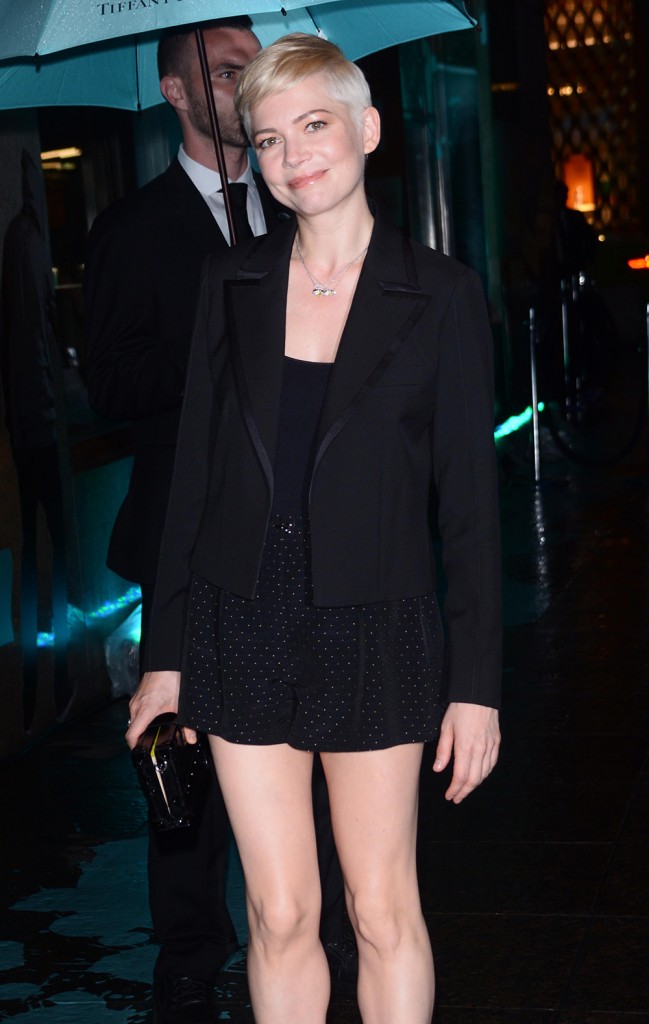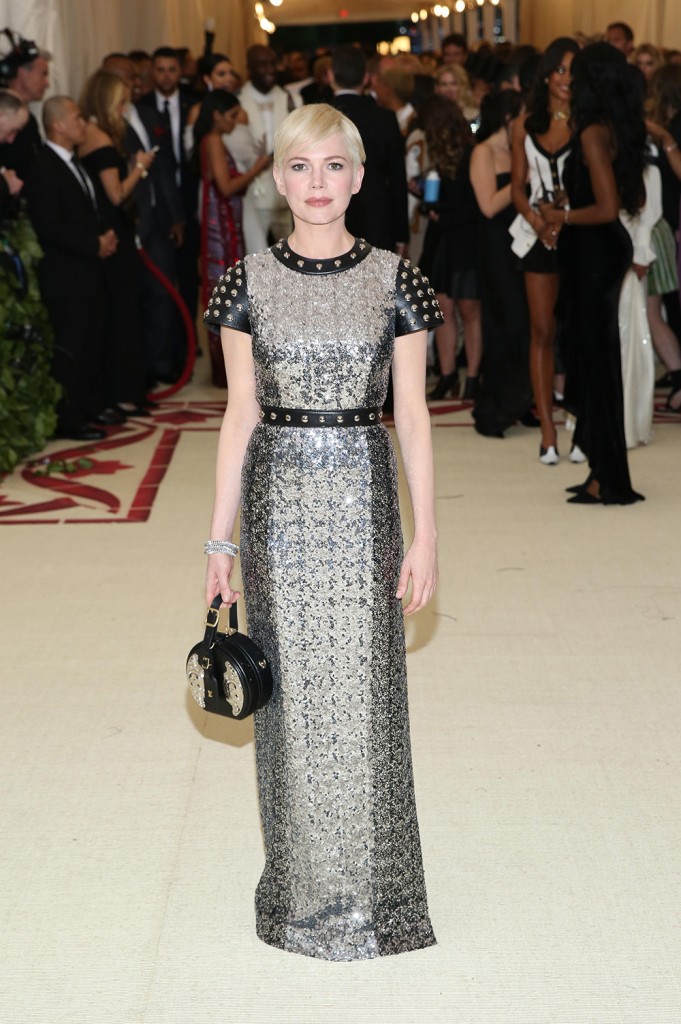 Photos: WENN