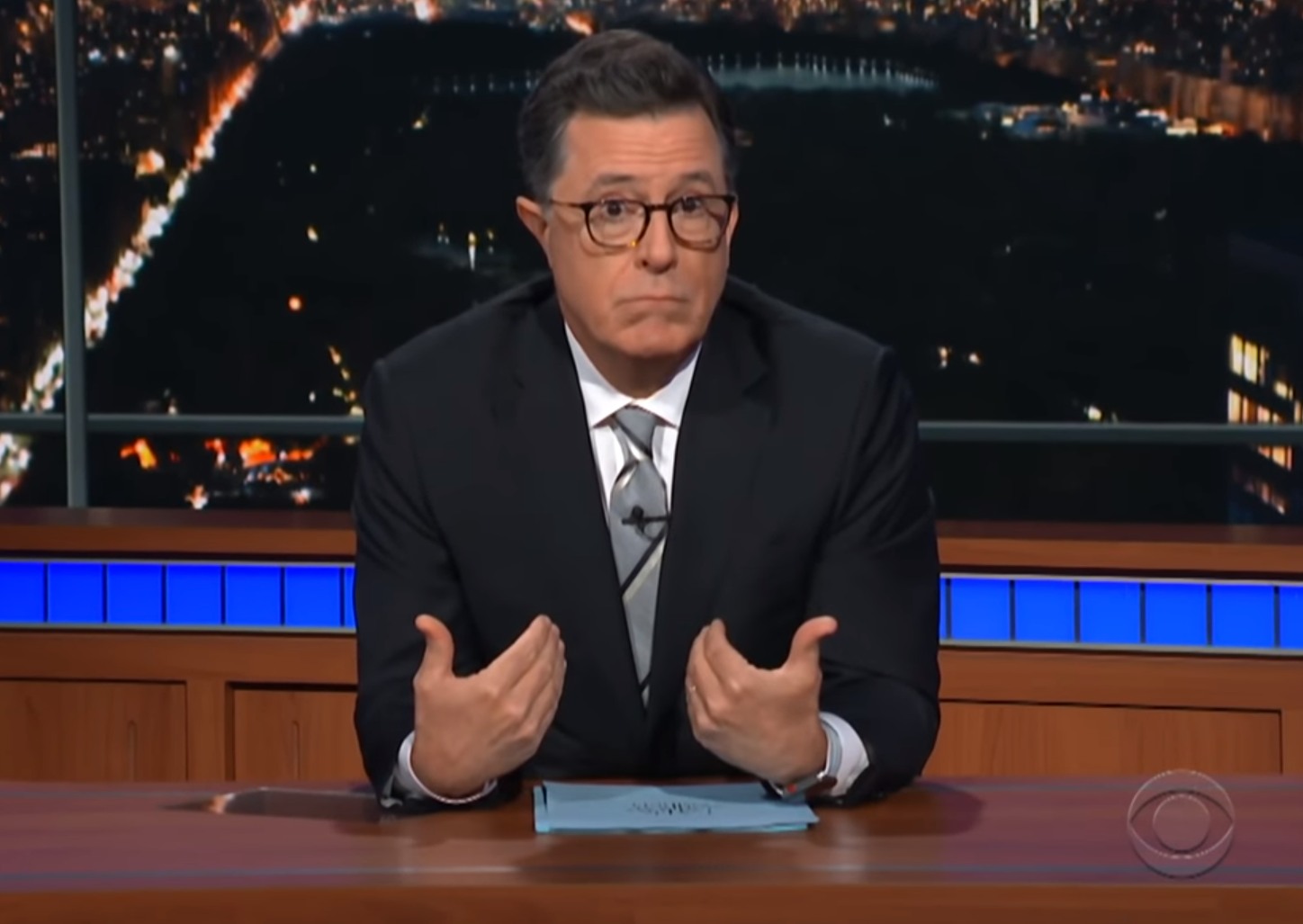 I know nothing will happen to Les Moonves at CBS. I know that in my heart. The worst thing that could possibly happen to him, in the wake of Ronan Farrow's New Yorker exposé, is that Moonves is encouraged to leave on his accord, with a substantial golden parachute to ease him into retirement. That's it. What's far more likely is that CBS hires an outside law firm to investigate itself, then CBS buries the worst stories and ends up clearing itself (and Moonves) of all charges and everyone forgets about it in a year. CBS has already hired an outside team to investigate. God knows, they probably hired the same team that Fox News used.
Anyway, I'm not sure if anyone expected Stephen Colbert to say anything. When someone is accused of this kind of "decades long campaign of harassment and abuse," generally that person's coworkers tend to stay pretty quiet. But Colbert made some jokes in his opening monologue (it's the first part):
Then Colbert did a longer statement to camera:
As I said, I wasn't expecting Colbert to make any kind of grand statement either way. I was thinking about this for a while… what else could he have said that would have made sense? He acknowledges that he owes a great debt to Moonves for supporting him in the early years of his tenure at The Late Show. Colbert doesn't call the accusers liars, and he doesn't negate their stories or try to say "well Moonves has always been great to me, therefore he could never treat anyone horribly." He acknowledges that "Accountability is meaningless unless it's for everybody, whether it's for the leader of a network or the leader of the free world." But as I said in the opening… nothing is going to happen. Colbert made the best statement he could, but… it doesn't really feel like Colbert is going to go into HIS guy's office and say "okay you need to step down as CEO." I wouldn't expect Colbert to do that anyway.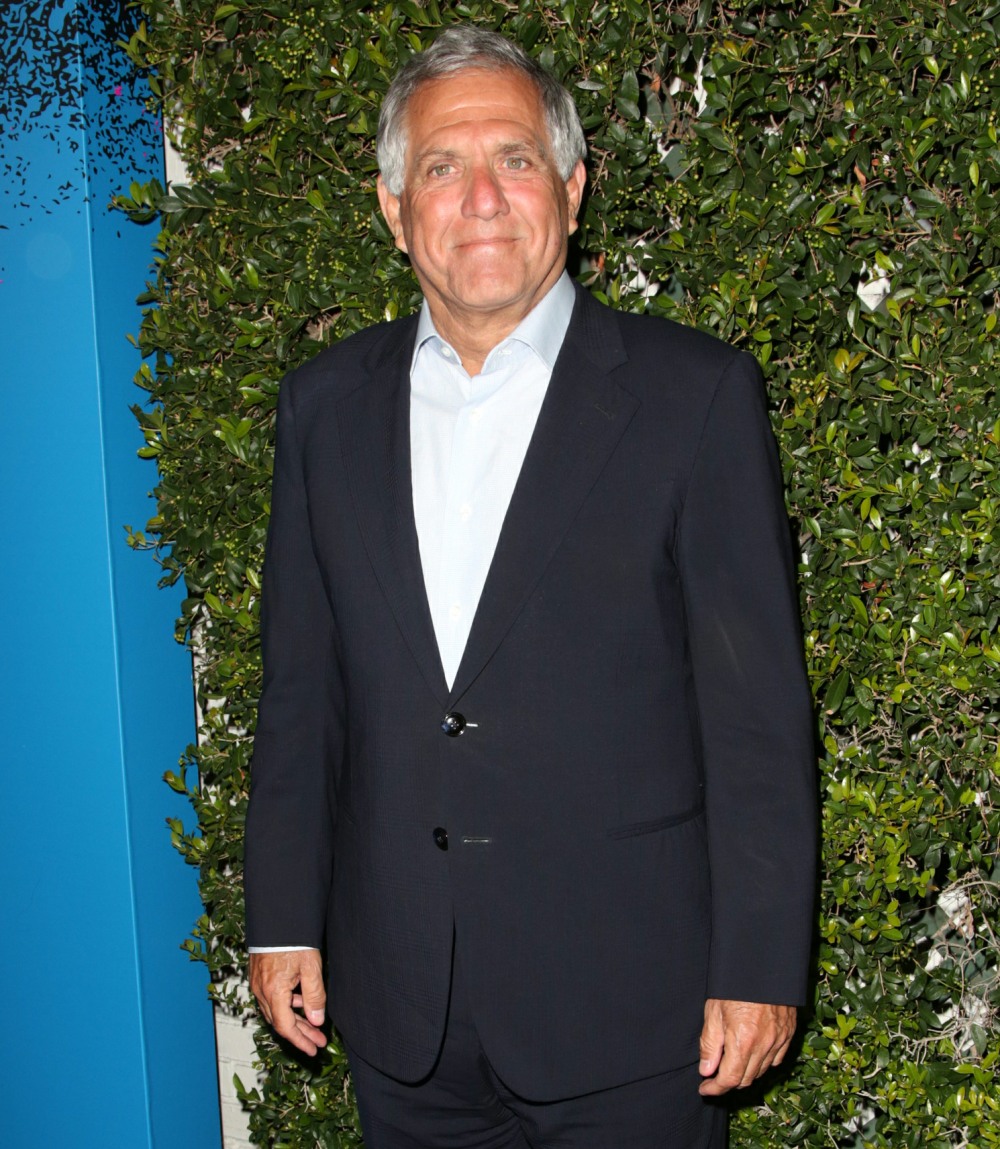 Photos courtesy of WENN.