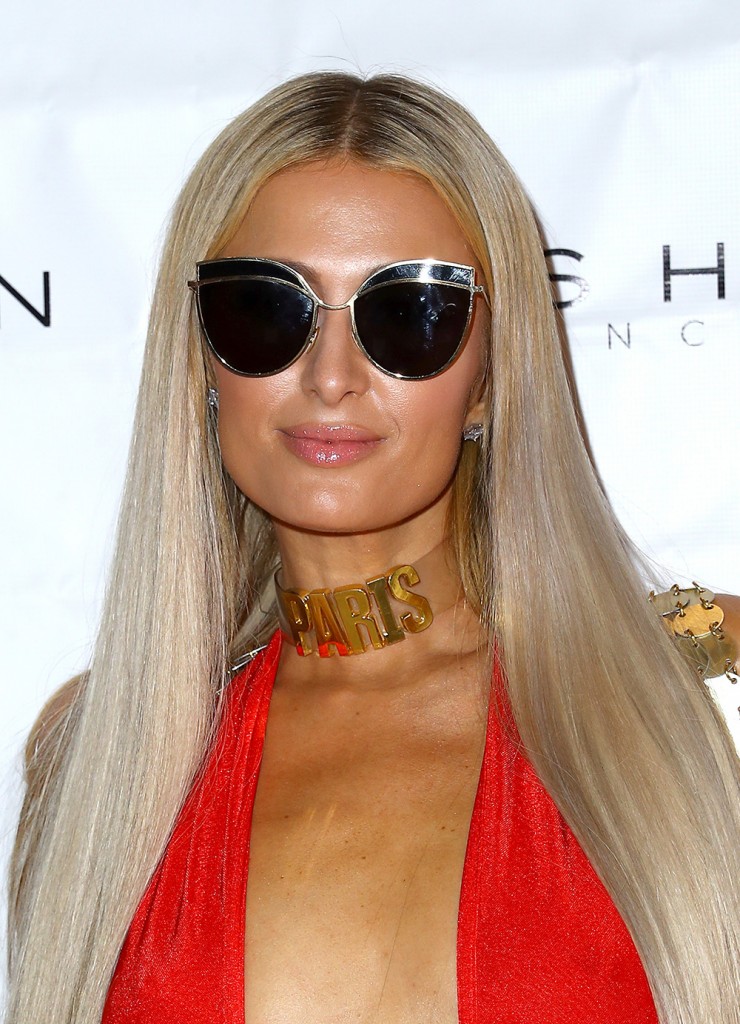 My calendar says its 2018, but some recent headlines are making me think it's the early 2000s all over again. Someone must have told Paris Hilton recently that the library is open, because she's been dispensing some serious shade at Lindsay Lohan.
Last month the 37-year-old heiress-turned-DJ (no, I still don't get that either) had less than complimentary things to say about Lohan to photographers at LAX. Then last week, she commented on a 2006 video of Lindsay claiming Paris injured her at a party, calling LiLo a "pathological liar." Since we're in a summer gossip slump, why not reignite the old rivalry, right?
Paris was asked about that comment on Saturday night at the launch party for her new skincare line in Las Vegas. She told E! News that she was, "Just saying a fact. Fact of life." And, when asked if she had anything to say regarding Lindsay's new MTV reality show (which looks like the biggest rain wreck since Jersey Shore Vacation), she simply said, "Good luck to her. I wish her the best."
Does she REALLY? (Sarcasm alert.) I can't help but think this is sour grapes. There's been some buzz that Paris could return to reality TV. She told E! in June that, "We've been getting a lot of calls and a lot of offers from different networks, pitching that show, so maybe." When asked about this again on Saturday, she teased, "Stay tuned, because we have some exciting news happening."
I get the sense Paris is dying for a new reality series to follow her recent ventures. There's the DJ thing (which she has been doing for years) and her upcoming marriage to Chris Zylka, which I'm sure is going to be completely over the top.
And, let's not forget that back in 2008, Paris wanted Lindsay, along with her other paparazzi-pursued peers like Britney Spears and the Olsen twins, to star in a two-hour special where they discussed the perils of being young and famous. As far as I'm concerned, we don't need a Lindsay Lohan reality show and we certainly don't need another Paris Hilton reality show. If the only other option is for Paris to return to her "acting" career, I guess a reality show would be more tolerable than The Hottie and the Nottie 2. And let's hope this feud doesn't continue for long, I don't want Ryan Murphy getting any ideas.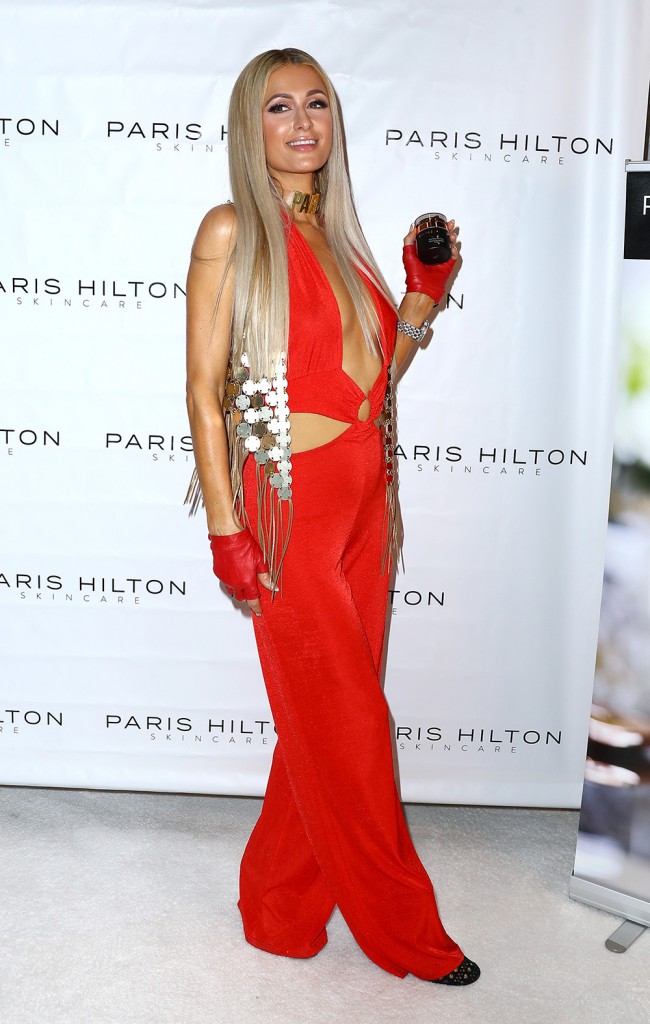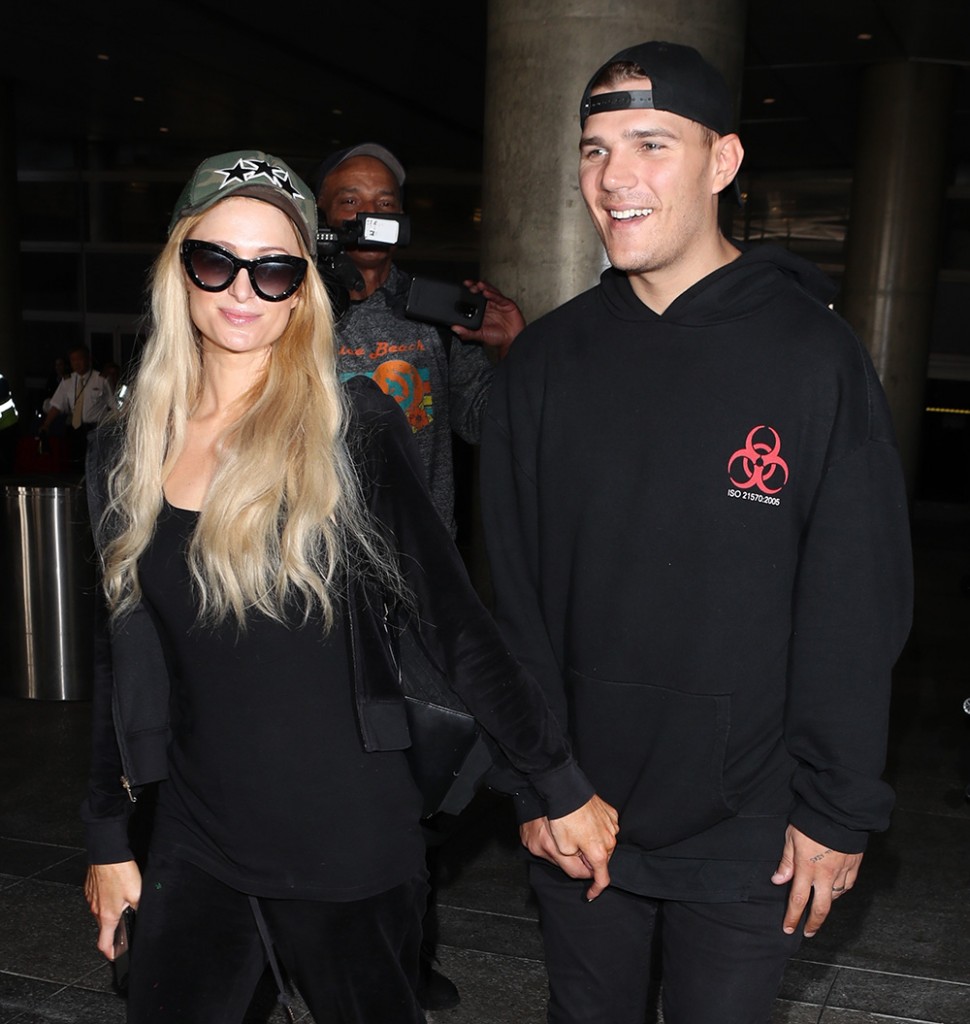 Photos: Getty and WENN