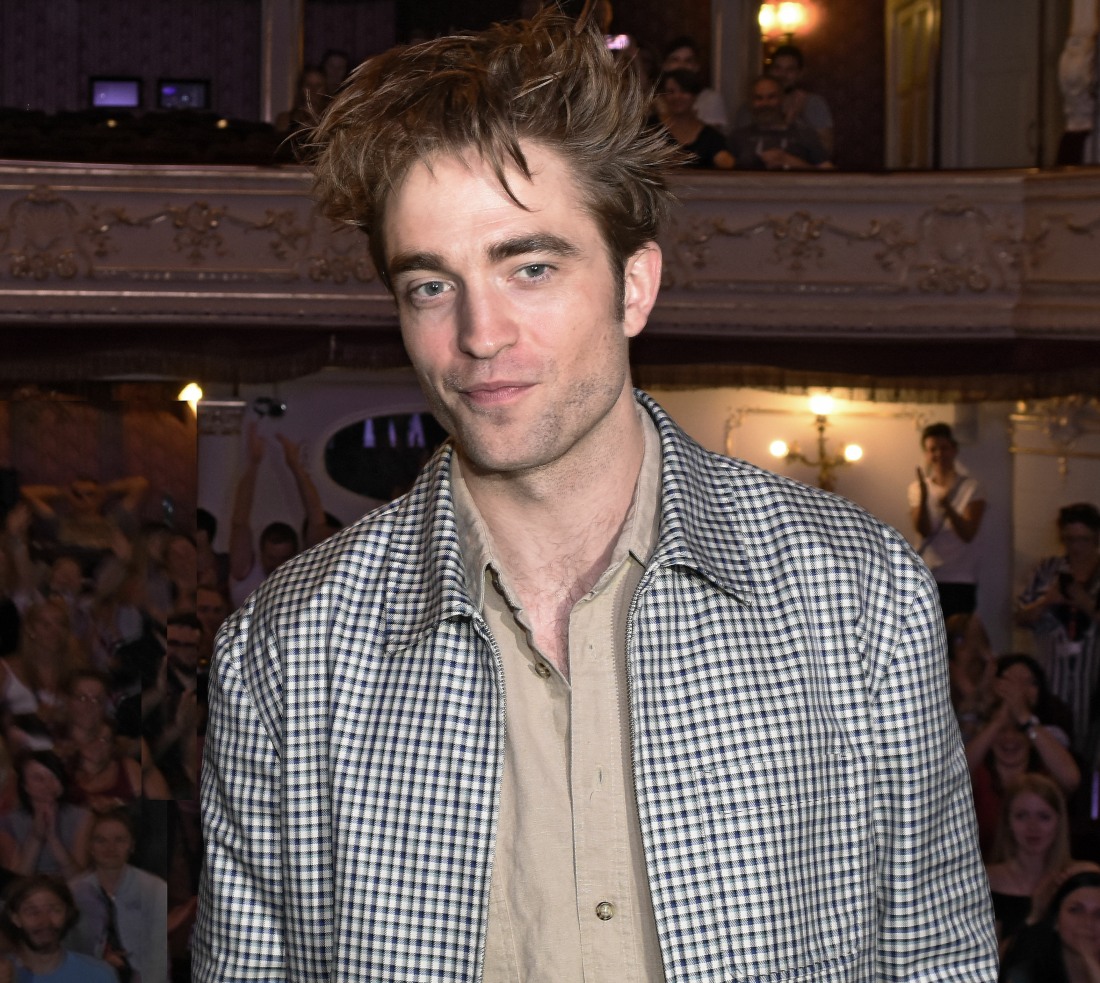 All I've ever wanted is for Robert Pattinson to find happiness. The Twilight years were a dark time for him – while he was with a woman he loved, she turned out to be a total trampire who cheated on him with her married director. Then came FKA Twigs, who seemed like a lovely match for him – she gave him a bit of an edge, and I thought more of him for dating her. But they fell apart after breaking off their engagement last year. And so Rob has been single for months. But now he's stepping out with a new lady: Suki Waterhouse, a British model known (to me) for dating Bradley Cooper for a few years and for having bangs. A source confirmed to People Magazine that Sparkles and Suki are dating now, and E! News has the photos of Suki and Rob walking around London after a weekend date night – go here to see.
New couple alert?! That's the question fans may be asking themselves after Robert Pattinson and Suki Waterhouse were spotted getting cozy in London this weekend. In pictures obtained exclusively by E! News, the Hollywood stars appeared to enjoy a date night at the Electric Cinema in Notting Hill where they watched Mamma Mia! Here We Go Again around 9 p.m. local time. After the film ended, an eyewitness said they went across the street to SoHo House where they enjoyed drinks and stayed until 1 a.m. When the pair decided to walk home, we're told that's when the PDA picked up.

"Along the way, they were very close and cuddled and kissed many times," an eyewitness shared with E! News. "Robert was very affectionate to her and had his arm around her the whole way and Suki reciprocated by holding his hand and kissing it."

At one point into the stroll, Robert also tried to dance with Suki. Perhaps he liked one of the moves he saw in Mamma Mia!?

"They were very loved up and close," the eyewitness added. "Robert stroked Suki's hair and gave her another loving kiss."
I don't know… I kind of love that they went to see Mamma Mia: Here We Go Again? I mean, of all the movies they could have chosen for their date night, Rob agreed to take her to the silly musical with Cher and Meryl. Sparkles = Boyfriend Material. I bet he even promised to listen to ABBA after the movie because he swore up and down that he genuinely enjoyed the songs.
Now, am I slightly disappointed that Rob has chosen Suki, who – in my humble opinion – is not really all that? Sure, maybe. But here are some pluses: she's British and London-based, which is nice because I think he wants to make London his home more and more. She's 26 and he's 32 – not a huge age difference. And she's dated famous guys before, so she knows how to manage it.
(And here's my biggest confession: I actually don't mind her bangs that much. They suit her face and give her a retro Brigitte Bardot vibe.)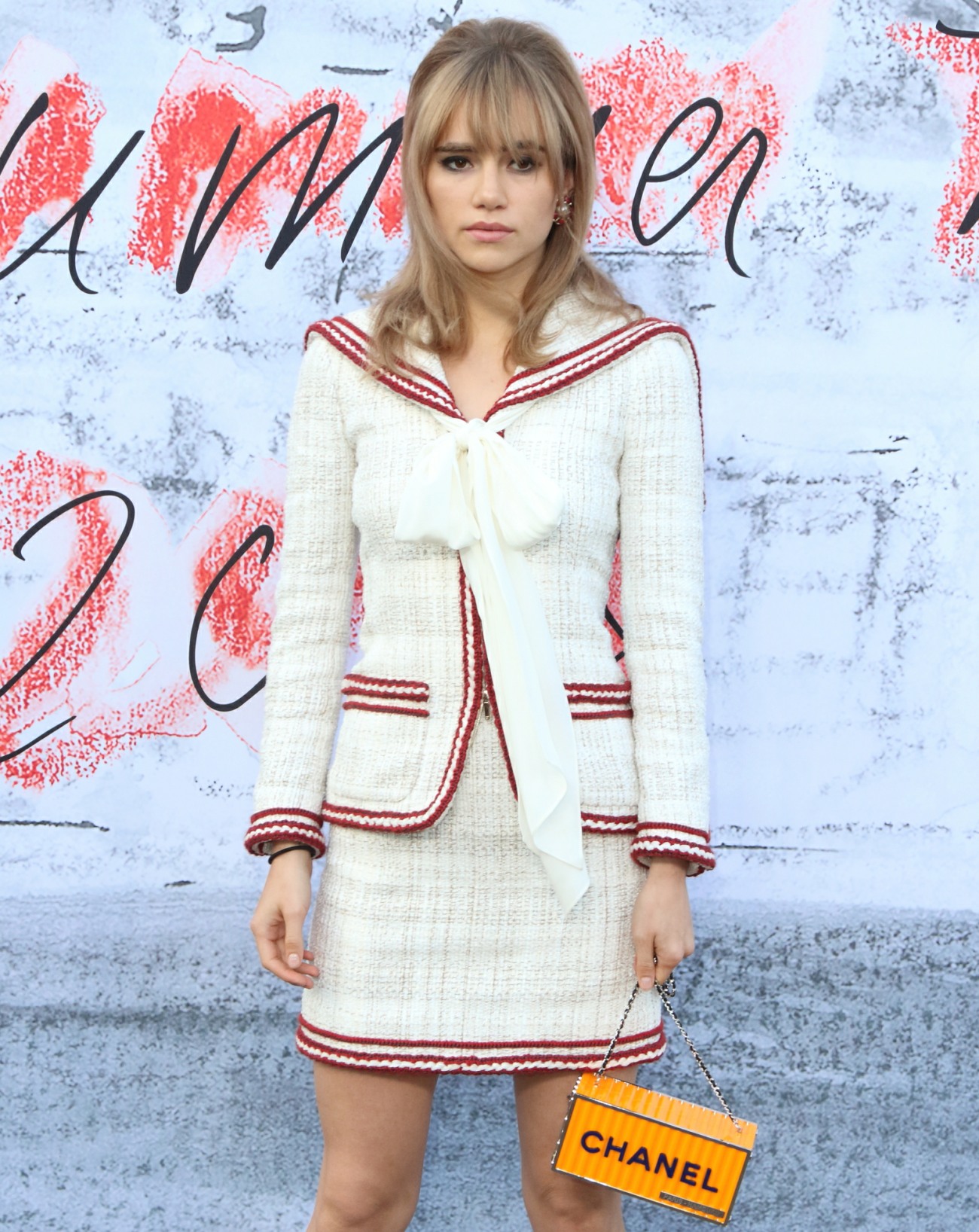 Photos courtesy of WENN.