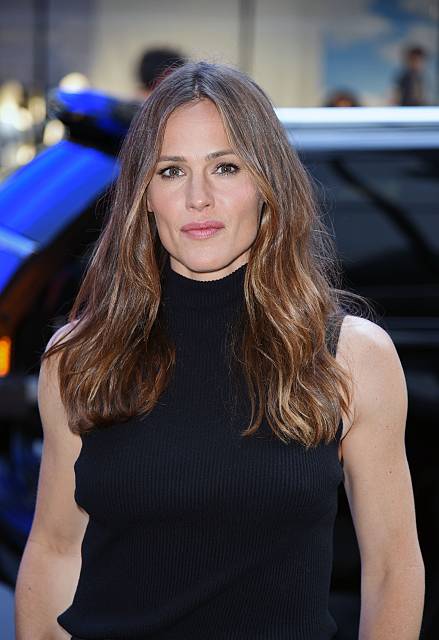 Jennifer Garner often shares videos and photos of herself gardening, baking and working out. That's interesting but doesn't resonate with me since I avoid all but one of those things and don't have a team of fitness experts. (Can I brag that I mowed my own lawn for the first time yesterday? The guy who usually does it broke his foot. I hated it so much.) Her latest photo is kind of a genius move though, because it's not specific to moms or to her lifestyle. She shared a picture of her arms full with stuff from the car.
I have a sh-tton of things to carry in from the car and most of them are mine. It's even worse when my kid is with me and so this was so familiar. I feel like I'm two trips away from my car looking like one of those contractor pickup trucks with papers and empty cups strewn all over the dash.
Does anyone else store things like non-perishable snacks, dress shoes, water and soda in their trunk too? Some of that migrates to the inside of my car and I invariably have to carry it in and out of the house. This makes me wonder if Garner or her assistant drives. I bet it's the assistant and that she uses her car like a mobile office. I can't imagine what a PITA it is to drive around LA and I don't envy anyone who has to face that maddening traffic, but wouldn't it be awesome to have a driver? You could just sit there and get all your crap done. Still, it's not like you're in the back of a limo with a fridge with cold drinks and a hot young guy taking notes while telling you all your ideas are awesome. I think about the perks of being famous way too much.
The paper that Garner is holding is titled "Thoughts of The Day" and has sayings like "Laffy Taffy – Live in the moments" and "The A-List: Accept everyone for who they are." I can't find the source for that online (I just googled some of the phrases) and at the bottom it says "LLook for a special email coming soon" and "Crazy Camper Chronicle." It could be a prop for her show on HBO, Camping. That's out October 14th. This makes me think of Amy Adams, who is starring in HBO's Sharp Objects. She's an exceptional actress who is long overdue for an Oscar, but she isn't on social media and we barely hear about her. Imagine how much Amy would get papped if she showed up at the celebrity hot spots and courted the attention. Are the actresses who aren't on Instagram or Twitter missing out on opportunities compared to their peers who are hustling to be relatable? It sure seems like it, especially when you consider their talent levels.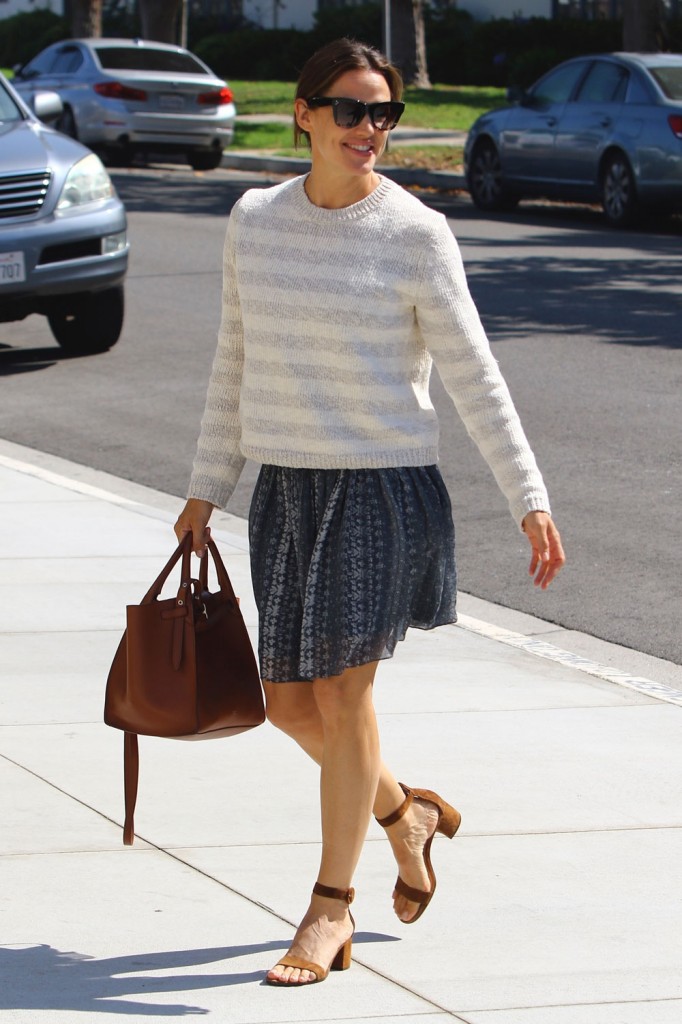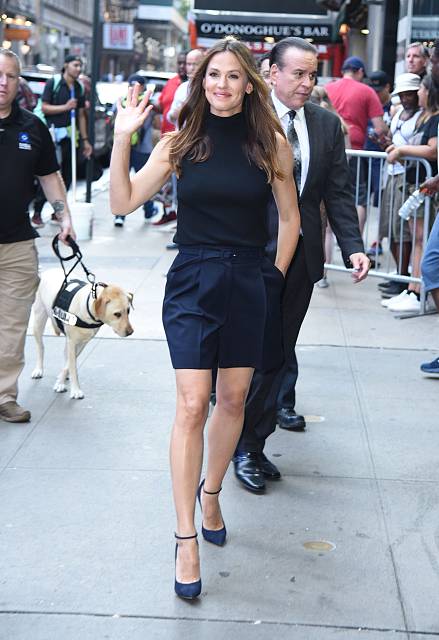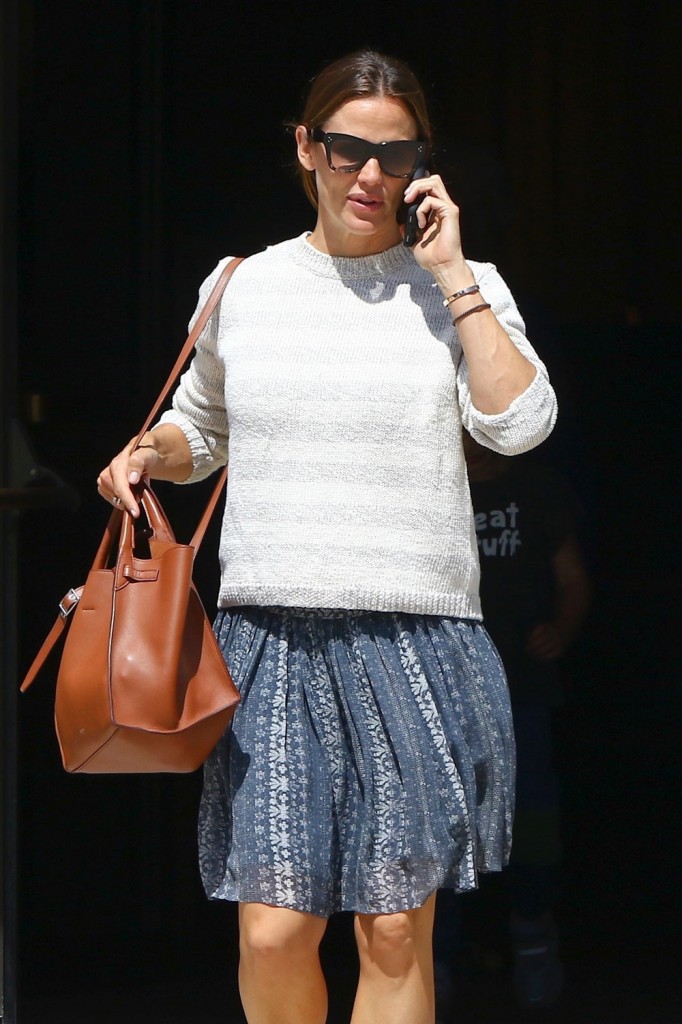 Photos credit: Backgrid, Everett/Avalon.red and Instagram/Jennifer Garner